Few Months ago, Don Davis came back home and complained to his mom of how he was molested in school, by his seniors and the school Authorities. The mom Deborah Okezie, shared her son's story on Social Media, and then demanded justice for her son. Later on, the case was taken court, and the necessary investigations started. Right now the case is still in court, and the mom have complained on several occasions of the kind emotional stress she is going through. This morning, the mom took to her Facebook account, and shared a good News of how God has blessed her son.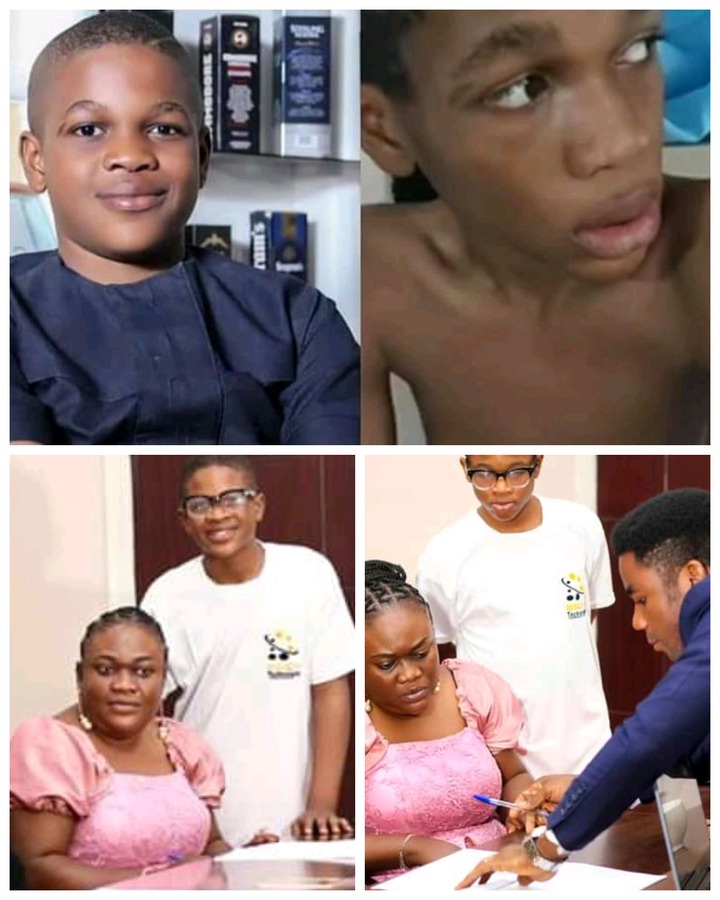 With the kind of stress and Depression that the family might have been going through, because of all the Court case, the good news that she shared is just like a blessing in disguise. It's just like God brought the best out of an ugly situation for them. And now all the family can smile again, they can now hold on to a Bright side of life. Mrs Deborah Okezie announced that, her son Don Davis N Archibong is now a Brand Ambassador with a company.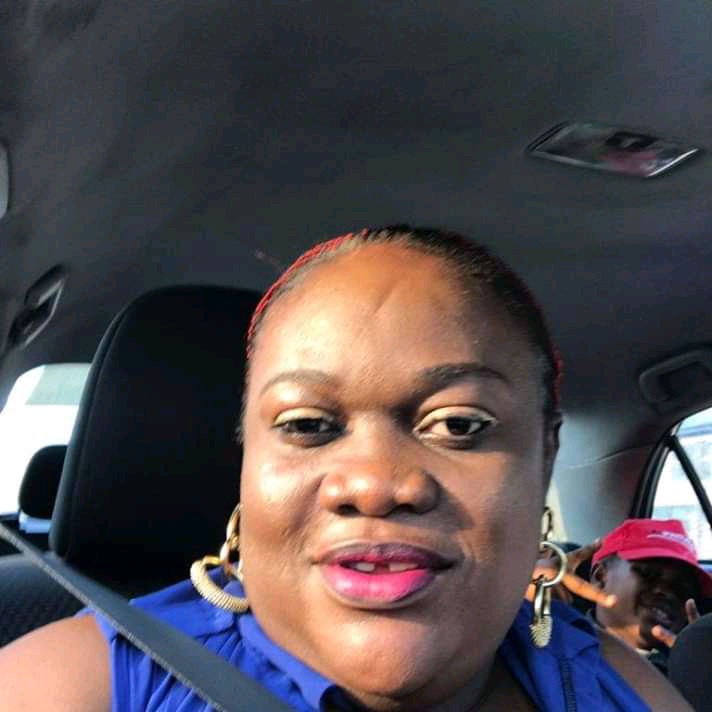 In the post that made on Facebook, she said that she wanted to inform her friends and family that Mr Faithful Samuel who is the CEO of Resolution Technologies, has just signed her son as the brand ambassador to their company. And she then prayed for the company and also the CEO. Here are the photos that she posted online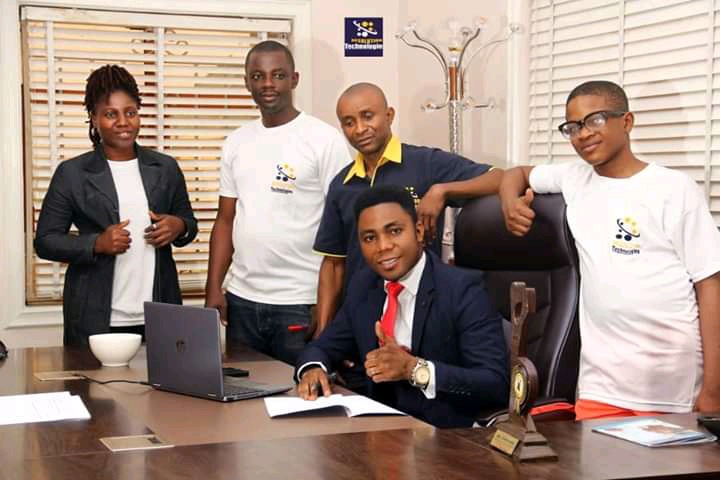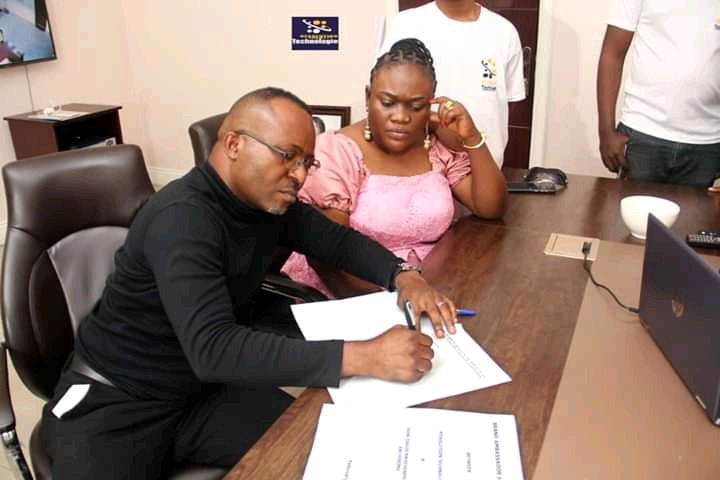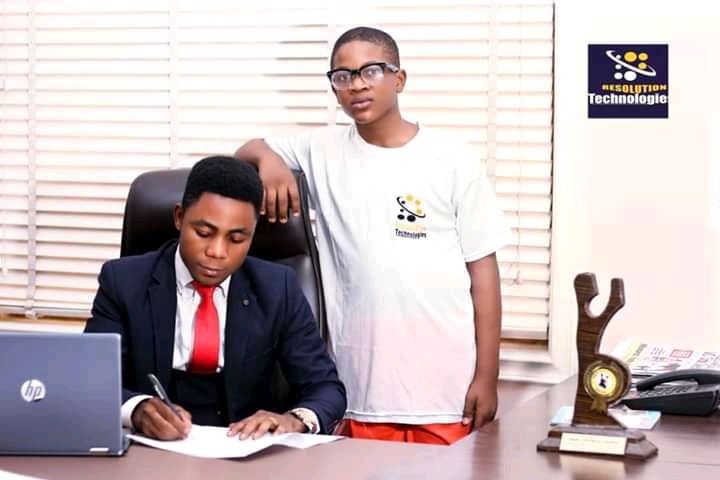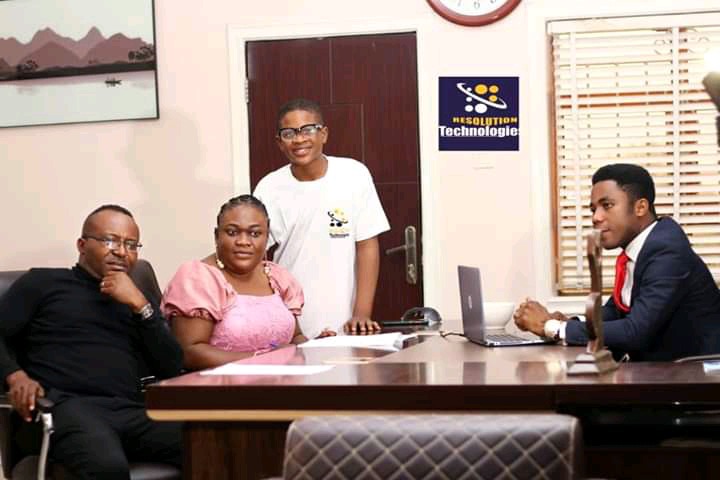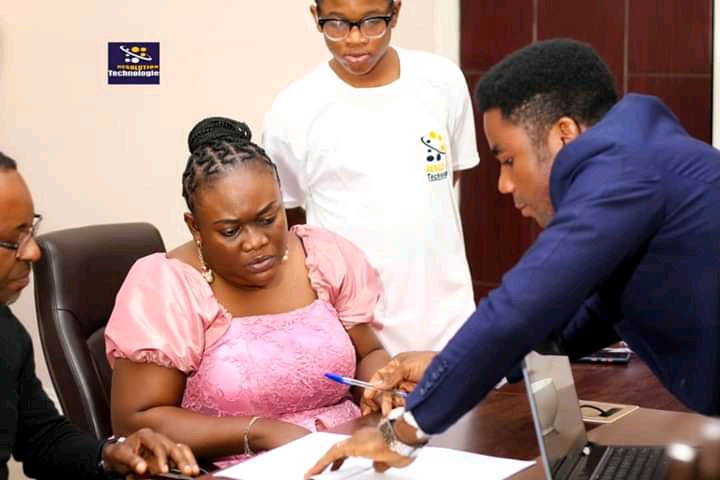 She concluded by saying that, she will go live by 11am and invite the CEO to talk to everyone.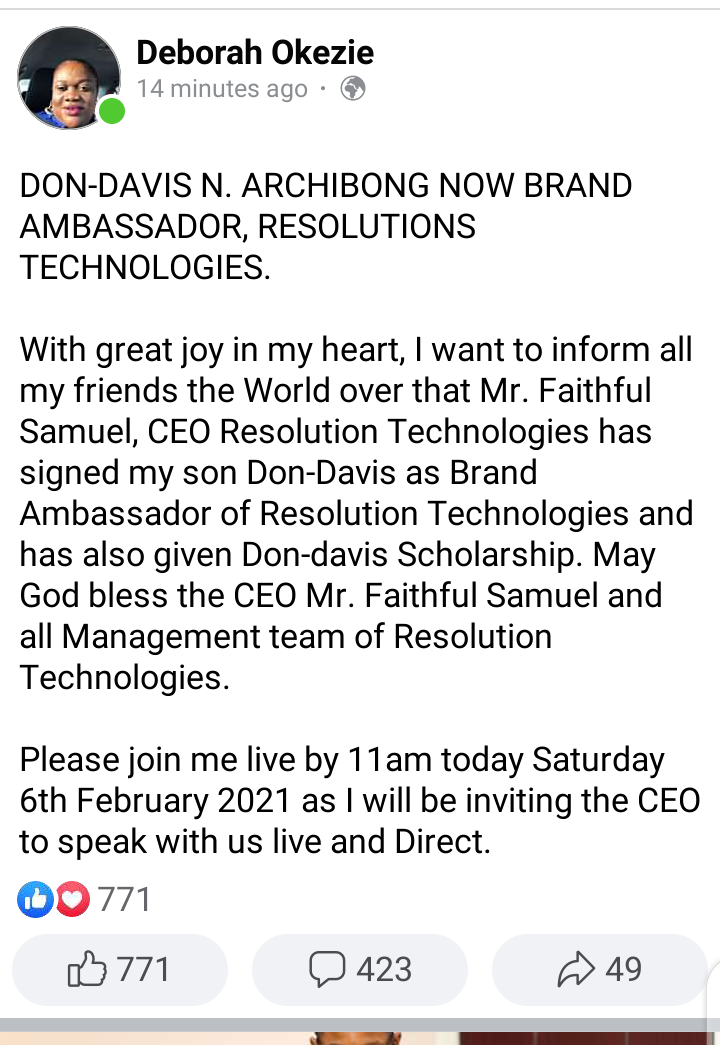 Here are some Reactions from some Facebook users congratulating young Davis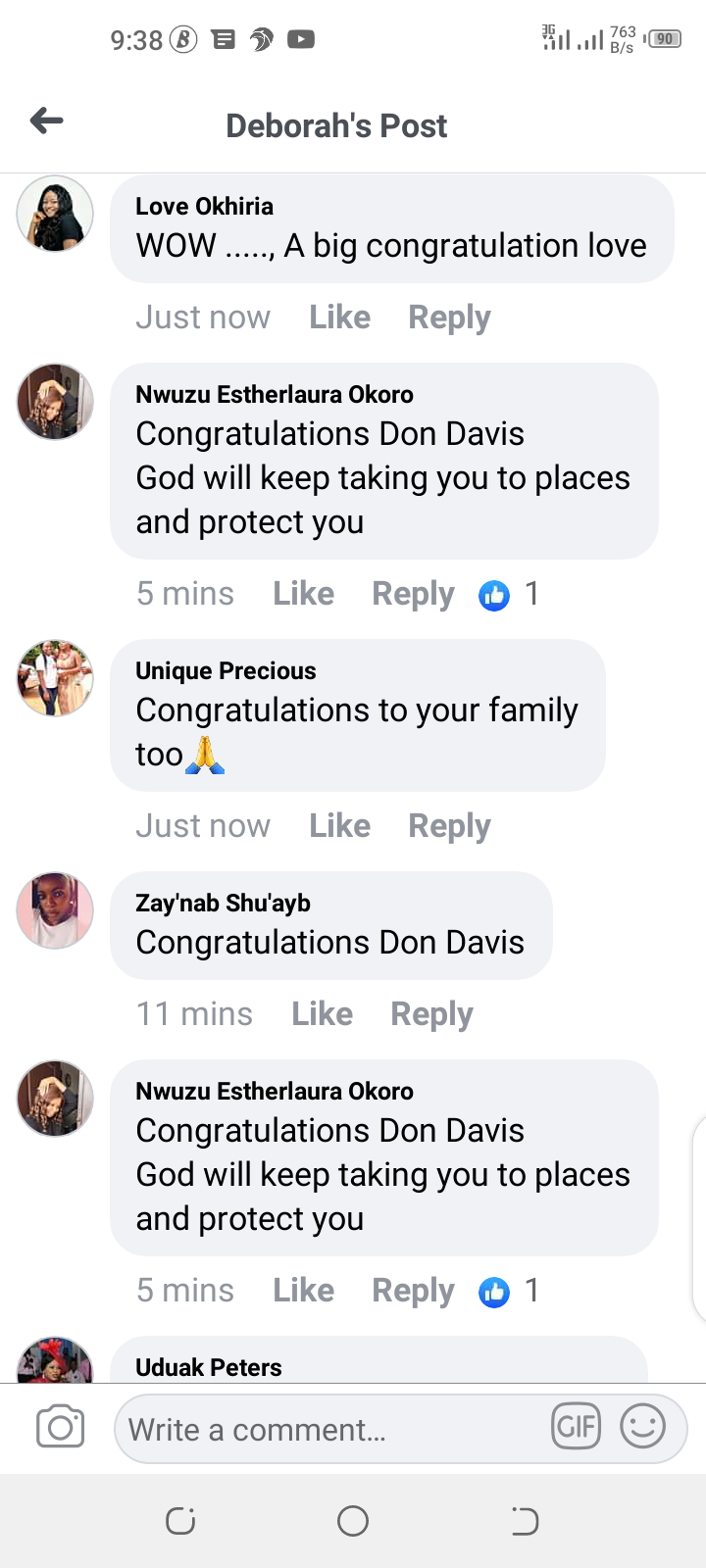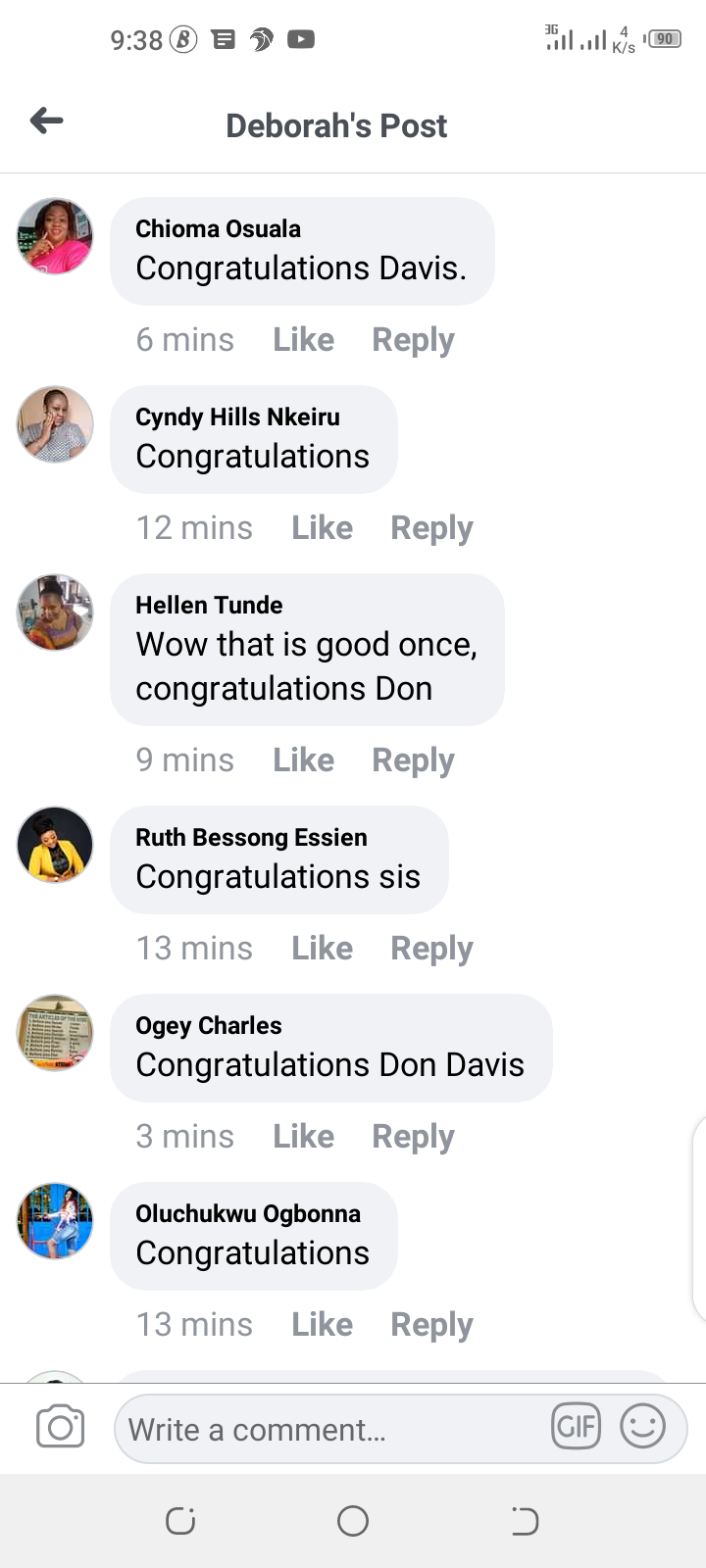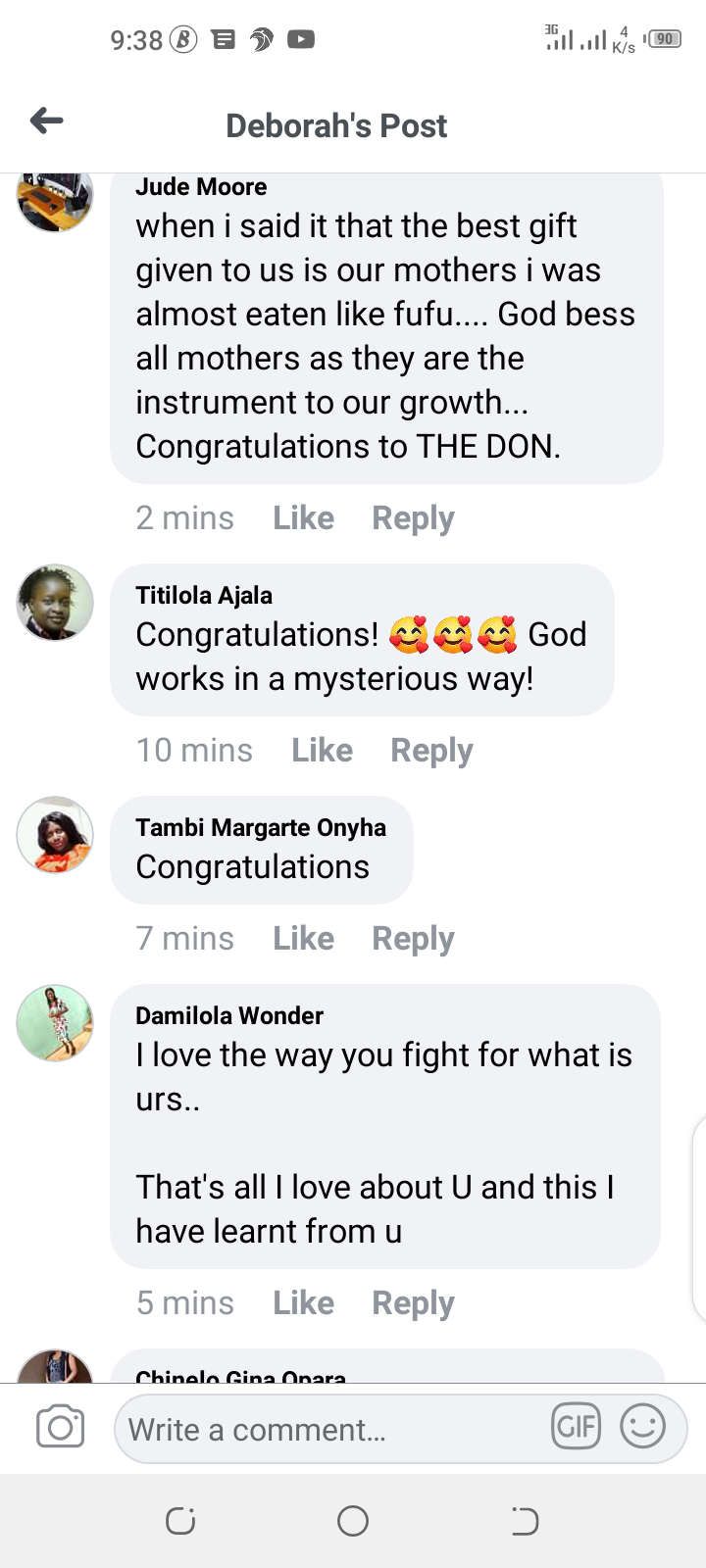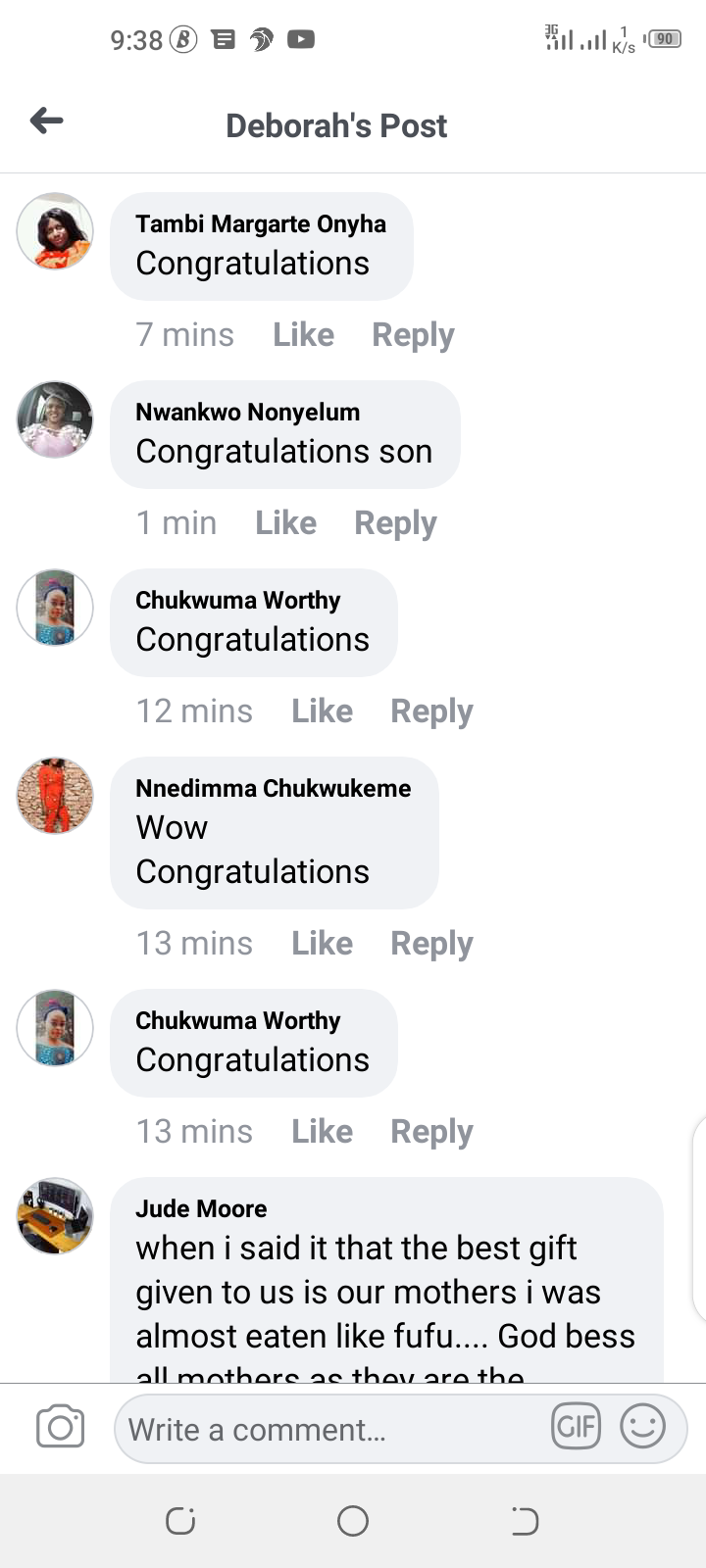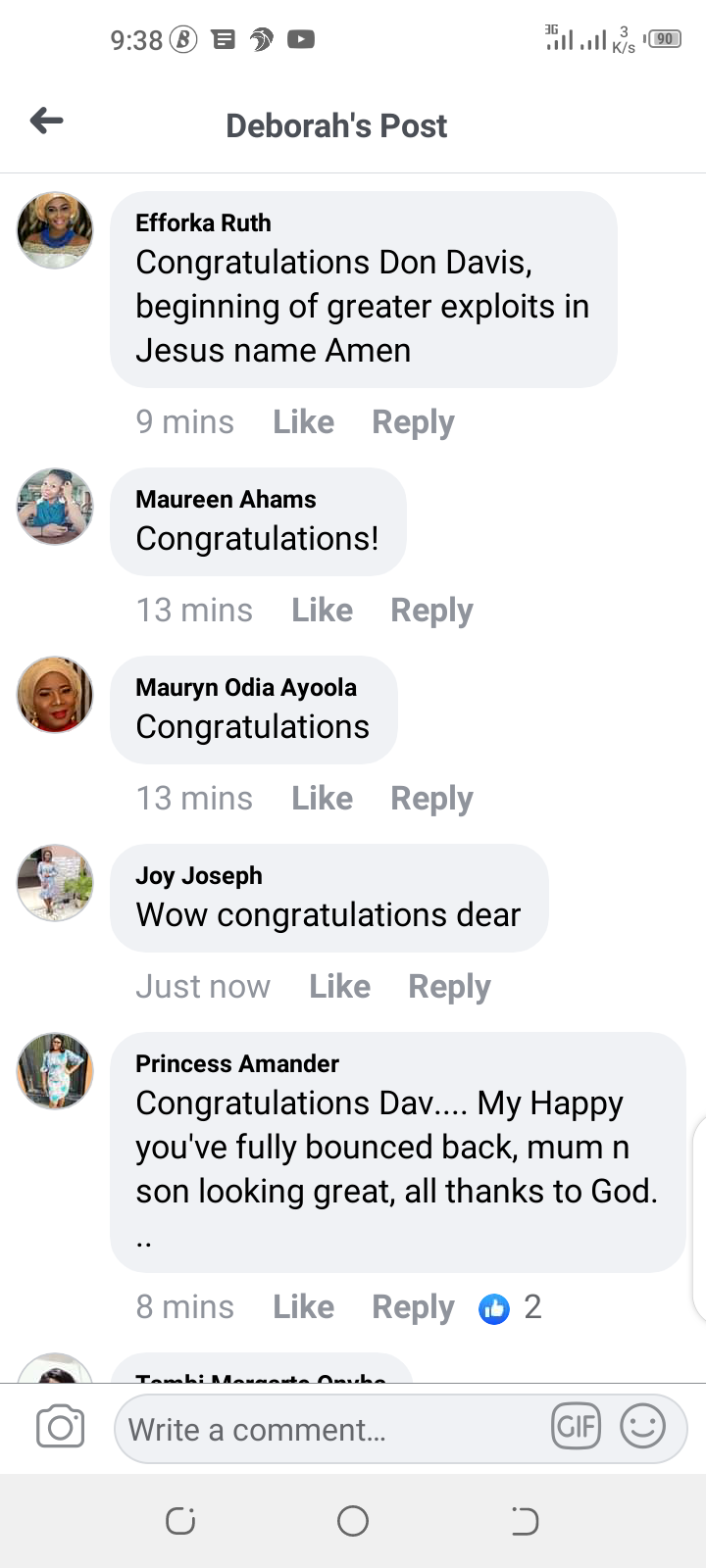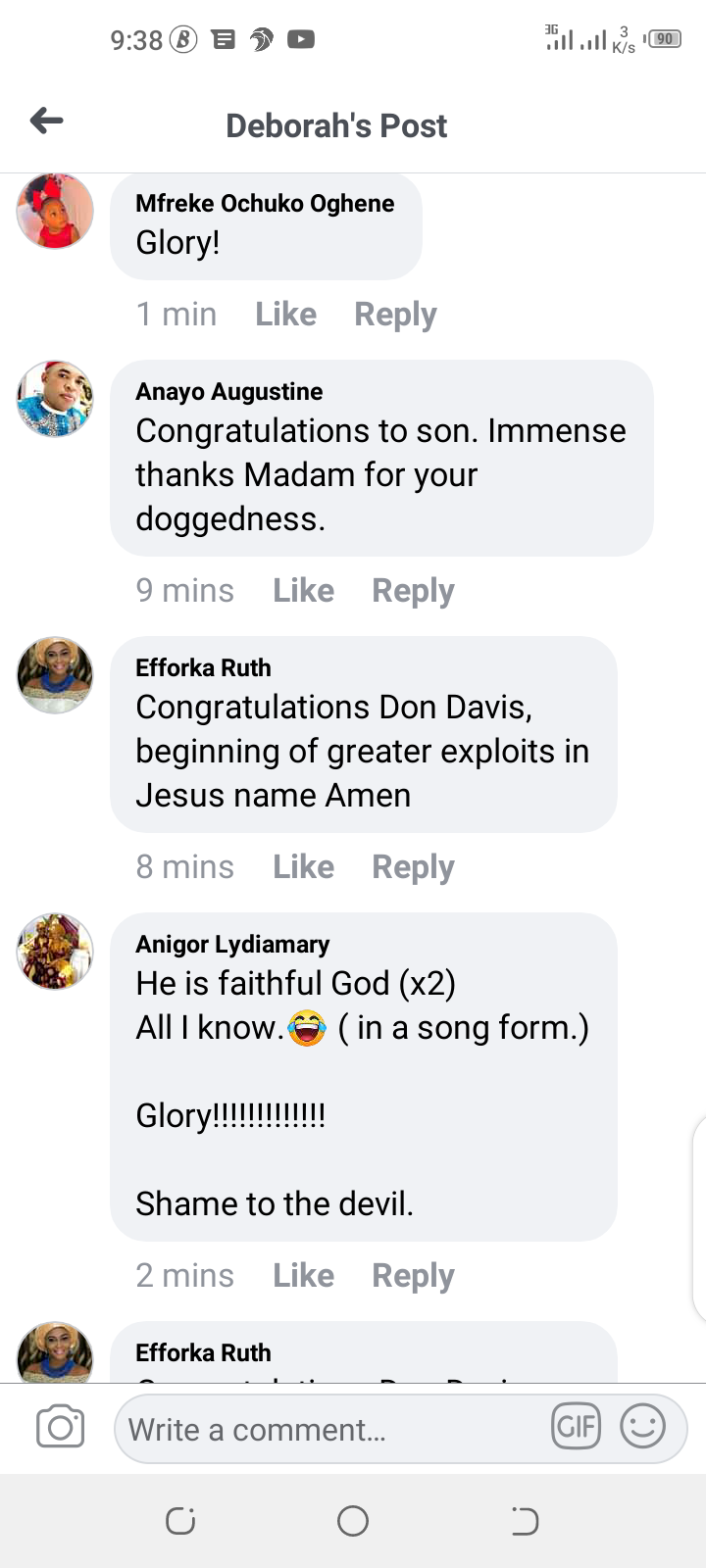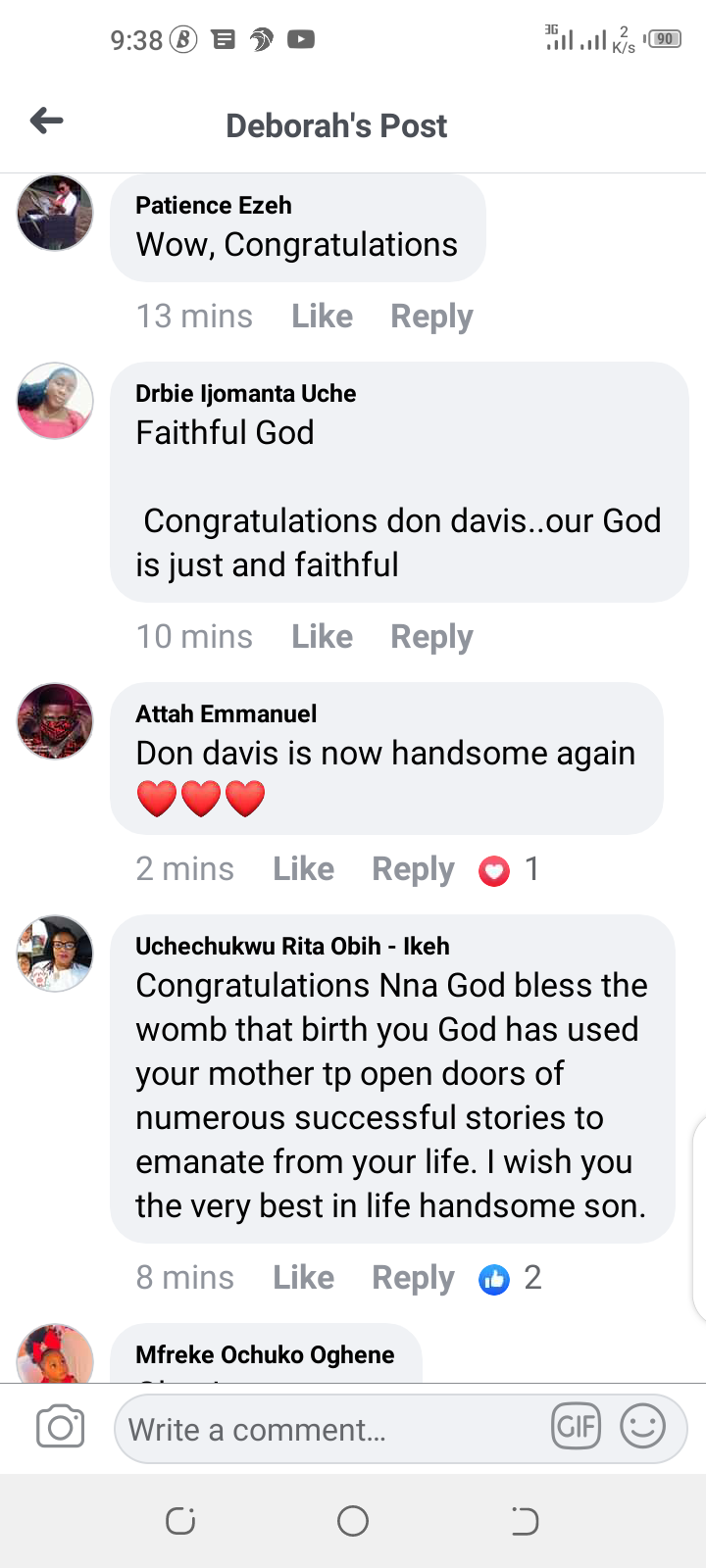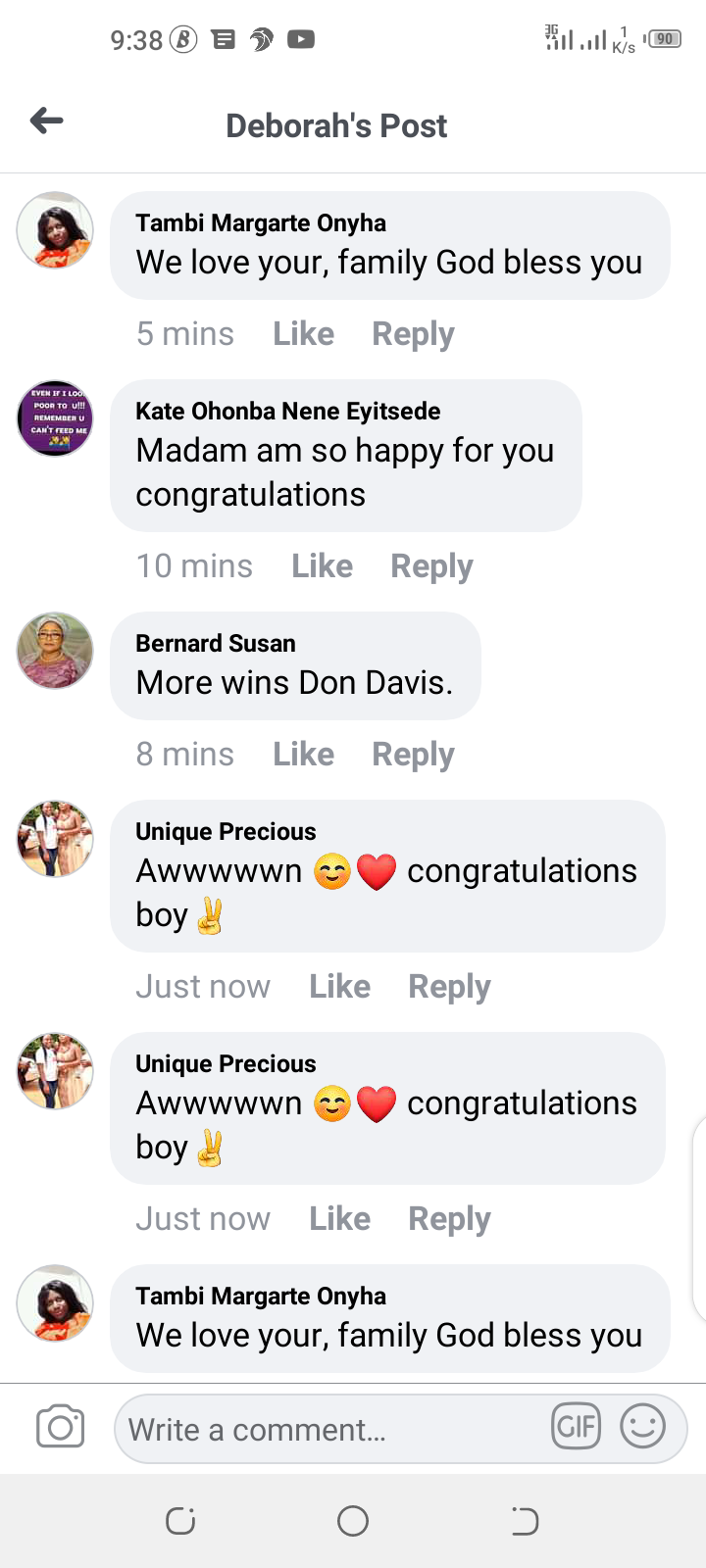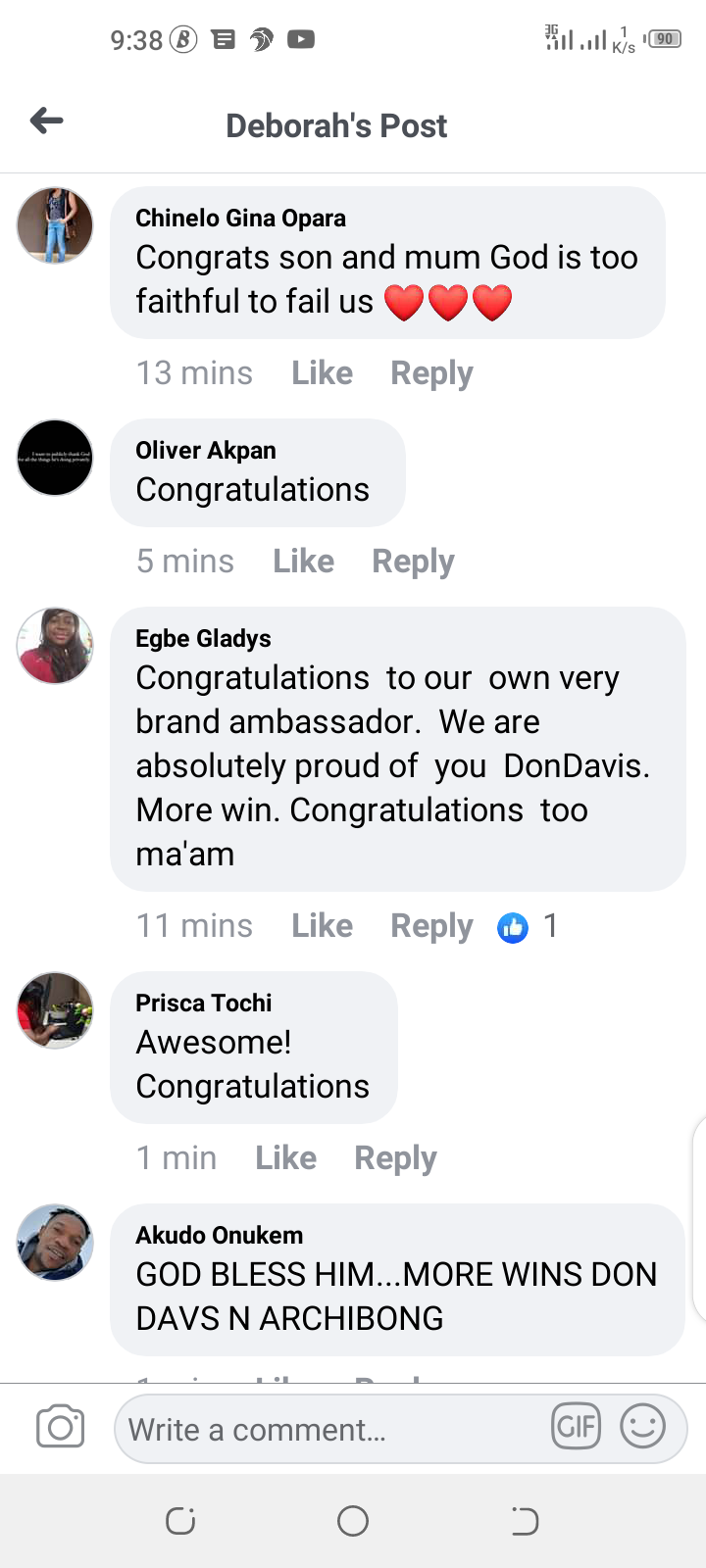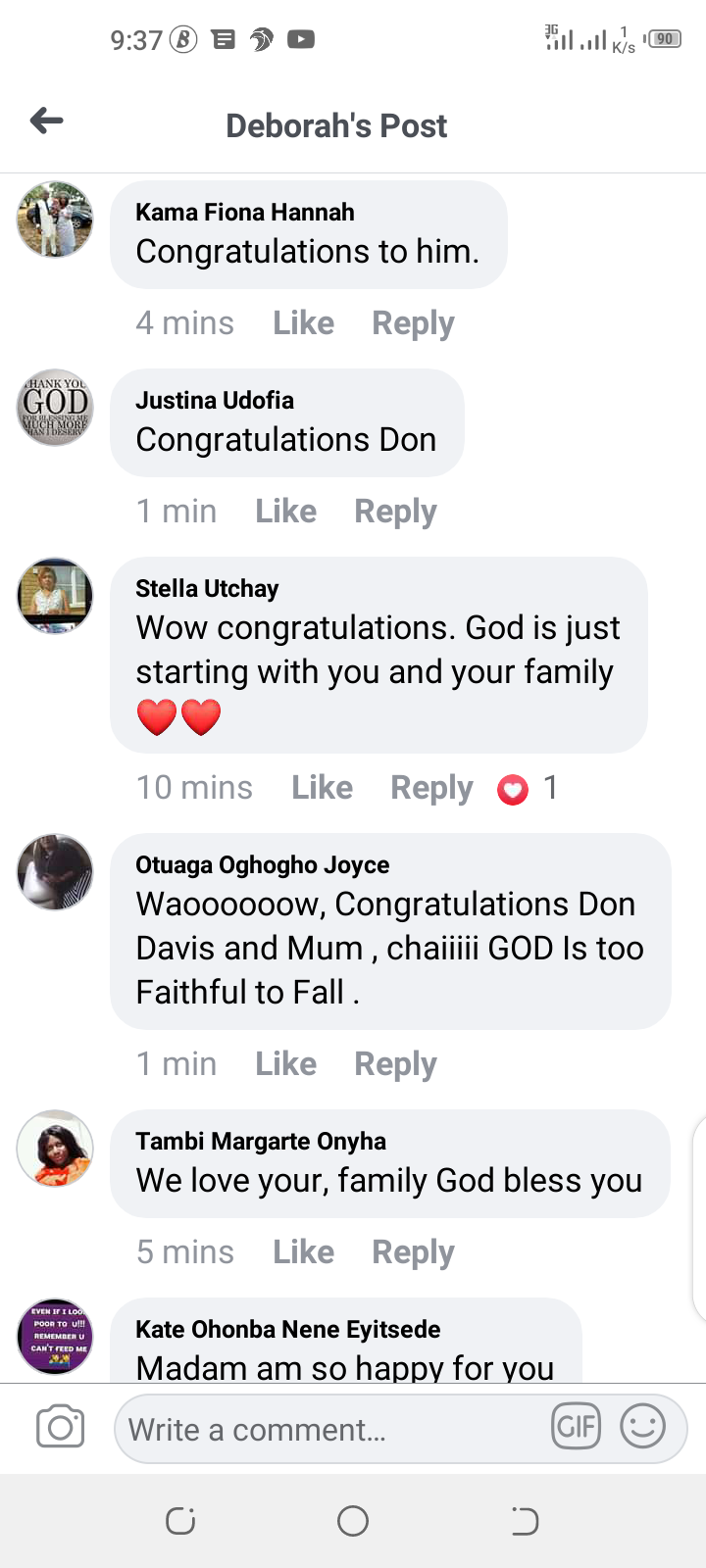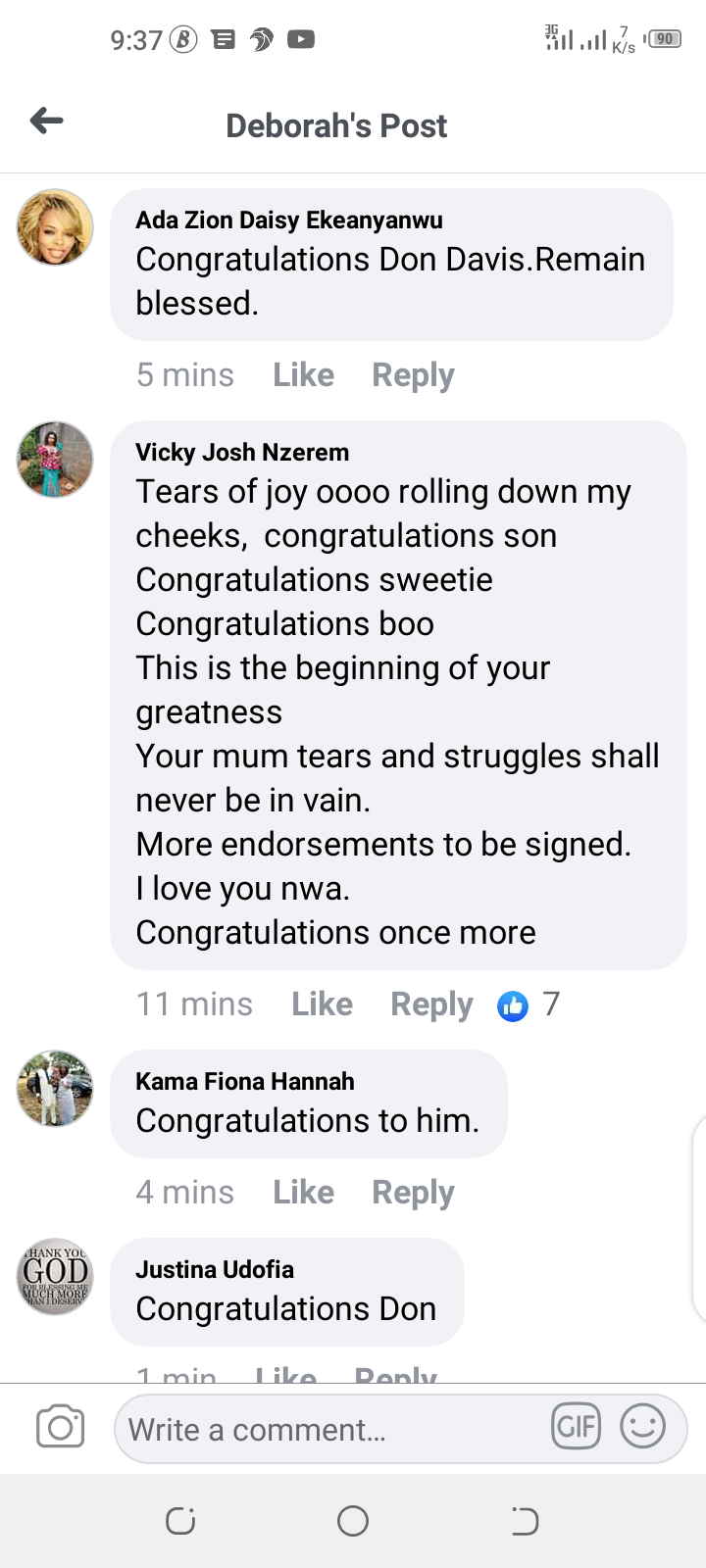 Content created and supplied by: Dorasky (via Opera News )