A Korope bus with a motivational words inscribed on it was spotted by someone who shared it on Twitter which has got many people reacting.
According to what was inscribed on the Korope bus, it says:
"If your parent count on you, don't play the same game with those who counts on their parents. Remember you left home to feed home"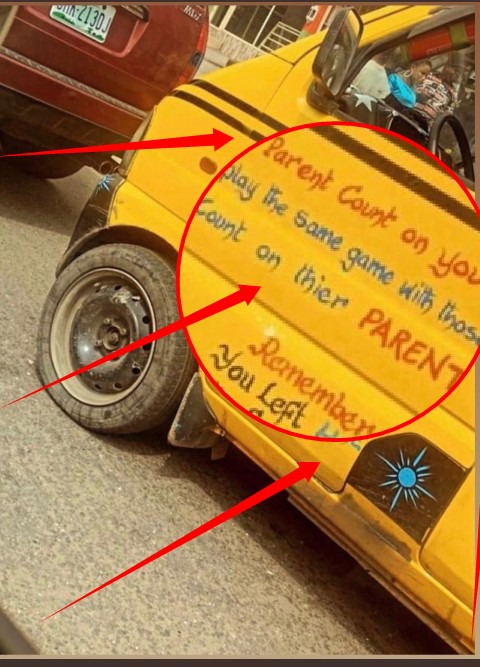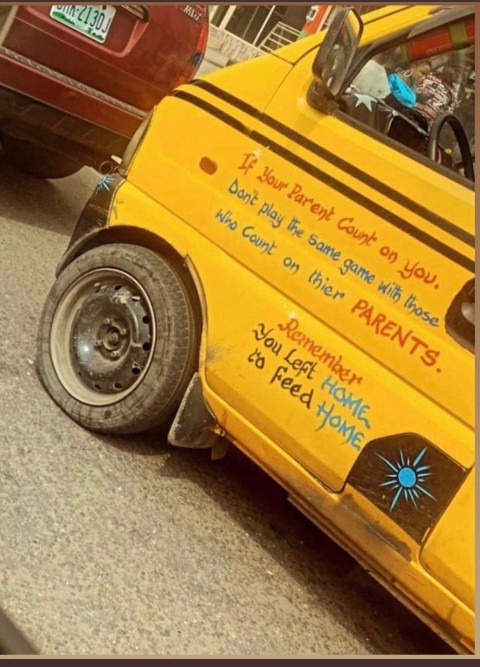 All of us are lucky but there are those that are very lucky because their parents has already build what they will survive on without looking elsewhere for survival. The message that the commercial bus owner is trying to pass across is that people that are meant to hustle so hard to sustain themselves should not compare themselves to people who already have what will sustain them for lifetime through their parents.
A Twitter user @Cocoa wrote:
Checkout People's Reactions
" Bus spitting! I am impressed by the sentence formation.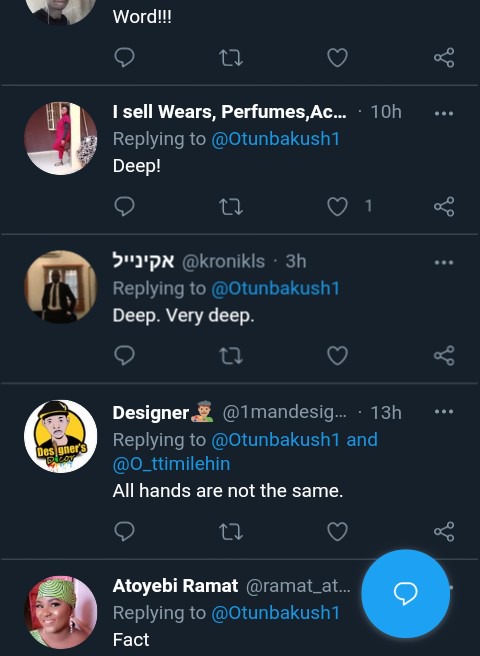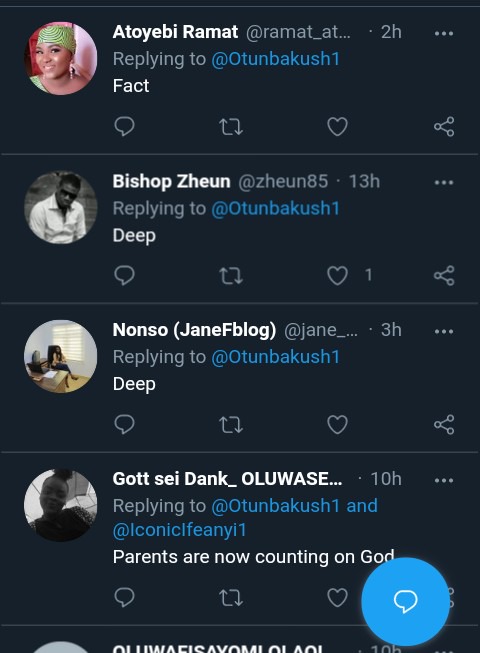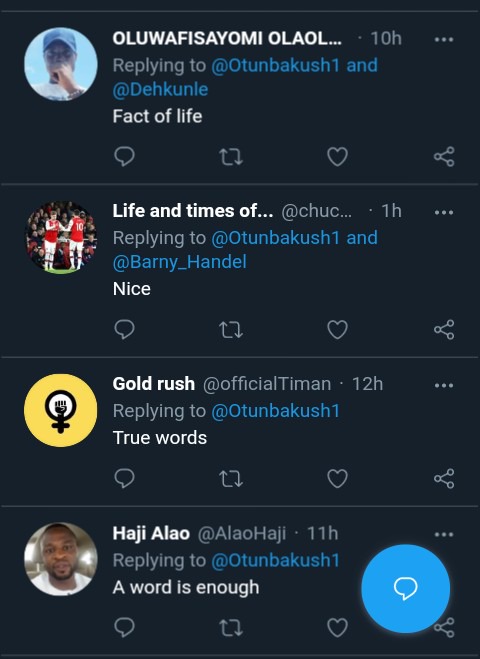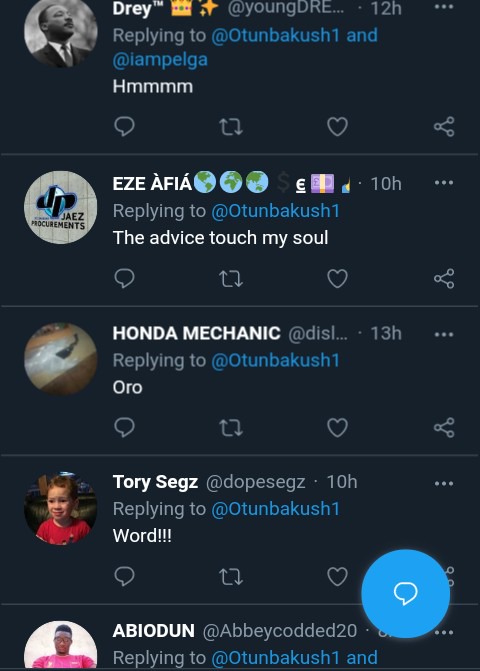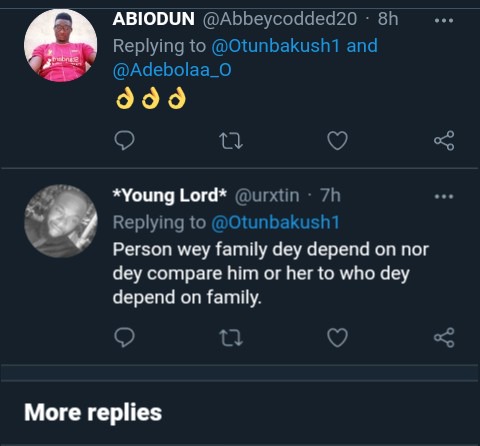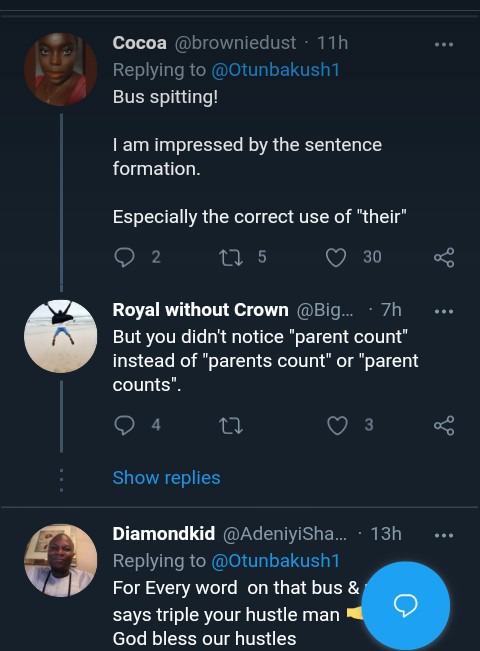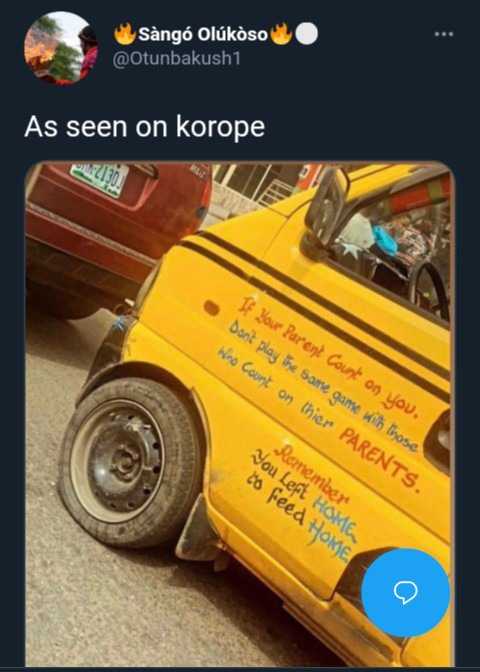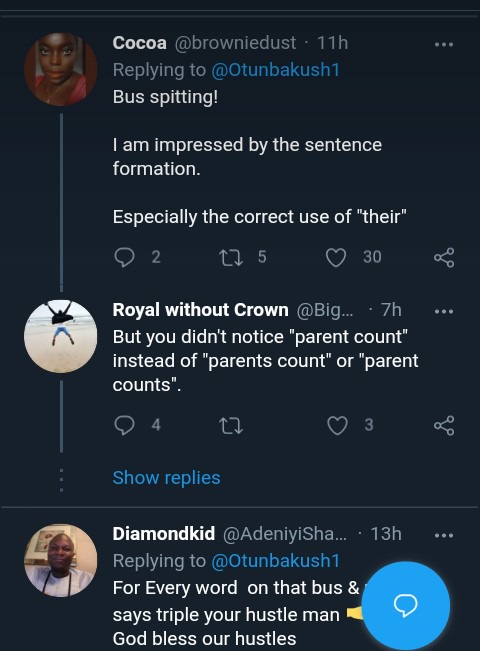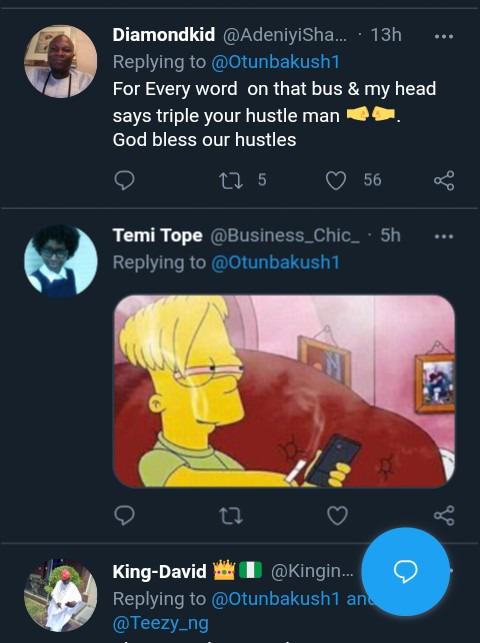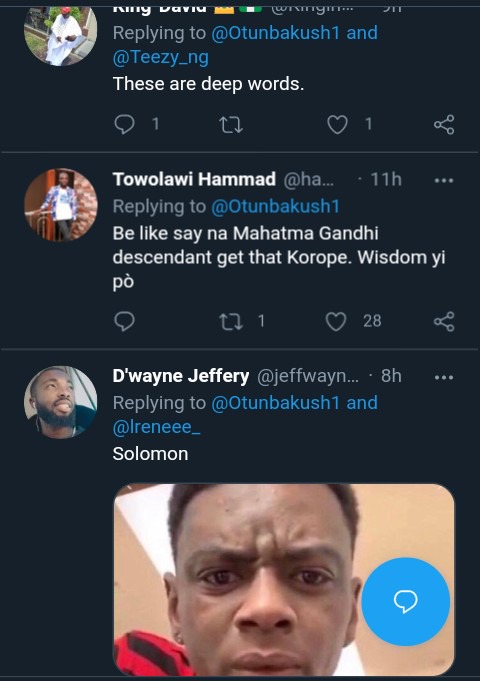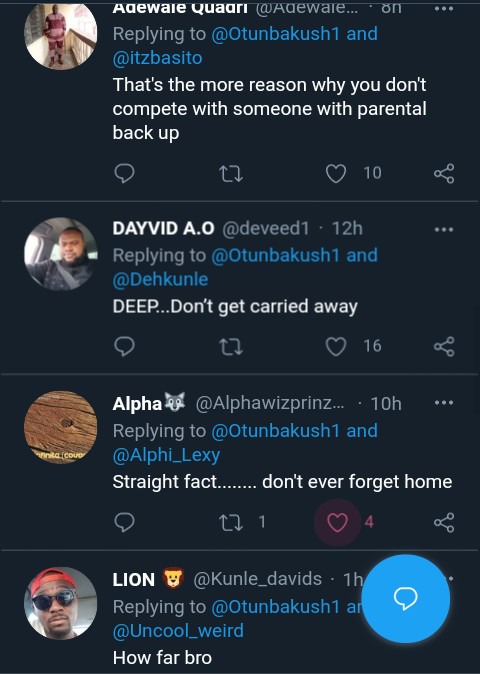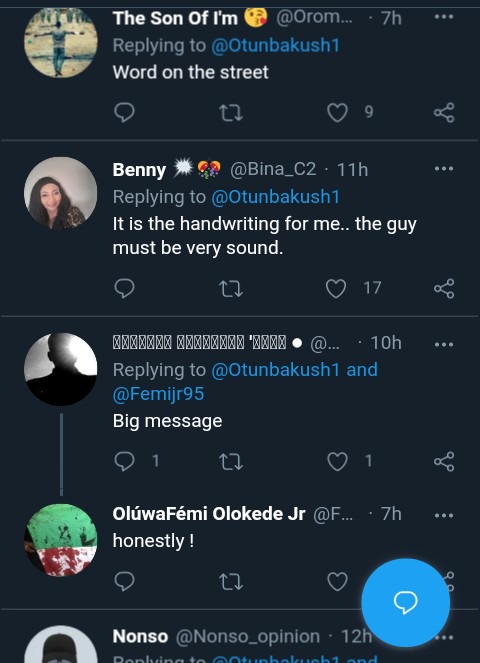 Content created and supplied by: Ademinikan (via Opera News )