So many things are just so wrong in this part of the world. When you go on the highway and see the cars some people drive, you will begin to wonder how on earth is the car even working in the first place. What about the driving ? So reckless. This is why, going on a highway in this country, you have to be a qualified and professional driver.
In a quest to be one, a lady shared what was going on in one of the driving schools she went to learn how to be a qualified driver. One would think that a driver school would at least have a decent car that would be used to train their learning drivers. But the photos of the car the lady claimed they used today has been causing reactions on social media since she shared them.
See what she posted
This driving school won't kill me with their cars. You're complaining of danfo buses, see the car we used today.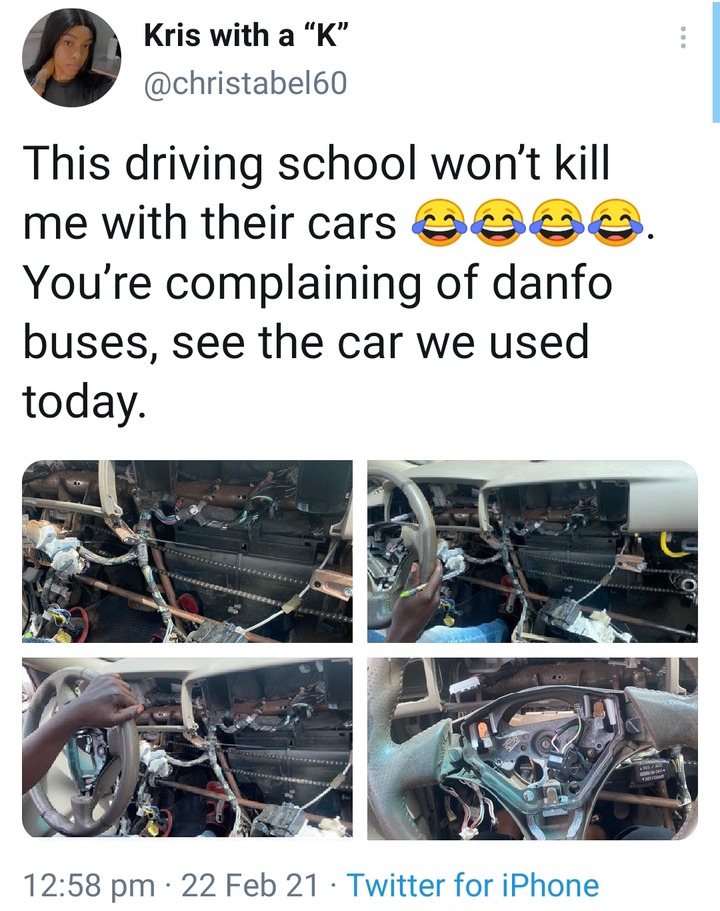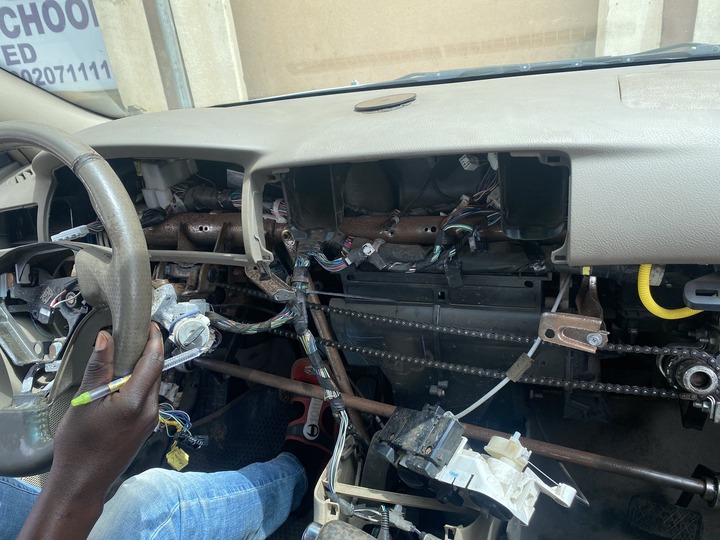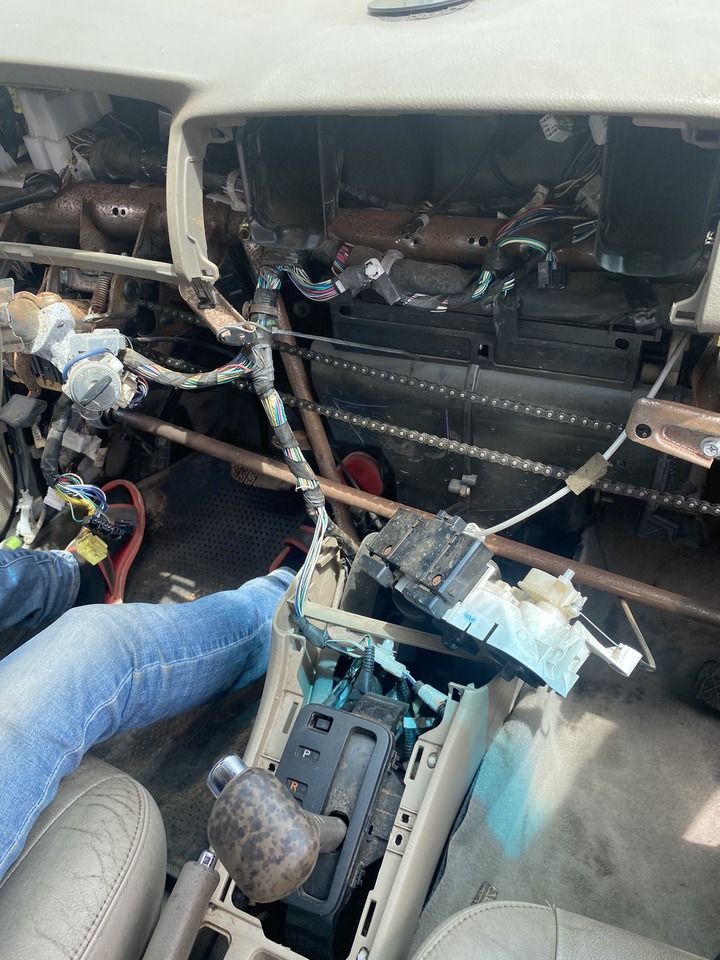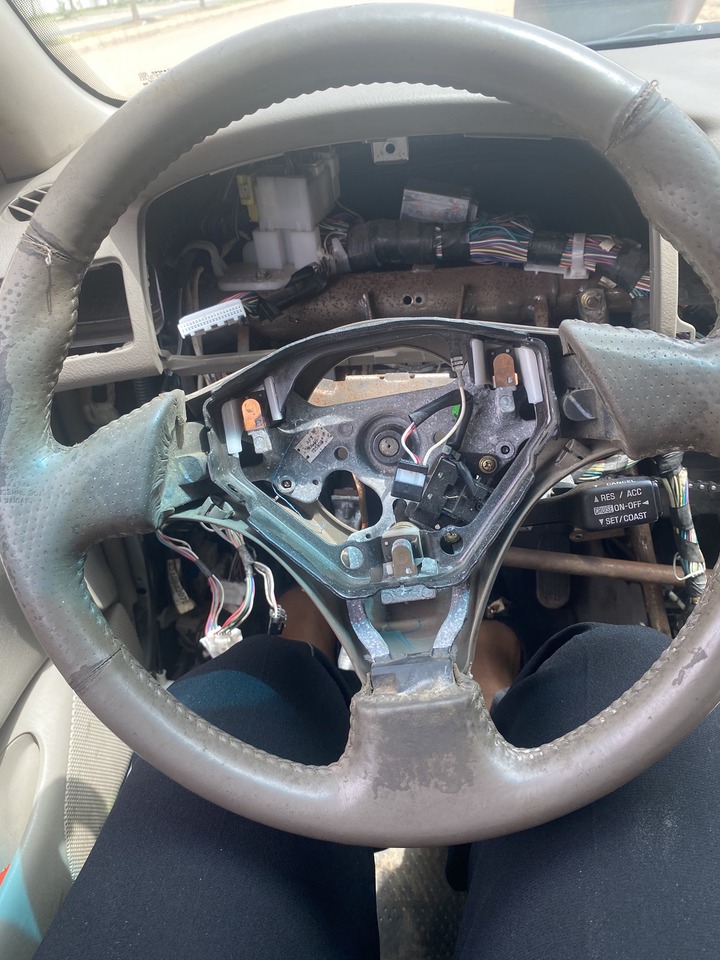 I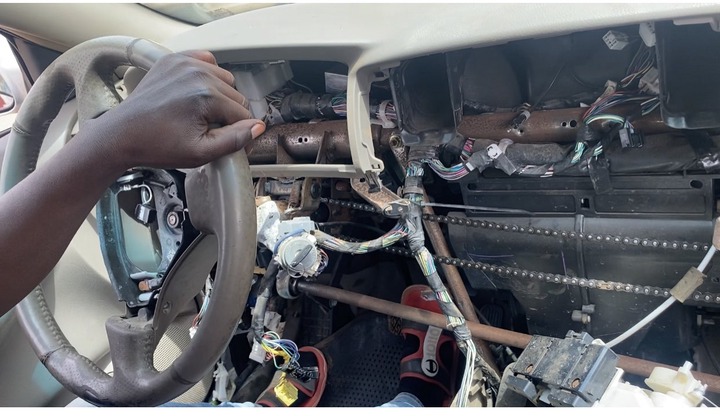 While reacting to this, a man blasted the lady for enrolling herself in such a mess, telling her she's only inviting poverty into her life.
"I blame you for enrolling in such mess.
You are just inviting more poverty into your life."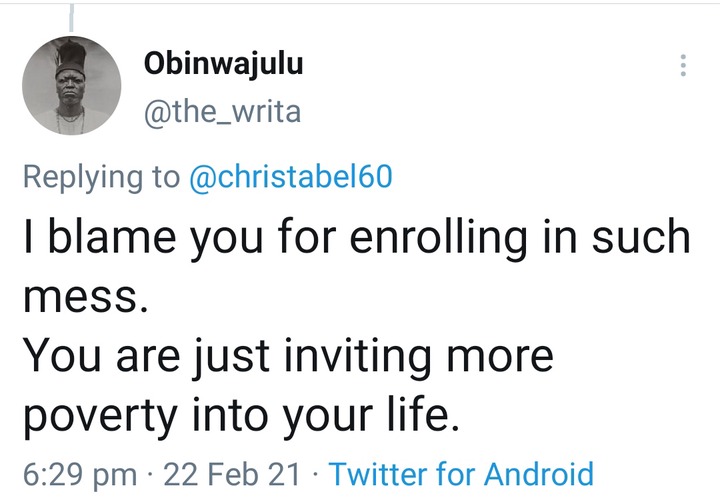 How can you even be blaming her for this? Is she the owner of the driving school ? Some people just have a weird way of processing information while making a decision.
See how people reacted to his comments. The lady was in fact the first person to react to his comment.

Other people just found humour in the lady's story and reacted to it in a very funny way, unlike the man who was talking about poverty.
See How People Reacted To The Lady's Post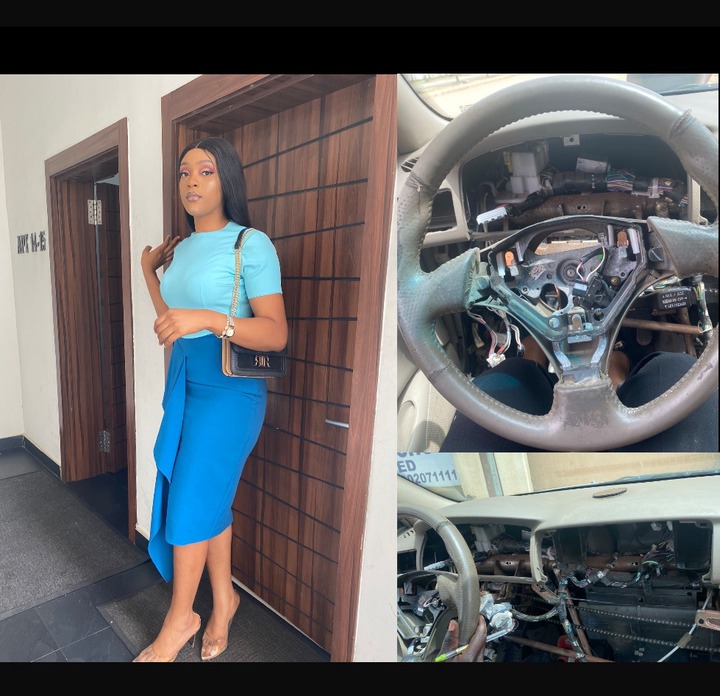 What do you think?
Kindly leave a comment and let us know what you have to say about this. Don't forget to like and share this, thanks.
Content created and supplied by: WoleOscar (via Opera News )