Reports has gathered that a man who went to the village to prepare ahead of his wedding was involved in a ghastly accident, as he was in his way back form the village.
Dr Chidera Ifudu, The Only Son Of His Parents Today Died In A Ghastly Motor Accident Along Isialangwa Abia State. The terrible Accident took place on the 15th February, 2021. People around tried and rushed him to the hospital, but he died due to the excessive blood loss.
Reports also have it that his car was damaged beyond recognition, and he sustained a lot of injuries, and unfortunately, he didn't make it alive.
His Marriage Is Supposed To Hold On 10th April But Death Has Snatched Him Away From His Wife To Be, Mother, Father, Siblings And Friends.
See Photos;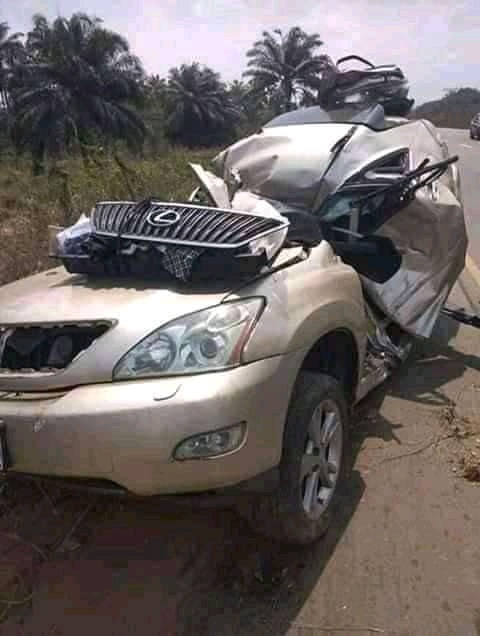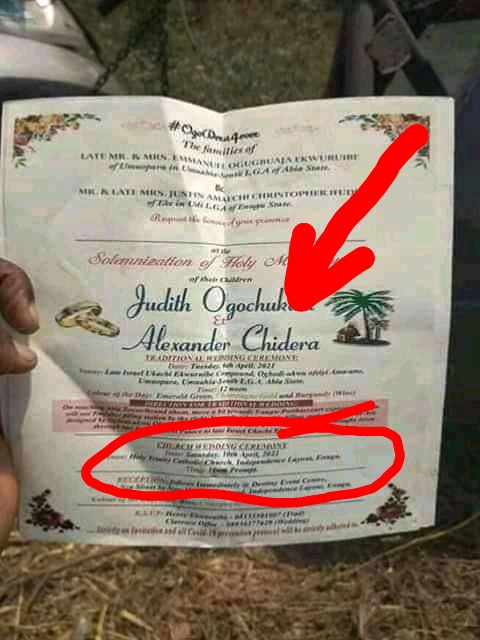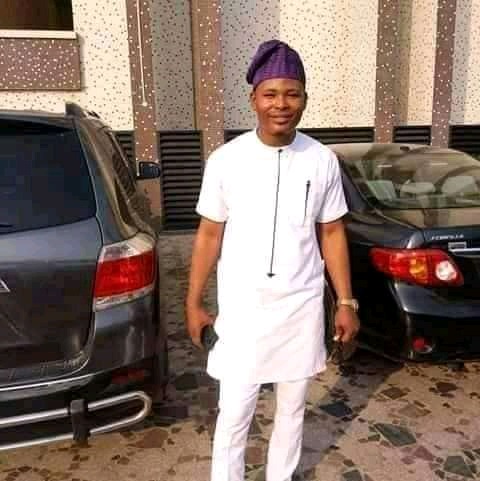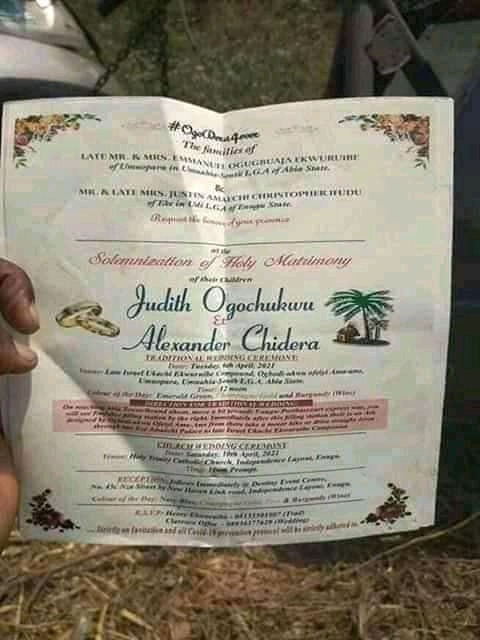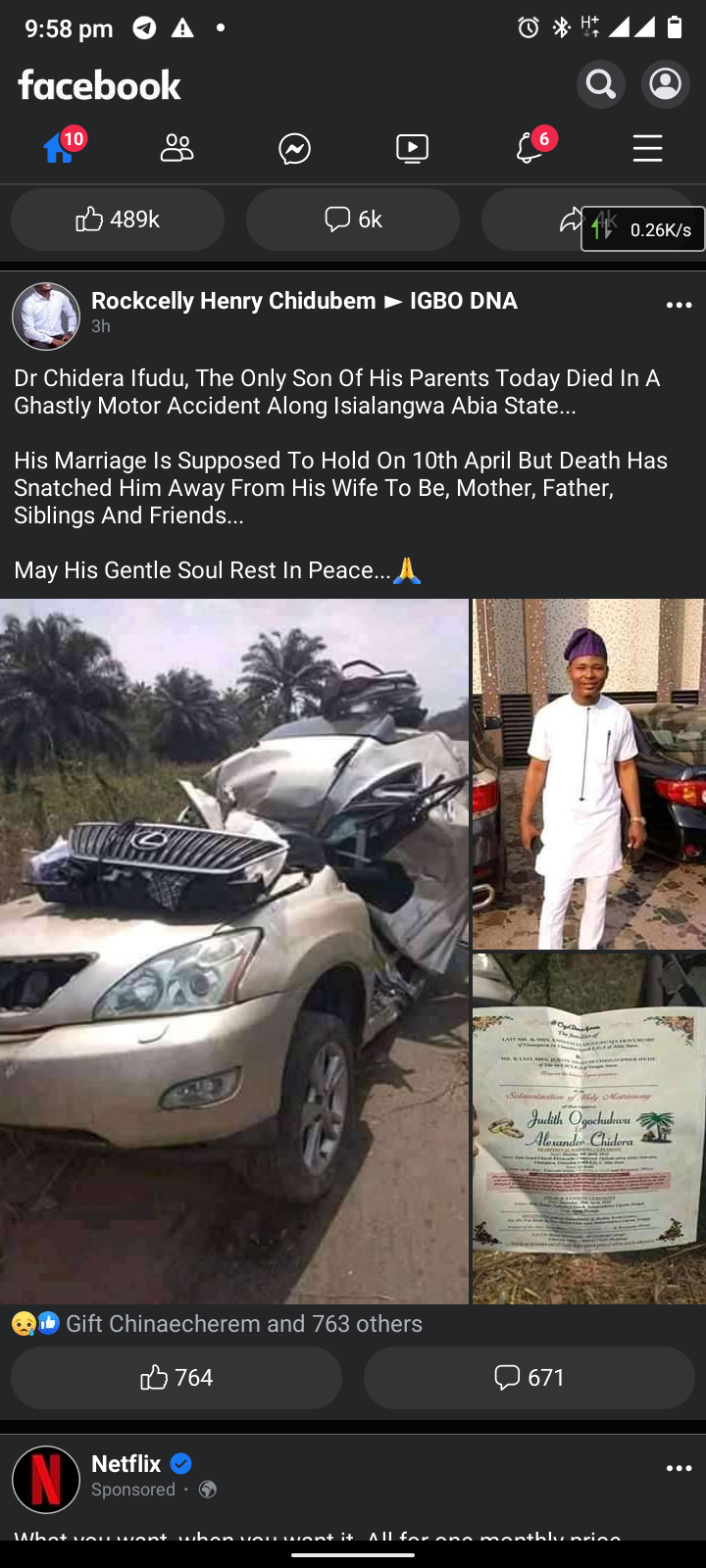 It's so sad that a young promising and successful man is gone so soon. No one knows the real cause of this though people are insinuating that the cause may come from the village, as some evil individuals may be against his progress.
We should always commite our plans, journey and everything into God's hands, and also drive safely. May His Gentle Soul Rest In Peace.
Please write share some words of condolence if you are touched, also share.
Don't forget to follow this news page for us to keep you updated 24 hours, God bless you.
Content created and supplied by: Legaci (via Opera News )