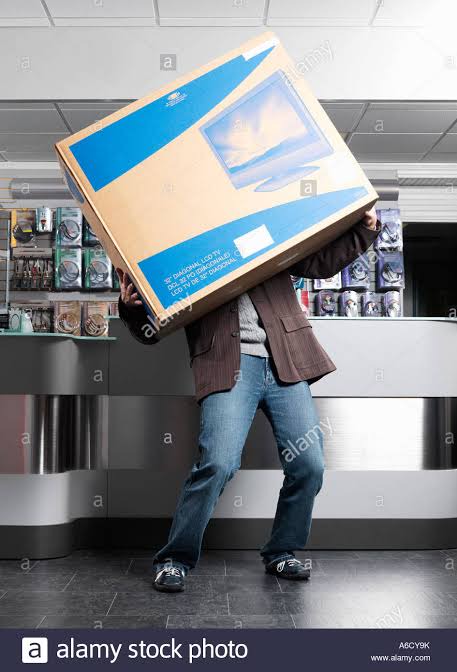 In one way or the other, the names we bear affect us positively or negativity, that is why people say you are a product of the name you bear. Many people have been saved by the names they bear while many others also have been put behind bar because of the names they equally bear.
Here is a story of an innocent boy named Lateef, who went to one of the popular market in Lagos to purchase a Television Set for himself after his elder brother gave him a huge amount of money. Out of excitement, after buying the Television Set, Lateef couldn't wait for his Invoice or receipt but left the Store happily.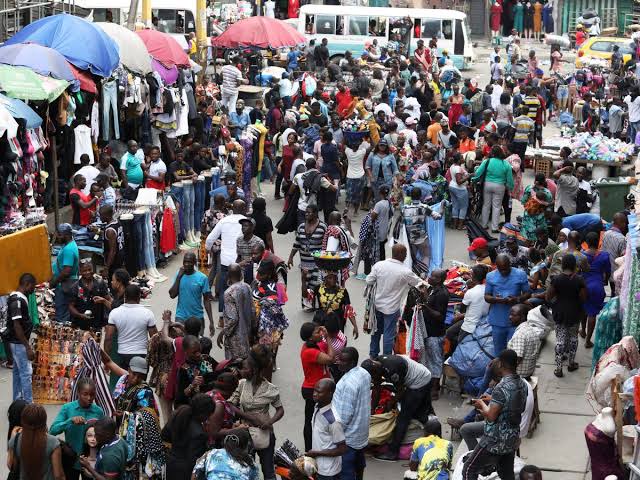 When the Store Owner noticed that he forgot his receipt, he quickly ran after him to give him the receipt, he saw Lateef some miles away from his shop and started calling him; Lateef!, Lateef!!, Lateef!!!. People started asking who the person is, he said the guy over there with a Television Set and before you know it, those guys ran after Lateef and started beating him as he was carrying the television.
When the shop owner got there, Lateef was almost beaten to death and he wondered why, and asked what the guy did, those guys beating him and everyone present turned to him in shock and asked him but you were shouting "Na thief, Na thief" how come you are asking what he did.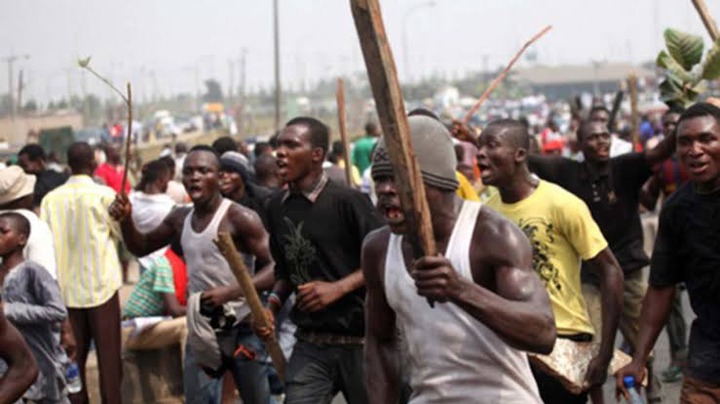 The shop owner said, "No ooo, I was calling his name Lateef, Lateef" Because he bought Television Set from me and forgot his receipt in my shop. Everyone there became weak and felt remorseful for beating the innocent boy. May your name not put you into trouble as you continue on your daily struggle.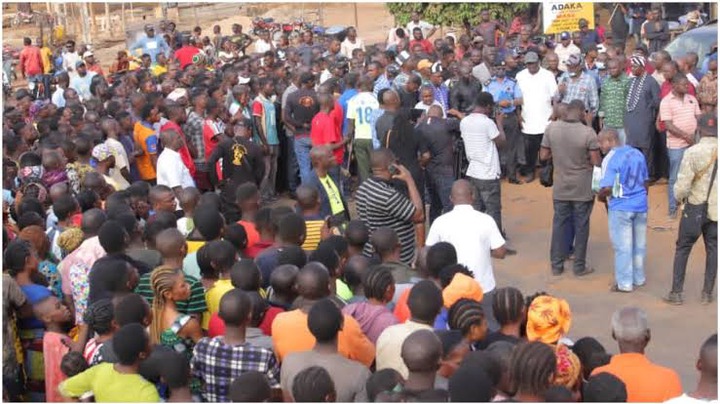 Content created and supplied by: Multanews (via Opera News )