This morning, the news circulating round is that of a police officer, Officer Saka Ayedun, who slapped a soldier at the main road of Ayedogbon Street. It is reported that Officer Saka had earlier asked for a #100 note from the Soldier, Col. Patrick, who is not in uniform. The reasons for the demanded money is yet to be known to reporters as at now.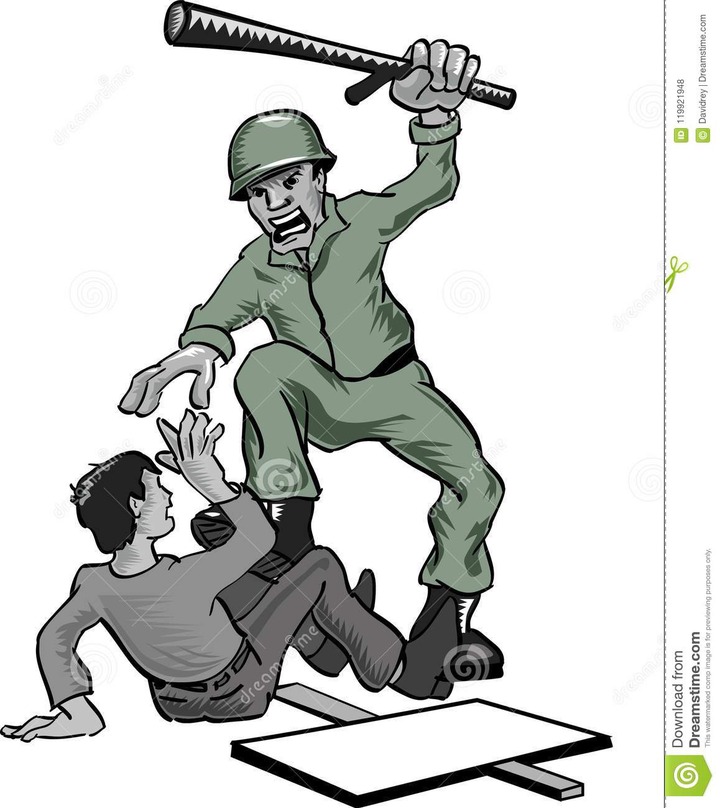 The soldier refusal to pay the amount demanded for by the police officer lead to an argument between which later resulted to Officer Saka slapping and hitting Col. Patrick with his stick. It was after this deed had been done that he realized that the person he slapped was a Soldier. It was already too late for him to apologise because within a blink of an eye, 4 more soldiers had arrived.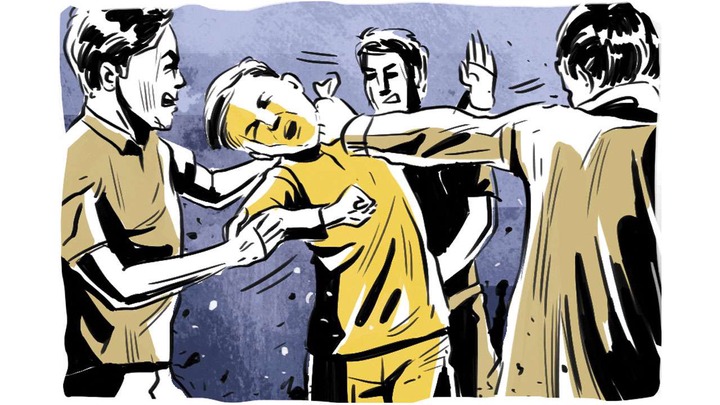 To cut the long story short, the police officer was beaten to the point of dead by the soldiers. He was quickly rushed to the hospital but the report given by the doctor was that the beaten had affected his brain as he is mentally derained.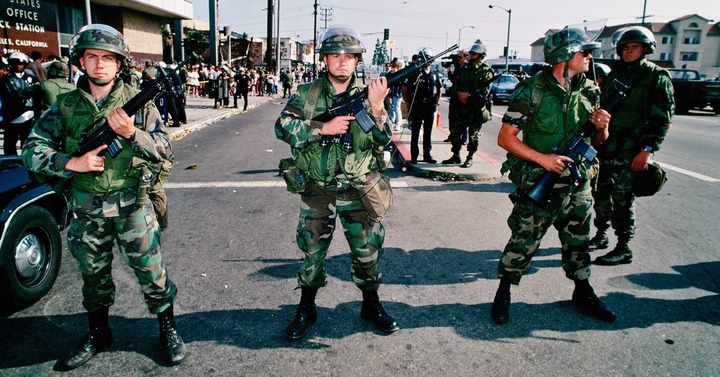 Here are some of his conversation with his wife;
Wife: How are you
Officer Saka: (shout) Doctor please helped me because the army are here again
Wife: Saka it's Titi your wife
Officer Saka: Ohh! This time around it is lieutenant Titi sent to me
Note: The pictures used above are for illustration only.
Do you think it was right for the soldiers to beat up a police officer?
Is it right for police officers to harass citizens?
Share your idea here.
Content created and supplied by: Ebenezer988 (via Opera News )