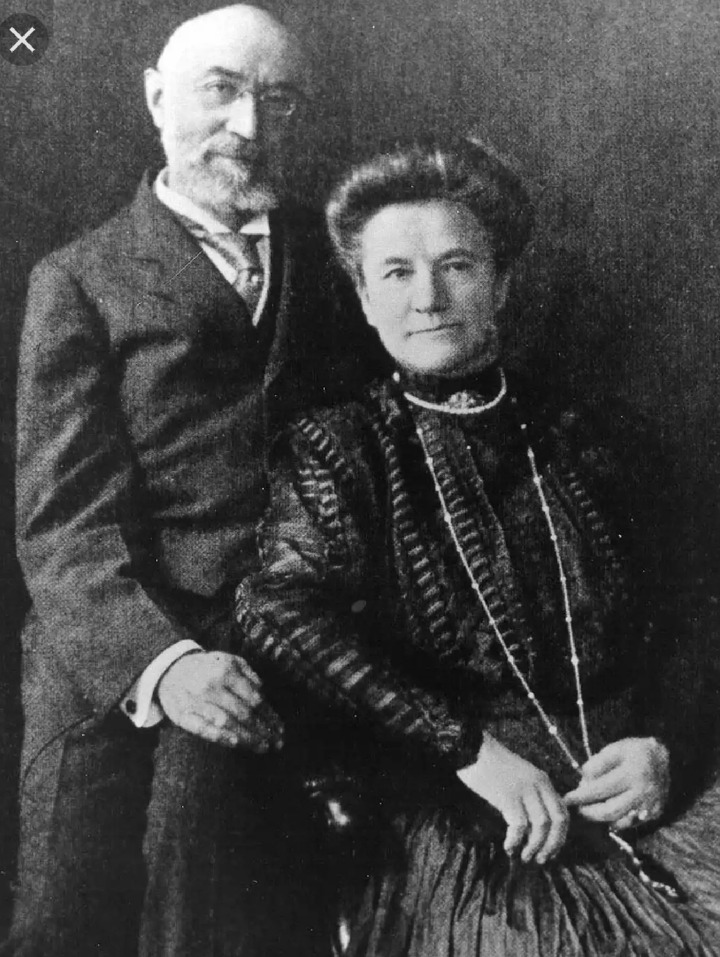 The collosal ship known as Titanic, is one that really took the lives of prominent figures in the world as at that time in 1912 and the owner of Macy's department store, Isidor Straus and his wife Ida Straus where among the high profile individuals who lost their lives in the voyage.
Isidor Straus was born in February 6, 1845. He was a German-born, Jewish, American top businessman and politician who co-founded Macy's department store with his brother Nathan. He was a former member of the United States House of Representatives for over a year.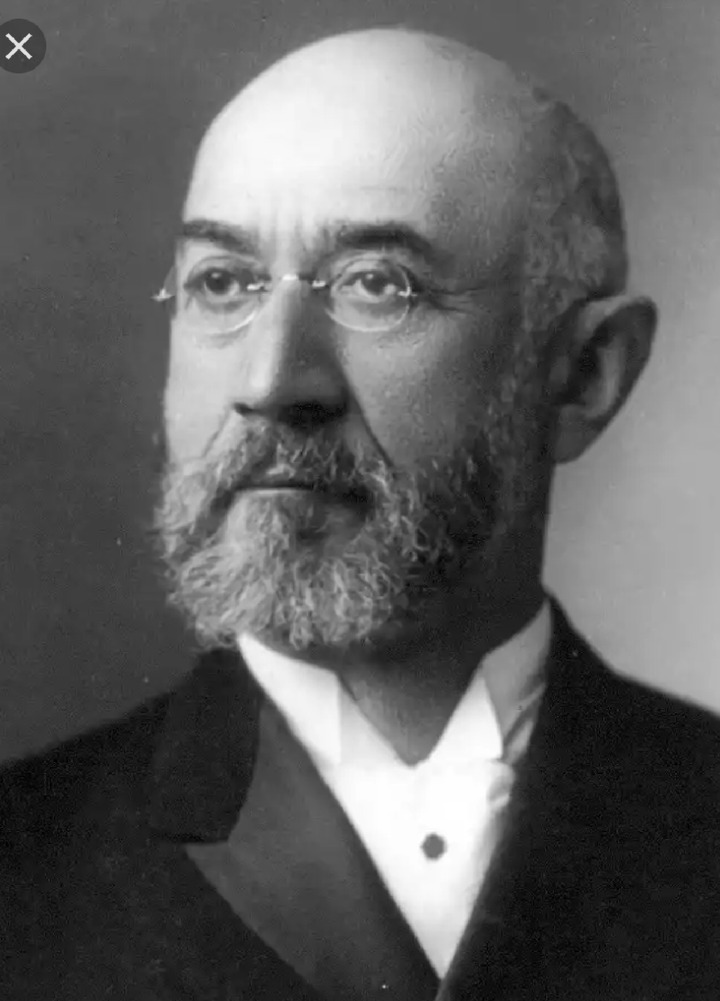 Straus relocated to New York City after the civil war, because his father Lazarus spoke to Rowland Hussey Macy, the founder of Macy's, to allow him and his son to open a small department in their basement and called it, L. Straus & Sons.
Isidor Straus started working at L.Straus & Son's along with his father Lazarus, as the store expanded and became the glass and China department at Macy's. Isidor and his brother Nathan later became partners of Macy's in 1888. When they became partners of Macy's, they thoroughly put all their time and energy to make the store grow and eventually became full owners of R. H. Macy & Co. in 1896.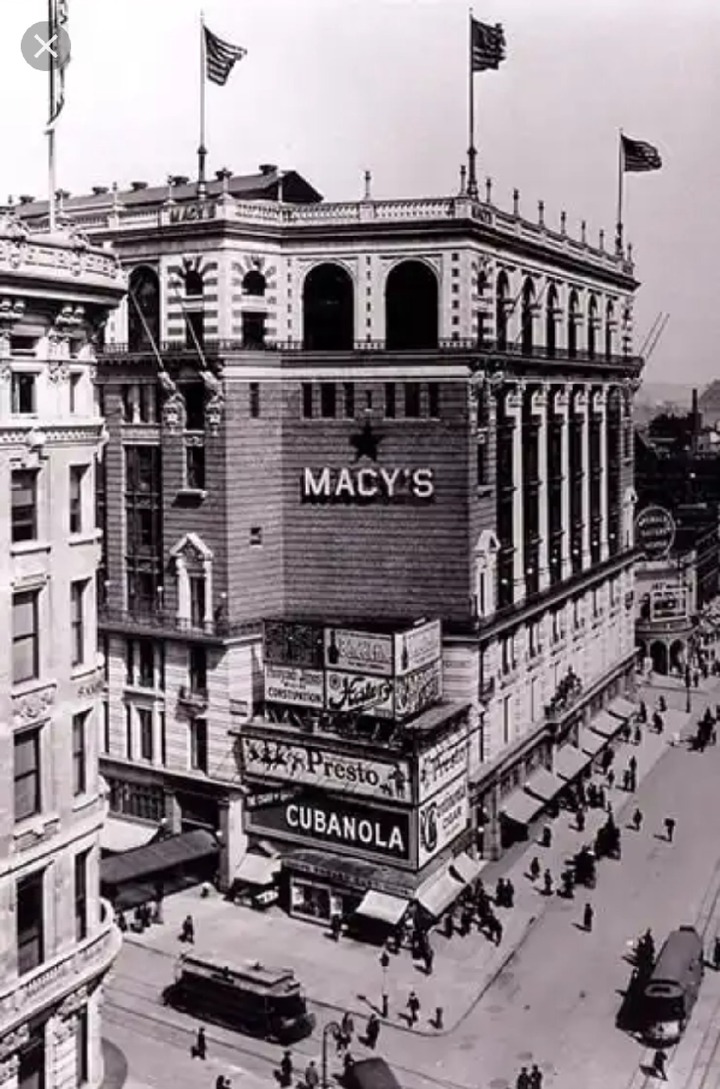 The department store R.H. Macy's & Co expanded and became known across the world. Isidor and his wife Ida Straus, decided to spent one of their winter break at Cape Martin in southern France and decided to travel back and boarded the Infamous RMS Titanic. On April 14, 1912, at exactly 11:40 p.m. it slammed an iceberg and began to sink. The crew swung into action trying to save as many passengers as possible. Isidor Straus was offered a seat in one of the lifeboats to sit close to his wife Ida Straus but he refused to take the seat when there were still women and children still struggling to enter the lifeboats. His very good friend Colonel Archibald Gracie IV, who survived the Titanic disaster, said when Ida Straus noticed her husband Isidor Straus has refused to enter the lifeboat, she refused to go without him, instead, she told Colonel Archibald Gracie IV she will not go before the others and insisted her newly hired English maid, Ellen Bird, should get into lifeboat number 8 and gave her the expensive fur coat she was wearing telling her she does not need it anymore. According to the Colonel, Ida Straus boldly said she will never be separated from her husband that as they have lived, so they will die together.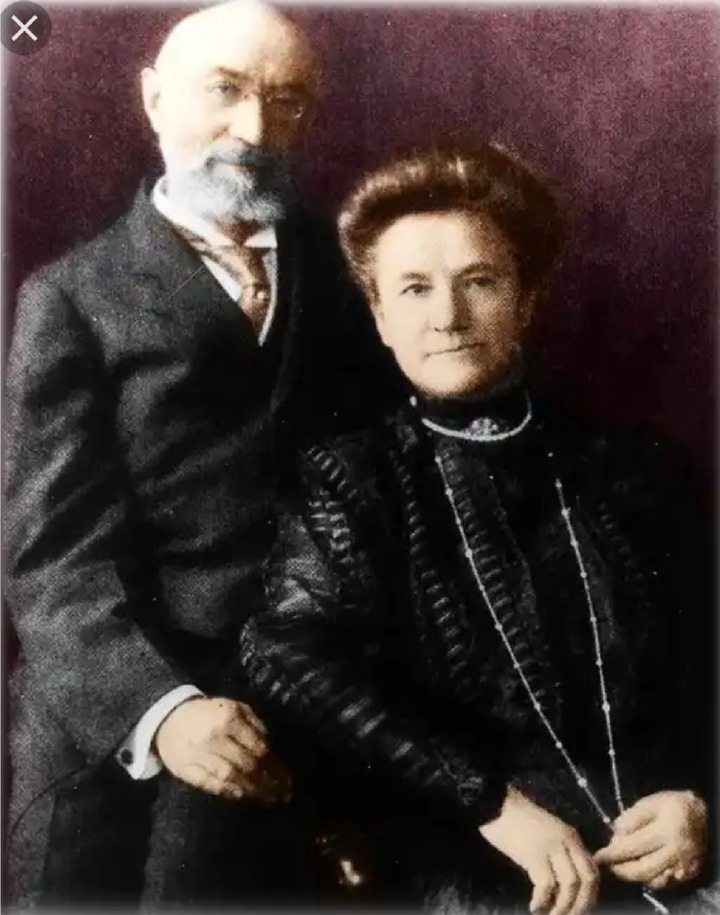 It was claimed by eyewitnesses that Isidor Straus and Ida Straus were last seen on deck arm in arm as they described the scene as the most remarkable exhibition of love and devotion. At exactly 2:20 p.m. on April 15, the couple died as the ship sank. At the end, only Isidor Straus's body was recovered by the cable ship known as Mackay-Bennett and taken to Halifax, Nova Scotia, where the body was identified before it was shipped to New York.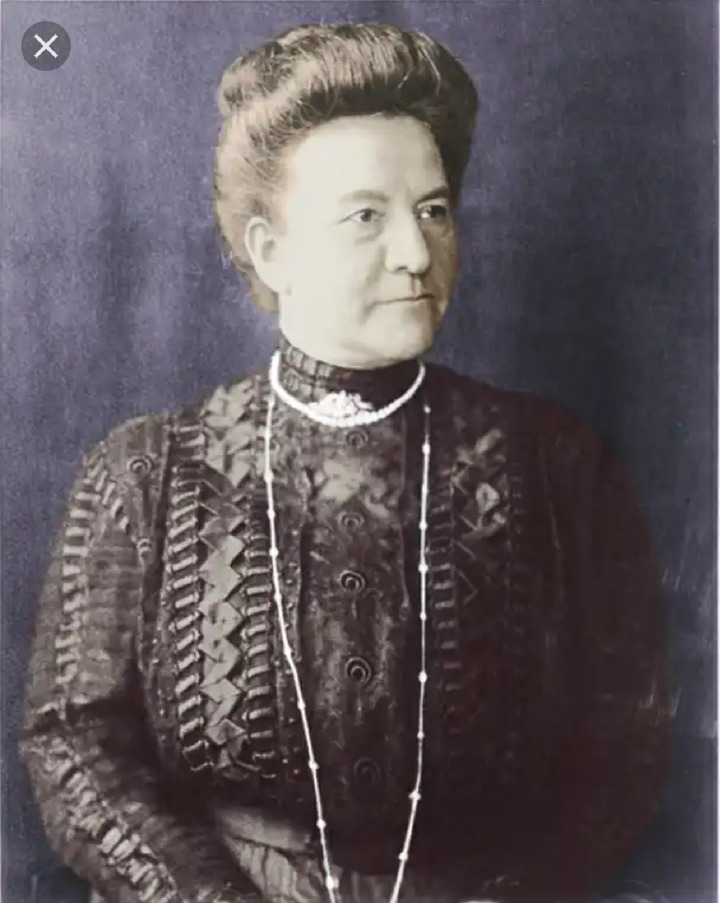 Isidor Straus was first buried in the Straus-Kohns Mausoleum at Beth-El Cemetery in Brooklyn but his body was later moved to the Straus Mausoleum in Woodlawn Cemetery in the Bronx in 1928. The late Isidor's darling wife's body was never found, so her family collected water from where the Titanic sank and placed it in an urn in the mausoleum. The couple Isidor and Ida were later honoured as they are memorialized on a cenotaph outside the mausoleum with a quote from the Song of Solomon chapter 8 verse 7 which reads; "Many waters cannot quench love—neither can the floods drown it."
This indeed is an act of love that really shook the world at that time. It shows Isidor Straus who died at the age of 67, is a man who had human feelings and his wife Ida Straus who died at the age of 63, proving that love conquers all. May their perfect soul continue to rest in peace.
Content created and supplied by: Sirlloyd (via Opera News )