A cartoon by PUNCH has sparked massive reactions by Nigerians after it was posted online by the company. The cartoon which depict how the present government is romancing bandits and insurgents who are ardent criminals that are killing people and destroying properties while jailing common thieves that are petty criminals, who only steal phone and breads. See the cartoon below.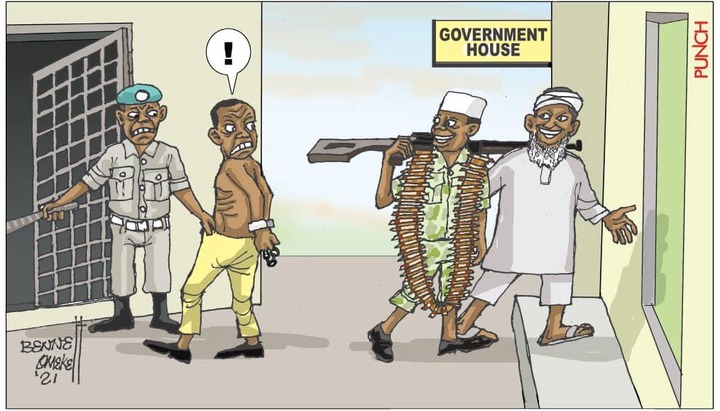 This cartoon actually got many Nigerians talking on social media today, who mostly said this cartoon made their day while some were suggesting that the government should stop romancing criminals and fight them till they give up criminality. See reactions below.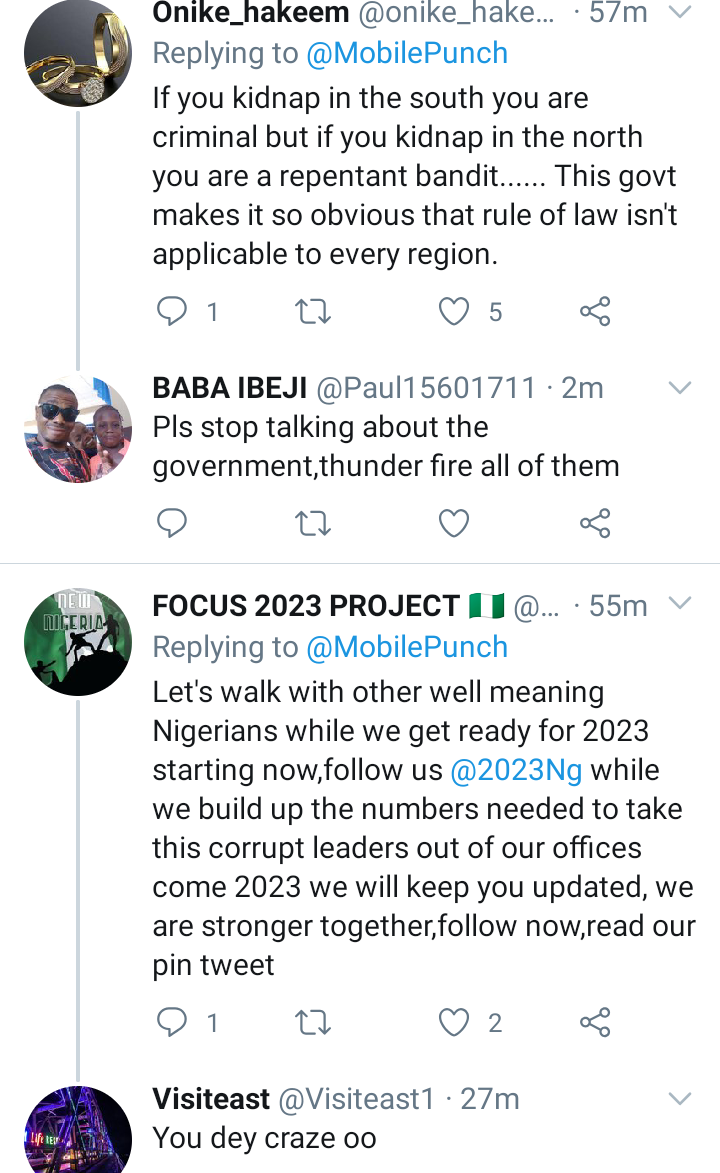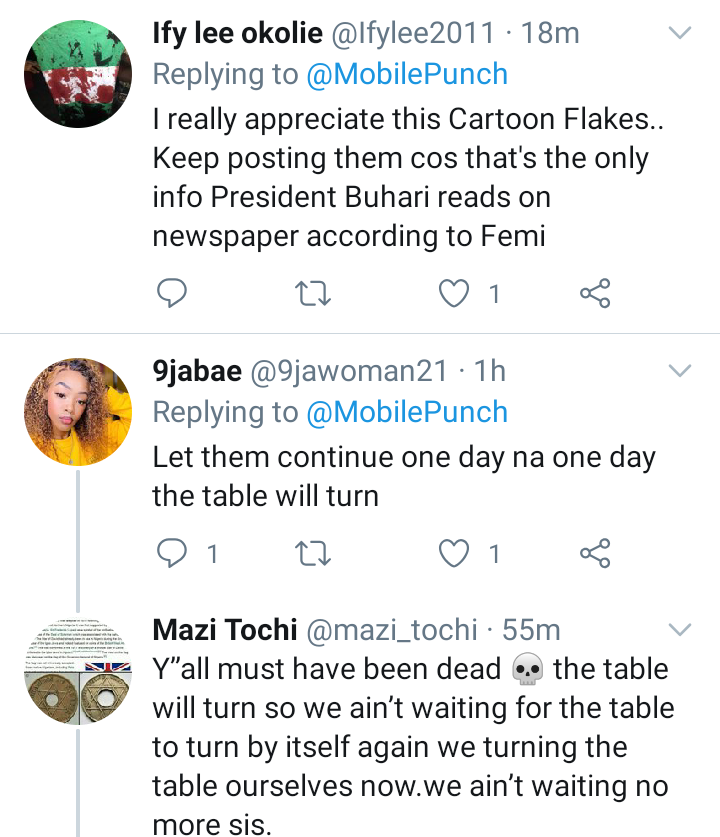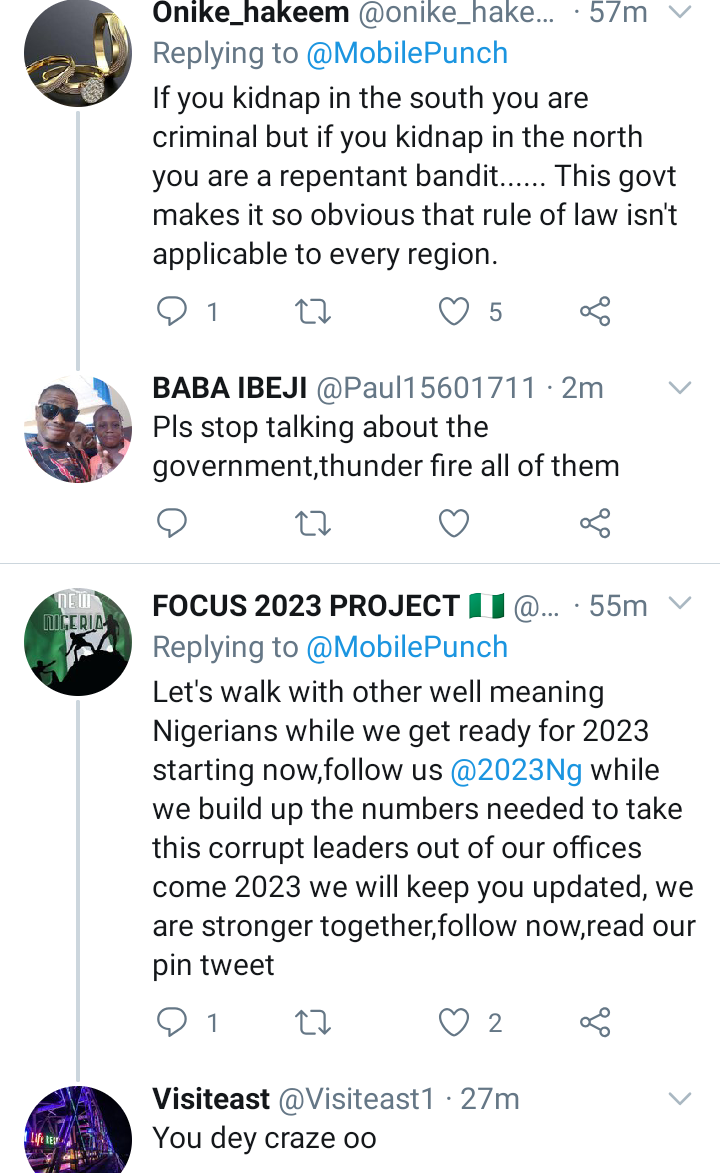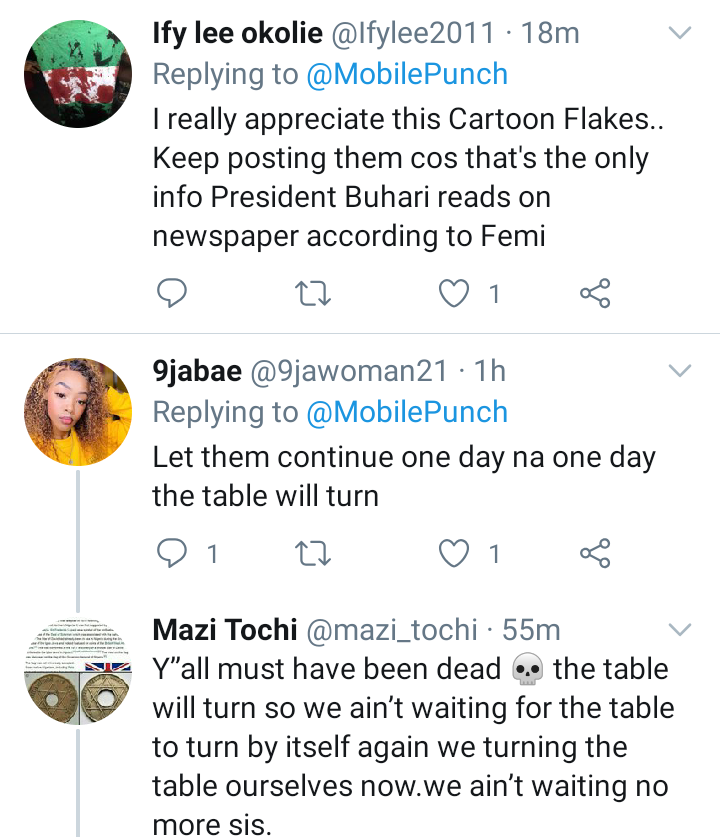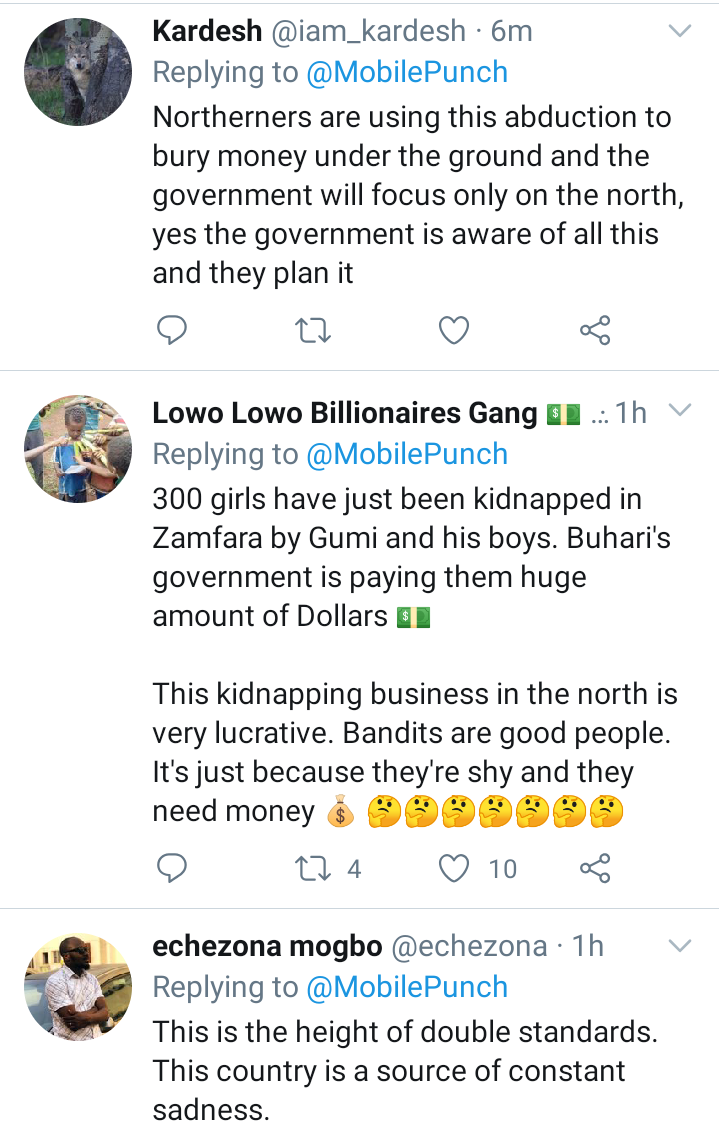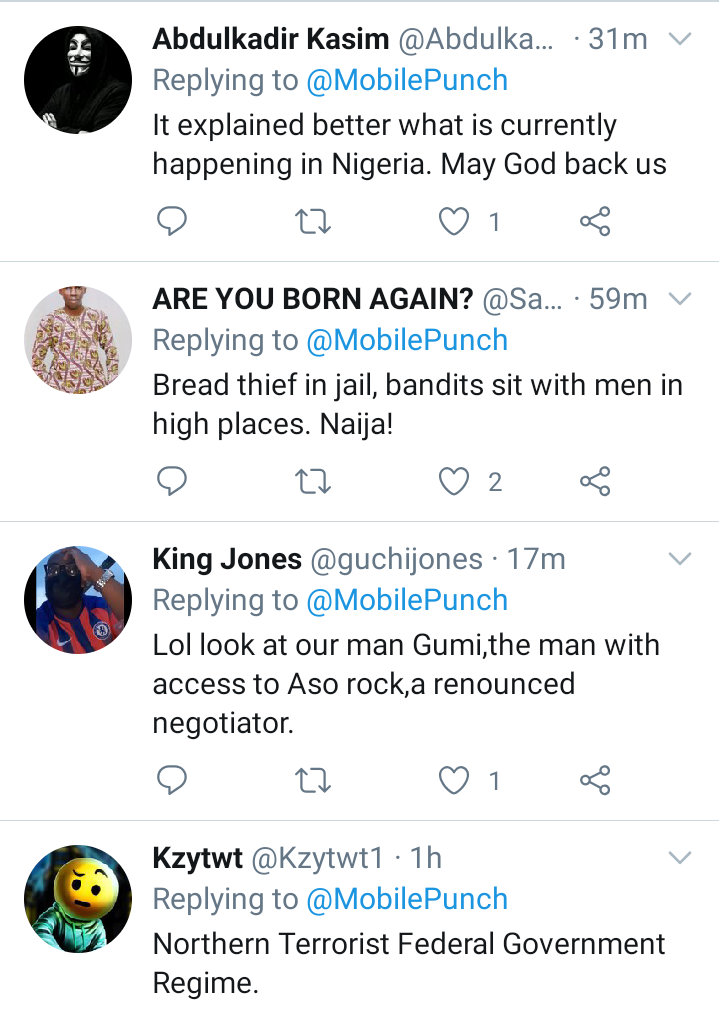 These bandits have caused a lot of problems in Nigeria, they have kidnapped, killed and tortured many Nigerians unjustly. They have forcefully collected the properties of people and demanded for ransom from innocent Nigerians who mostly can't afford to pay the huge amount of money they usually demand.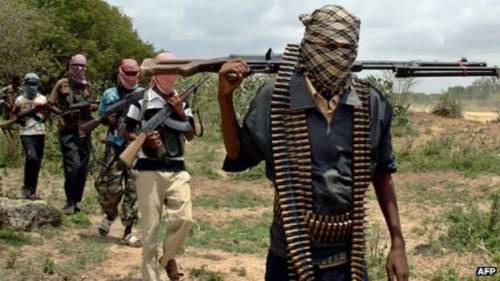 This morning, the news of the kidnapping of 300 students from the Government Girls Secondary School, Jangebe in the Talata Mafara Local Government area of Zamfara State at about 1am today. This is coming just a week after about 47 students and Staffs of Government Secondary School in Kagara, Niger State were kidnapped by gunmen and are yet to be released at the time of writing this report.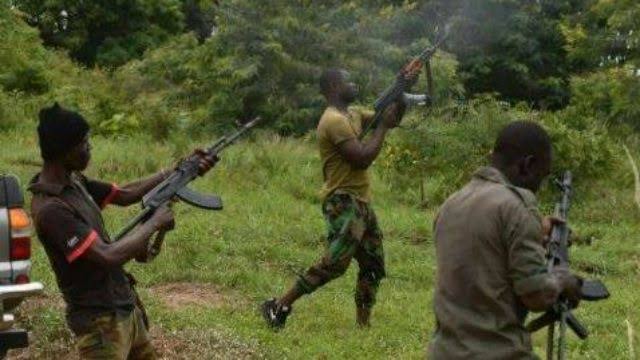 These kidnapping will continue if the government continues to romance these criminals and paying them huge amount of money. Their numbers will continue to increase because it has become abbusiness for them. But if the government face them with brutal force, and decimate some of them, they will stop banditry and militancy in the country.
What do you think about this cartoon? Share your views with us in the comments section.
Content created and supplied by: Mrliman (via Opera News )