Tuesday, February 9th, 2021
The capital of Benin City, specifically near Ekenwan Baracks was made alive when some suspected Fulani herdsmen in possession of guns, Matchets and some other dangerous tools were intercepted by people in the area, few hours ago, on Monday 8th of February, 2021.
This was revealed in video recording that was shared on facebook by one Henroll David, showing about three men of northern origin, likely Fulanis, sitting on the floor with local guns and Matchets.
The men who were said to be suspected Fulani herdsmen were caught near Ekenwa Barack in Benin City, possessing guns and different other kinds of ammunitions.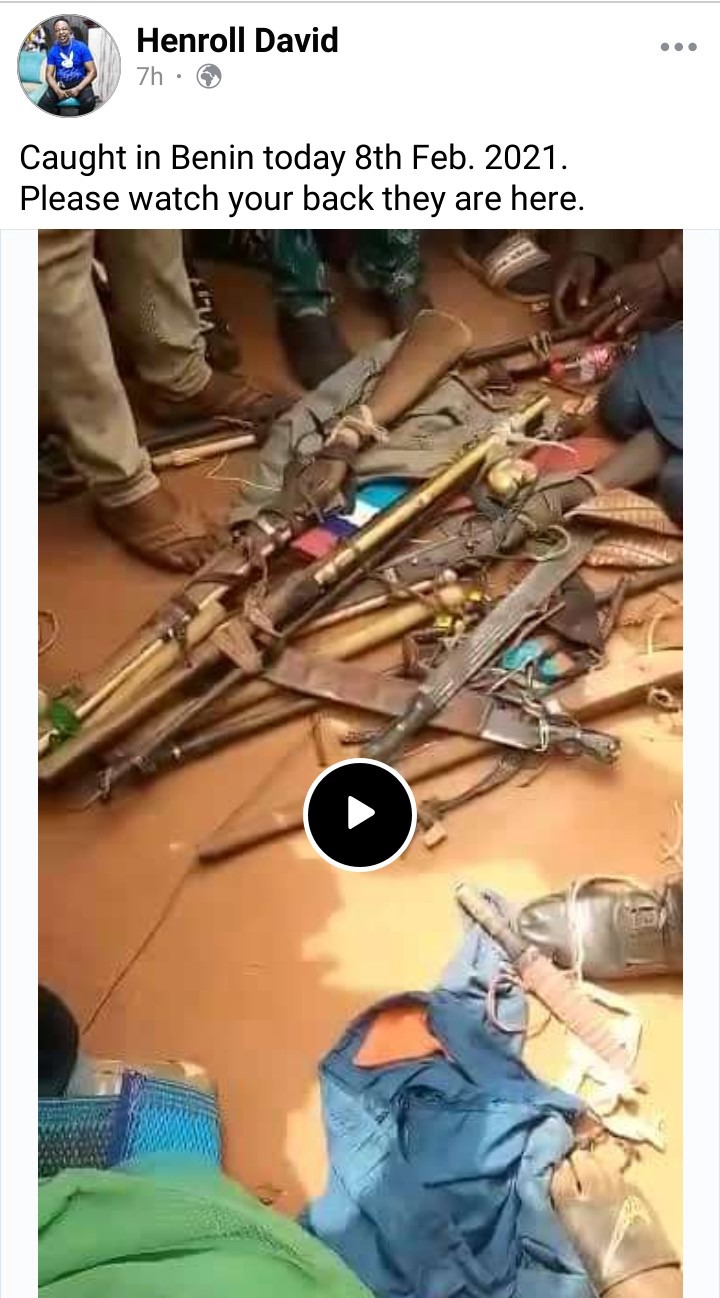 The voice behind the video revealed the number of the guns to be "more than 20", while another person said that the men said they were coming for the "Igbos and Yorubas".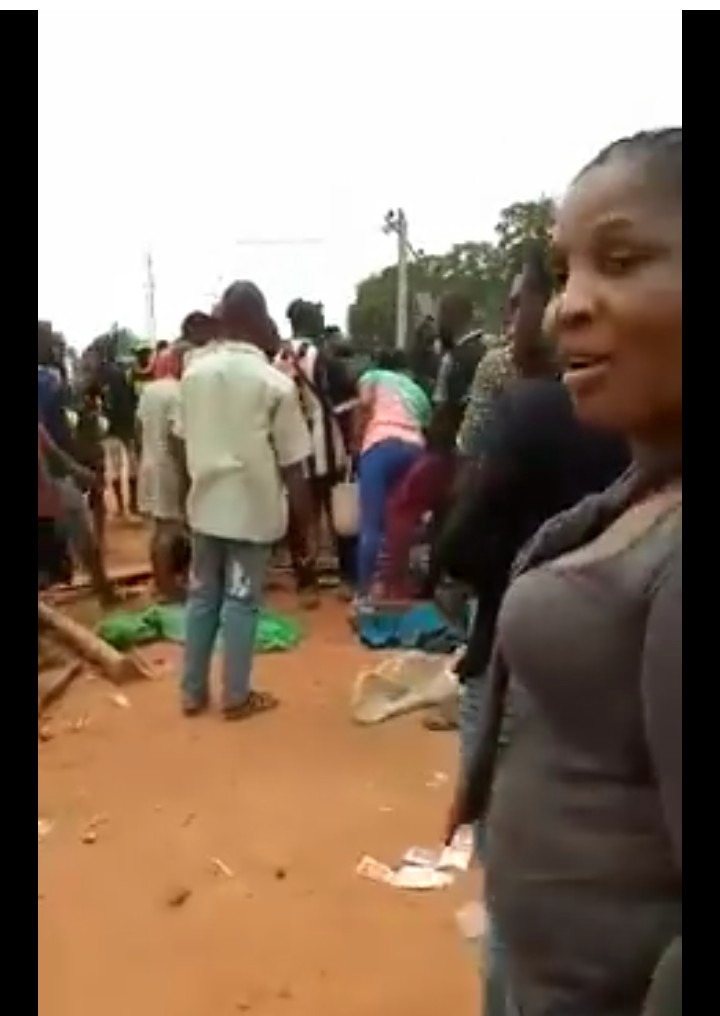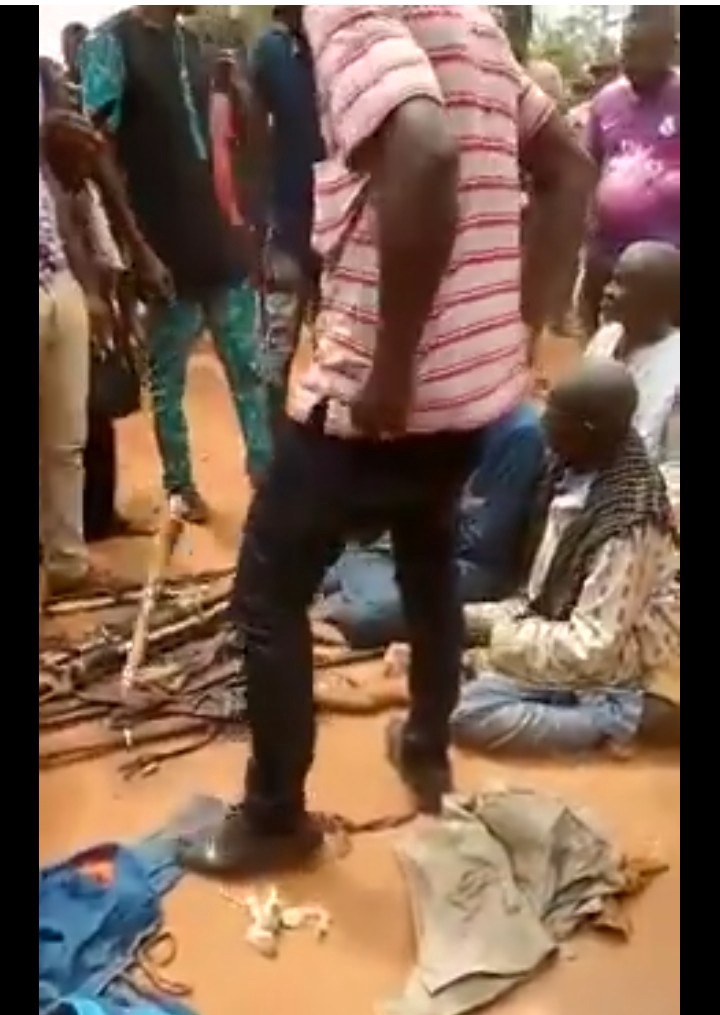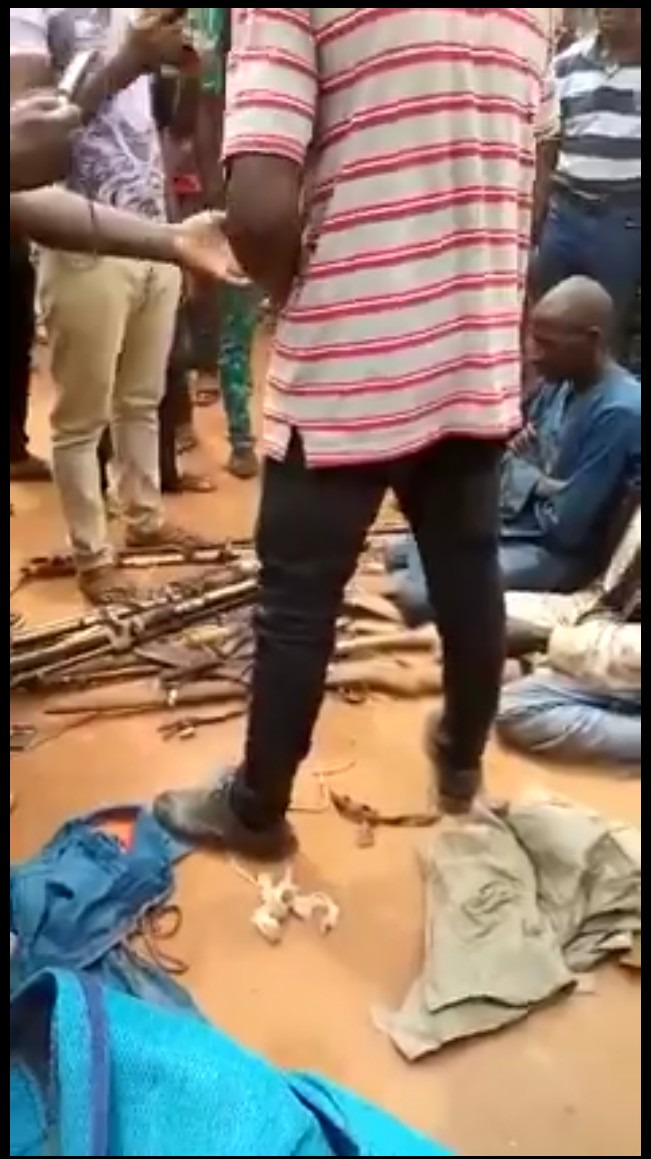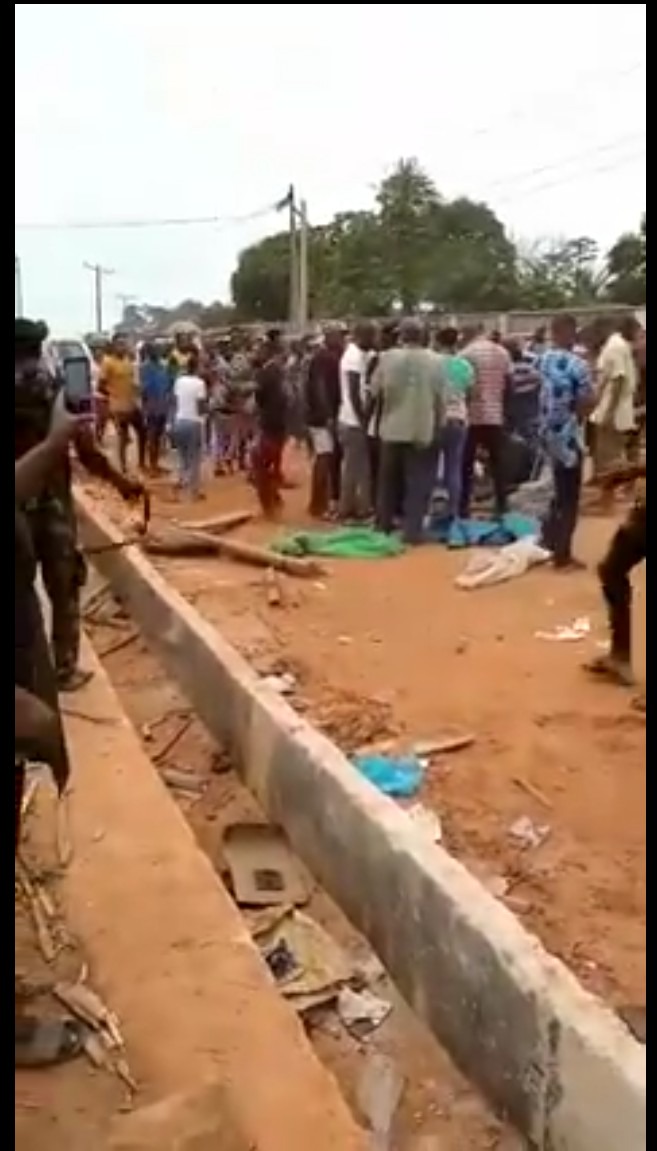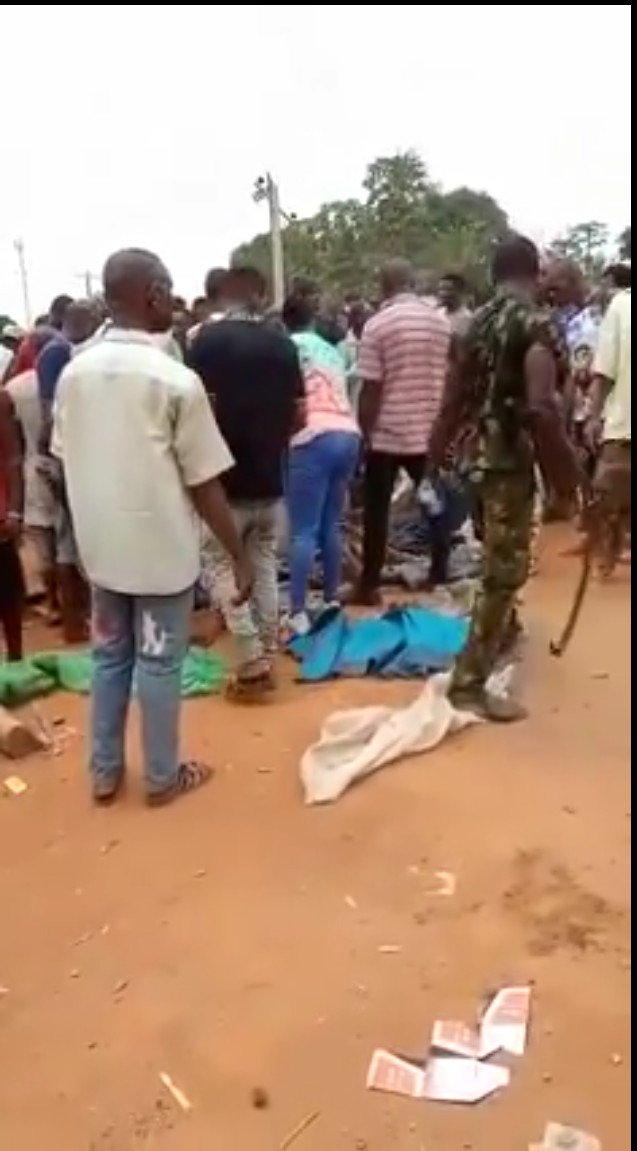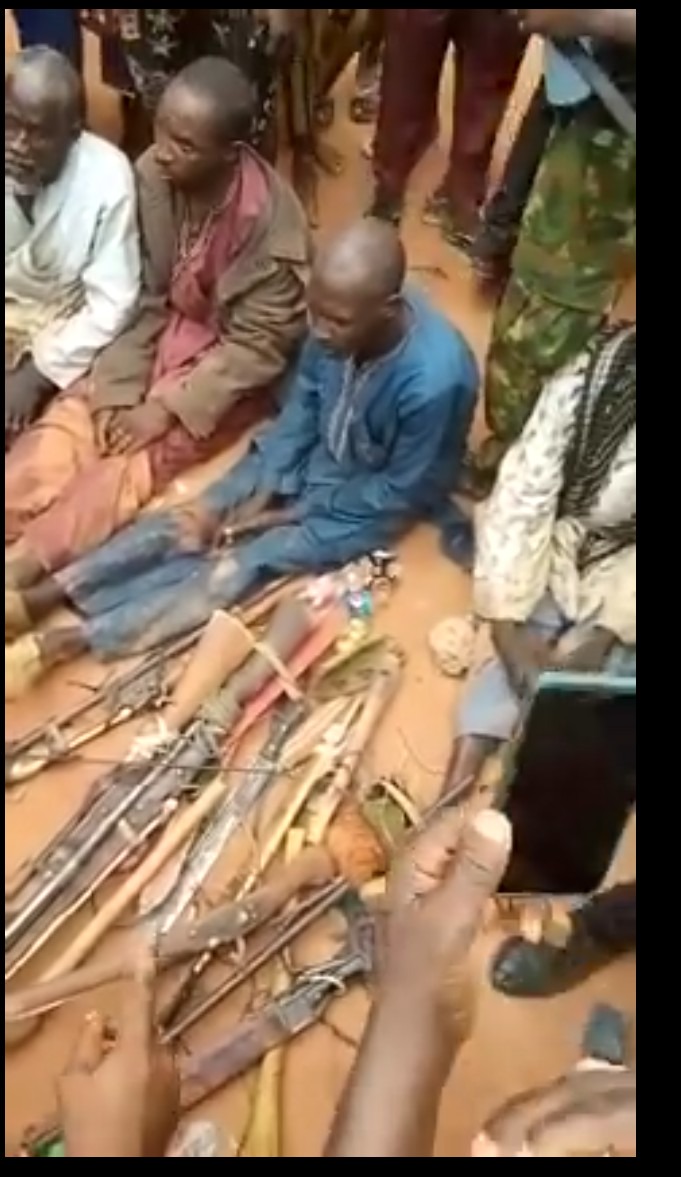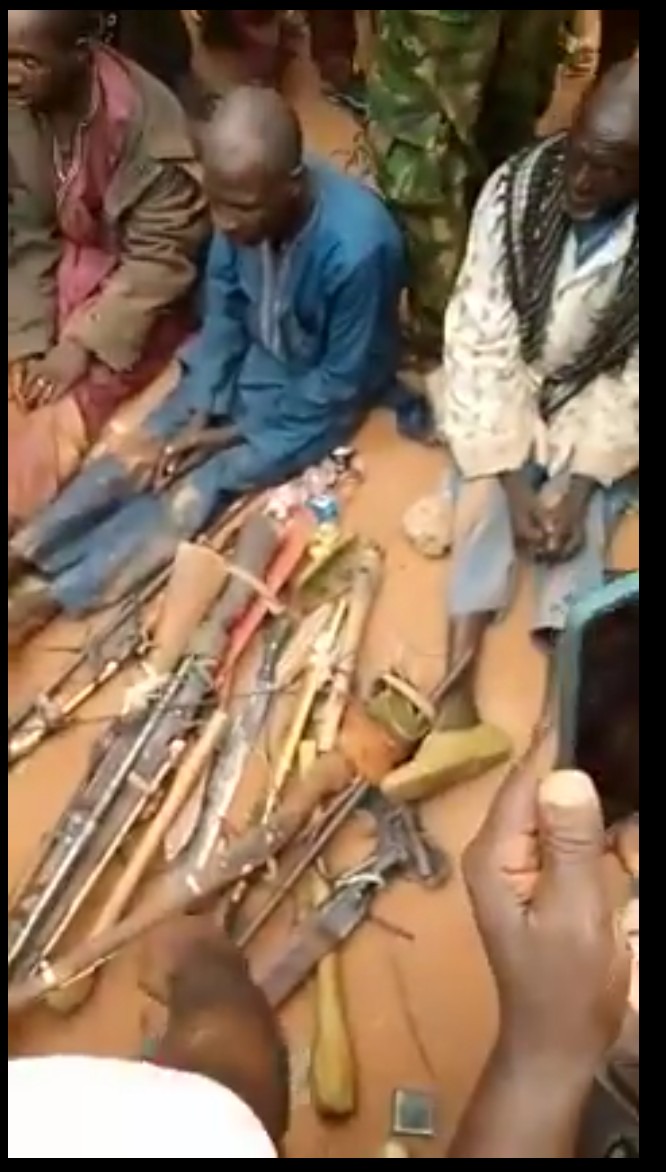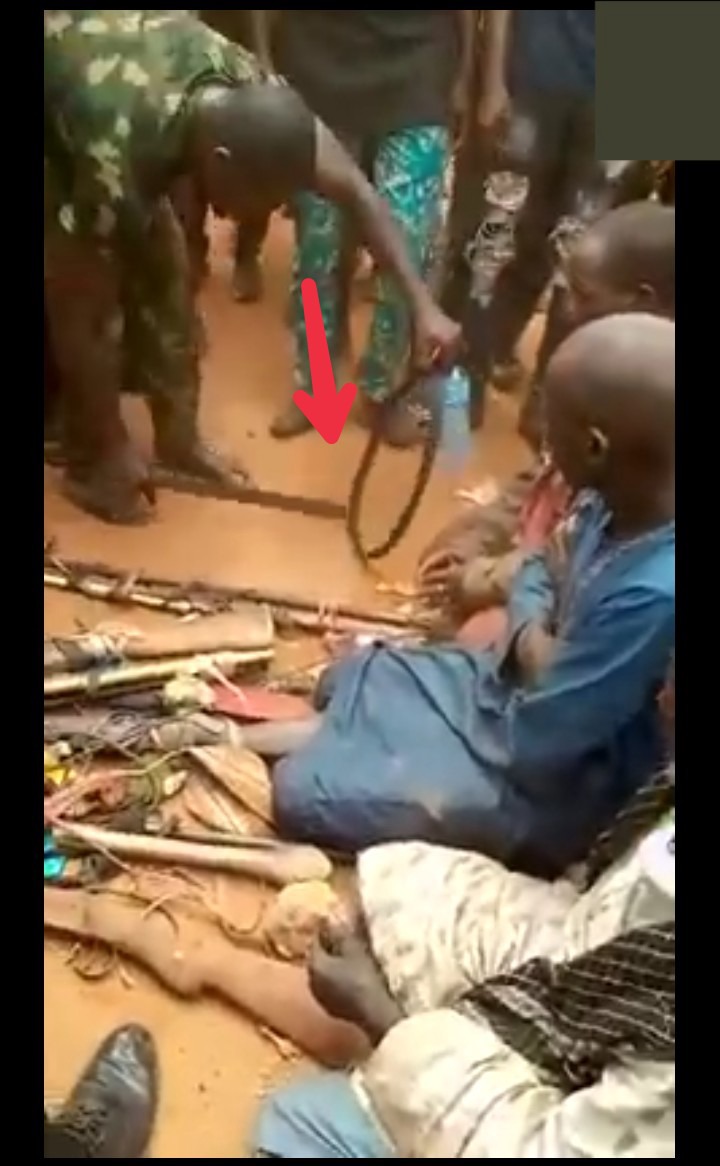 A part of the video even showed where a military man holding a cutlass, was trying to cut a machine belt into two, probably as a whip for flogging the men.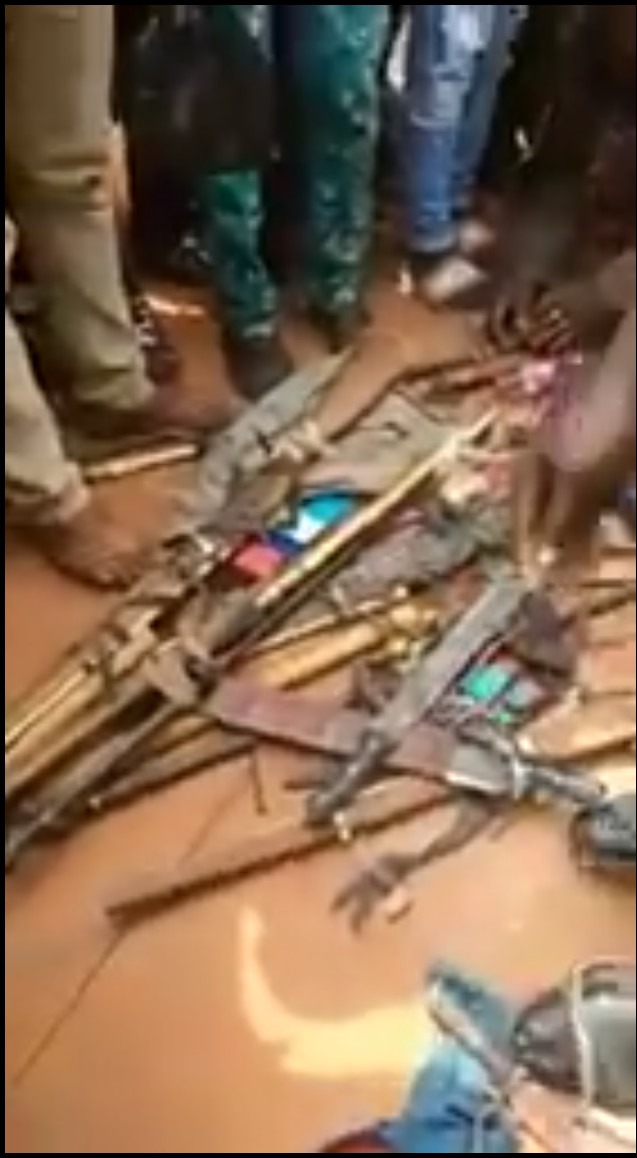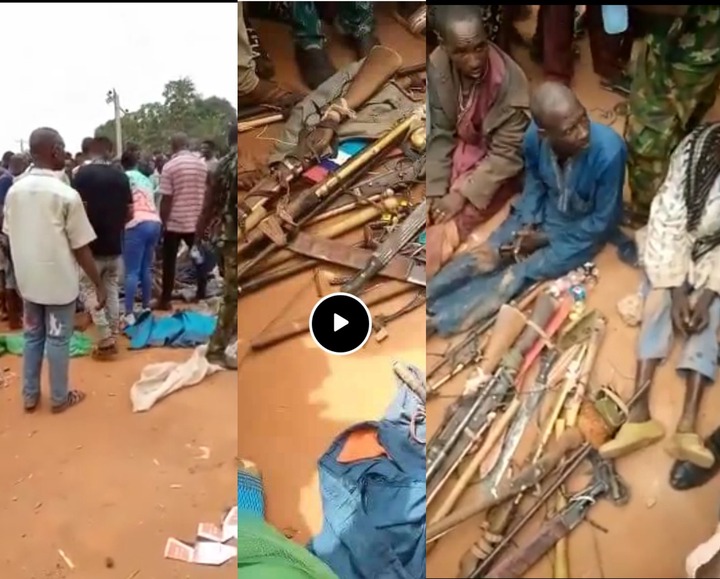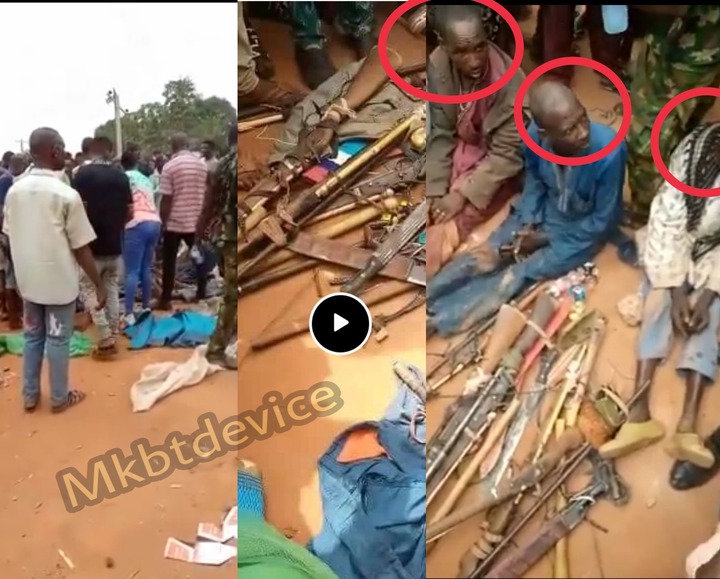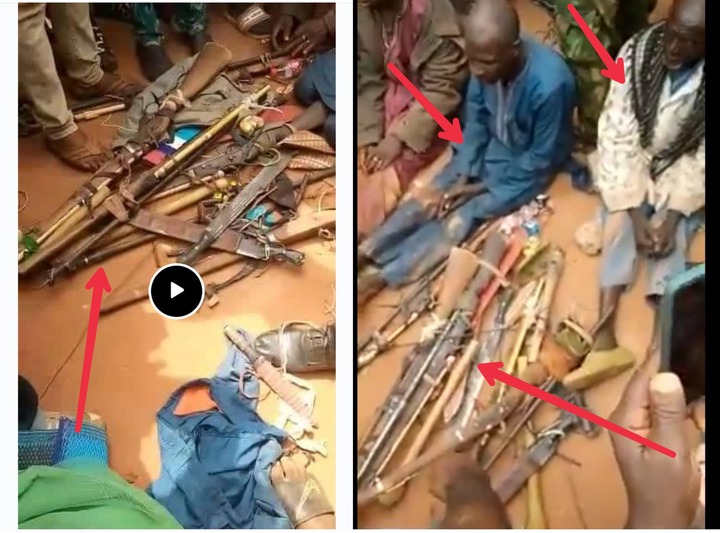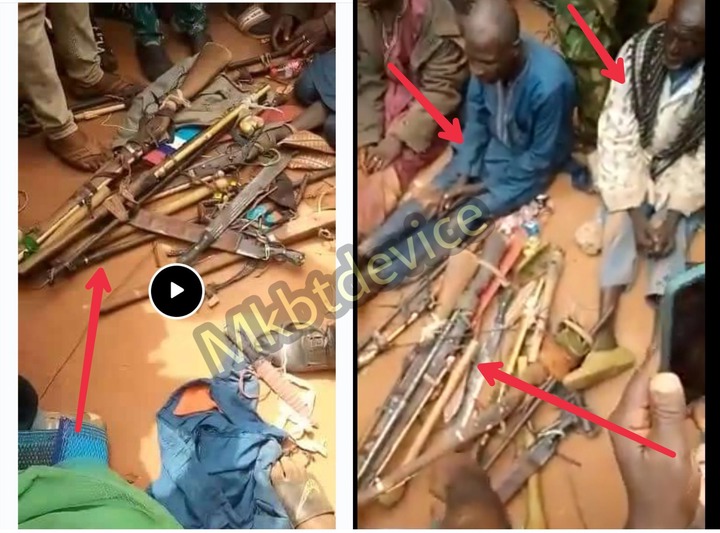 To see the video for yourself, you can click the link below
With all these problems of insecurity going on, it is beginning to look clear that citizens of Nigeria must be alert at all times, and be ready to protect themselves against elements that may want to hurt them.
Content created and supplied by: Mkbtdevice (via Opera News )