The security of a society or country is very vital for the survival of the environment, because of this, government set up security agencies such as Army, Navy, Airforce, DSS and Police inorder to restore order in the society and protect lives and properties. In Nigeria, the security issues in the country is very bad and it appears that the Police are trying to improve in the security services to the country.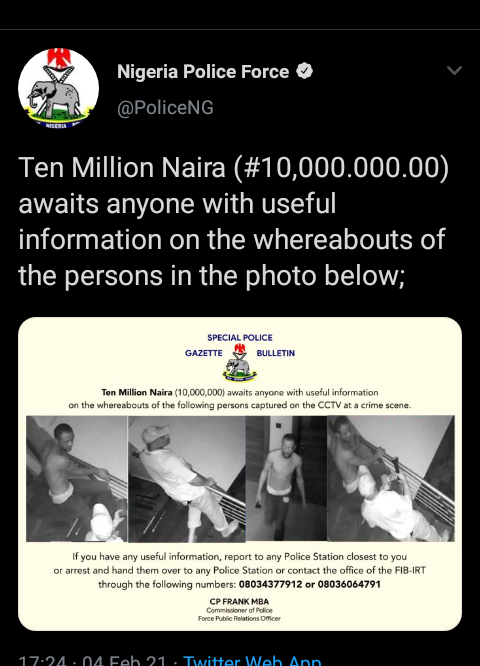 The Nigerian Police force through their twitter Page revealed the photos of 2 Unknown men whom the believe to have been involved in some criminal activity. According to the Nigerian Police force, a 10 million naira ransom would be paid for anyone who would provide useful information about them. Although the pictures of the suspects are not clear because the were captured through the CCTV Cameras but see the photos of the suspects below: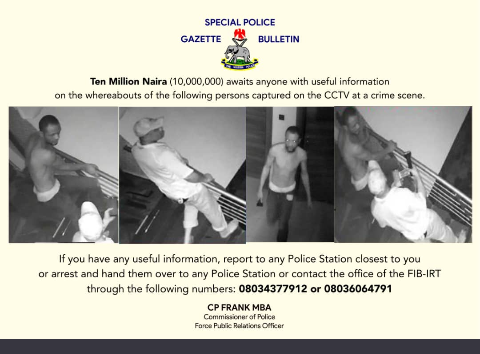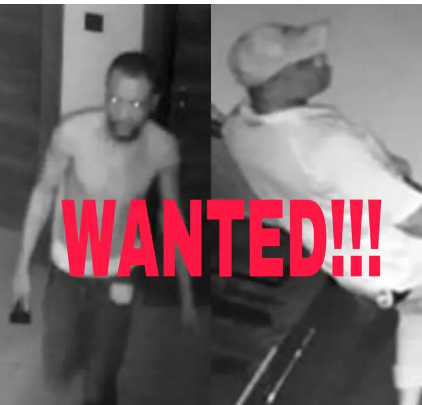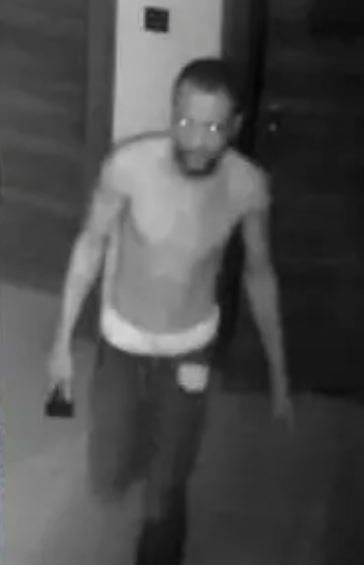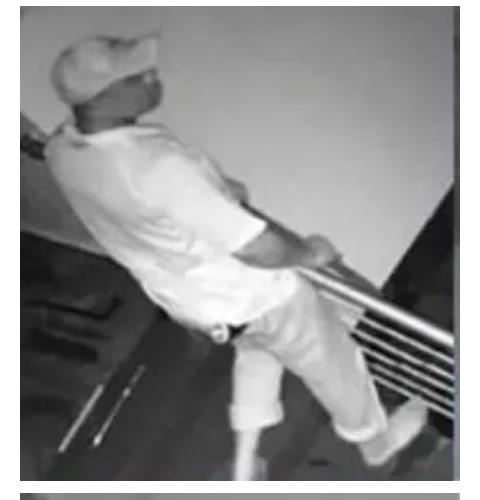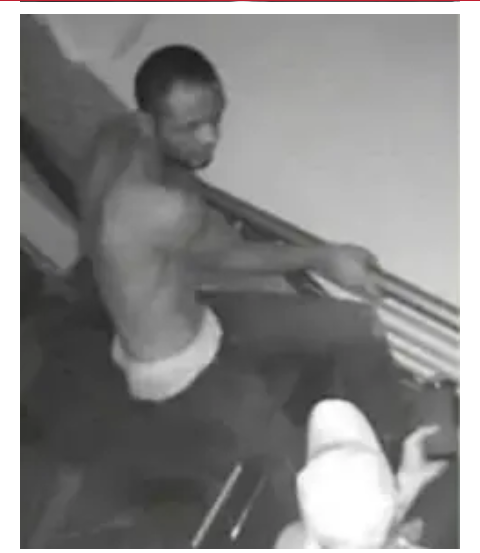 But something is different about this pictures because from observations, nothing really appears like a criminal activity going on there. Although the venue of the alleged crime scene wasn't revealed by the police but the suspects can be tracked by anyone willing to help the Police.
Content created and supplied by: YellowstoneNews (via Opera News )