Pray For The Peace of Jerusalem, they that love her shall prosper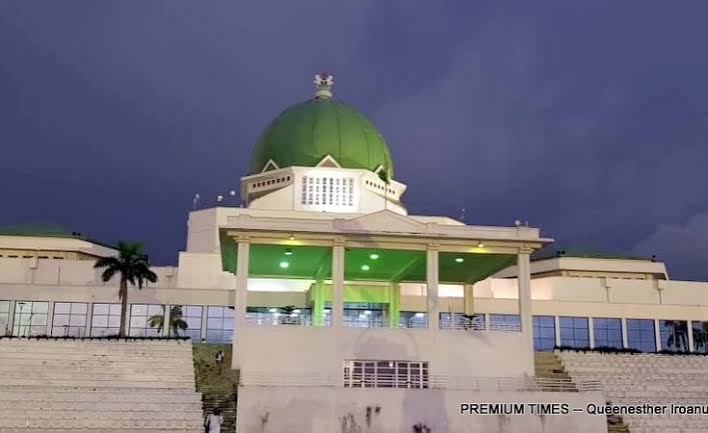 Lord of heaven and the earth the creator of the whole universe. We thank you for giving us the nation Nigeria, we bless you because we found ourselves in this Country.
It is never our choice to be born in Africa talkles of Nigeria but father we believe you have a reason for creating us here.
Lord we pray for the land of our birth, this morning please have mercy lord! This Nation of blood and sacrifice, innocent blood are shed daily and we know they are calling you for judgement.
Lord please reverse your judgement against this Land. We confess our sins to you. The old have sinned the young have transgressed.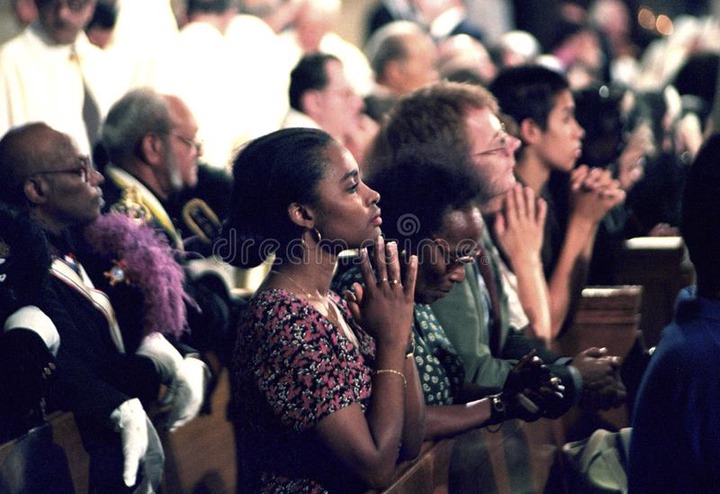 We've forgotten you in our land we've all make money our god and we've transgressed alot please forgive us.
Innocent blood are spilled daily, incessant killings, kidnapping, banditry, armed robbery is the order of the day. Lord please restructure our land and please bring the peace we've heard our father saying and the one we read in books back to our land.
Thank you holy spirit for hearing our prayers...
For more updates like share and subscribe.
Content created and supplied by: Silversema (via Opera News )