Boko Haram Invades And Burns Down School And Health Centre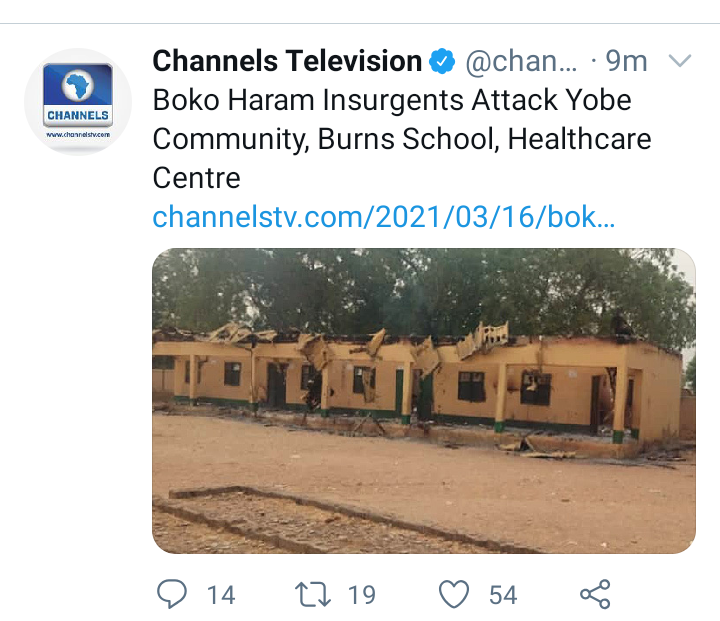 The attack on our nation by these terrorists have become a disturbing issue. All these attacks has become ironically old news.
In the early hours of Tuesday, Unidentified Gunmen again attacked Katarko community in Gujba Local Government Council of Yobe State. A witness while narrating the story said the Gunmen attacked around 5:30 when they were praying in the mosque.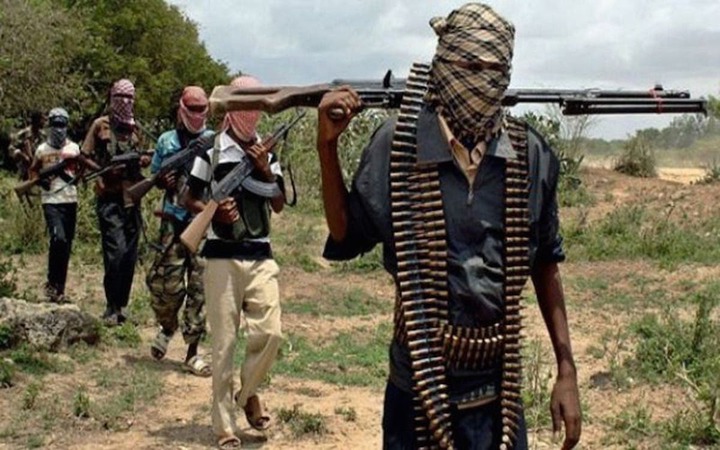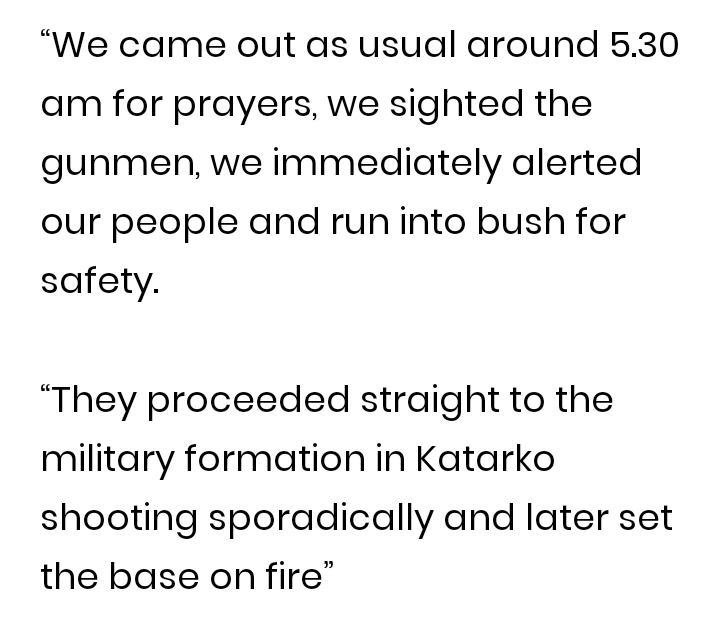 The number of casualties are yet to be ascertained.
41 Bandits Killed By Troops
Yesterday, reports had it that 41 terrorists were gunned down during a patrol along Gulwa and Musuri Musuri in Gamboru Ngala Local Government Area of Borno State.
"At Musuri, troops encountered elements of the terrorist group and swiftly engaged them in a firefight which lasted for about 45 minutes," the army spokesman said.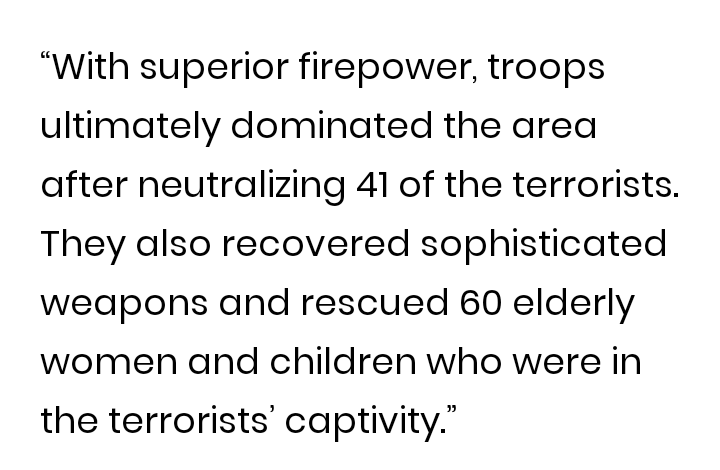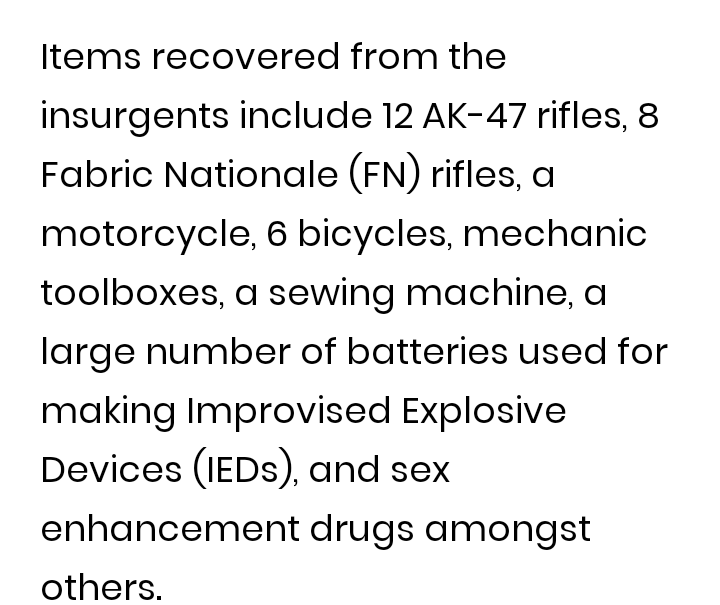 Popular Kidnapper Usman Hassan Apprehended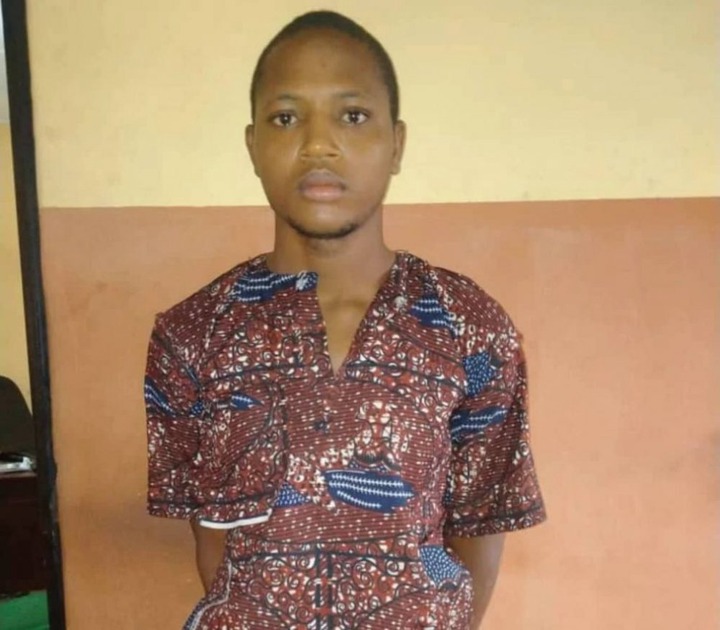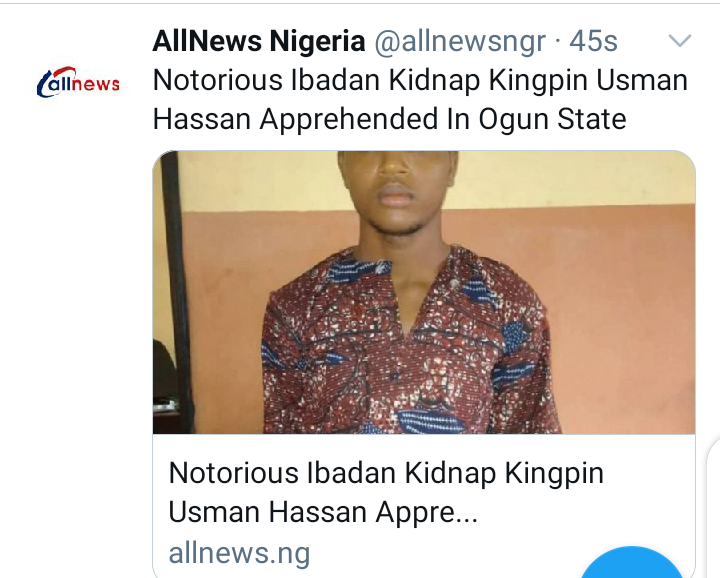 Usman Hassan and his subordinates were apprehended after they kidnapped a farm owner who they killed after they paid ransom. Hassan managed to escape to ogun state where he was hiding out. Ogun State Police Command Intercepted him in his hideout in Imala area of the state after receiving intel about his activity from those he had tried to recruit into a new kidnap ring he was trying to set up.
Content created and supplied by: NewsArtist (via Opera News )