As you journey everyday, there is need to always commit your ways into God's hands. This is because God is the only one that can protect anyone from any unknown and unseen evil.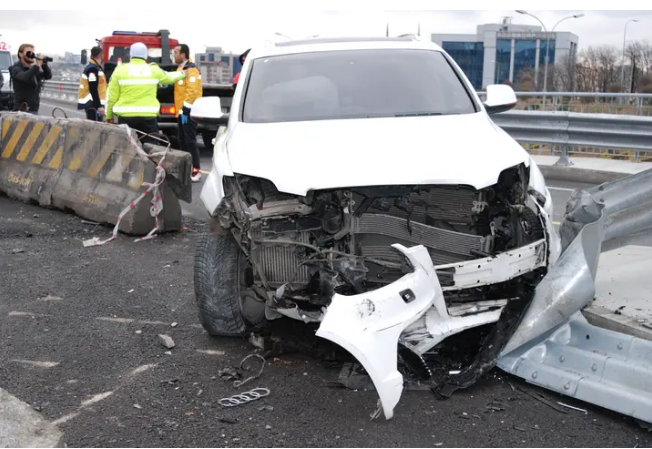 Here are 7 Hot Prayers Against Accident, please pray it with passions, confident and faith and it will work for you in Jesus Mighty Name.
1. Heavenly Father, I destroy every plans of the evil ones that wants to cut short my life, destiny and glory by fire in Jesus Mighty Name.
2. Oh God of Heaven and earth, blind every eyes that is monitoring my movement in order to cause me accident in my journey in the Mighty Name if Jesus.
3. Oh Lord, scatter their gathering wherever they may gather to discuss my downfall and death, scatter their gathering and cause them not to understand each other in the Name of Jesus.
4. Oh Lord, I decree and I declare in the Name of Jesus that the length of my days are increased and shall be complete.
5. I pray in the Name of Jesus that is above every other names that my bones and my body shall never be destroyed by any form of accident.
6. I shall not journey with evil people that can cause me accident of any kind in the name of Jesus.
7. I shall live long to proclaim the goodness of God, and also eat the fruit of my labour in the Mighty Name of Jesus. 
Content created and supplied by: MhizzEliza (via Opera News )