Former Nigerian Senator, Shehu Sani has taken to his social media page to mourn the death of Late Nigerian Air Force Officer, Abubakar who was killed by bandits two days ago. The deceased was killed during gun duel with armed bandits on Saturday. He was among the Air Force Officers who lost their lives during the fight with armed bandits on Saturday. Unfortunately, this young man was getting married just 3 weeks from now. He had taken pre-wedding photo-shoot with his bride and they had invited friends to their wedding but the man lost his life while serving his father land.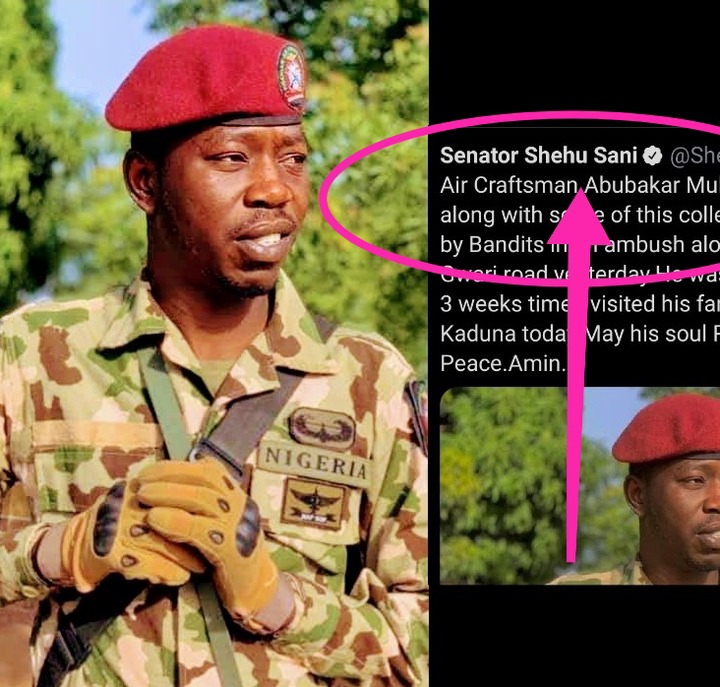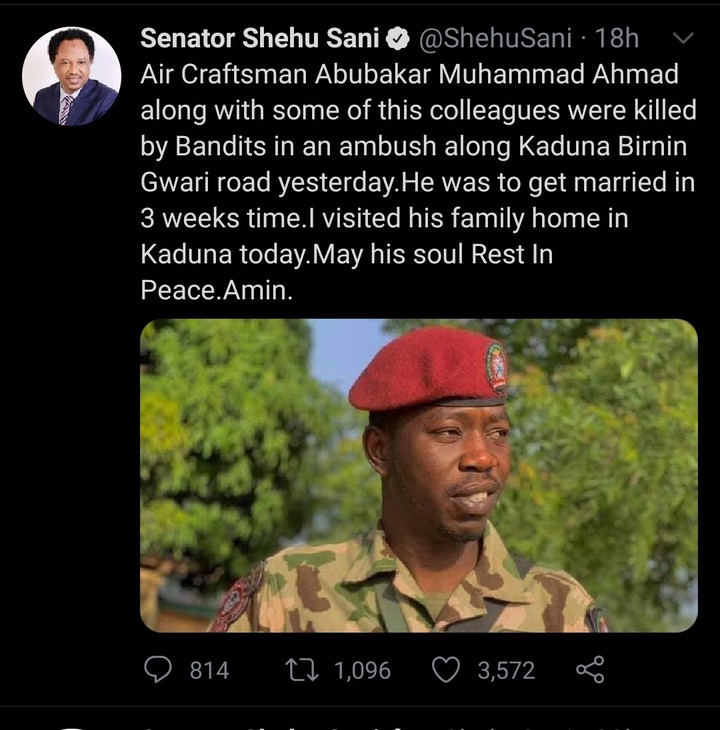 Abubakar was a brave and gallant soldier who dedicated his entire life to his country. He spent his last breath trying to fight armed bandits who are terrorizing this country. He dedicated so much to this country but unfortunately, he never lived to reap the fruit of his labor. His death is so painful and disheartening. He was about to become a husband in 3 weeks time but his dream was crushed.
See pictures of Abubakar and his bride before his death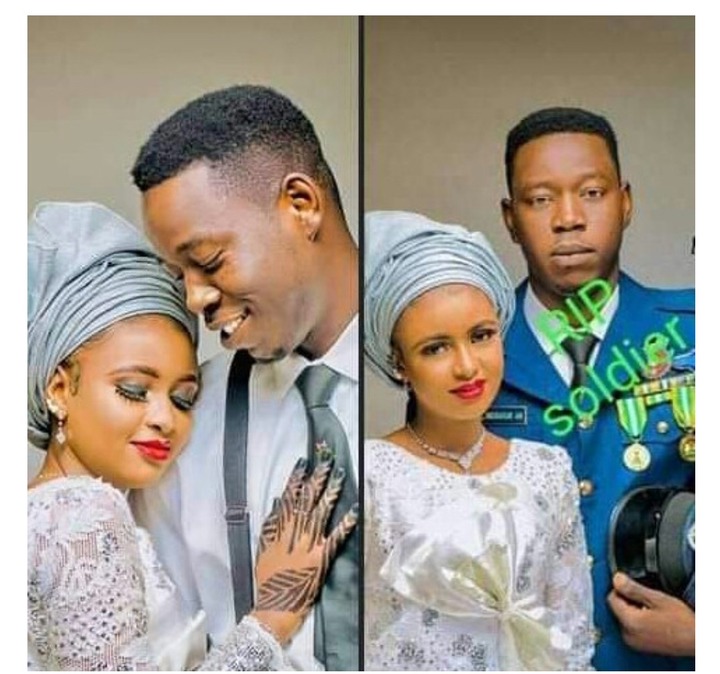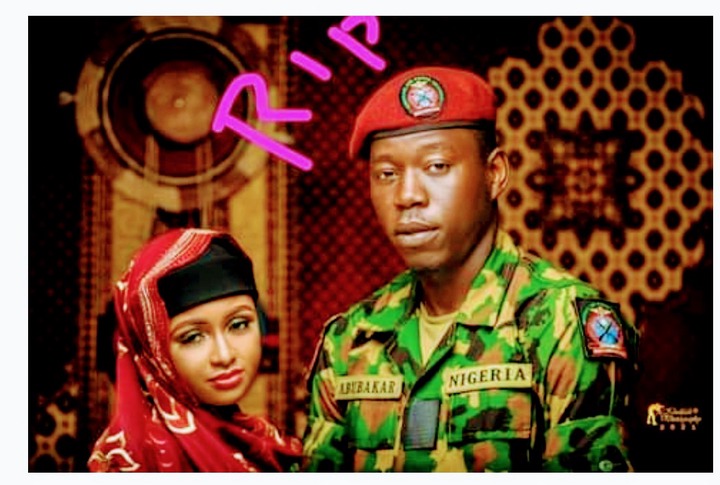 He has posted some of his pre-wedding photo-shoot online in anticipation for his wedding day before he was killed. He must have started a countdown for his wedding day with so much joy in his heart. Just like we all know, a wedding day is a day of joy for the bride and groom as they start a new chapter of their lives together. Everyone always dream to have a successful wedding day and no one ever prayed for a calamity like this before the wedding.
Senator Shehu Sani went to paid his condolences to the bereaved family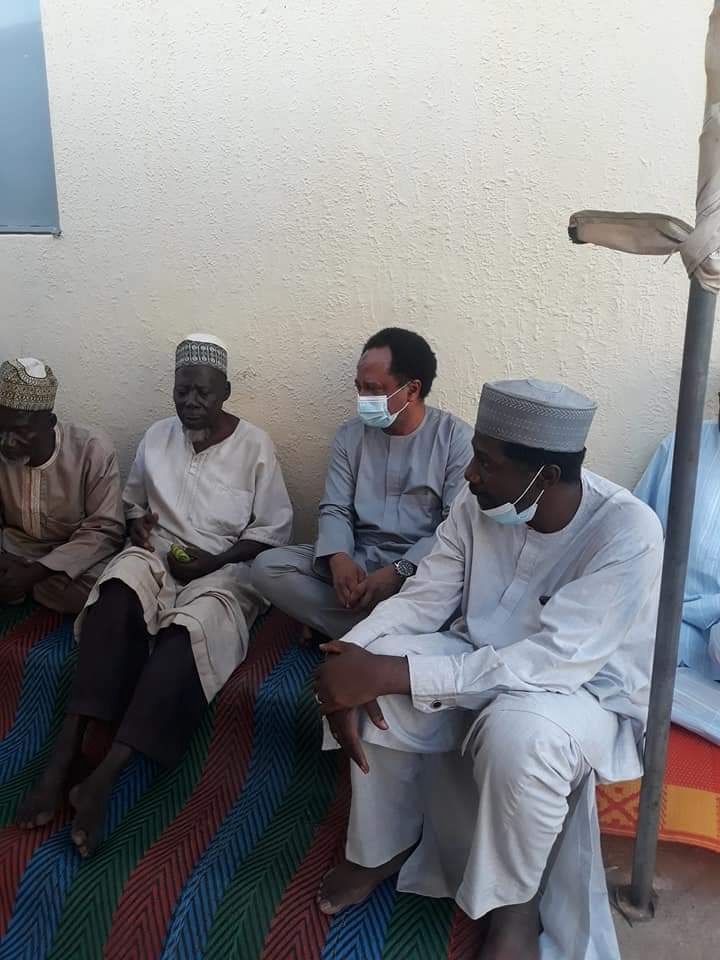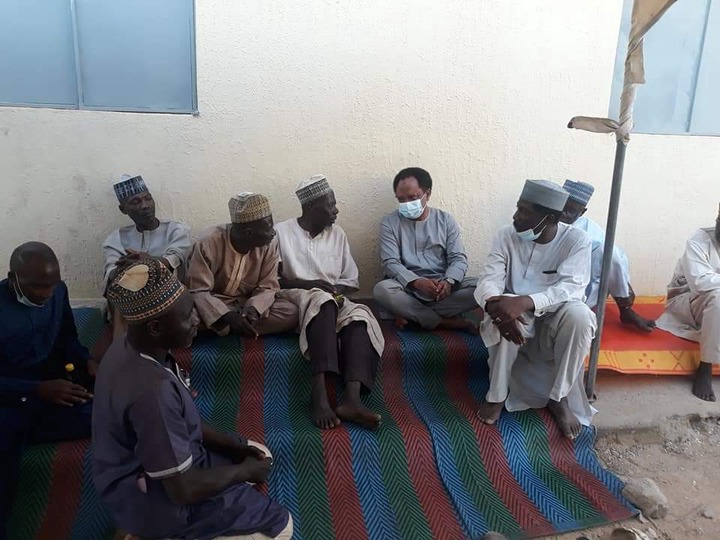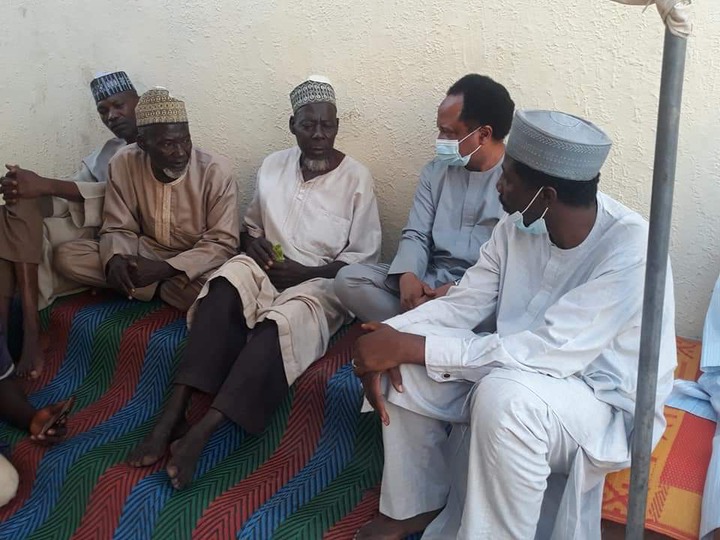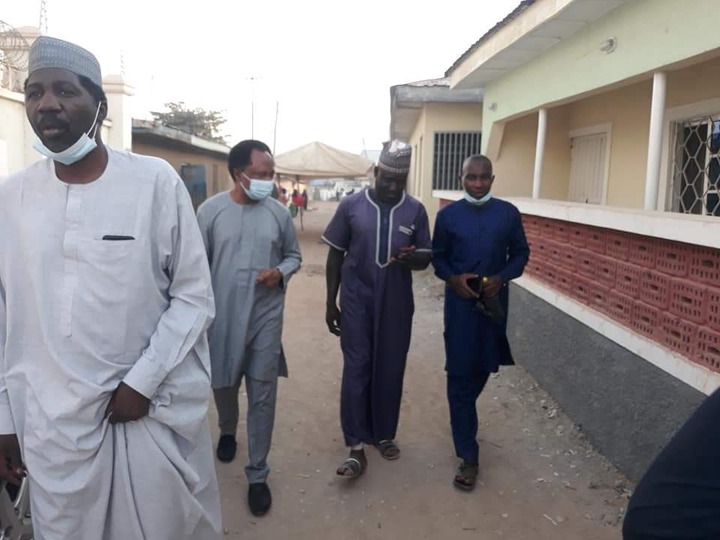 W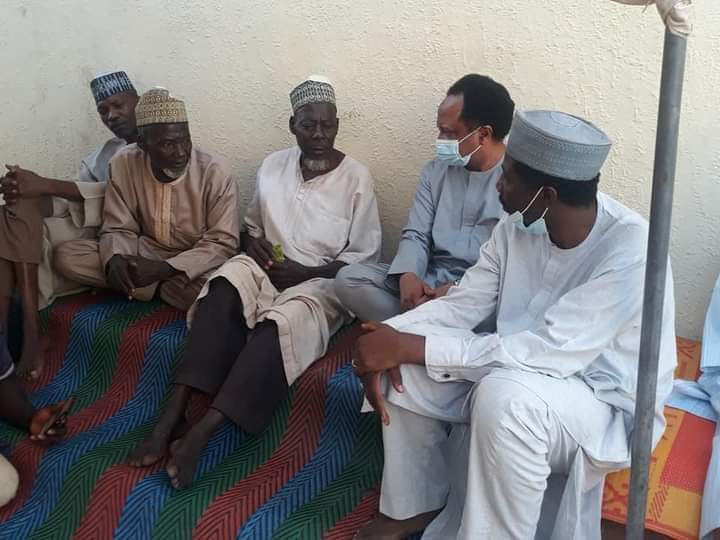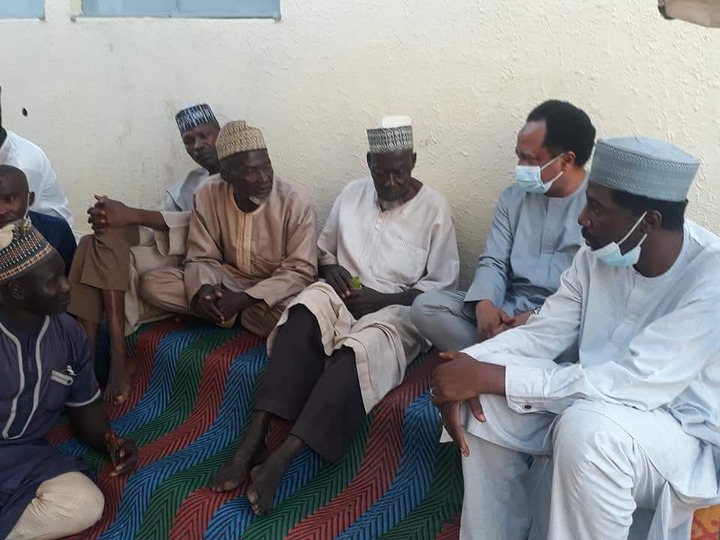 Within the twinkle of an eye, everything went wrong. This man lost his life and instead of planning for his wedding, his family started planning for his funeral. They laid him to rest yesterday, the 14th of February in his home town, unwan Dosa, Kadunna. While everyone was celebrating Valentine's Day in love, the bereaved family members were mourning the pre-mature death of their loved one.
See more pictures of the man before his death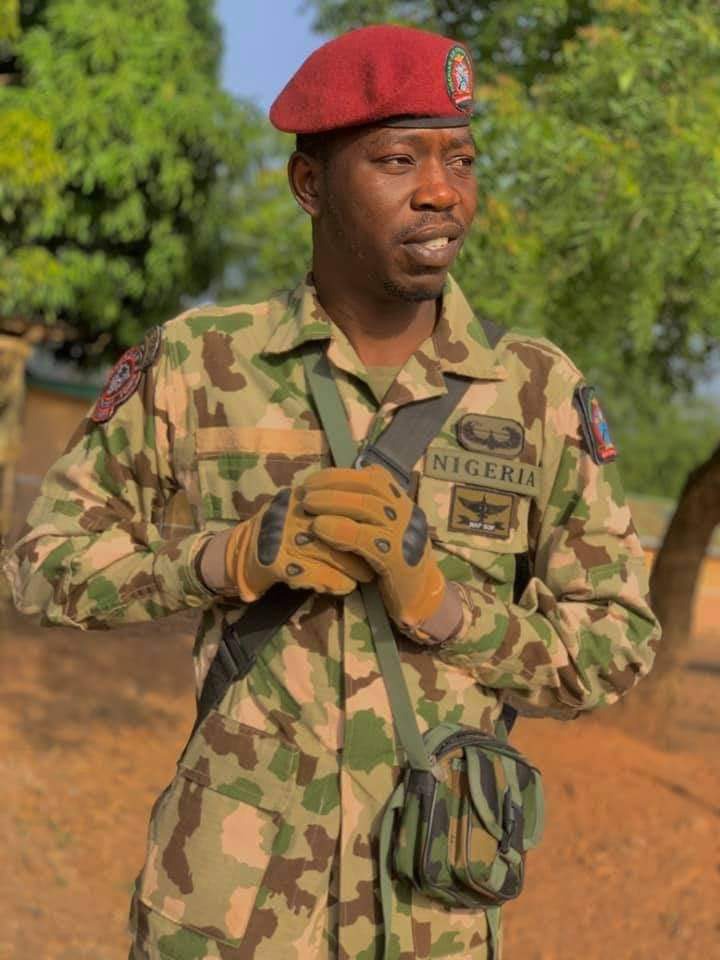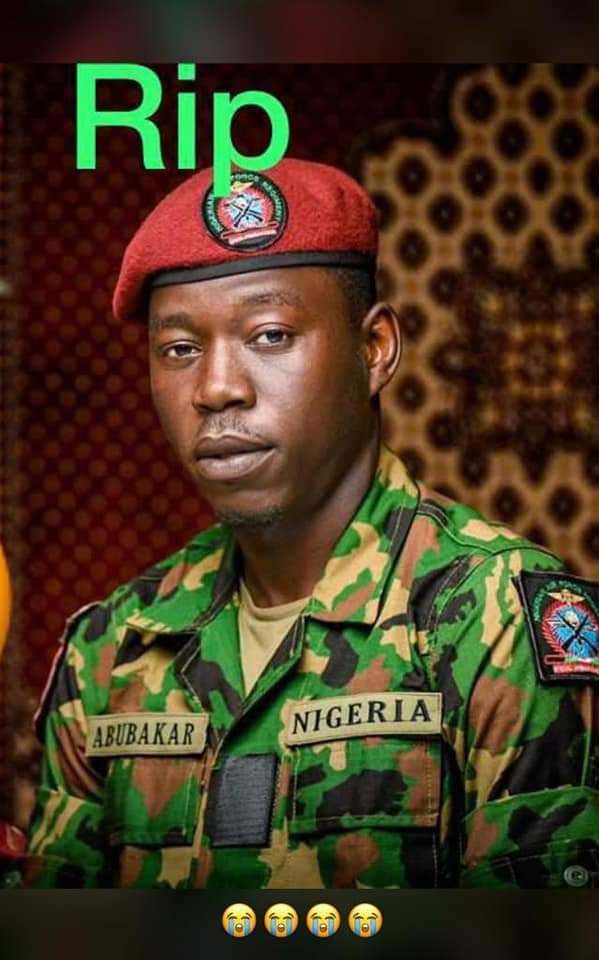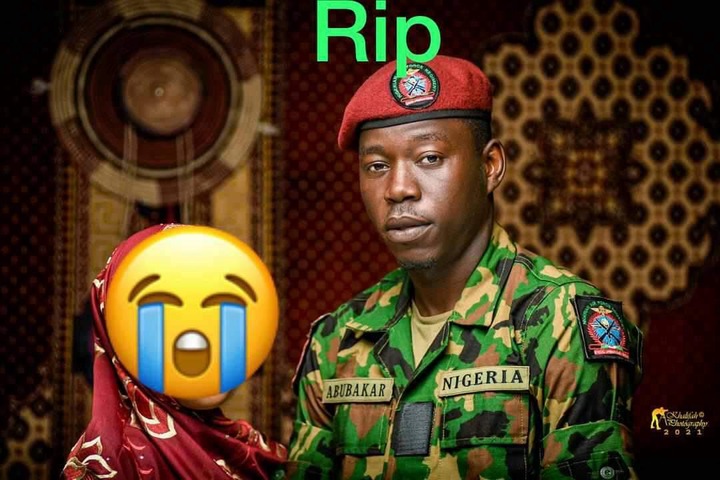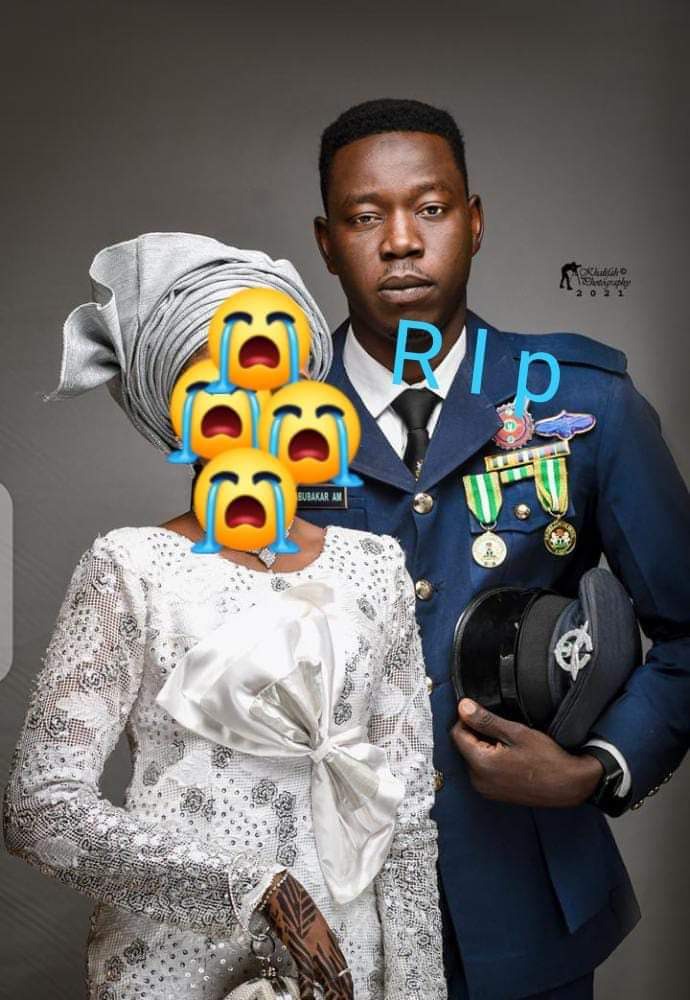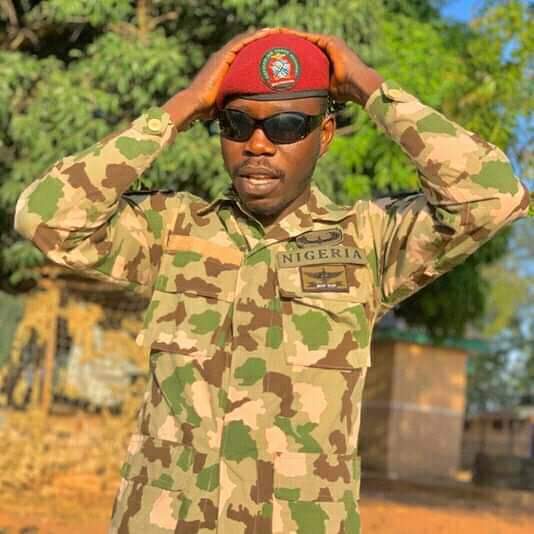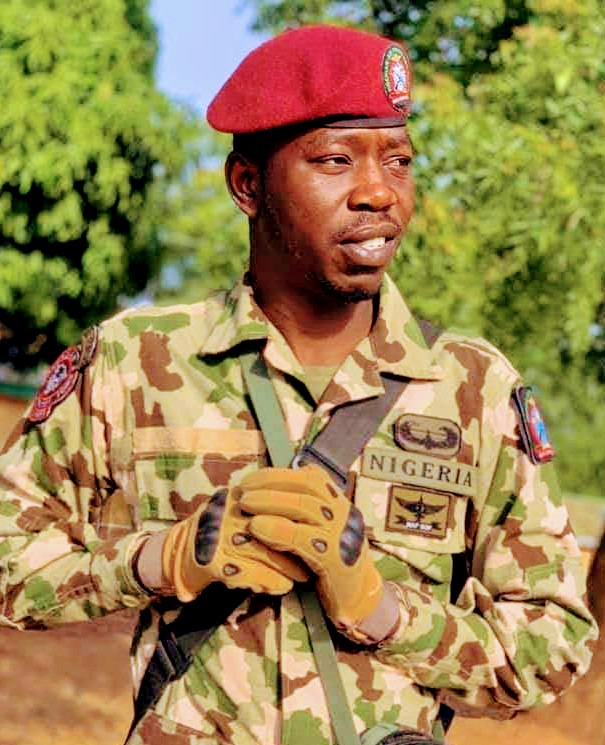 M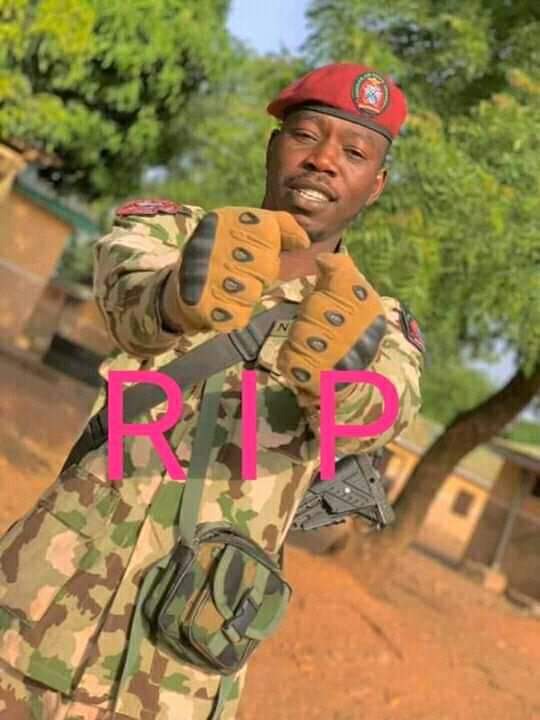 Many of his friends and family members have taken to their social media pages to express how deeply they were hurt by the death of Abubakar. The young man died prematurely and left a big hole in the hearts of so many people, especially his wife-to-be. Only God knows what the lady must be going through right now. Our prayers and thoughts are with the bereaved family. We pray that God gives them the fortitude to bear the pain and agony.
Content created and supplied by: Gistnews01 (via Opera News )