To some people, the insecurity issues in the nation might not concern them because none of their family members have been a victim. However, it would be absolutely wrong for anyone especially a Nigerian to think like that. The mass Kidnap that happened at a school in Jangede, Zamfara, is truly a sad ordeal. Meanwhile, some of the school girls that have been released have now narrated their experience at the hands of the kidnappers.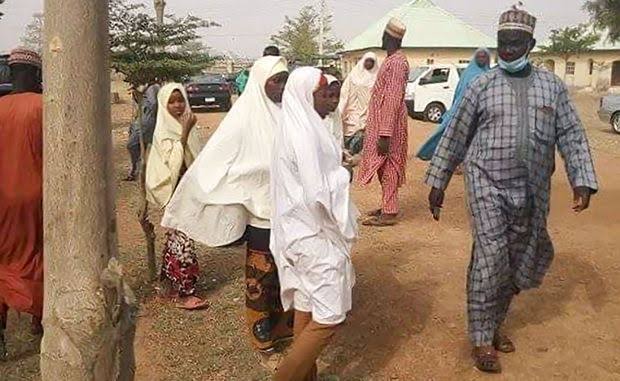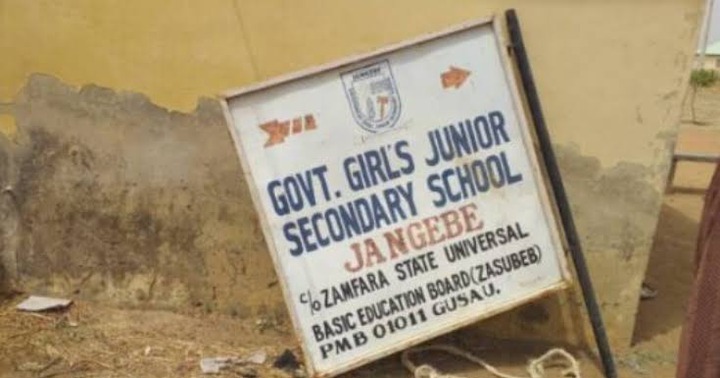 What have they revealed??
In an interview with BBC, the school girls that were released last Friday have now narrated their horrible experience at the hands of the Gunmen. They have narrated how the Gunmen restricted them from cleaning up themselves after Pooing for four days.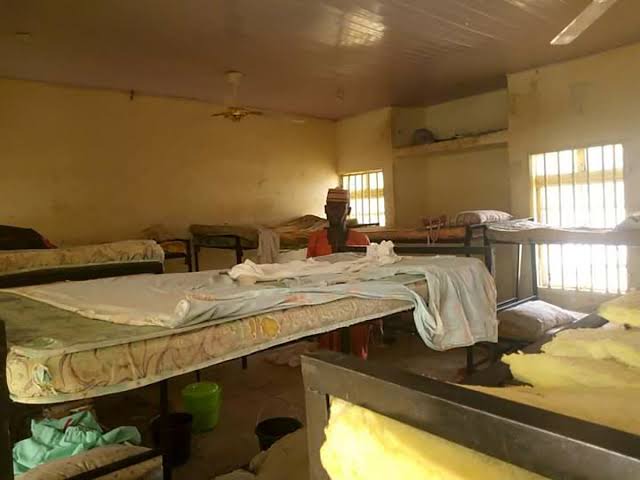 The student said: "In the place where we were kept, they separated us into two groups and anytime someone was pressed, they will follow him or her. But if we wanted to urinate, we'll do it close to the hut. If someone wants to poo poo, they will allow the person to go far from the hut but someone else will follow them and there is nothing like cleaning up after Pooing. And that was how we were for 4 days."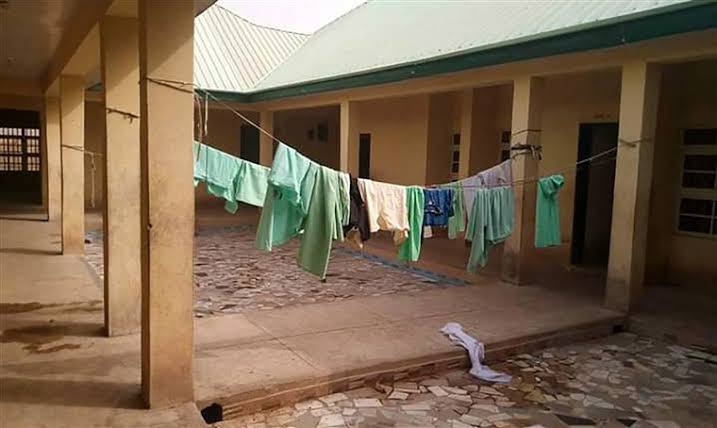 The student also revealed that the bandits didn't touch or even rape them because of what their leader told them. The student said: "From the start, their leader spoke to all of us about it, he noted that any girl that any of his men attempts to rape and she doesn't shout or tell him, both of them will be killed. So none of the men even attempted to do that."
How we fed....
The students also narrated how they all fed from one sack of white rice and the long distance they trekked for over 12 hours before getting to the bandit's den. "The trekking was unimaginable and they didn't allow someone to rest. The only thing was that after hours of trekking and they see a stream, they will make us drink water a little and then we'll continue."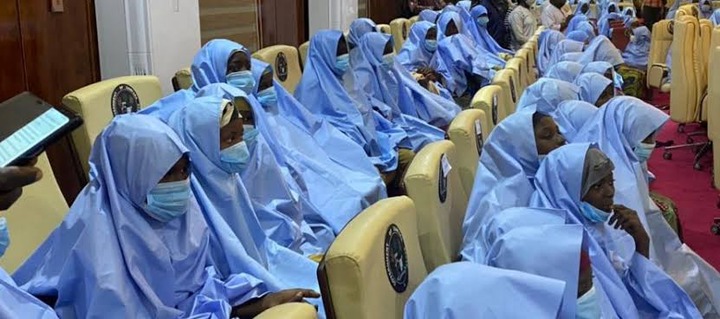 What do you have to say about this? Do you think the bandits have sponsors? Leave a comment so I can know what you think. Thanks.
Content created and supplied by: Sundaily (via Opera News )