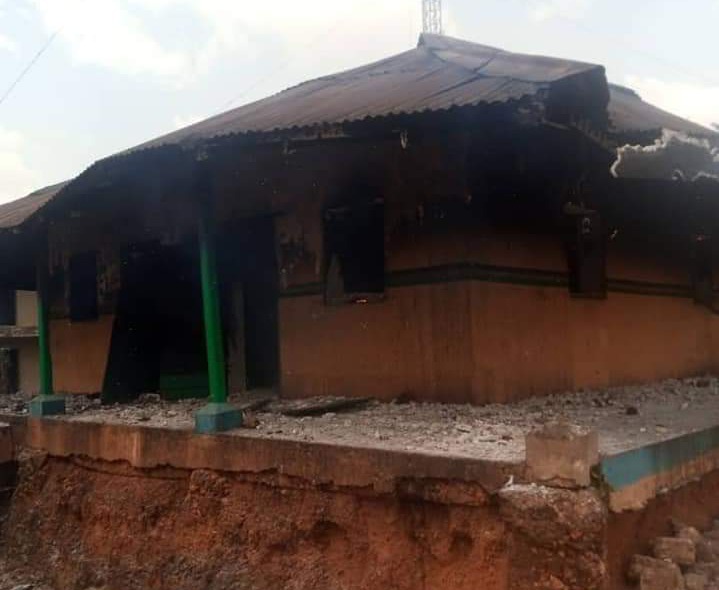 The clashed between the motorcyclists and Agodi Correctional Center officers, formerly Agodi Prison, today has lead and resulted to the burning down of 91 years old police station in Ibadan, the capital of Oyo State.
The police station was built in 1929 by many of the great grand fathers of the ancient city before it was set ablaze today by angry youths who are protesting against the killing of two motorcyclists today by some prison warders.
But one thing is not clear to many people, why are our police stations the next target of destruction anytime something negative happened? Is government need not to act on this before they cause more damage than expected.
And also, who will end the jungle justice character of most of these motorcyclists are recently fond of. It is getting out of control that, any small, itches, it is jungle justice.
Maybe the country security has collapsed, but there is need for government to arrest this situation and give a strict warning against jungle justice in the state.
Content created and supplied by: thetrailblazer2204 (via Opera News )