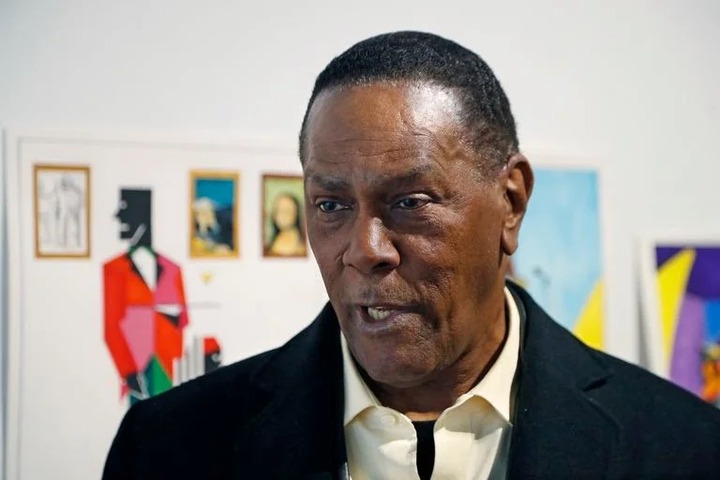 Richard Phillips survived the longest wrongful prison sentence in American history by writing poetry and painting with watercolors.
Phillips, 75, was released from prison in March 2018, after being convicted in 1972 — making him the longest-serving wrongfully convicted prisoner in U.S. history, according to the Innocence Clinic at the University of Michigan.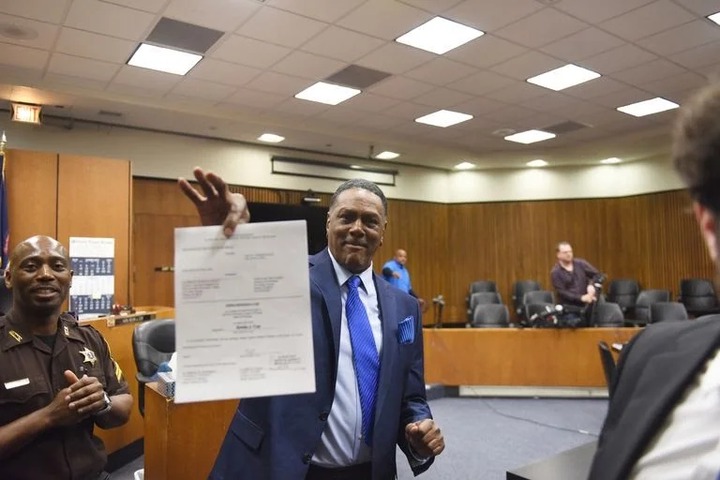 In 1972, he was arrested for a murder we now know he didn't commit. To pass the time and temper the injustice, he painted.
Phillips was convicted of the murder of Gregory Harris in Detroit, but always maintained his innocence. He tried to appeal his conviction several times with no success, including a 1997 appeal that languished in the courts.
The victim's brother-in-law told investigators he'd met with Phillips at a bar to discuss the murder.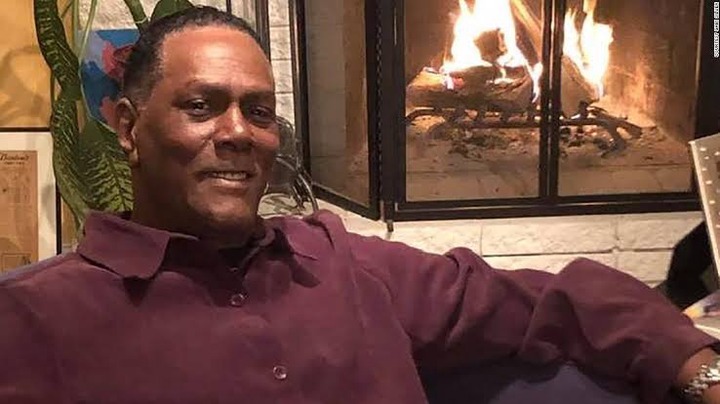 But Phillips maintained his innocence. He told his attorney, "I'd rather die in prison, than admit to a murder I did not do."
He was exonerated in 2018, becoming the longest-serving U.S. inmate to be cleared. He's been selling his prison paintings to raise money to hire an expensive lawyer.
Compensation
Michigan Attorney General Dana Nessel announced that Phillips will receive AUD$2.2 million in compensation for his time behind bars.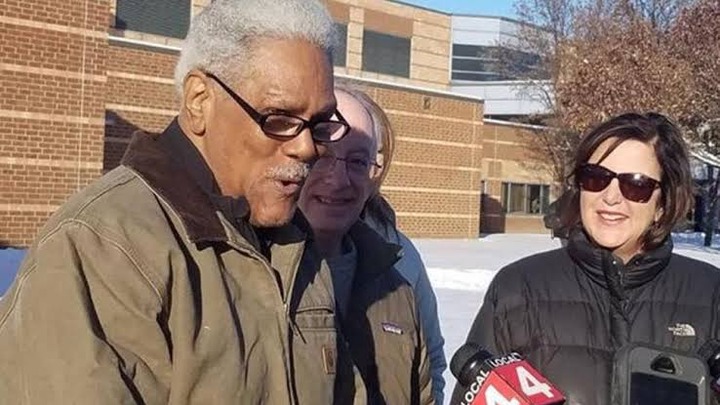 Phillips is entitled to up to AUD$72,000 for each year he was imprisoned, according to the Michigan Wrongful Imprisonment Compensation Act.
Richard Phillips, who is now 75, was just 27-years-old when he was arrested.
Phillips said that it was a relief to finally get legal validation of his innocence on the record.
"It kind of touched me. Usually you don't get judges to pay any kind of tribute to you," Phillips said.
"I actually didn't do the crime that they actually accused me and found me guilty of. So I had to endure that pain and suffering in prison until I ended up getting my papers. Now I've got my freedom papers."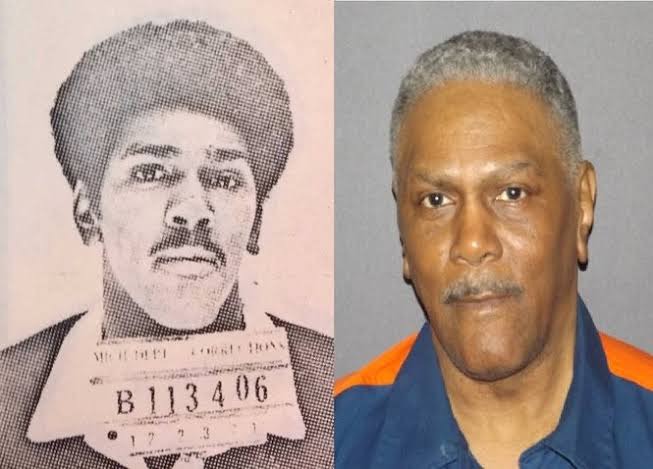 This Man really has a strong heart and I hope he will enjoy his remaining years in the world. Drop your comments below!
Source: CNN, CNBC News, Newyork Times
Content created and supplied by: Adamu2020 (via Opera News )