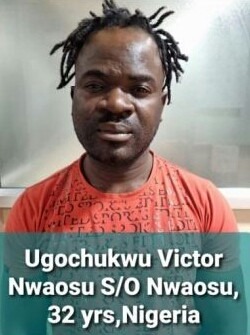 A 32 year old Nigerian national has been arrested by The Central Crime Branch (CBC) of Karnakata in Bengaluru for drug peddling with seized 500gms of MDMA worth N20,920,346.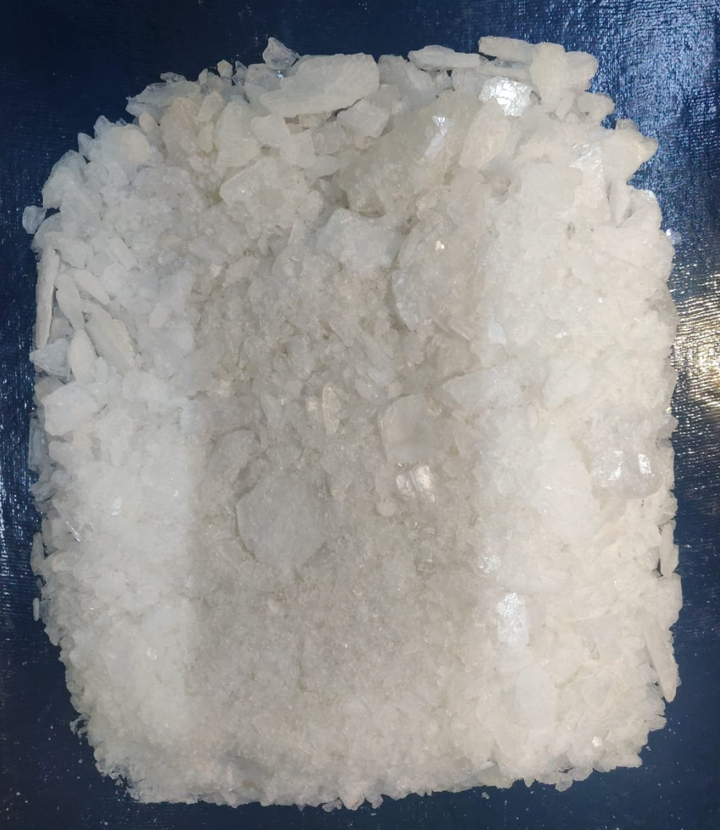 Ugochukwu Victor Nwaosu, the suspect was arrested on the 5th of march. Two houses were raided and manhunt were launched for two other based on the information he gave, Keshav and Master Chandra who are suspected to be in connection with the drug abuse. 
A case has been made against Ugochukwu victor Nwaosu, the Nigerian. The police said in a statement that he came to India using a student visa.
The home of a reality TV star at Sanjay Nagar was raided by the police and Mastan was arrested due to connection with drug abuse.
This has made a lot of people worried about the welfare of Nigerians in the Diaspora, A lot of Nigerians have been involved in criminal activities recently, which is not a good way of showing the country to others who now even call Nigerians Scammers.
Please share your comment and opinion on the criminal activities most Nigerians are involved in.
Content created and supplied by: Austine12 (via Opera News )