In this article I will take you guys back to memory lane a little bit, remember the young woman who was assaulted by the Osun State police during the lockdown? She has been warded awesomely after few months.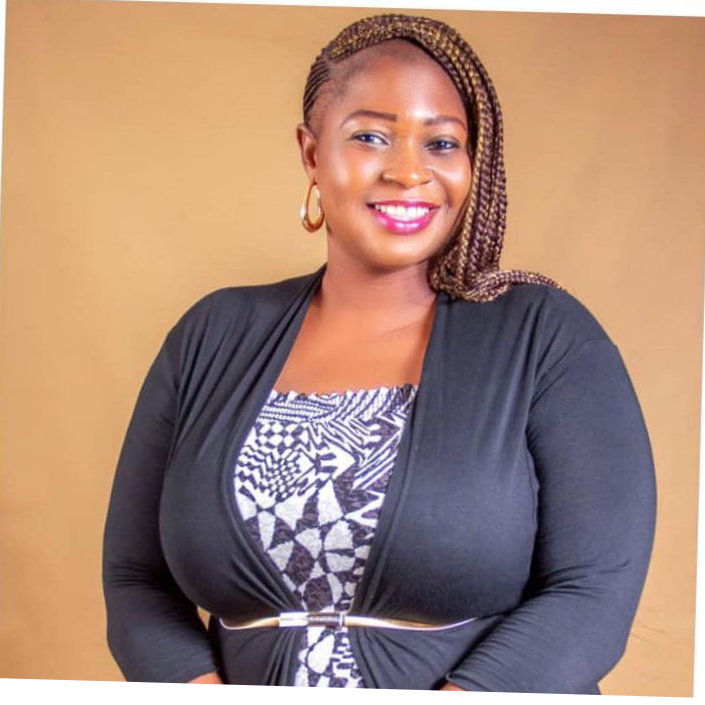 During the nation lockdown a video went viral on social media as two police officers where seen flogging a woman on the street, however it seem the case was taken to court and according to Abiodun sonaike victory has been won.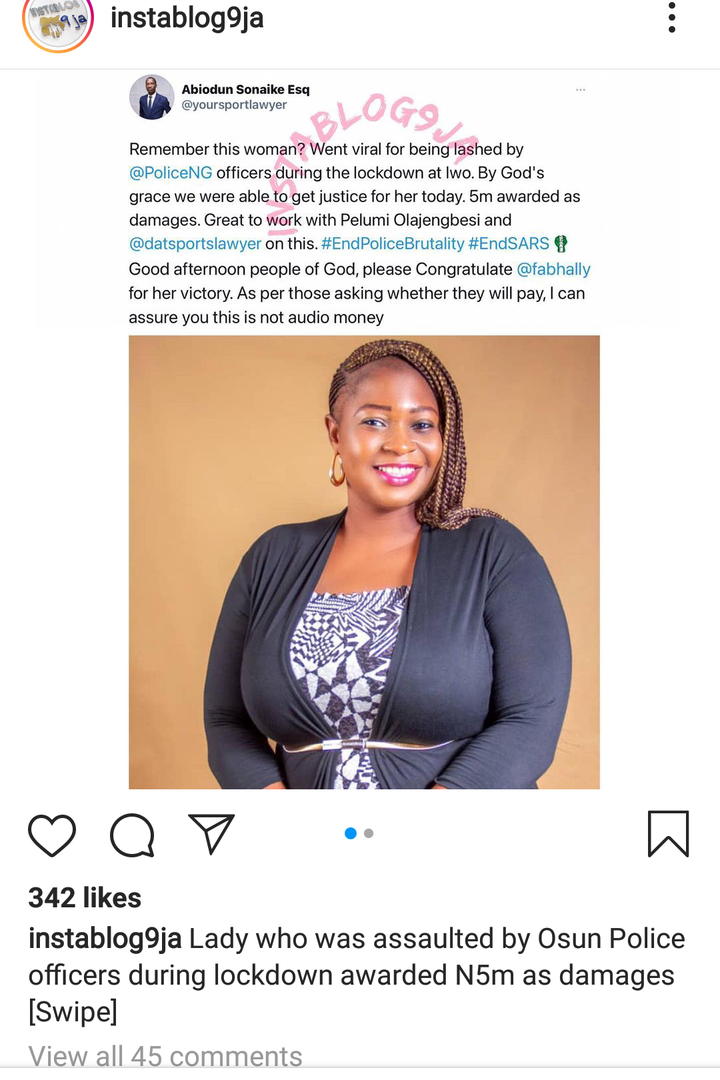 Here is photos from the crime since.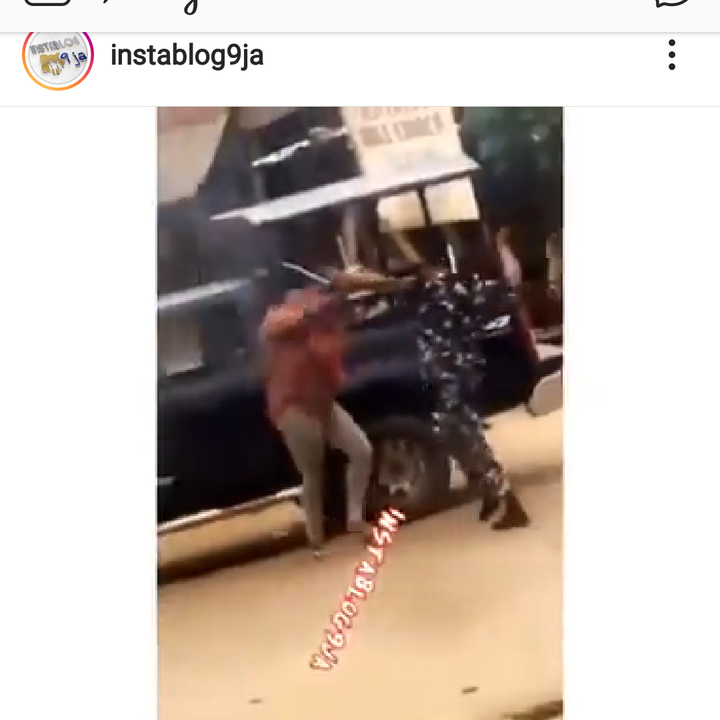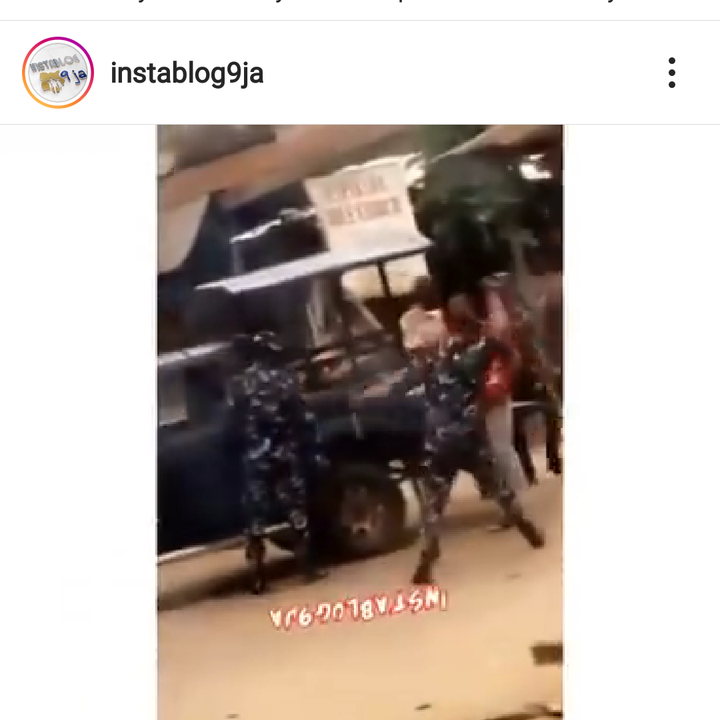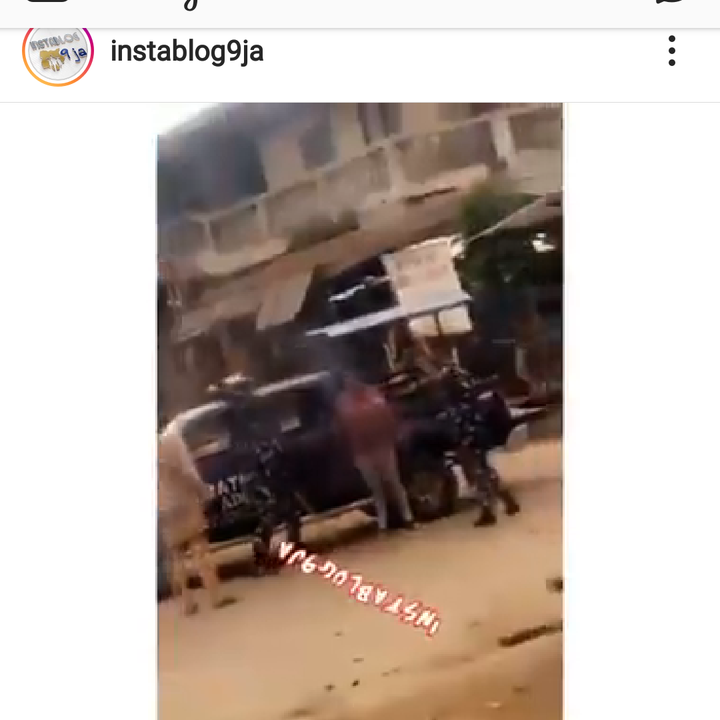 He also went ahead to say 5 million naira will be paid to the young woman as damage control, it is good that the case has already been won, because it's not proper for someone to be treated in such manner especially a woman,there is always a way of settling an issue without having to result to violence.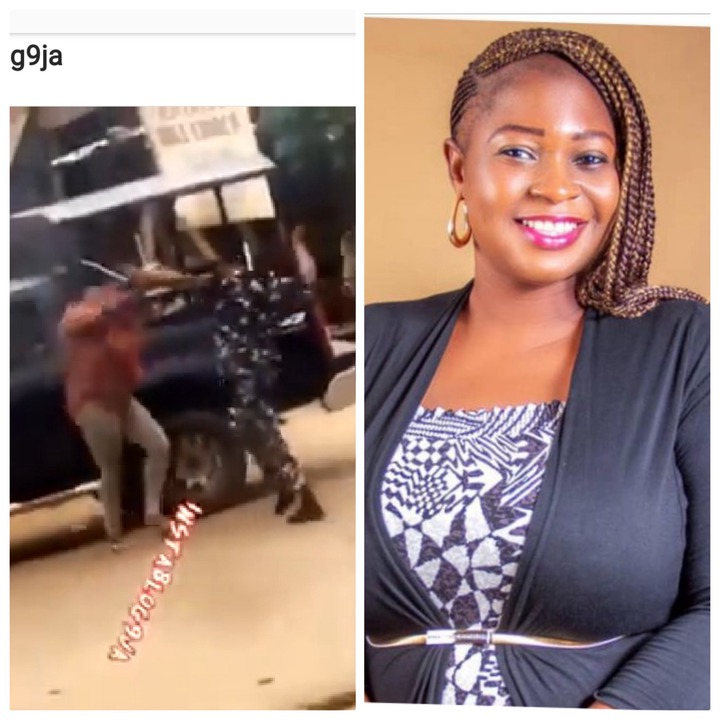 So guys what do you have to say about this post? 
Content created and supplied by: Marvel02 (via Opera News )