It's no longer news that the Winner of Miss Ondo 2019, Najeebat Sule has been shot dead. The ugly incident happened while she was sitting in her car in front of her family's home in Philadelphia, United States of America.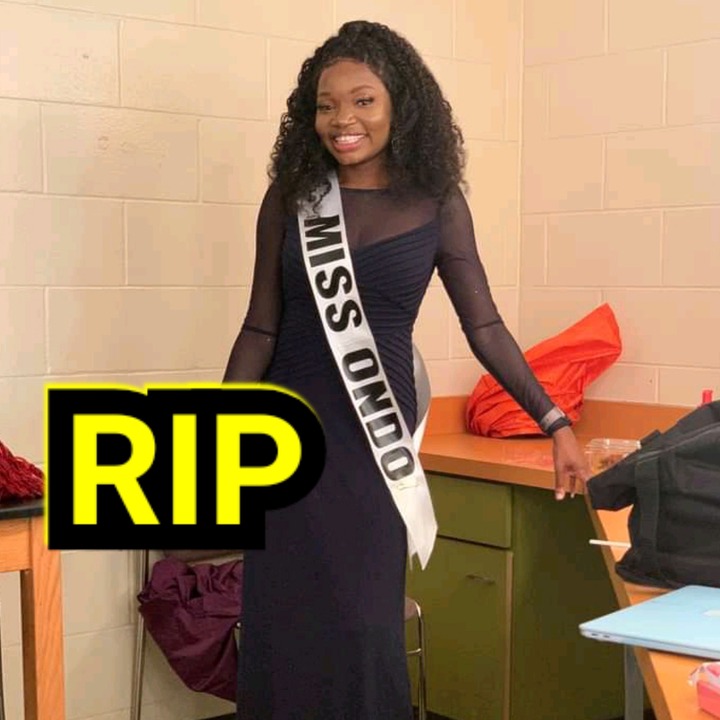 At the moment, Police have made no arrests, leaving Najeebat's family and friends in the dark. They, too, have gone into hiding out of fear for their own lives.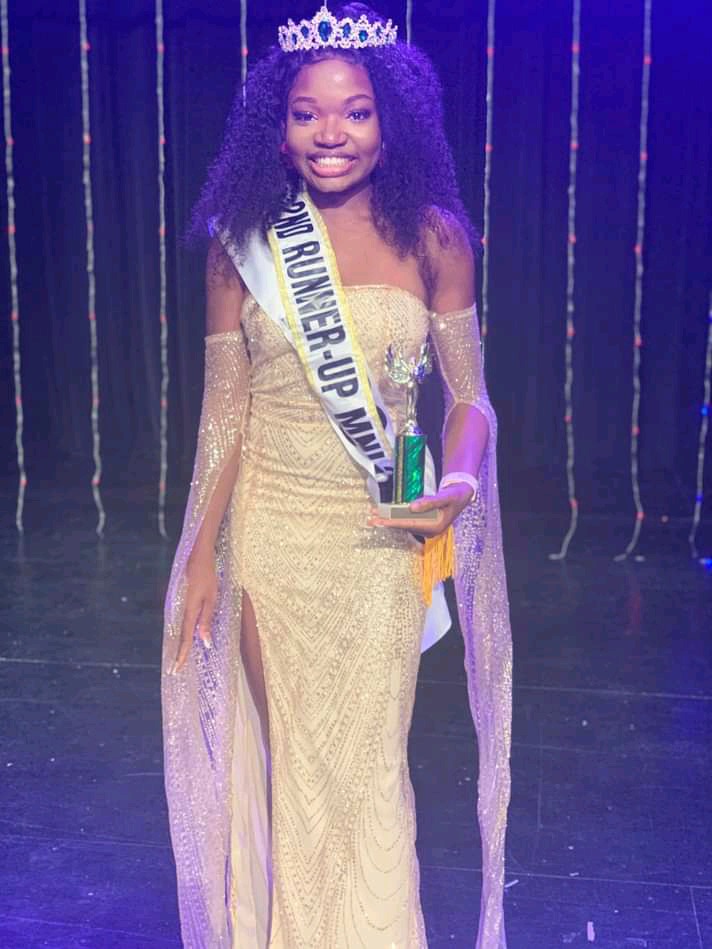 Najeebat lost her life in a cruel manner , but the 24-year-old former beauty queen made a strong statement about the Amighty Allah on social media when she was alive.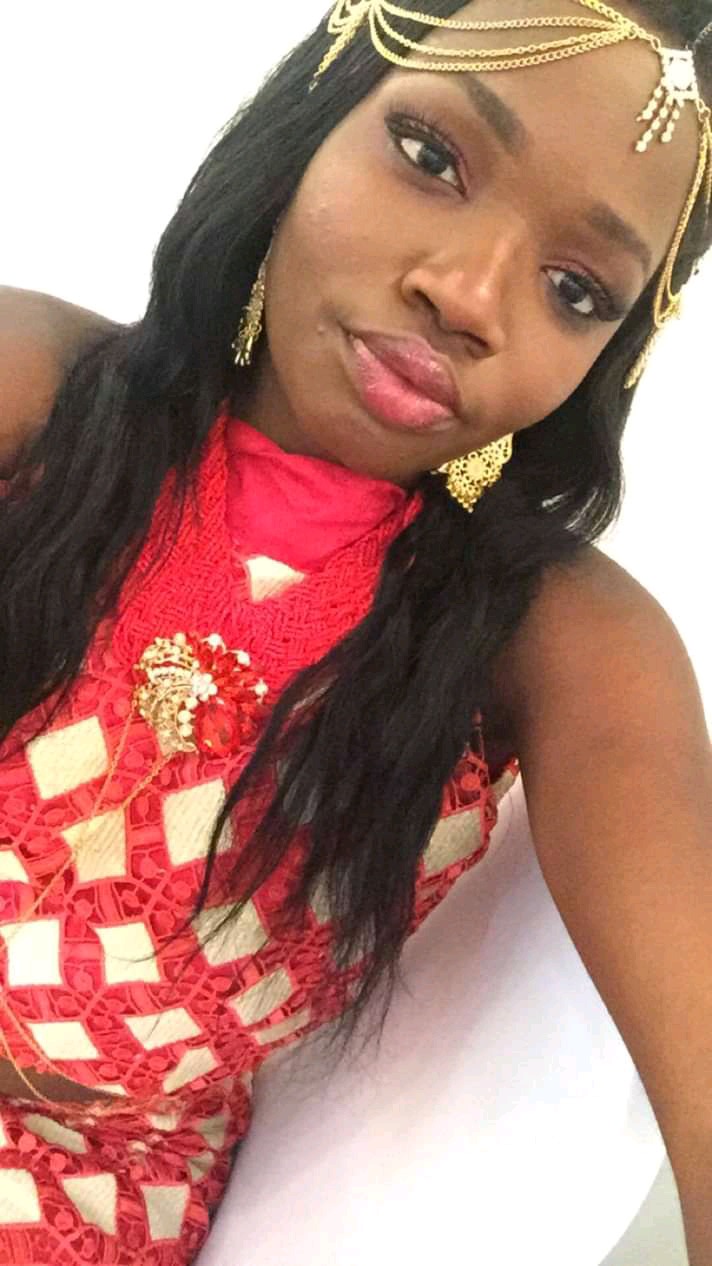 Her last post on Facebook was to celebrate her mother's birthday on the 8th of December 2020. She wished her mother a happy birthday and prayed to Almighty Allah to continue to protect her mother.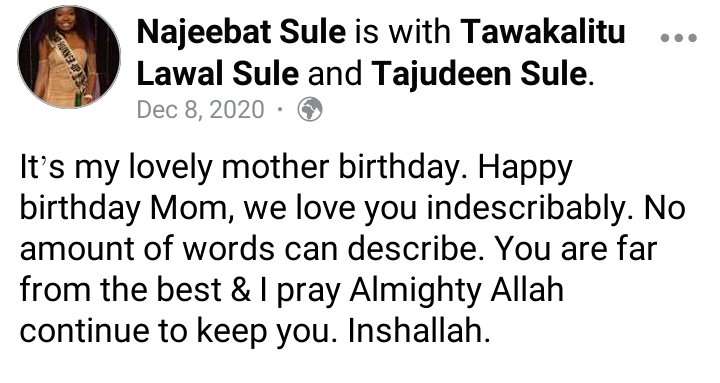 The beautiful lady lived a simple and honest life. Until her sad death, she promoted Nigeria and her culture. She also championed sickle cell awareness.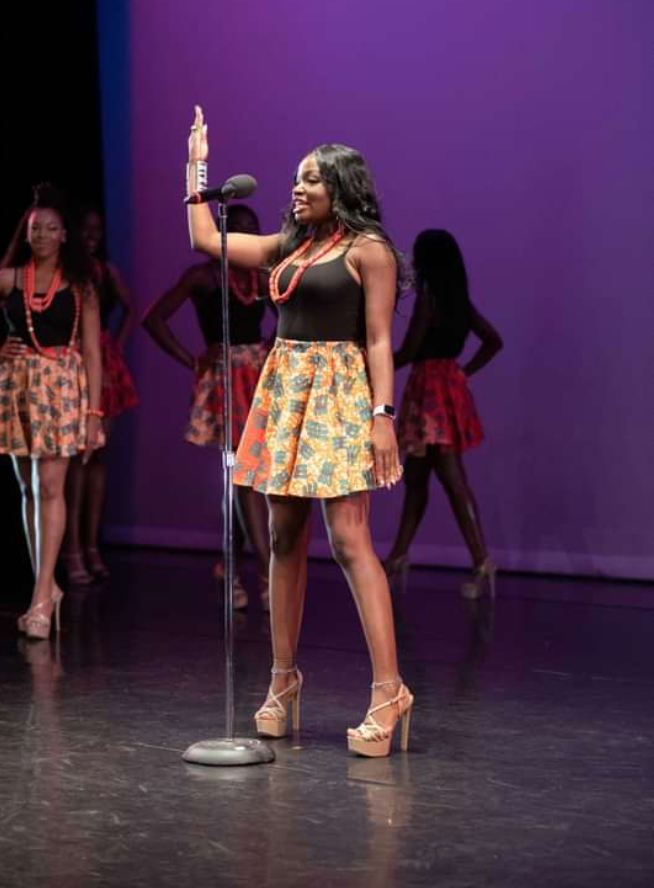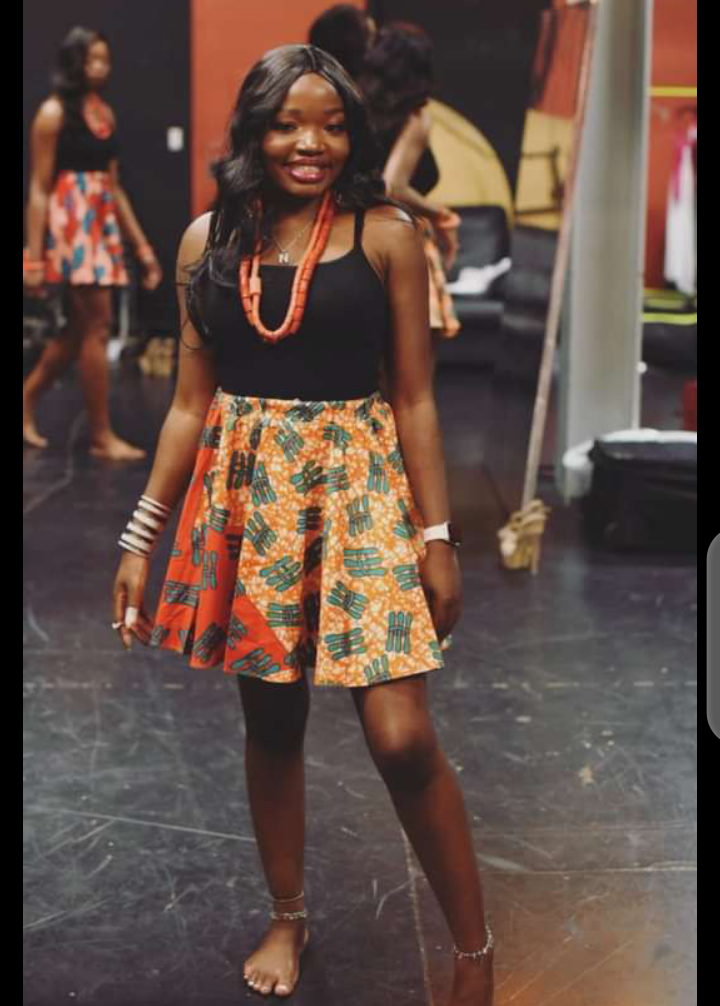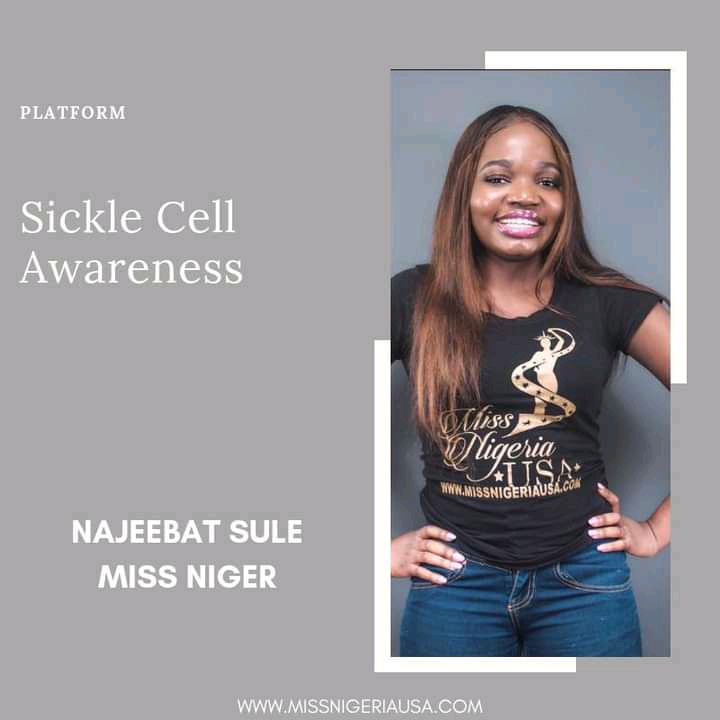 Najeebat carried her self with grace and love for Almighty Allah which made her stand out among her peers.
On December 28, 2018 she showed respect to the creator of the Heavens and Earth on Facebook.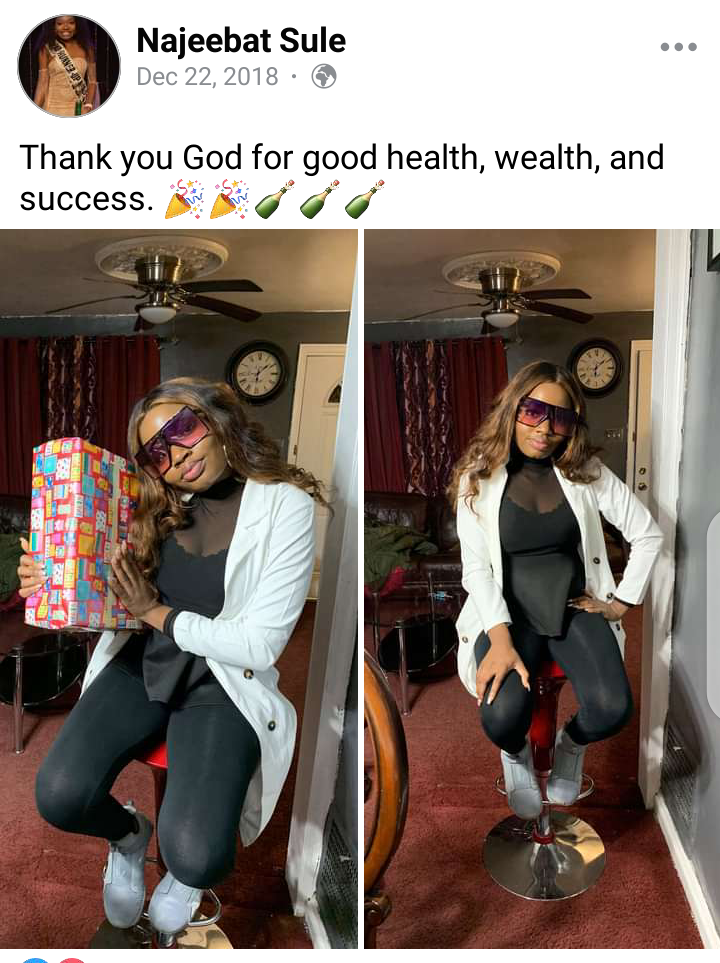 According to reports, Najeebat and her family relocated from Nigeria to the United States in the early 2000's but sadly she is now dead.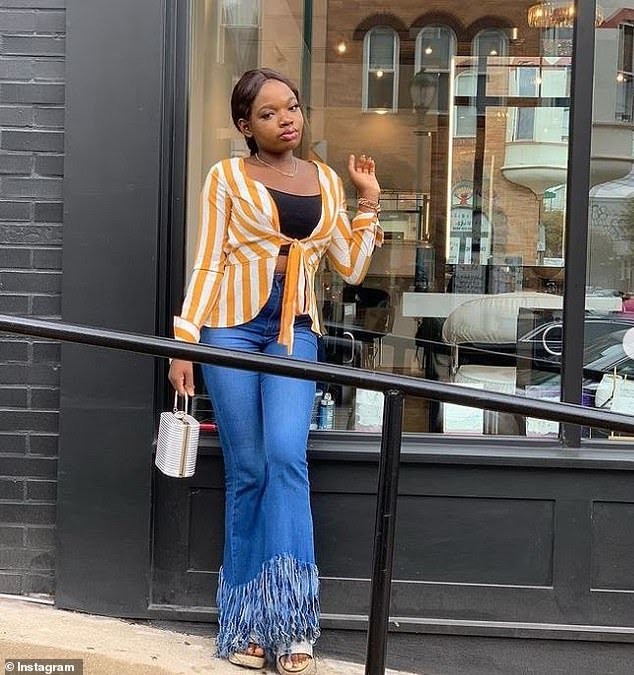 It is the dream of many Nigerians to relocate to the United States of America. They pour all manner of insults on President Buhari because of the insecurities in Nigeria.
Supportters or Sunday Igboho and Nnamdi Kanu tend to believe that America is a safe place where no crime happens, but that's wrong. Nigeria is not the worst country in the world. Insecurity is a challenge in every country. Let's support President Buhari and work with him to make Nigeria great rather than fighting for division or relocating to another country.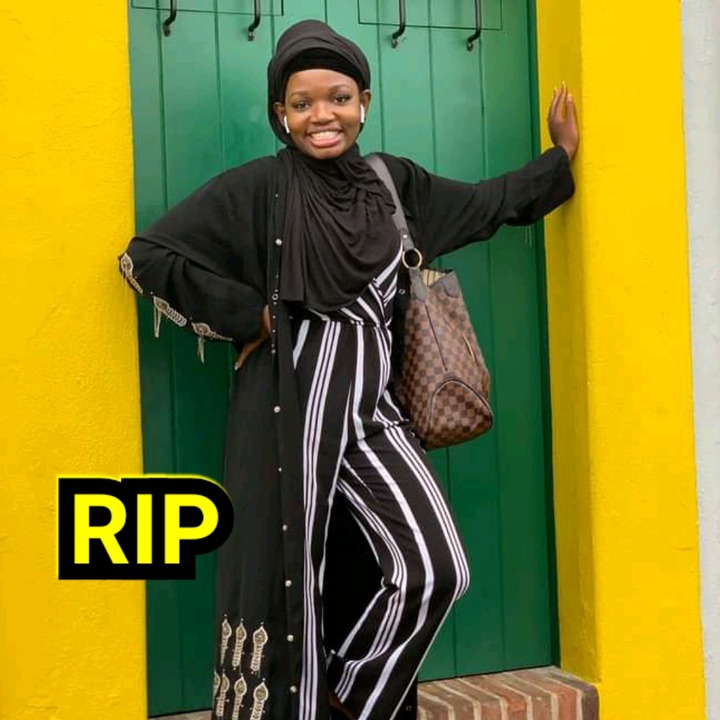 May the soul of Najeebat rest in peace and may the Almighty God protect our brothers and sisters living abroad.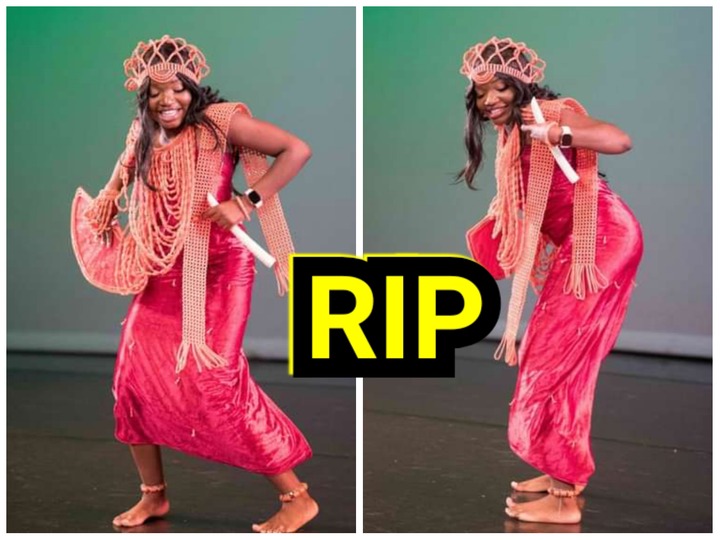 What's your thoughts on this? Drop a comment and share with others.
Source: Lindaikejisblog
Content created and supplied by: Johnniepen (via Opera News )