It is every child's dream to grow up alongside their parent. Some children lived their whole life without experiencing what motherly or fatherly love is.
This is on the account of two brothers, Augustine and his little brother Emmanuel. Augustine is 14 years while Emmanuel is 11 years old. They both grow without their parents.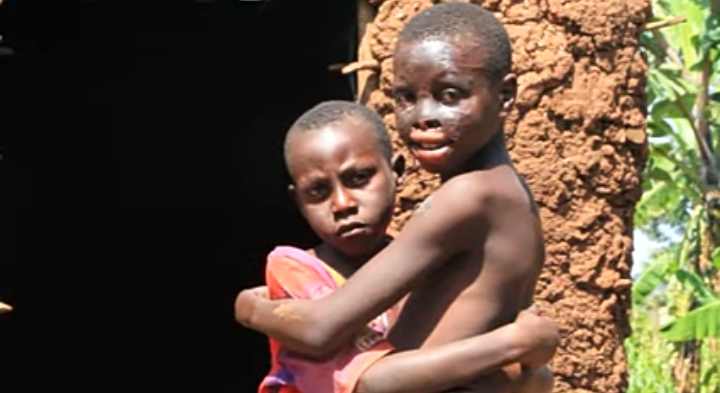 Augustine and Emmanuel were living happily with their parents as one lovely family until a day came that police came to arrest their father. The mother pleaded to the police to let her husband go free but they refused and they later left with him. She usually goes to the station to visit him.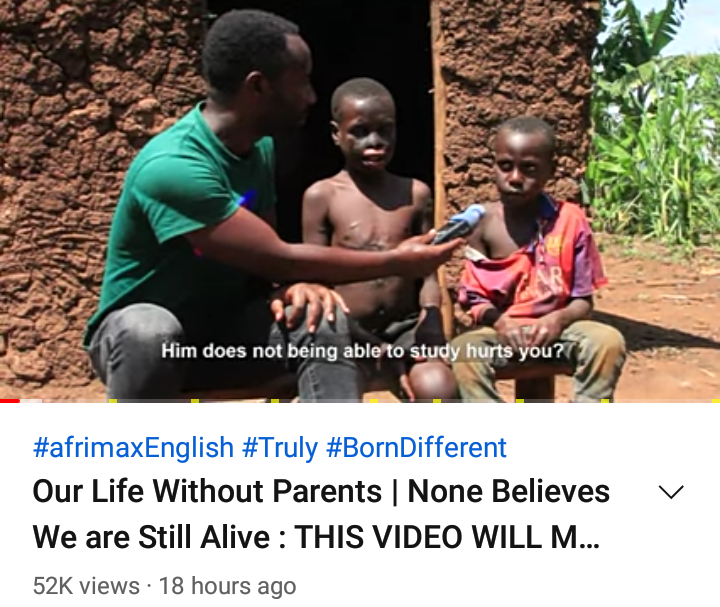 However, after the court's ruling, their father was sentenced to serve 30 years imprisonment.
On hearing his jail term, she became confused and terrified. She keeps thinking about how to provide for her kids because she had nothing, no job. But the mother never told the kids why their father was jailed.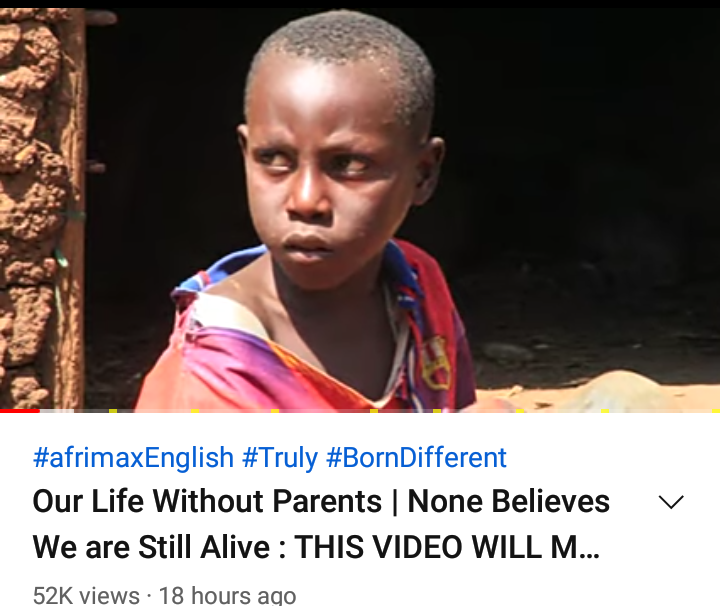 This is Emmanuel The Younger Brother
She tried looking for something to do, however, she couldn't find any job and later ended up selling some property just to take care of them.
Their mother works hard every day just to provide what her kids will eat and drink.
Their mother was so confused and frustrated with the way things are going for her. She doesn't know where to run to for help. A day came, their mother was so tired and needed to take a nap. The following morning, the boys went to her room to say good morning to her but she didn't respond. After the neighbors gathered, they confirmed she is dead.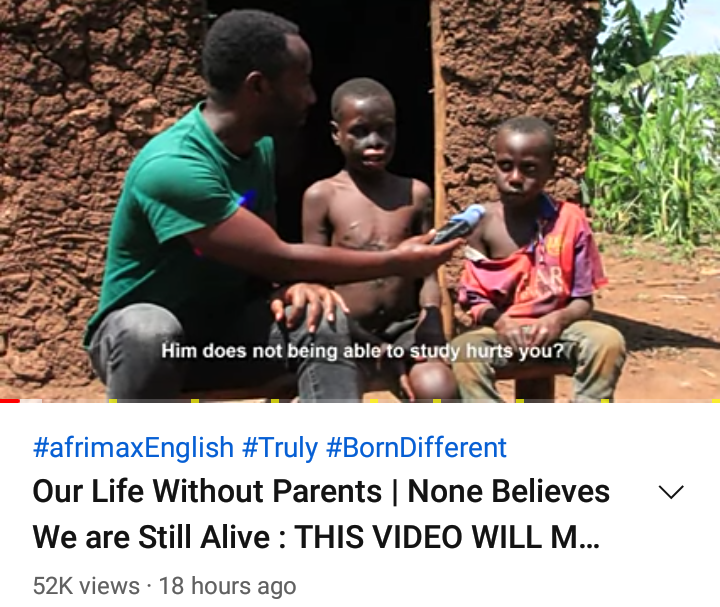 After the death of their mother, Augustine started to suffer from epilepsy and could fall at any time. Things became difficult for both of them.
A day came when Augustine was cooking maize and epilepsy caught up with him and he fell on the hot maize burning his face and hand. He was taken to the hospital after which he spent 5 months there. He was later sent back home because he could not afford to pay the hospital bills.
Augustine wanted to go to school but he was asked not to because of his condition, he might scare others away.
Content created and supplied by: Fashioneer (via Opera News )