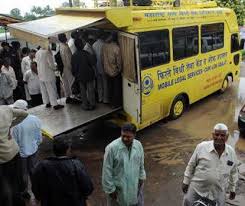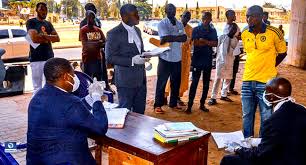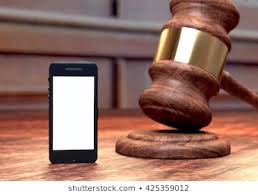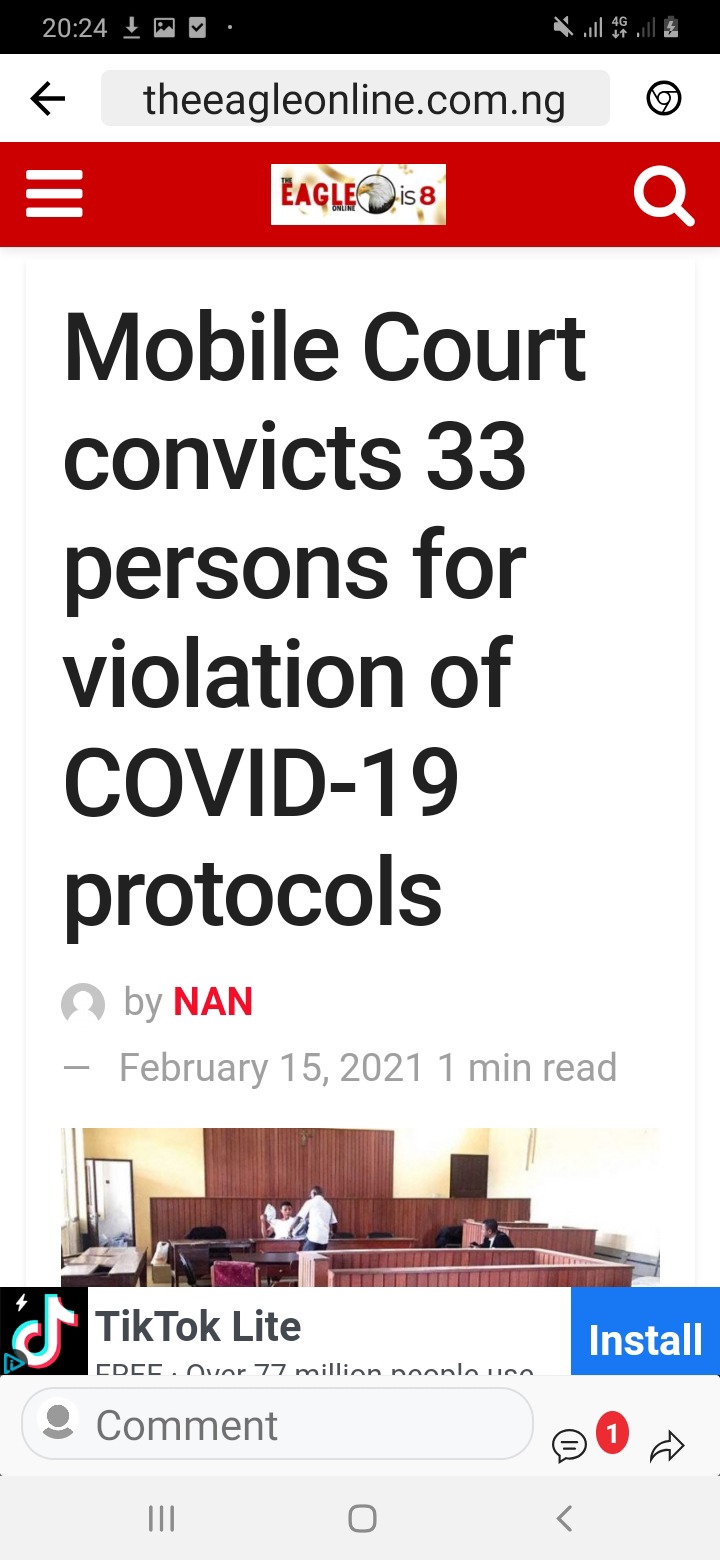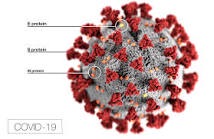 News reports have comfirmed that on Monday in Abuja,the Federal Capital Territory Administration (FCTA)Mobile Court found 33 people guilty after being apprehended and arraigned for failure to wear facemasks in congested locations within the metropolis.
It was reported that the accused flouted the Covid-19 Health Protection Regulation,2021, as approved by President Buhari.
Reliable reports also revealed that some of the accused who were found guilty after pleading guilty to the violations were awarded a fine of N2,000 each with an option of involvement in monitored community service.
Furthermore,it was comfirmed from reliable sources that Idayat Akanni who is the presiding Magistrate advised the convicts on the need to observe the Covid-19 guidelines with all seriousness.
On the other hand, the magistrate said that those who pleaded not guilty of the offence would be sent to a correctional facility.
She said those who pleaded not guilty of the violation could apply for bail bond of N10,000 each.
Meanwhile, Ihkaro Attah, Head, Media, Publicity and Enlightenment of the FCT Ministerial Taskforce on Enforcement of Covid-19 Protocols disclosed to newsmen that the mobile court operates daily and relevant offenders would be summarily prosecuted on continual basis.
Feel free to share your views on this development in relation to the impacts it will have on Nigerians and the society in the comment section,like and click on"follow" button for other entertaining,informative and enlightening articles.Thank you.
Credit Source:
*google.com
*shutterstockimages
*dailypost.com 
Content created and supplied by: OREKOYA (via Opera News )