It has now turned out to be an everyday music that this country will be good, before I was born and even till now that our forefathers and fathers have been repeating this words to our hearings each time. Not until now that I concluded that the situation of the country will remain the same until some people rise up, decisions and actions are taken, and ensured that the battle is fought ones and for all for the benefit of future Nigerians.
Not only rising up make an impact but also come together as one make this great changes in our country. Some of our forefather like FELA ANIKULAPO R. KUTI, ABIOLA, and some including our young Stars have tried to create this impact in their times but there is no helping hands, people are afraid to let their voices be heard and Stand in one accord but this great heroes did their best and serve as a legacy for us all to follow if only each and every Nigerians is ready to create an impact.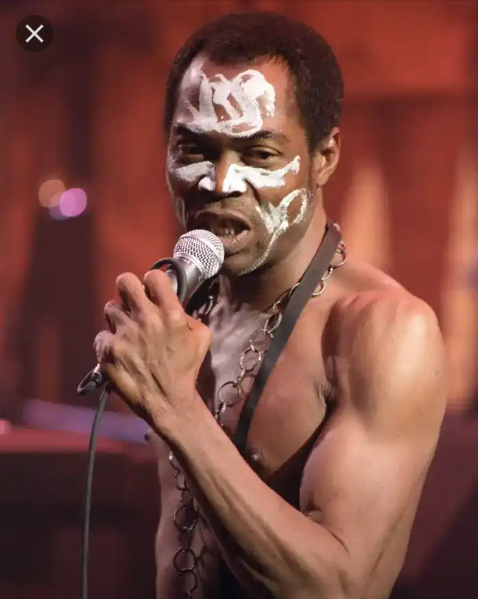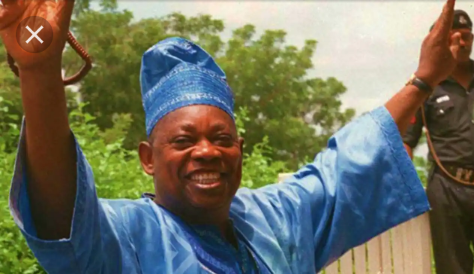 One of the Heroes of this generation is Sunday Igboho who is well and popularly known to be a YORUBA Activist. He hates being cheated by others, he has stand up for himself, brothers and other Nigerians as a whole but nevertheless his efforts are Still not being appreciated by other Nigerians.
Although he might be doing his things in his own way but what you'll you have done if you are in his shoes? seeing your brothers be killed, your woman, wives, mother being raped by terrorists and bandits... and Government has refused to do something about it became it's not everything government can see at once. Nigerians needs someone like IGBOHO in their midsts at least to come to their rescue when the government is taking Care of other great issues.
No one is to be blame between the Government and Sunday Igboho, it's just that Igboho have to start taking all his decisions now according to the law and Constitution of the country, he should respect the elderly ones and the Monarchs in the country so that they won't have second thoughts towards him.
Recently, Igboho was attached and about to be arrested but he refused to be arrested... According to the Constitution he's very guilty for that and again according to humanity man kind he's not because that's also called an harassment.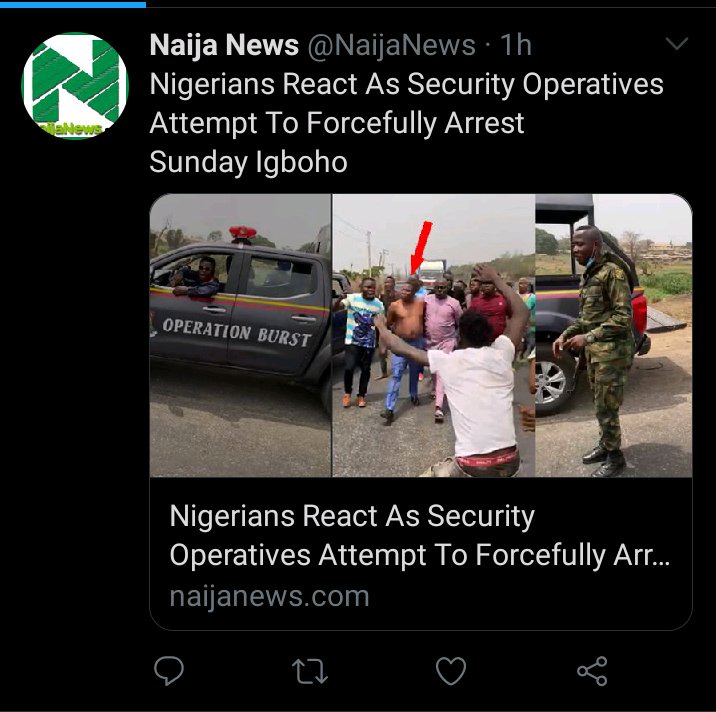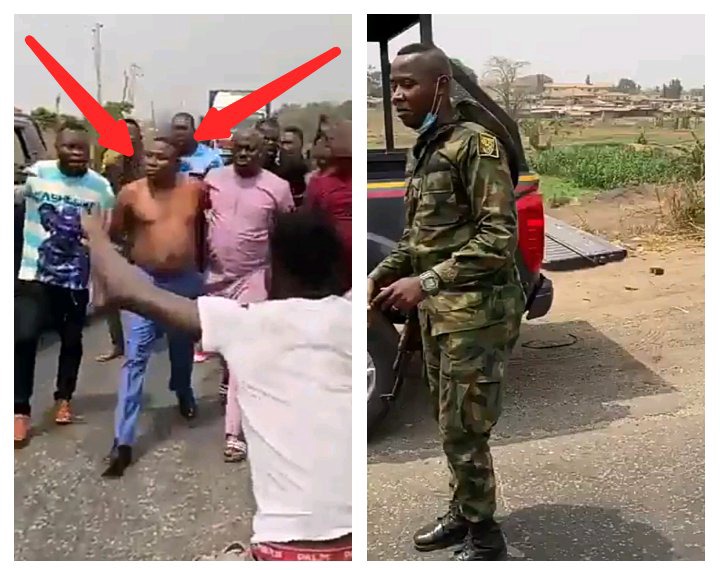 He's guilty because he should have respected the Government and uniform the Agents put on in which is representing the Government of the country, and in the second hand he should have just been informed and invite to come to their office but they didn't do that in the first place.
My Opinion to Igboho now and other Nigerians out there wanting the growth of this country is to always endeavor to do the needful to Make our country one of the best in the world, respect the Constitution and do things according to the Law of the country, thanks.
Content created and supplied by: Tunnepa (via Opera News )