In a 15- minute video released on its media platform, the popular Islamic group, Jama'at Ta'awunil Muslimeen through its founder/Ameer, Daud Imran has vowed that the yoruba gunmen that are behind the killings of a 6 family members of herdsmen would be exposed.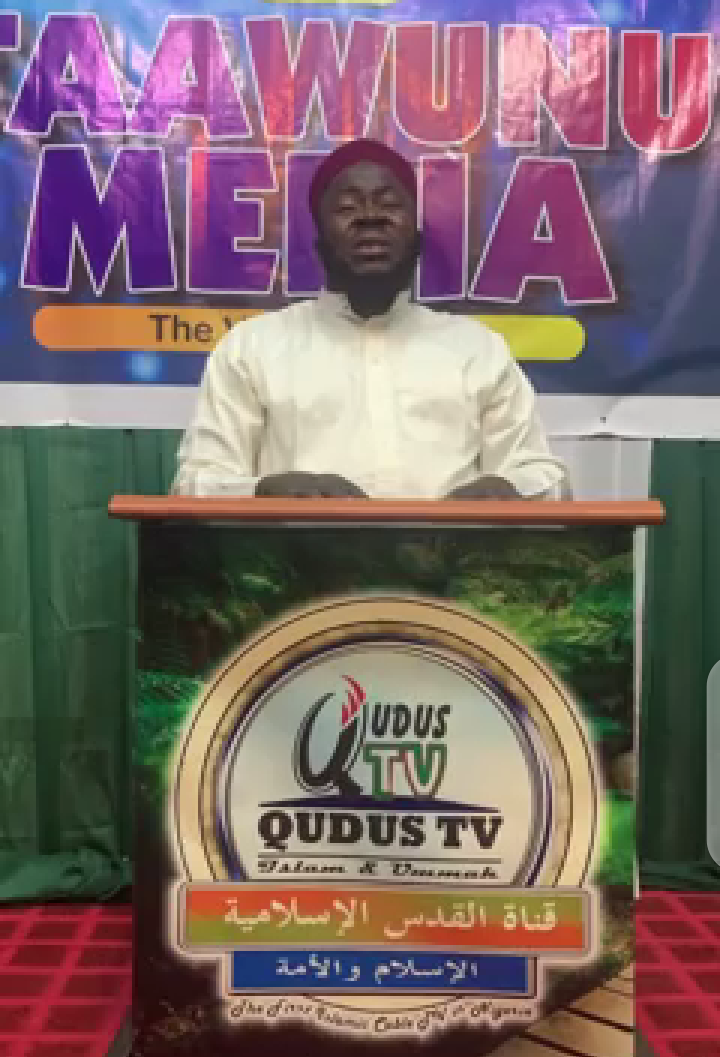 It will be recalled that a whole family of Herdsmen at Wasinmi Area of Osun State were murdered in a cold blood by unknown gunmen but the Islamic Cleric has however insisted that the killers are Yorubas! 
While condemning the dastardly act, he claimed that the killers would have come Oyo State because Wasinmi village is located along the boundary of Osun and Oyo. The Ameer maintained that there is no justification whatsoever to label a particular ethnic group killers because of a few bad elements which are of course could be found in another ethnic groups!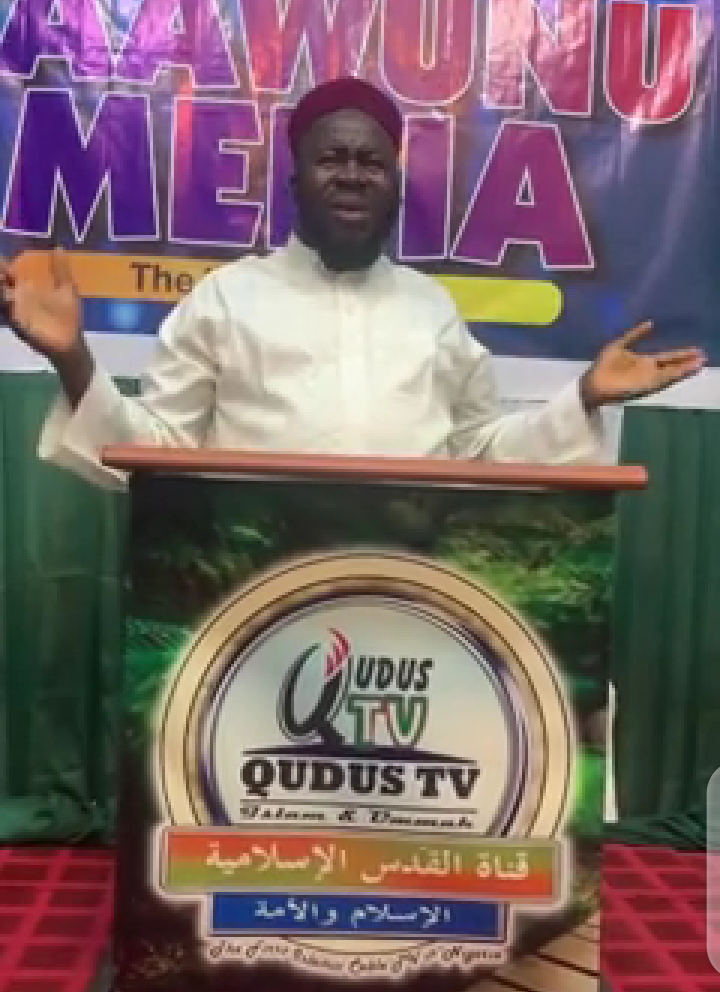 In Yoruba land, the cleric revealed that there is no day the use of human parts for rituals are not taking place by evil people! In simple words, no religious or tribal colouration to criminality!
On the issue of Yoruba Sovereignty being championed by some Yorubas especially the popular Yoruba warlord, Sunday Igboho, the Muslim leader wondered why such illiterate individuals are allowed to be clamouring for secession where professors, elites and historians are! 
Watch the video if you are interested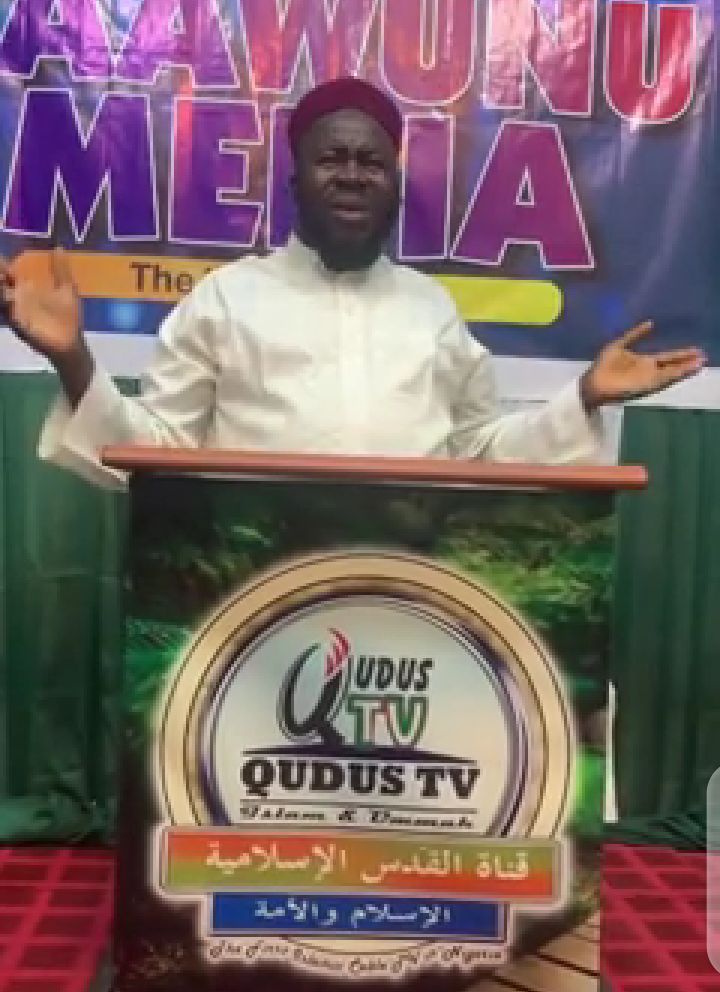 DROP your comment, like this article and follow me for more interesting updates.
KINDLY SHARE this article via Facebook and Twitter. Thanks
Content created and supplied by: Da_creative (via Opera News )