Foods are to be eaten and they really help when it comes to giving us nutrients, some foods are good to be eaten in the morning, some others are good for consumption in the afternoon and we also have good foods which are very suitable to be eaten at night.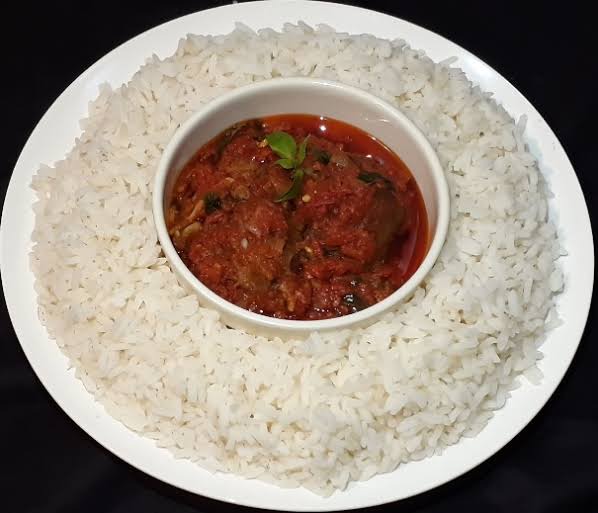 I sometimes have issues choosing the perfect food for breakfast in the morning and I really don't know the reason but I need to ask if I'm the only one, do you also find it hard to choose foods for breakfast?
If you find it hard to choose a food for breakfast then you're reading the right article and this is no time to stop reading, you can easily get some tips and ideas from this article as I'll be listing 3 foods that you can eat in the morning, so you really don't have to bother much about morning food, just take one from this list.
This is not a strange food and it can be eaten at different times of the day, rice and stew gives really good nutrients and health benefits and it will be good I let you know that rice is rich in carbohydrate.
2. Bread and Tea.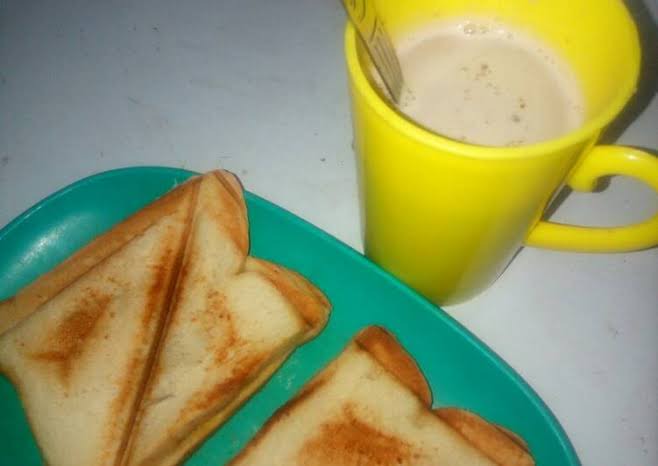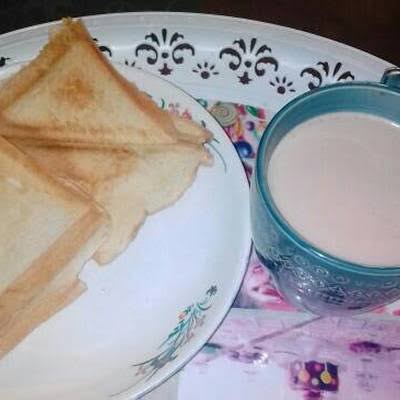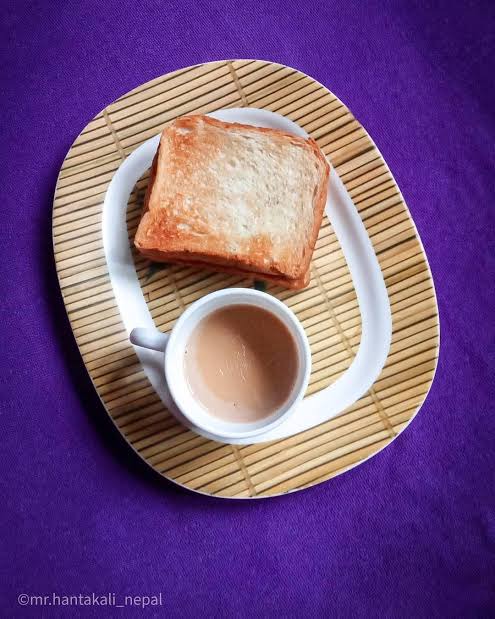 Bread and tea is well known to be eaten in the morning, especially in this part of the world, bread and tea is a good food to start your day, so eating it in the morning is not a bad idea.
3. Beans and Akamu.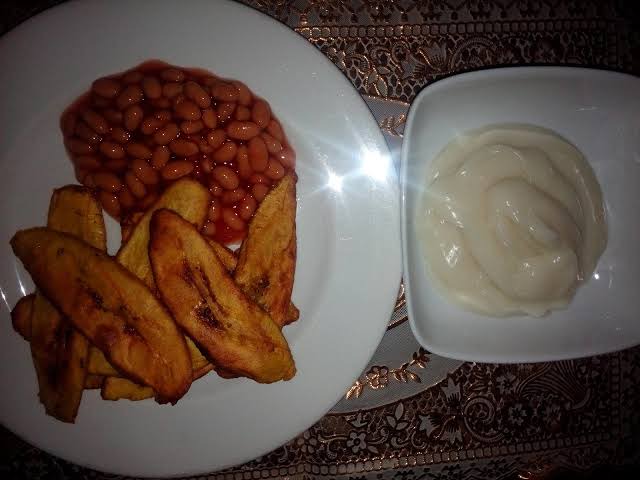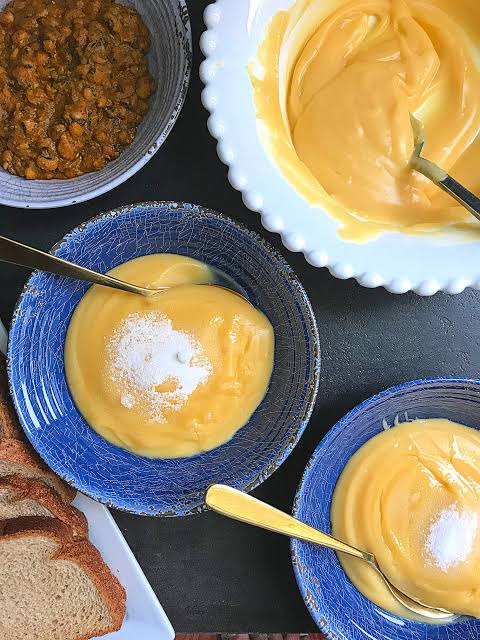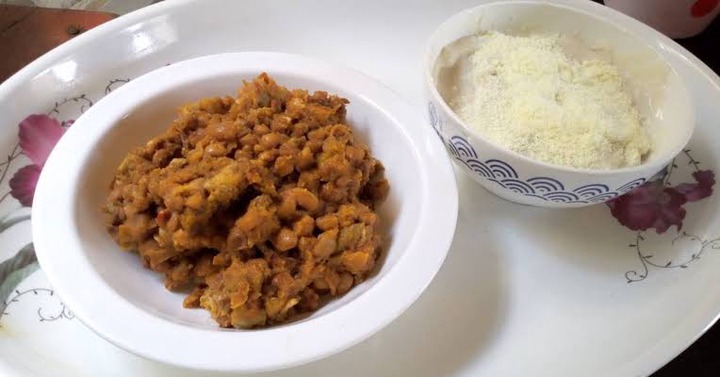 Beans and akamu can be eaten in the morning and if you're having a hard time choosing the right food to eat in the morning, then you can try beans and akamu.
Just as you've read this article, you can as well try these foods out, there's no harm in trying.
Content created and supplied by: D-nutrient (via Opera News )