You may wonder why this observation. The truth remains that things are not what they used to be.Everyone is self-centered and preserved. You will see reasons to why there are no more neighbours.
TALL FENCES
Do you know why there are fences?Many will say for protection. Some will say for privacy and others would say for land security. Yes these reasons could be considered to be a normal precaution. But,in the true sense of it help toward others are locked and caged in fences.We are beings commanded to be our neighbours keepers.
These fences harbour terrible events that are destroying lives as no eyes outside that can see through these fences.Many girls have lost their destinies and lives partying in those fences.Are the owners good neighbour?I don't think so.
It would be hard to some to believe that those living very close to each other don't care about each other as the cry for help always neglected by neighbours in need.A close neighbour in my area went to knock at the gate of his neighbour to help take his pregnant wife who was due to hospital. The neighbour looked through the window and returned to his seat ignoring the neighbour.
CARS
Car is a luxury to those who can afford it.In our societies now,car owners have created a big space between them and the others without cars.Immediately a Nigerian buys a car,he drops old friends who don't have cars.This ought not to be a yardstick to becoming a bad neighbour.We all have duty of cares to one another as citizens and neighbours.
One annoying observation is what we see on worship days like Fridays and Sundays. Car owners windup their glasses and drive past their immediate neighbours from same compound. The worst parts are when a neighbour is walking in scourging sun or heavy rain,then hoping the neighbour would help only to see them drive past them.It is very heartbreaking to be treated like that. Who is a neighbour?
PHONES
The use of phones have really robbed many of their humanity.Everybody is now a photographer without a studio.People prefer to record incidents than get involve in making things right.When two people fight,cameras would be at work in spectators hands.They can record a helpless victim until dearth.Who is a neighbour?
It is very disheartening to see that people no longer value human relationships. Much attention has been given to money.As long as people think they are comfortable with their assets without human relationships, then finding a good neighbour in our societies will only be a mirage.
What do you think about this? Leave your comments.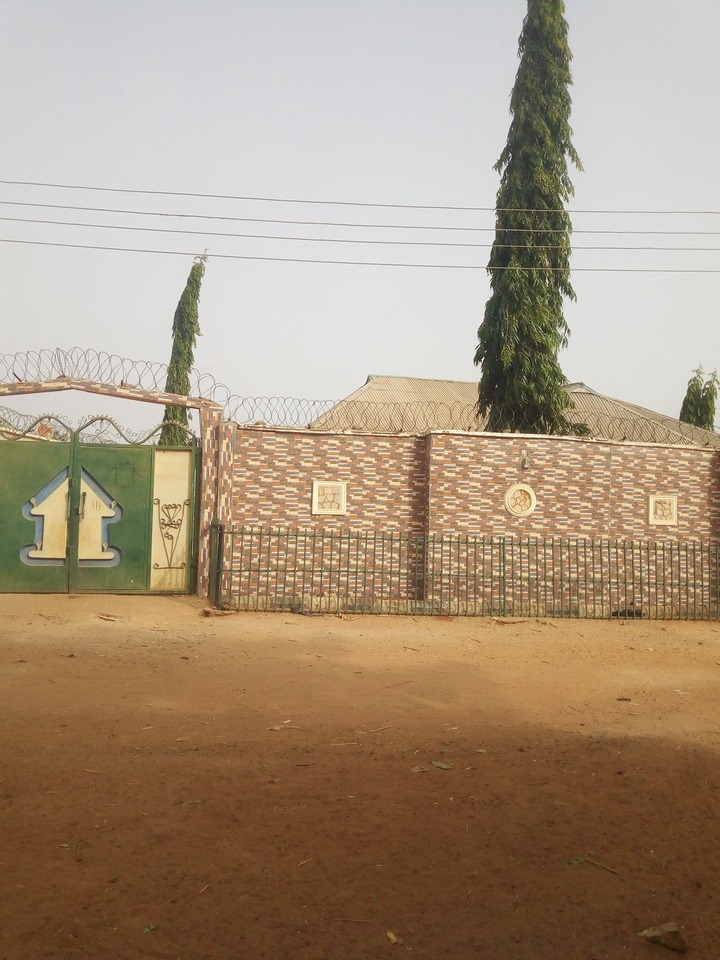 Content created and supplied by: Voiceofmen (via Opera News )