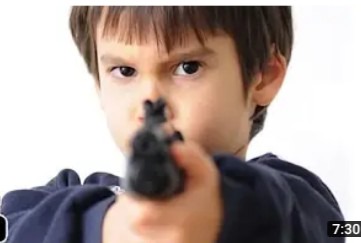 (1) In the year 2004 a Japanese teacher shockingly discovered the body of a 12years old SATOMI MEETARI in the bathroom of the school, her throat was slashed and her wrist was opened MEETARI will later die from blood loss and the culprit was an 11 years old girl now infamously know as girl A.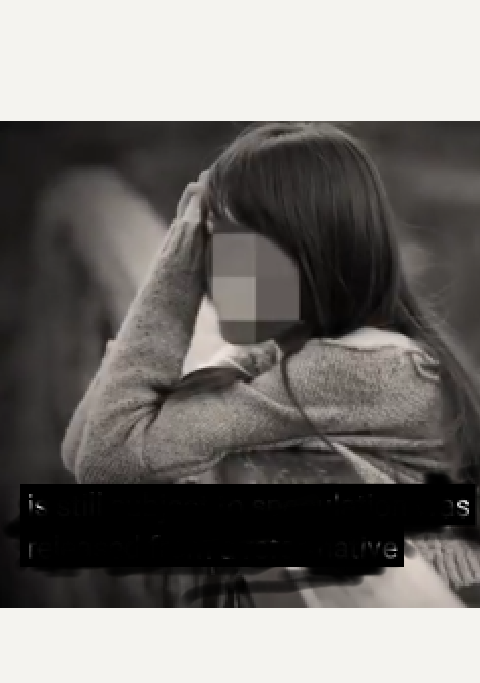 MEETARI was found after girl A re entered the classroom covered in blood. When the police asked girl A why she had murdered her classmate, the young girl only responded with the statement, "I have done a bad thing and I am sorry."
When pressed further girl A admitted to authorities that MEETARI had made fun of her appearance .
(2) May 31st 2014, two 12 years old wisconsin girls led another one of there friends a girl who was also 12 into the woods under the disguise that they would play a game. Once in the woods, they two girls stabbed there friend 19 times in a brutal attack with hopes to please the internet entity know as SLENDERMAN.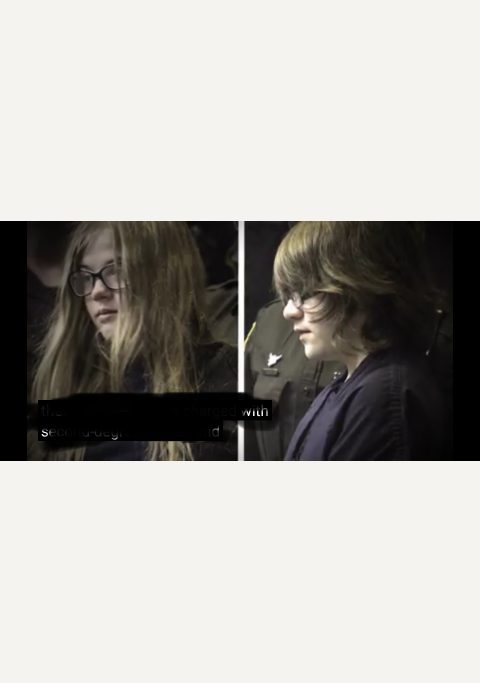 The left the body and ran off, living there friend to die alone in the woods.
The next day the body was found by a cyclists who alarted the police and after investigation the two girls were arrested and tried in court as adults due to the savage nature of there crime.
Content created and supplied by: Jblandstudios (via Opera News )