A young man identified as Junior living in the Lagos State runs mad after refusing to use his mother for money ritual. This news was reported by mediagist.
The young Junior repeatedly said they have requested for his mother's private parts so he needs to bring his mother for him to have excess money but he said no that he can't. He said it in the language; "dem talk mai use my mama say I go get plenty money, No! I no fit use my mama, I no fit use my mama". Here is a picture of the young junior;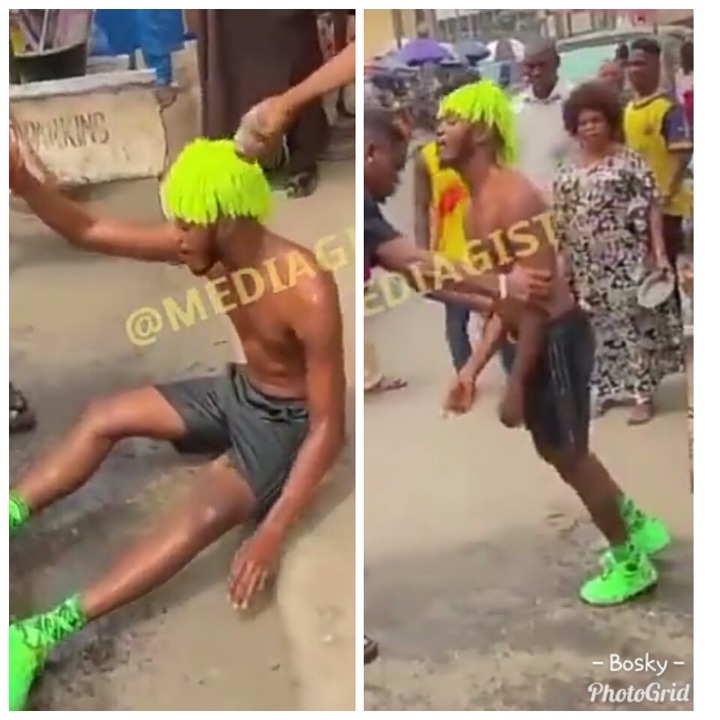 What a life!
People have wished him well and wished him quick recovery for the wise decision to save the life of his mother.
If you were in his shoes, would you do the same?
How important do you value the life of your mother?
Would you prefer to sacrifice yourself to this madness instead of the life of your mother?
People have made many comments concerning the incidence and here are some screenshots of their messages;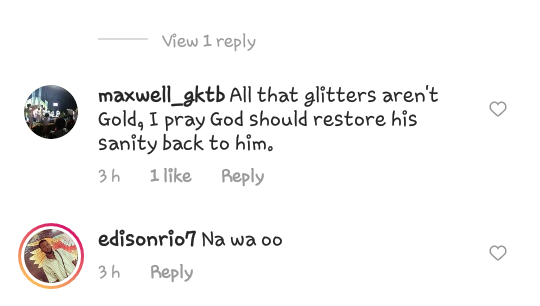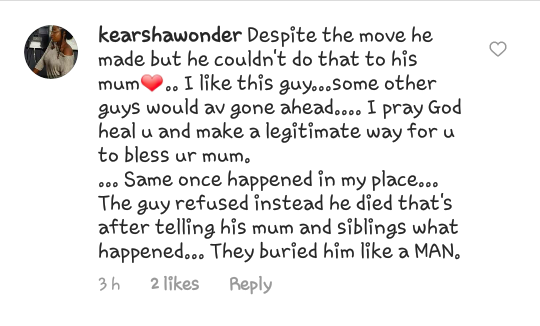 There is no gift like the gift of a mother!
A mother is a priority!
This young man must be a true loving man for this great action and hope he gets healed and gets back to his sanity.
Content created and supplied by: Boskylala (via Opera News )