The fulani herdsmen in Nigeria are now facing a peculiar situation from southern part of Nigeria where thousands of southerners stoop up to fight against public grazing.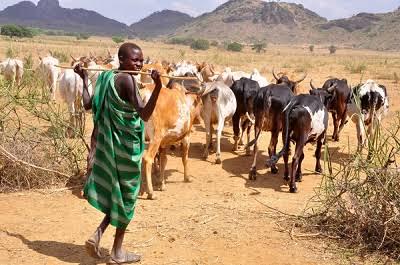 Fulani herdsmen are being accused for banditry and kidnapping in the northern Nigeria where many people living in the north sleep with tensions in their hearts knowing that bandits can invade into their house at any time to rape, kill or kidnap people.
To be sincerely candid, not all but 80% from bandits and kidnappers are fulani herdsmen. That is why Sunday Igboho want to sanitize his region as he acknowledged some symptoms of atrocities, kidnapping and raping from fulani herdsmen.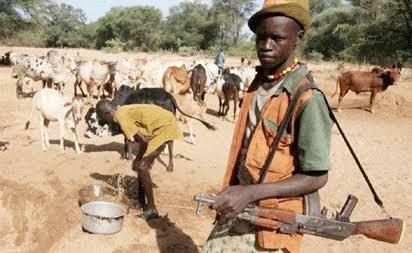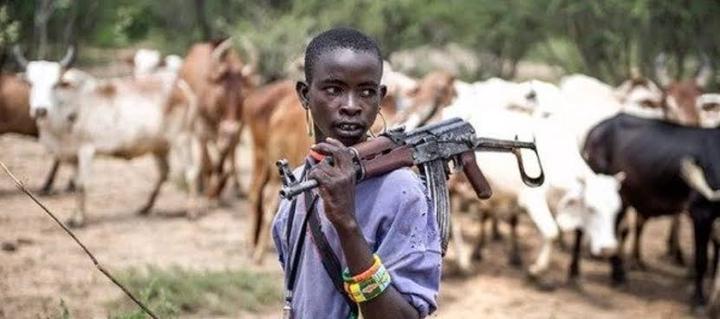 Sunday Igboho is now fighting against fulani invaders and herdsmen to vacate from all the forest in southeast and go back to their region.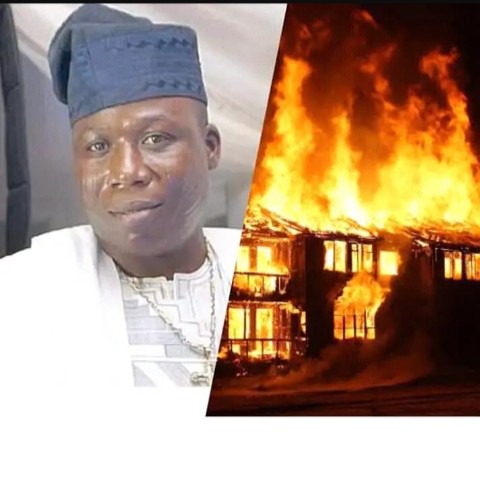 As he stood up fighting against fulani herdsmen, his supporters raised N13 million in two days as their contribution in chasing the fulani herdsmen away from the south.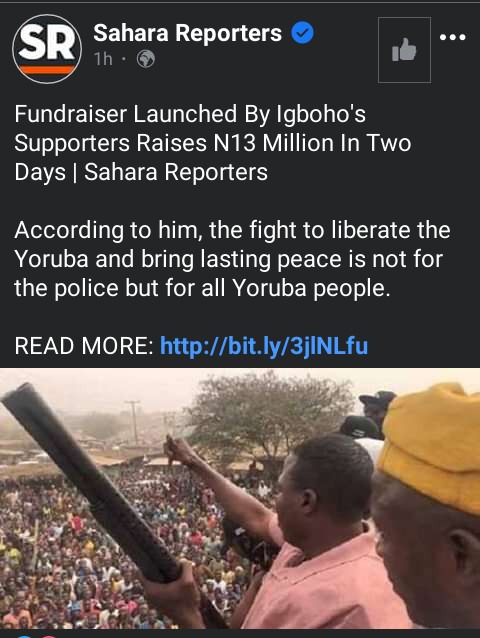 This can serve as a crystal evidence that fulani herdsmen have started causing tensions in the southern Nigeria similar to how they polluted Northern Nigerian with atrocities.
See Mixed Reactions from people.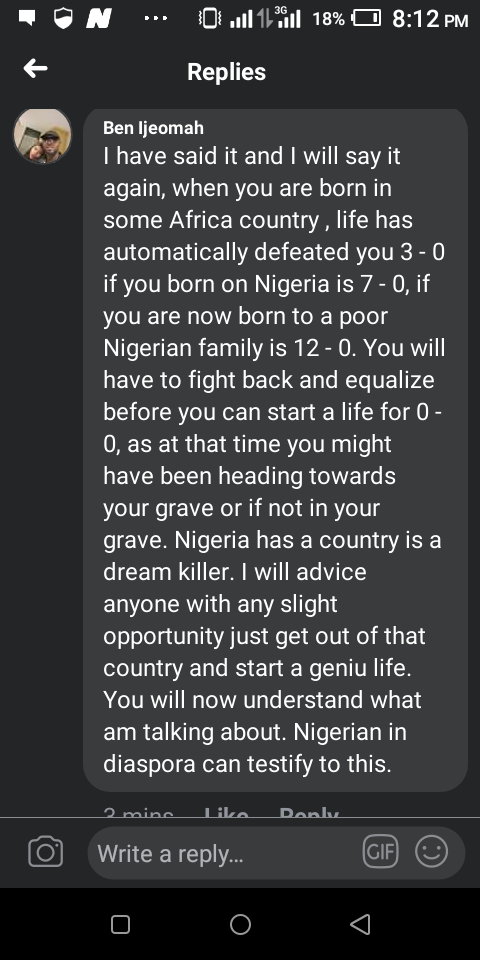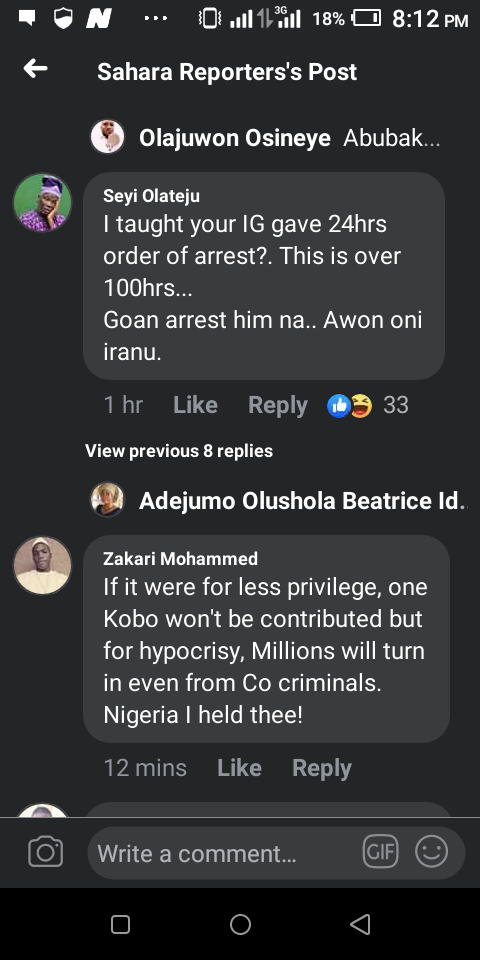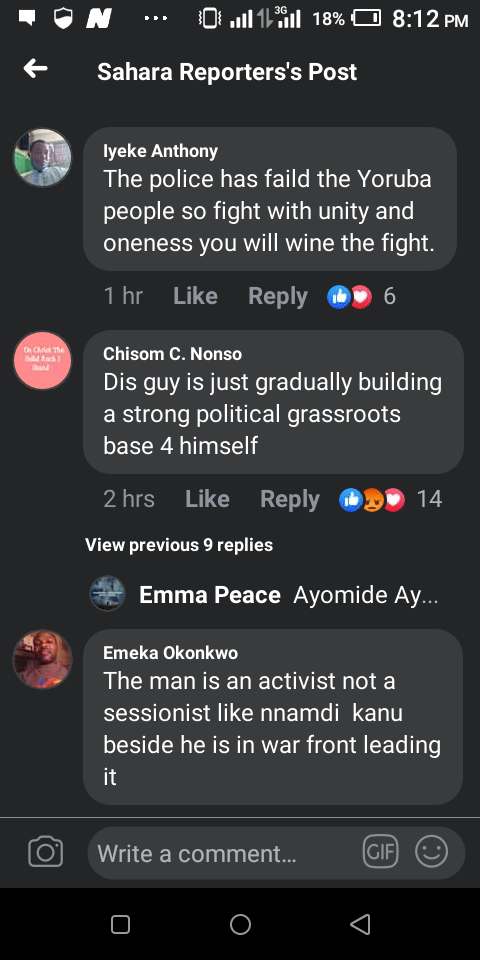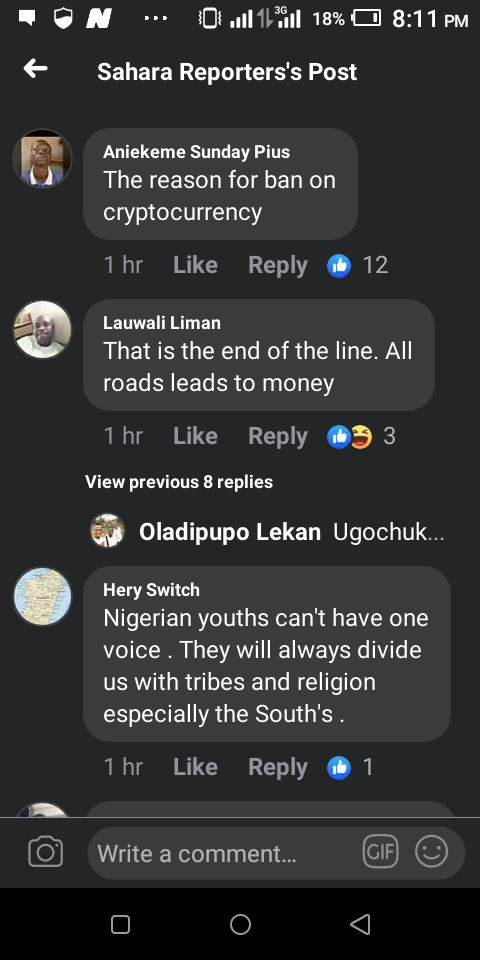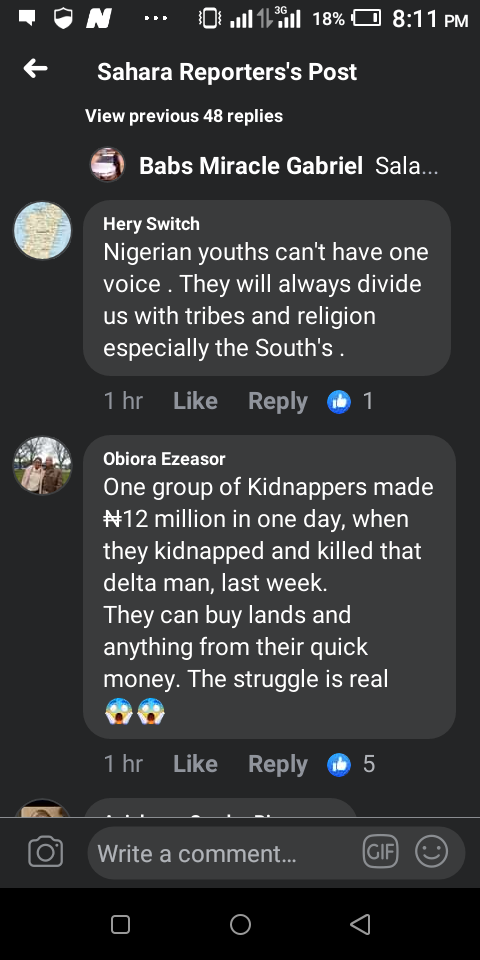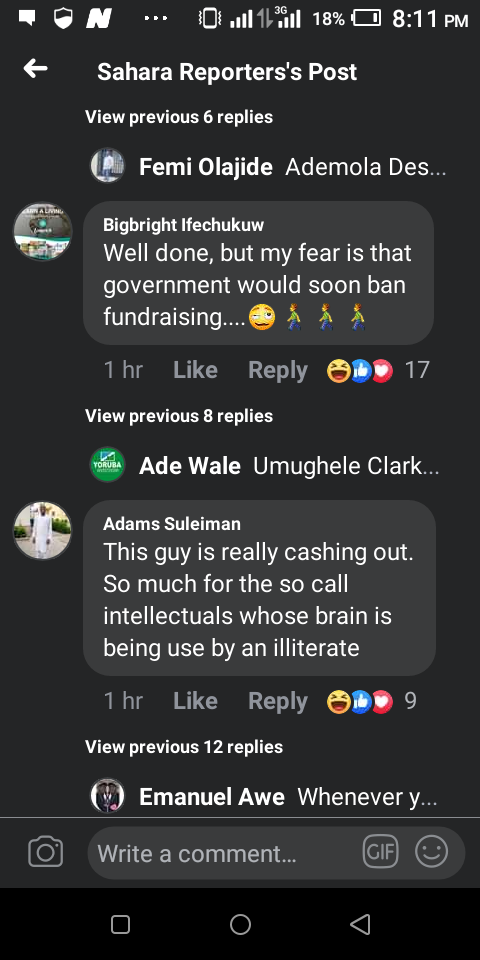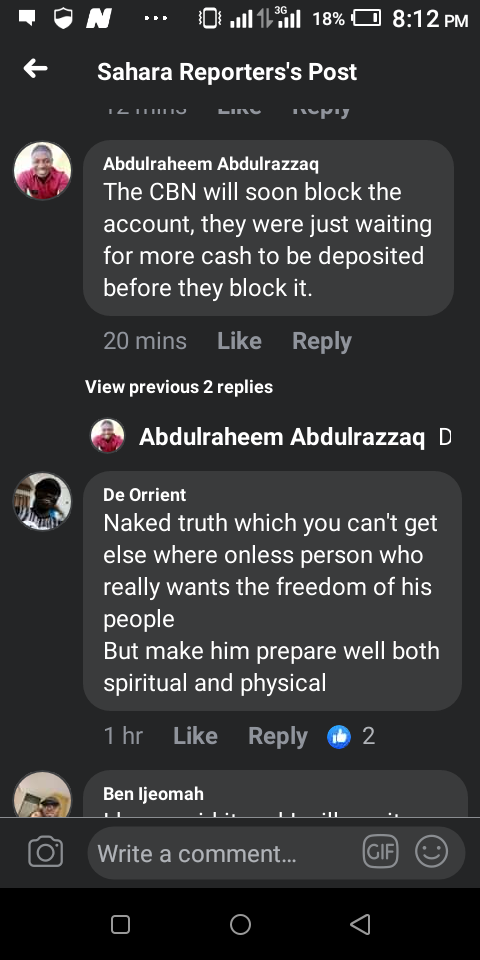 I believe that Fulani herdsmen have forcefully pushed Southerners to the rock that is why they stood up and to fight for their right. the killings, raping, kidnapping and provocative destruction of farms poisonous to them. But I am not in support of chasing the fulani herdsmen away from the south because, once they left south, they have to place to live accept Northern Nigerian and I am living in the north.
Instead Of Sunday Igboho chase them away why won't him help them by giving like $100m Naira to the whole herdsmen so they can use to start grazing their cows in an advance ways.
You know these fulani lacks knowledge, why won't him buily nomadic Schools since Government refuse to focus in educating fulani herdsmen?
If he really care with the well being of his people, he would have not attacked fulan for they can strike again in the future to take revenge for killing their cows.
Dear Sunday Igboho, use the N13 Millions naira to compensate fulani herdsmen for killing their cows for your own good. You should never use it to continue fighting against them.
Content created and supplied by: Life760 (via Opera News )