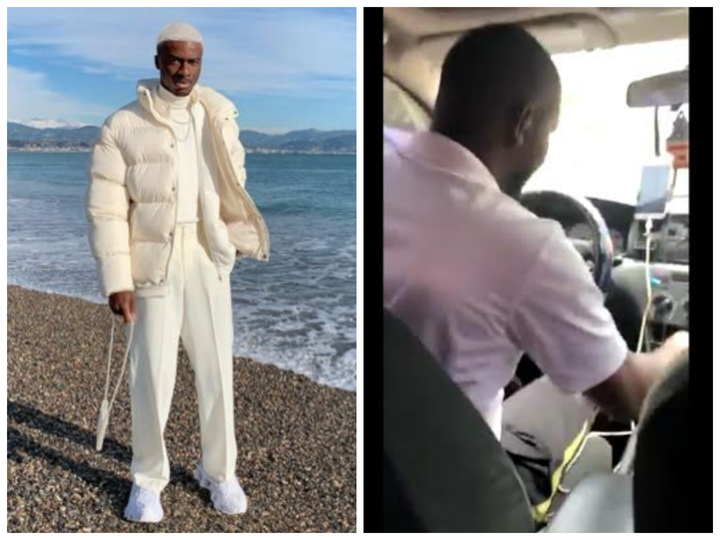 Nigerian youths may never run out of sharing their experience with the Nigerian police and their constant extortion.
As a young youth, you dare not own expensive gadget and flaunt them in the presence of the Nigerian police.
This man @Thedreyan has narrated a recent extortion by men of the Nigerian police who ganged up with a bolt driver to extort his friend on Ketu bridge.
Apparently she had booked a bolt ride to ikorodu and when the driver came, he cancelled the trip claiming there was traffic and the whole of ikorodu was blocked.
He then offered to give her an offline ride which she reasonably agreed. He charged N4000.
While on the trip, he made a suspicious call and took a different route claiming he wanted to beat traffic, she was unbothered, she blocked her hears with her ear phones.
When they got to Ketu bridge, some group of police men stopped them and told her to come down which she obeyed.
They searched her and collected her phone (an iPhone 12 pro max which her parents bought for her ).
They called her names and forced her to open it. They saw nothing but her pictures.
They then checked her account balance and saw N104,000. They obliged that the money be shared 60/40 in which they would take the bigger share.
She made a transfer of N62k out of fear and they asked her to leave.
She and the driver continued her journey only for him to stop at Mile 12, got down and changed his plate number and asked her to get down.
They haven't gotten to their destination but he protested that she must pay him his N4000 which she did out of fear. She is only 18 years.
She was left stranded, traumatized and her money ripped off her.
She has then pleaded for appropriate measures be taken to take down culprits
See below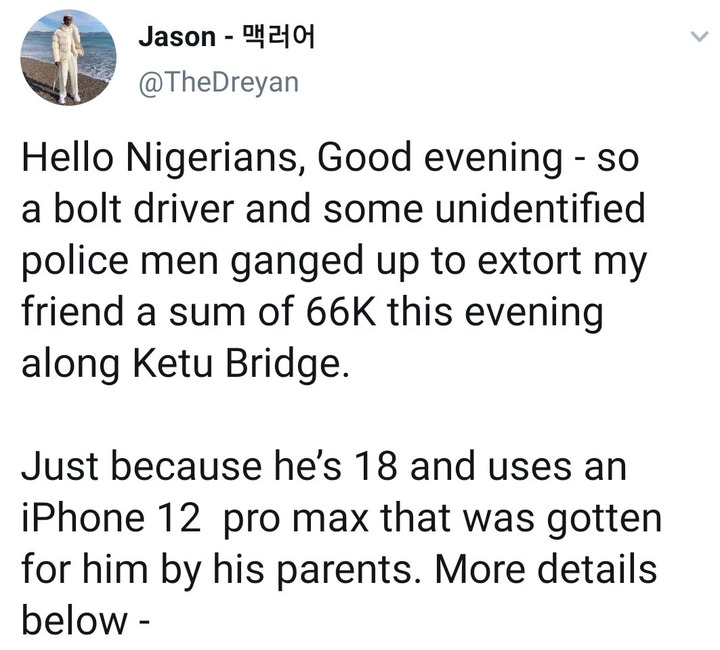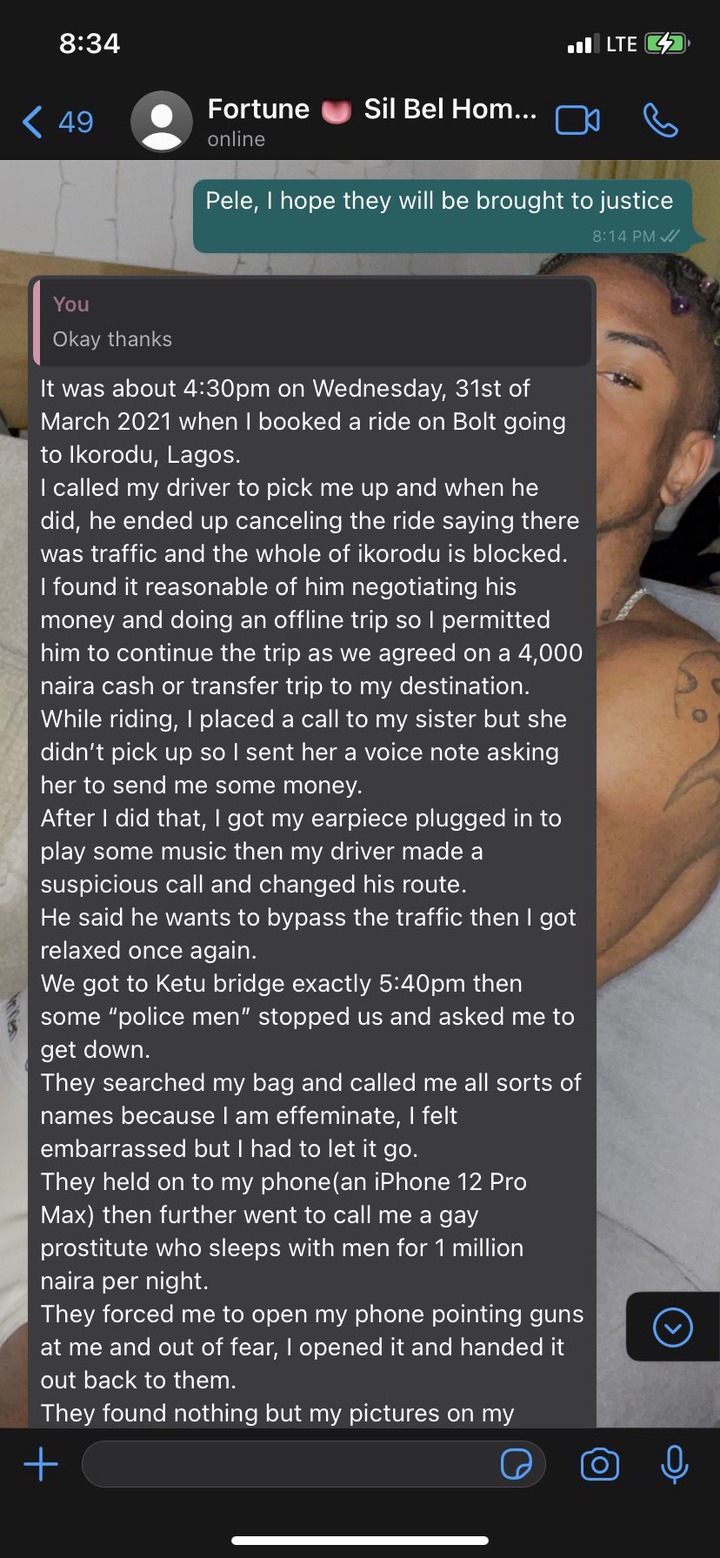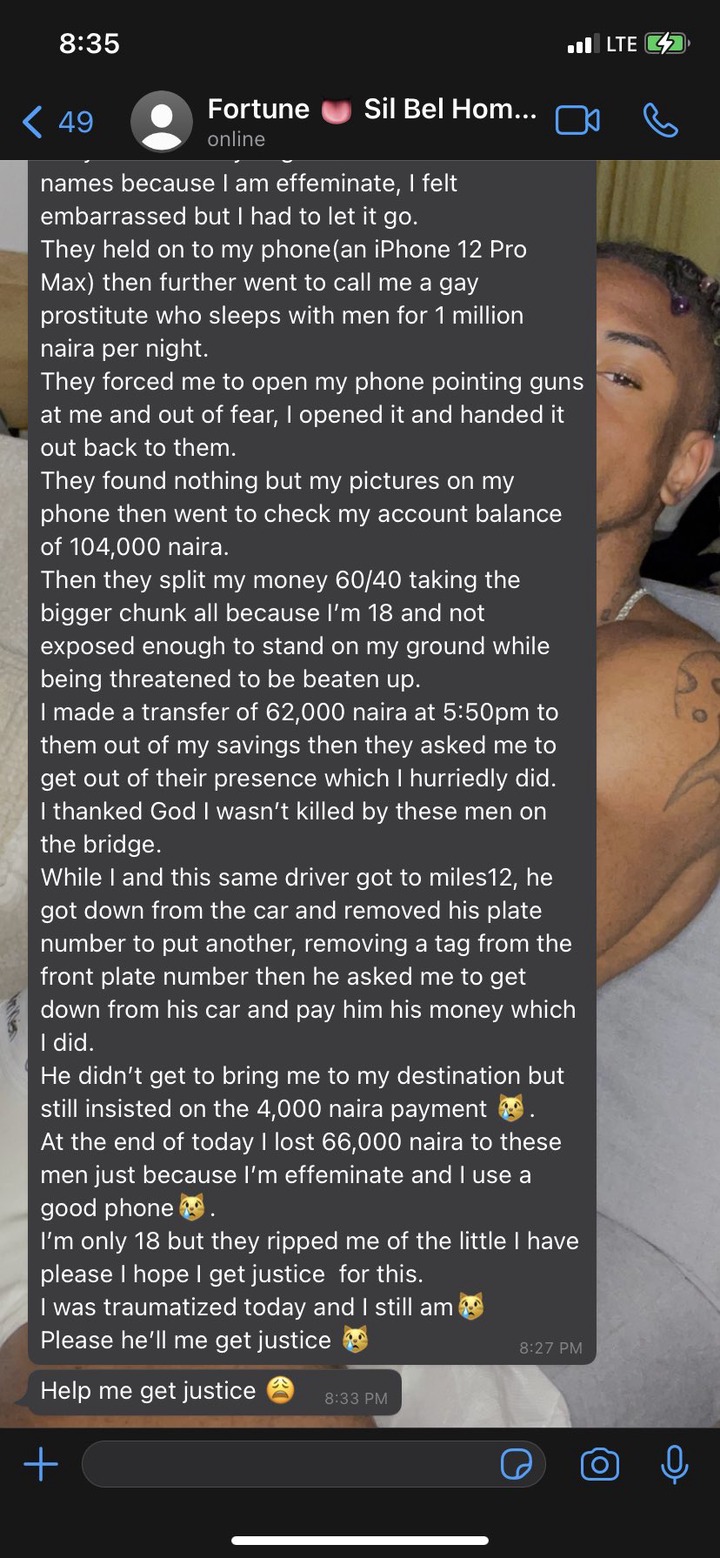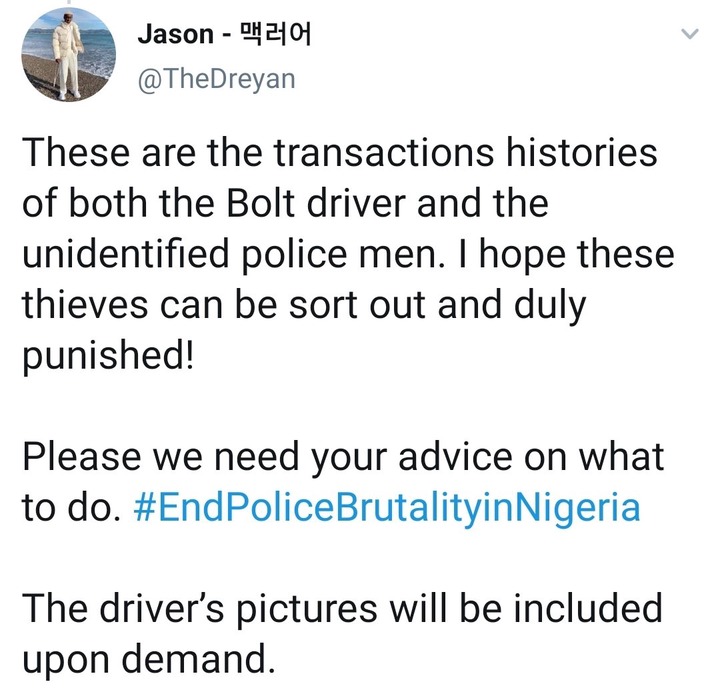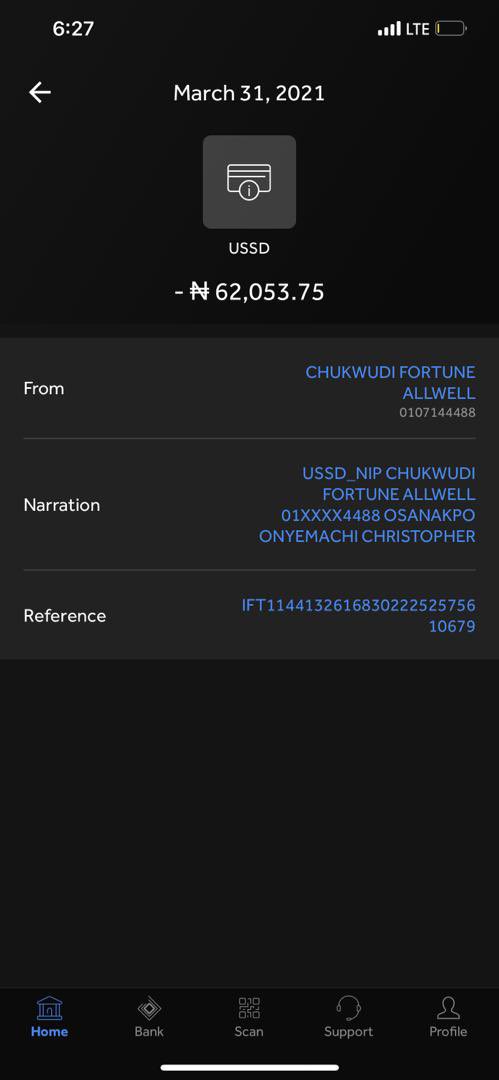 Content created and supplied by: Socialmediajagaban (via Opera News )