In Nigeria, it is very common to see 'mad people' roaming the street, this set of people are exposed to all ills of life as they often fall prey to ritualists and perverts who take advantage of their situation. It is also not uncommon to see pregnant or nursing mothers amongst these mad people, who are in need of medical attention.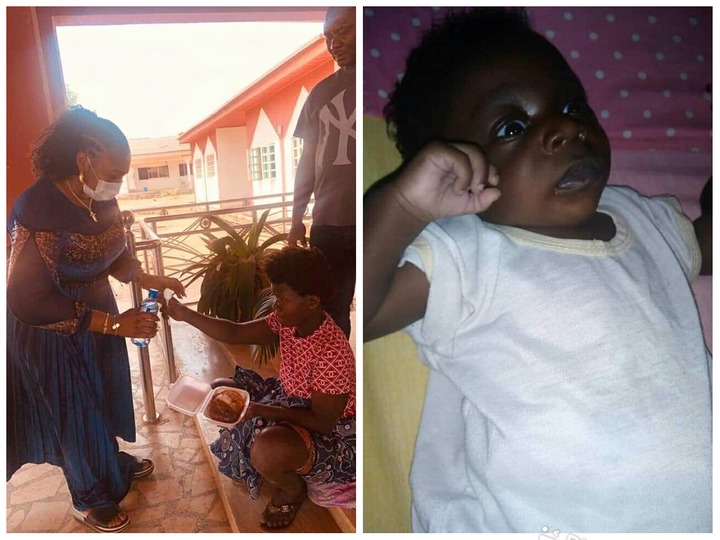 This was the case a mentally deranged woman who was rescued in Anabra State after a good Samaritan alerted the State Commissioner of women affairs, Lady Ndidi Mezue on her plight. The woman whose name is Ngozi has been nursing her baby boy under the Niger bridge in Onitsha before social workers came to her rescue on the 4th of February, 2021.
Photos:
Ngozi's home before the rescue.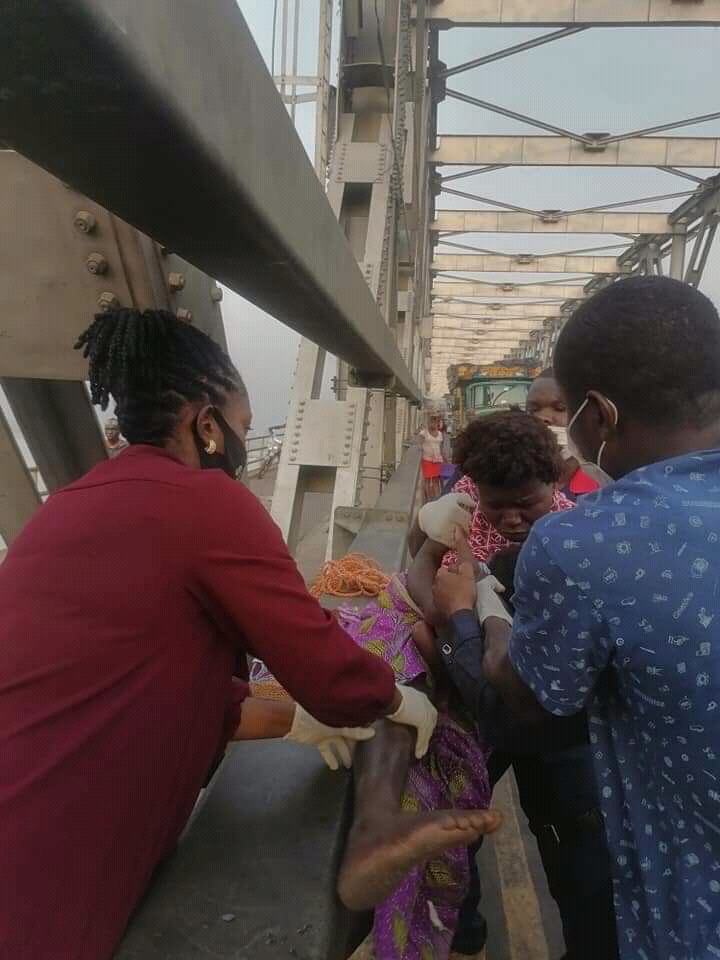 After the rescue, Lady Mezue and her team fed the nursing mother before taking her to the hospital for proper checkup. Cash was also set aside by the commissioner to help get a decent accommodation for Ngozi and her baby.
More photos: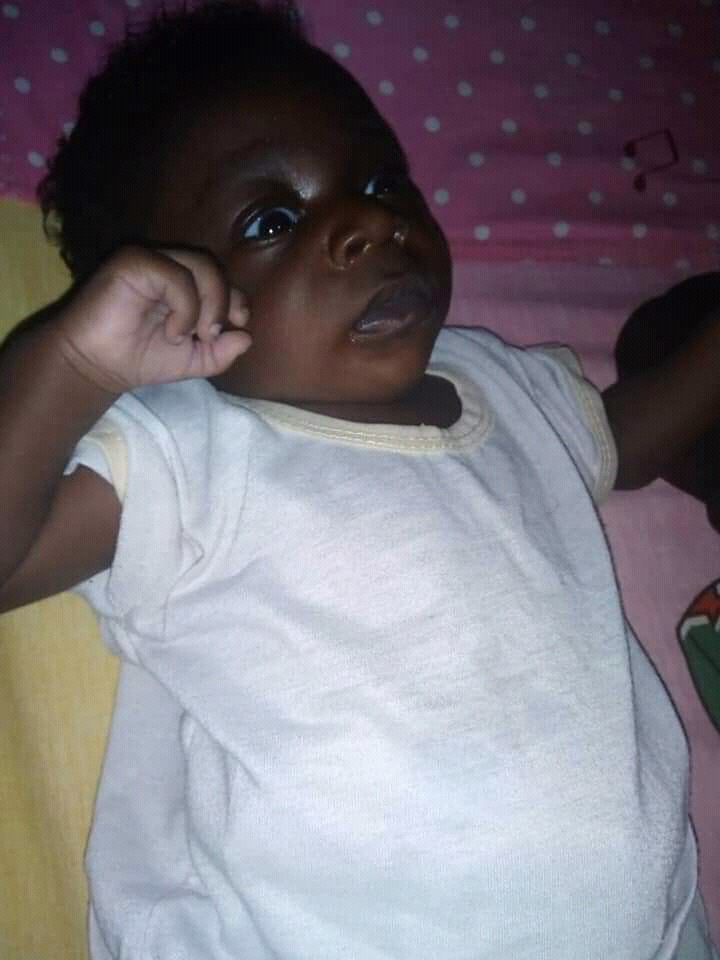 Ngozi's baby.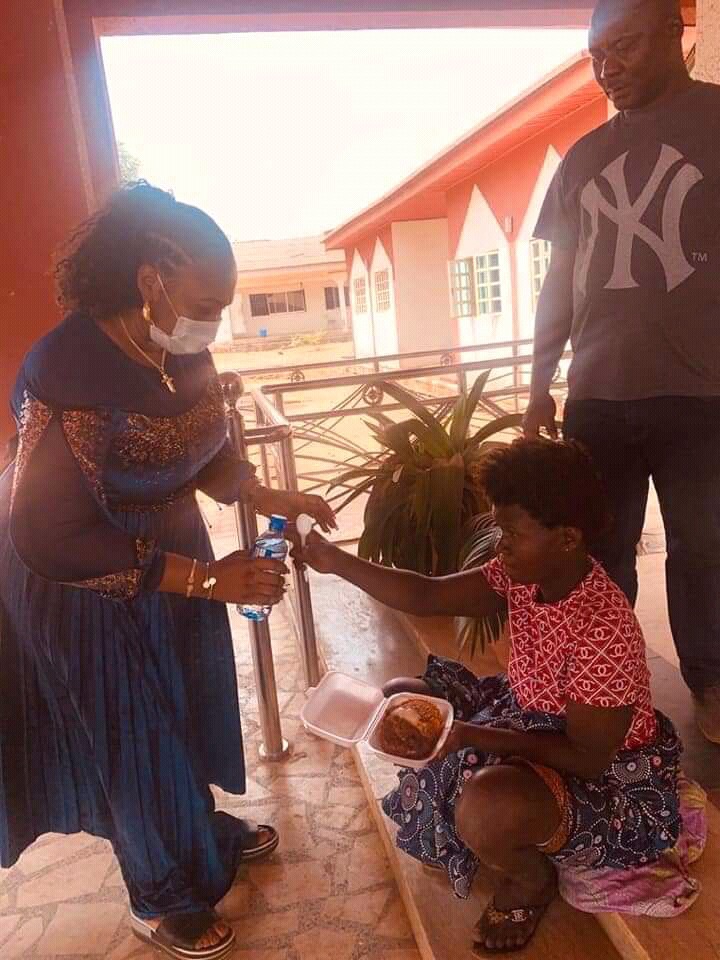 Rendering assistance to strangers is now rear as people are cautious of the situation in the Country. However, if you want to help, do it for the sake of humanity and nothing else.
Well meaning Nigerians are admonished to lend a helping hand to people in distress.
What do you think of this assistance rendered to this woman and her baby?
Share your view and share this article.
Don't forget to follow this page for more interesting articles.
Content created and supplied by: Euphoric (via Opera News )