Kidnappers demand N5bn ransom for King Ikuru.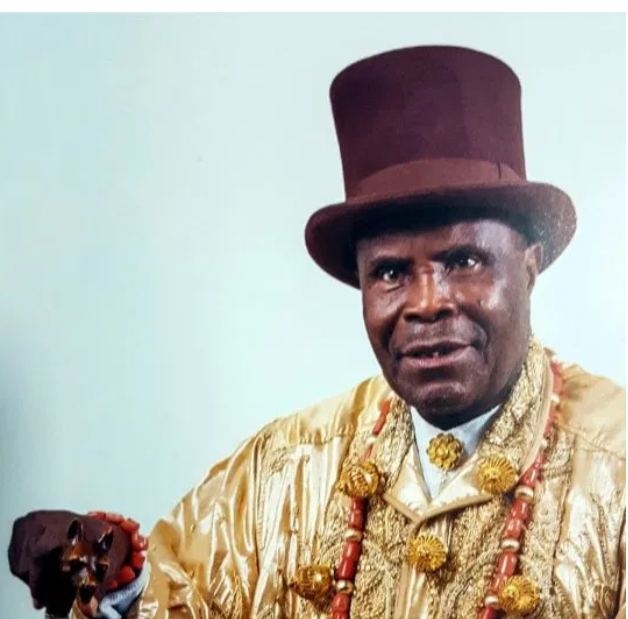 Kidnappers of Aaron Ikuru, the paramount ruler of Ikuru community in Andoni Local Government Area of Rivers State are demanding for N5billion to set him free.
Aaron Ikuru was kidnapped from his palace over three weeks ago and his whereabouts has remained unknown since then.
However, a report on Wednesday indicated that the abductors of the traditional ruler contacted the Palace and the royal family to make the N5billion ransom demand.
DPR seals 2 filling stations, sanctions 8 for fuel diversion in Kano.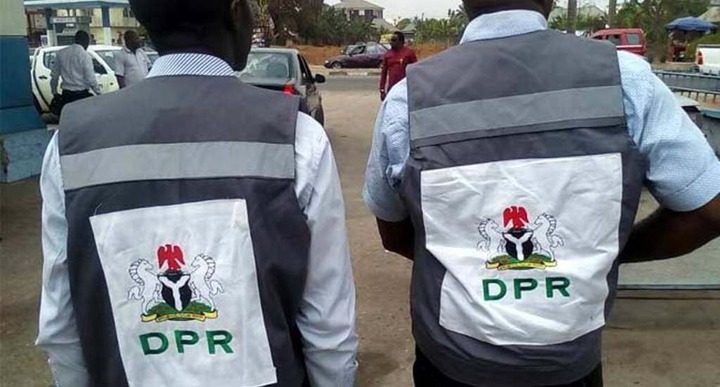 The Department of Petroleum Resources (DPR), on Wednesday, sealed two filling stations in Kano State for dispensing fuel above the N162 approved pump price.
The department also sanctioned eight other stations found to be diverting petroleum products.
Muhammad Makera, Controller Operations, Kano Field Office announced this after the price monitoring and enforcement exercise on Wednesday in Kano.
Nigeria is 16th worst country – FBI.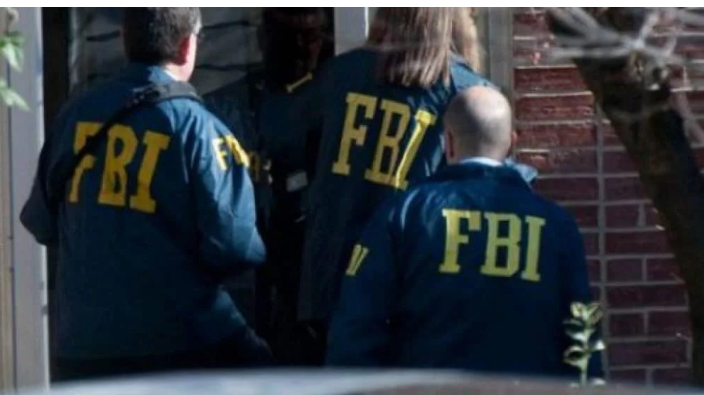 The United States' Federal Bureau of Investigation (FBI) has listed Nigeria among the world's top 20 countries worst affected by internet crimes in 2020.
It named Nigeria as the 16th in its top 20 international victim countries of online based crime.
The statistics were part of the FBI's Internet Crime Complaint Centre (IC3) 2020 Internet Crime Report released on Wednesday. .
Tanzania President John Magufuli Is Dead.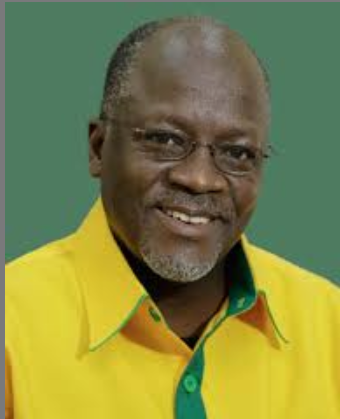 Tanzania President John Pombe Magufuli is dead.
In a televised address on Thursday night, Tanzania vice-president Samia Suluhu Hassan had announced Magufuli's death.
According to the Vice-President, Magufuli had died of heart complications.
Hassan said that Magufuli was hospitalised on March 6 at the Jakaya Kikwete Cardiac Institute.
UN condemns killing of 58 in Niger Republic.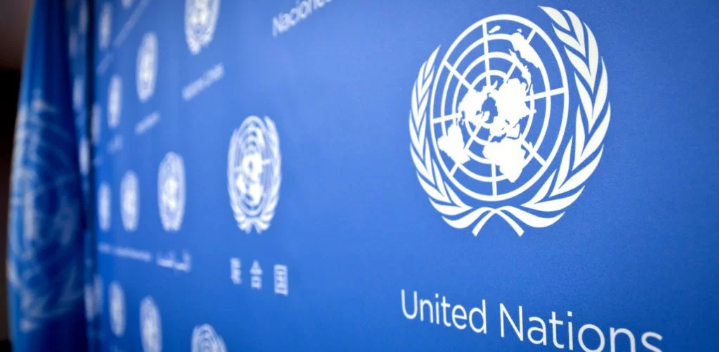 The United Nations has expressed outrage over the horrific killings of 58 civilians in neighboring Republic of Niger.
At least, 58 people were killed in two separate attacks on sellers near the border with Mali and Burkina Faso.
Top officials of the organisation, including Secretary-General Antonio Guterres and the President of the General Assembly, Amb. Volkan Bozkir, reacted to the incident in separate communications on Wednesday.
Content created and supplied by: Olapen (via Opera News )