Oscar Franklin Smith hails from Nashville, the capital city of Tennessee in the United States of America and was born on March 25, 1950. Oscar Franklin Smith reportedly had two children, Laura and Merl from his first marriage. He later went into a relationship with Judy Lynn Smith who also had two sons from her previous relationship. The two lovers separated in June, 1989.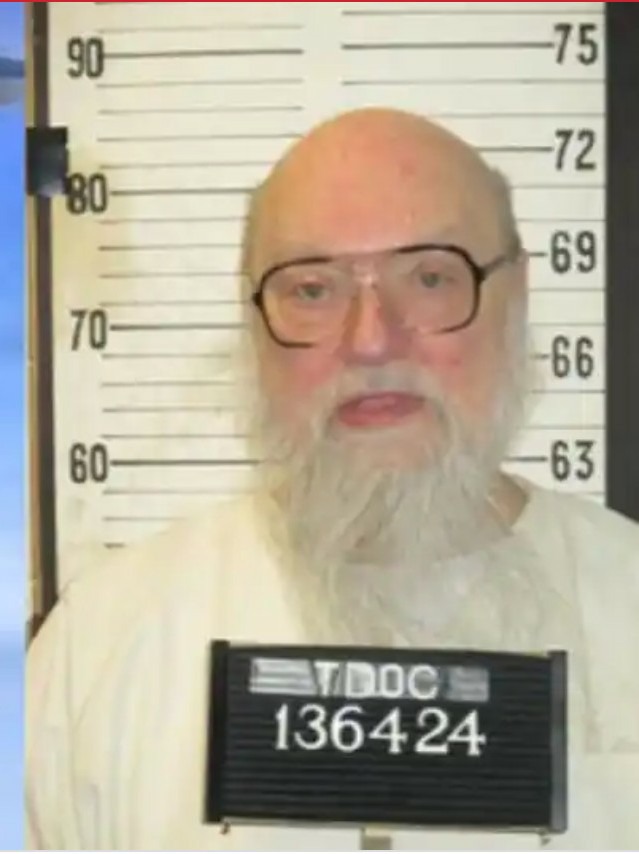 Smith has been imprisoned since after being convicted of a murder that happened in October, 1989. Oscar Franklin Smith was accused of the murder of Judy Lynn Smith and her two sons Chad and Jason Burnett. Chad was 16 years old while Jason Burnett was 13 years then. He was found guilty of murder and sentenced to the death on July 26, 1990. According to investigations, Jason Burnett called the police to inform them of the incident and Chad was heard shouting 'Frank, no. God help me!' This was revealed from the tape of the call during court trial.
A bloody handprint was also found on the bedsheet next to the body of Frank Smith's wife. This was later identified as his handprint.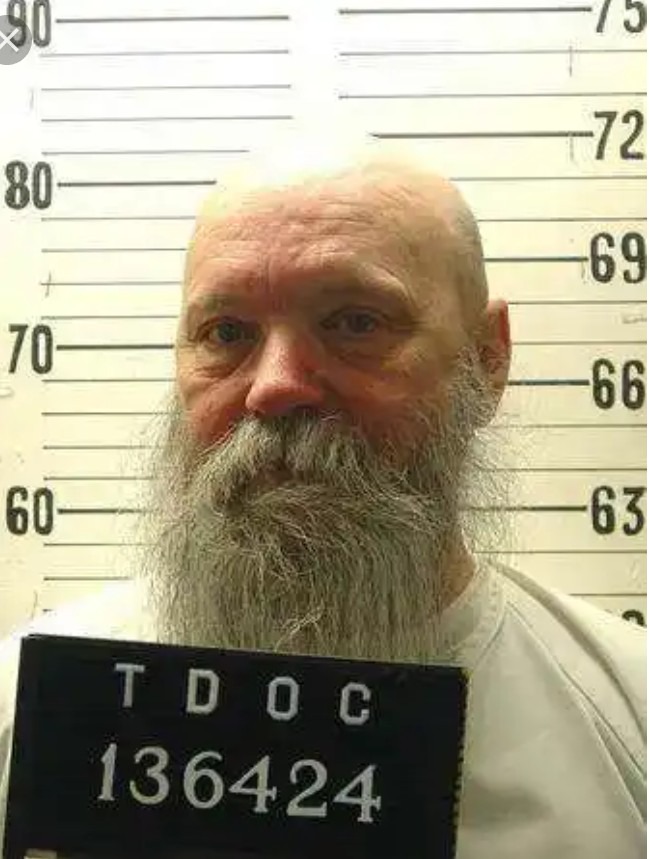 Smith was to be executed today but his execution has been stayed due to covid 19 pandemic allegedly. His initial execution date was June 4 in 2020 but it was shifted to February 4, 2021 due to the pandemic. The new date of his execution is yet to be decided.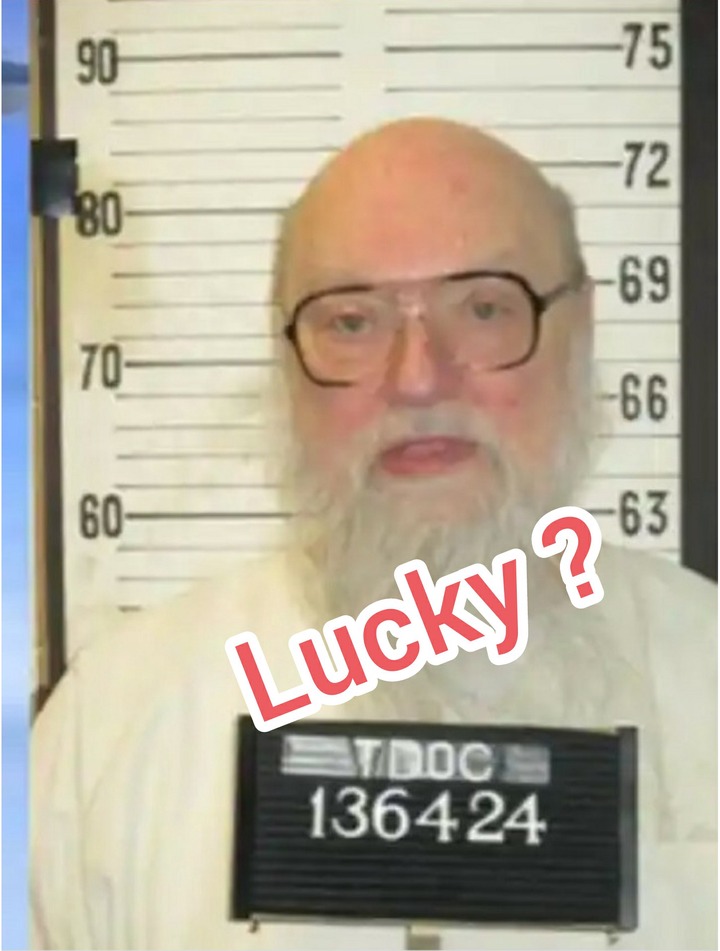 Smith still claims he has nothing to do with the incident. His lawyers claimed they were unable to further their investigations due to the pandemic and therefore requested for more time.
What do you think about this? Should he be spared? Give your opinion and share this article.
Like+ Follow
Content created and supplied by: Feranmi24 (via Opera News )