One of the faces Nigerians have become accustomed to in relation with the rising insecurity in Nigeria most especially banditry, in the last few weeks is the face of a Northern clergyman of high repute known as sheikh Ahmad Gumi.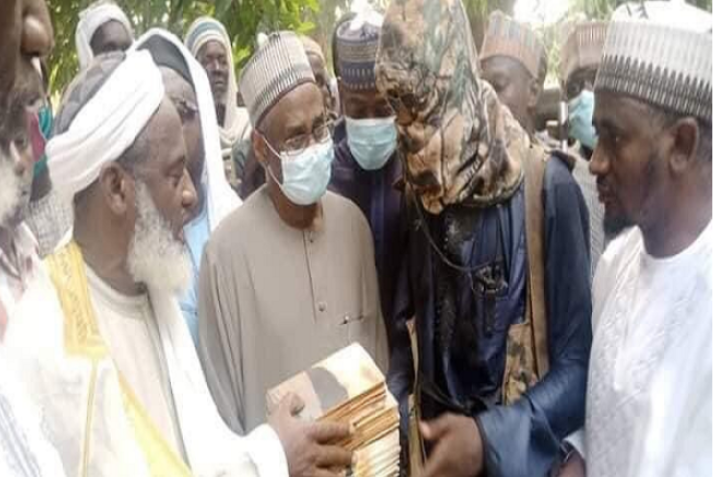 He has been at the forefront of the fight against the rising case of insecurity in the Northwest and north central region of the country, and as well has been playing a pivotal role in securing the release of the recently abducted Niger school schoolchildren.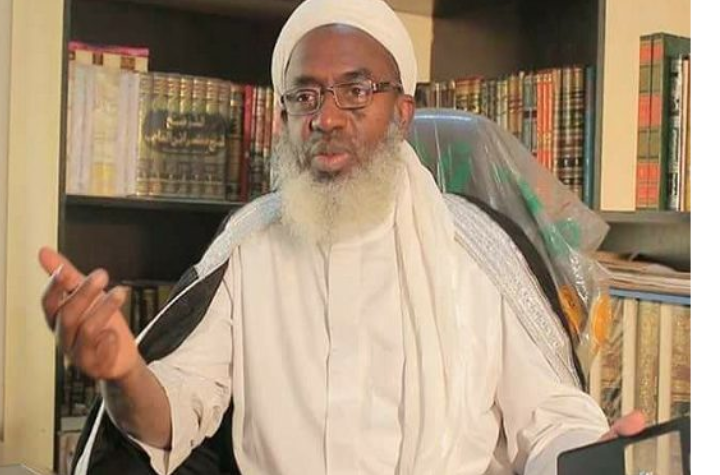 He has doled out a new warning to Nigerians, most especially journalists on a TV program on arise television that they should stop referring to the bandits as criminals if truly they want them to surrender.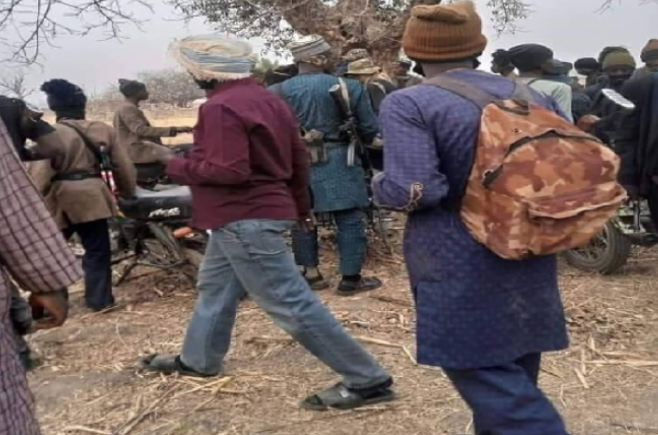 He added that the journalists were also fueling insecurity in the country as they refer to the bandits as criminals, this further infuriates them and makes them less willing to surrender their arms and thus further jeopardizes the future of the country.
He as well made a comparison between the case of the bandits and one who is attacked by an armed robber, he said when an individual attacked by a robber speaks nice words such a person might not eventually lose much to the assailant however if a person chooses to refer to the armed robber as a criminal the person might eventually end up wreaking more havoc on himself than necessary.
He further stated that bandits are a semi literate people, who are young and have a false sense of authority and as such the government must tread carefully in dealing with them and as such should cooperate with elderly people and religious leaders whom the bandits are ready to cooperate with.
What's your own view of the sheikhs statements, express yourself in the comment section and please share and follow the writer up for more beautiful and well garnished updates.
Content created and supplied by: Akinyooyeyusuf (via Opera News )