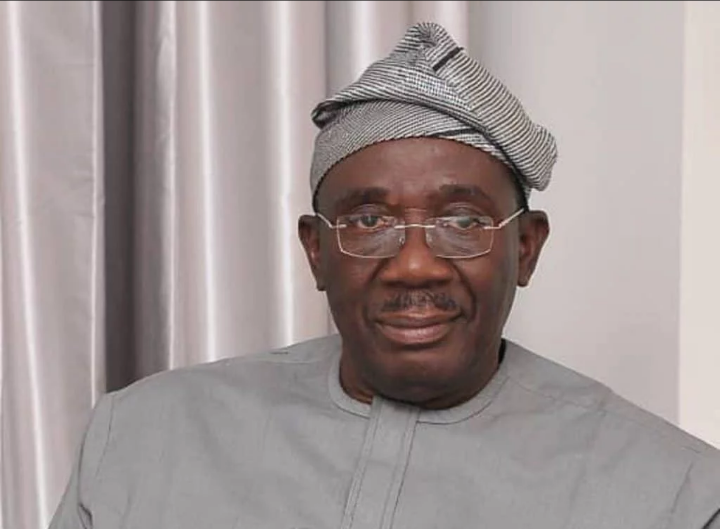 A lot of eyebrows have been raised by the recent allegation made by Senator Fadahunsi, representing Osun East Senatorial District, over the Fulani herdsmen and who they work with.
The former Custom officer and senator made this revelation during a meeting or interview with Journalists in Abuja, on Monday. He alleged that all forms of criminality committed by the Fulani Herdsmen, including banditry, rape and kidnapping were all done together with some South Western conspirators; mainly traditional rulers and Obas.
Fadahunsi further revealed that the Herdsmen performing these heinous acts came from a foreign land and are not from the Northern parts of Nigeria. According to him, they are aided by Obas who eventually employ them.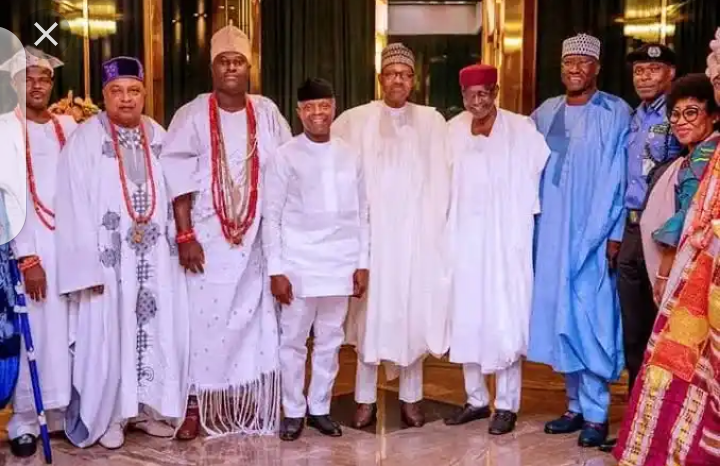 These were his words:
"If a stranger comes to your house, there is a norm, culture. Since the stranger cannot abide by your culture, he becomes an intruder, which is a criminal offence. In the whole Southwest today, you cannot do what these animals are doing in the bush.
What is ravaging the South West now; they are not the Hausa/Fulani people from Nigeria; not the Fulani who have been living with us for the past 100 years. They have not been killing people...
So, we found out that it was the Obas who employed the Fulani herdsmen as their herbalists in their domains to oppress their people".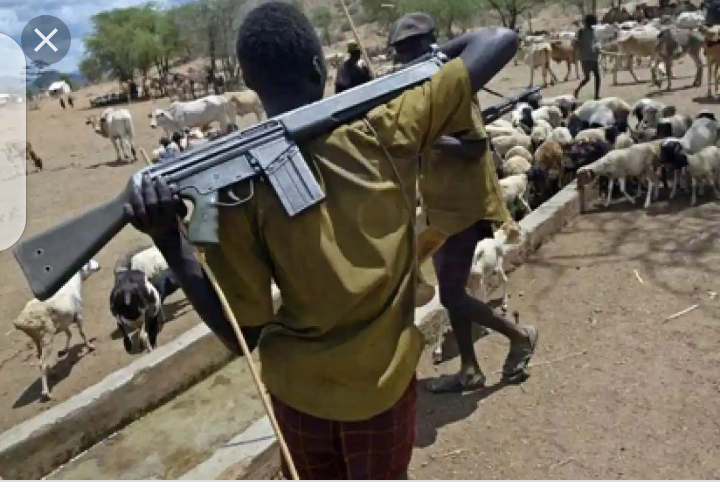 The senator also gave instances of how these Obas encouraged them in their domains. He cited Aregbesola's time when there was maximum security in Osun State.
So, now that it has been revealed by Fadahunsi that some South eastern Obas are conspirators and even employers of these foreign Fulani herdsmen who kill and Kidnap people, what steps do you think the government can take in this regard?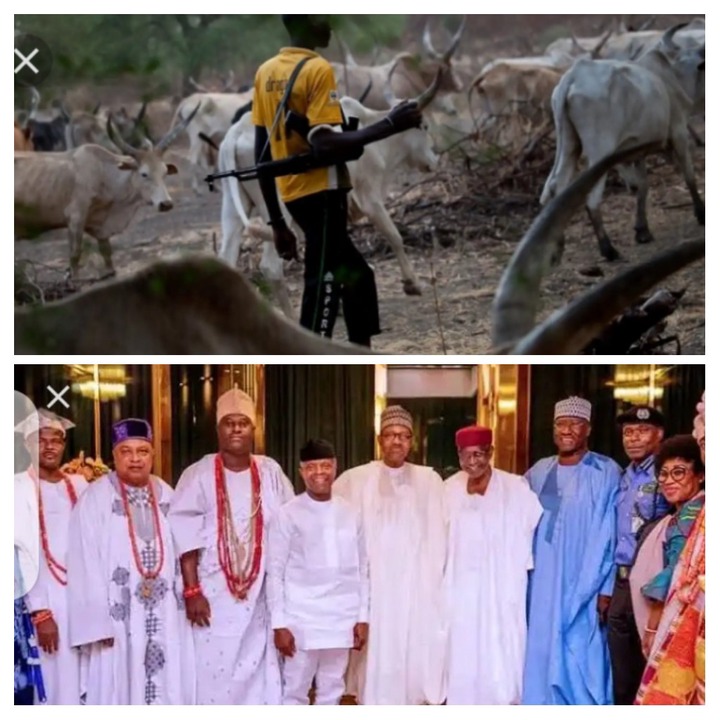 Thanks for reading, don't forget to leave your comments. Like, share and follow me for more interesting articles and updates on the go. Stay safe.
Content created and supplied by: Nwankwo03 (via Opera News )