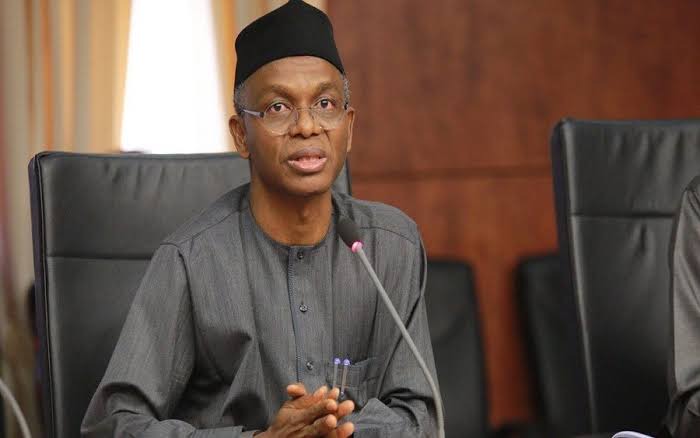 The governor of northwestern Nigeria's Kaduna State, Nasir Ahmed El-Rufai, has said the lack of co-operation among regional governors is one of the reasons why the problem of kidnappers has not been resolved.
In an interview with the BBC, the governor said he had an idea to open fire on the gunmen and there was no question of reconciliation between his government and the kidnappers.
"If the federal government does not give us the air force and the ground forces, these forests have been invaded and these terrorists have been killed at the same time, then we will continue to be in trouble," the governor said.
The recent rise in kidnapping and other form of criminal activities, has given rise to the need for a regional approach to the fight against terrorism, banditry, kidnapping and Farmers-herders crisis.
Kaduna State is one of the states that is suffering from the plight of insecurity. The whole Northwest and northeast have suffered from this setback.
Content created and supplied by: Emiratesgooner (via Opera News )