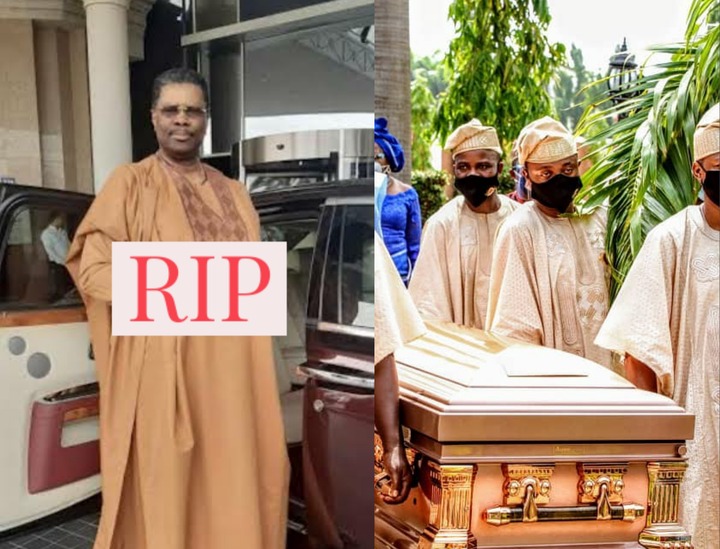 Can we have a recollection of the rich and famous Nigerian billionaire, Babatunde Akin-Olugbade that died sadly of Covid-19 leaving all his riches and expensive items behind.
Today is the Billionaire lawyer's funeral service and this was shared by Nigeria's famous author, journalist and philanthropist, Dele Momodu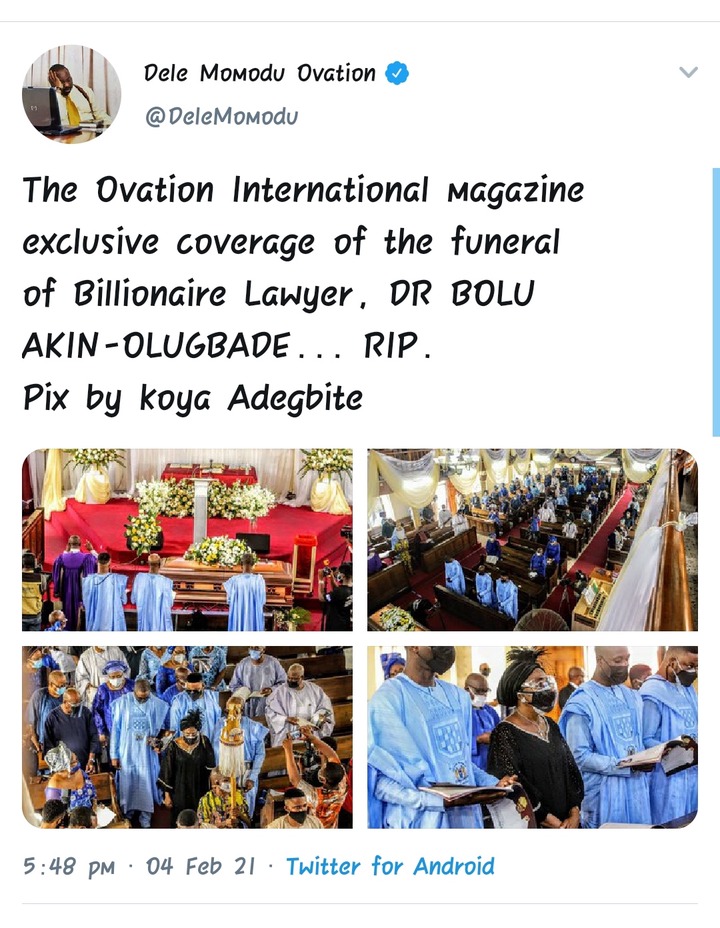 When Dr Bolu Akin-Olugbade was alive he had a vast range of income from logistics, investment banking, manufacturing, construction and many others.
See photos of the expensive funeral service of the late billionaire, Dr Bolu Akin-Olugbade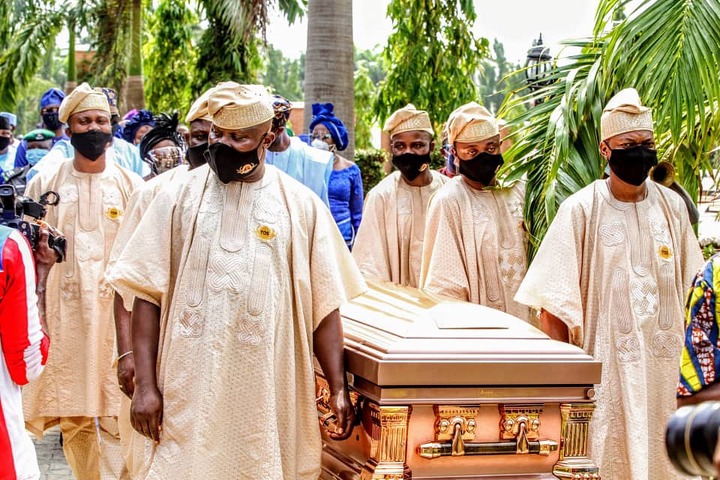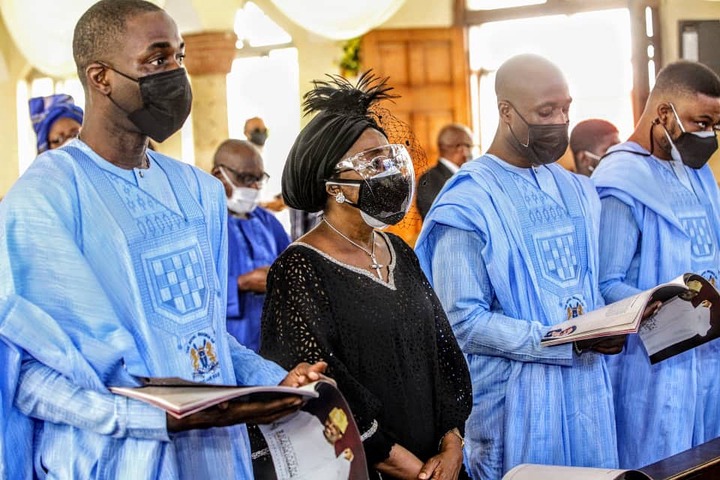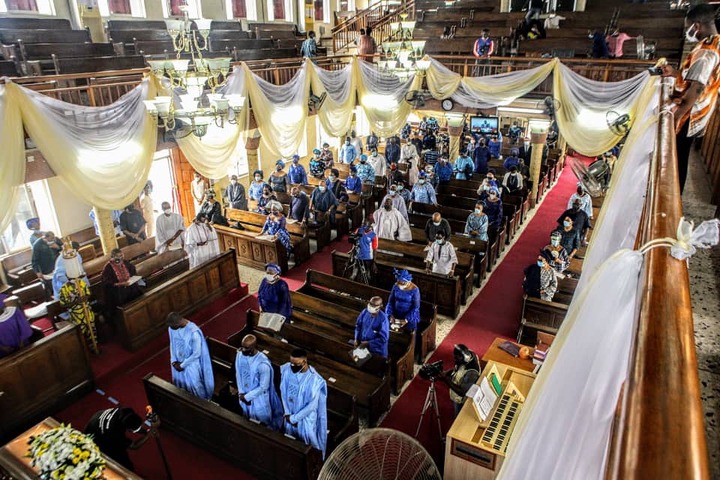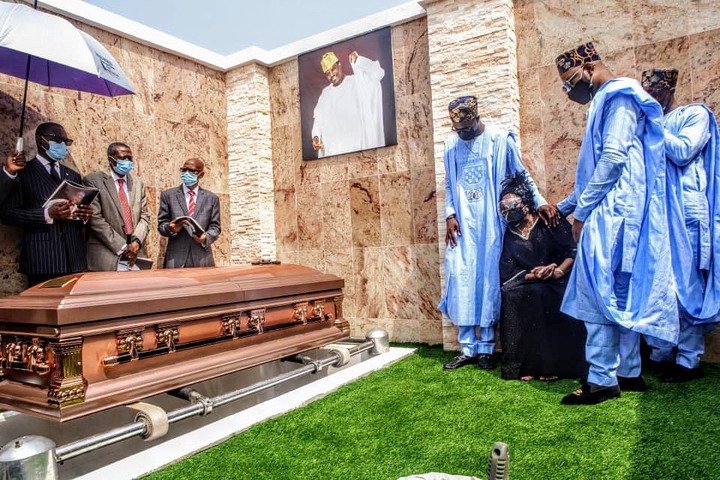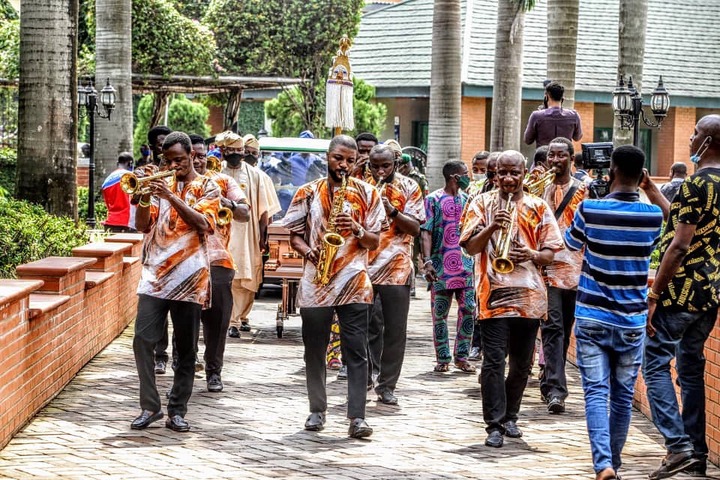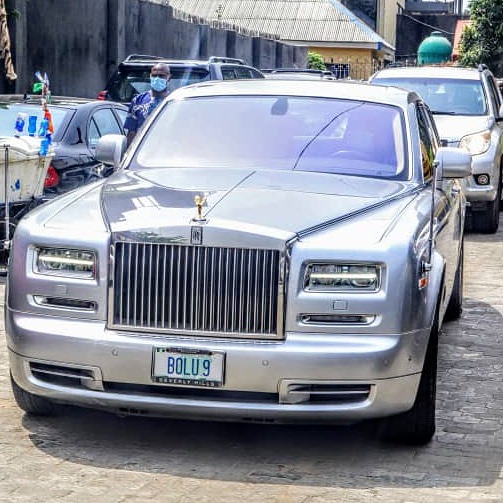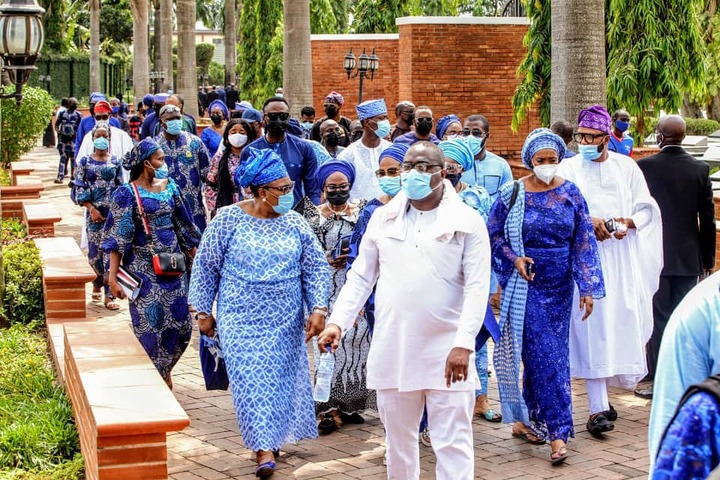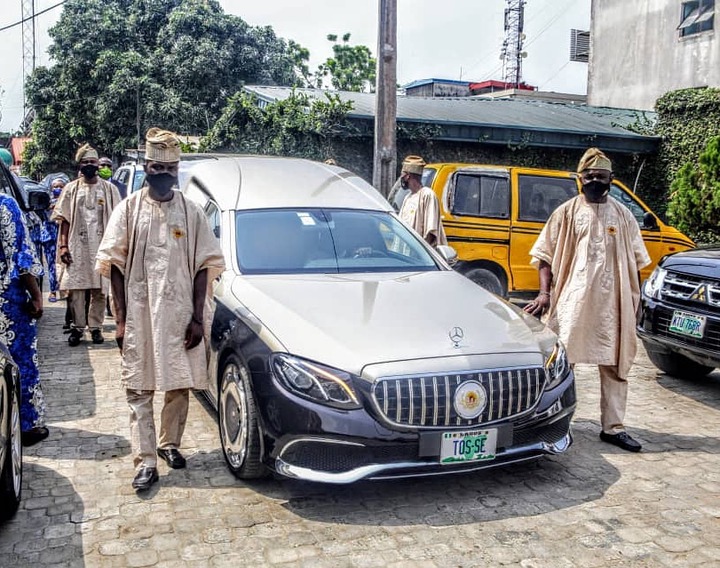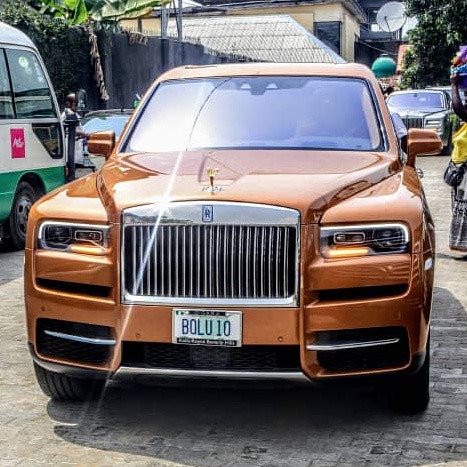 Take a look at a short video of the funeral service shares by Dele Momodu.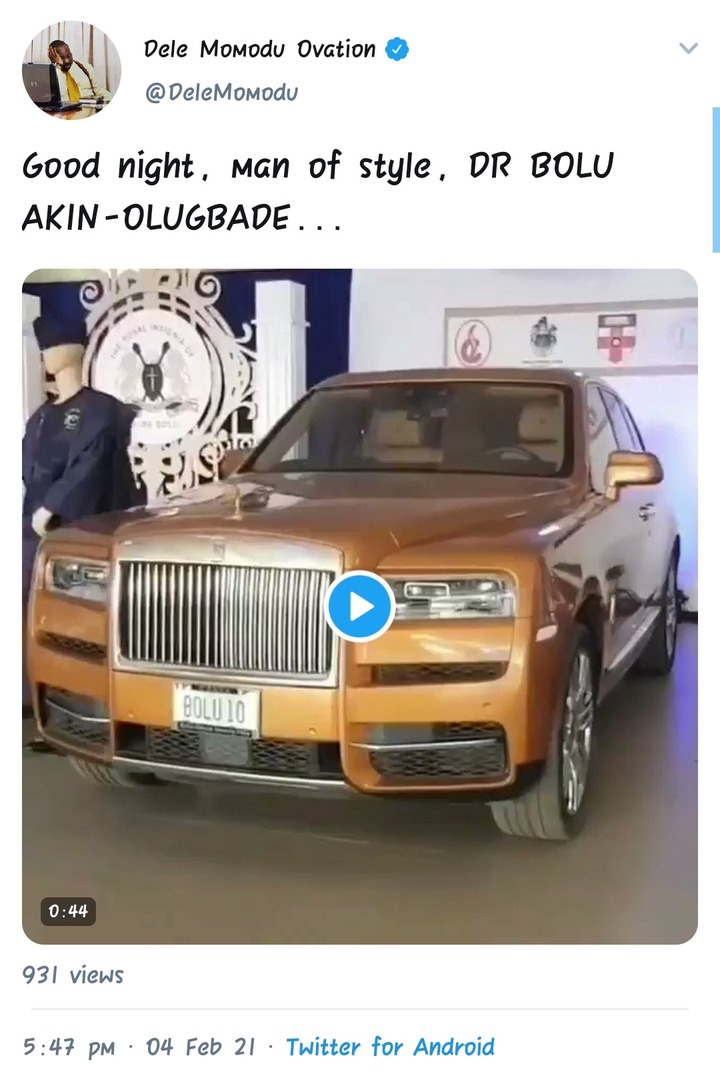 Watch video here
Death can take any man, no matter his status or contribution to the economy or world, all we need to do is try to live a good life that will not be regreted.
Dr Bolu Akin-Olugbade has passed away and may he rest in perfect peace.
Dear readers share your thoughts about his expensive funeral service.
Content created and supplied by: Samoski (via Opera News )