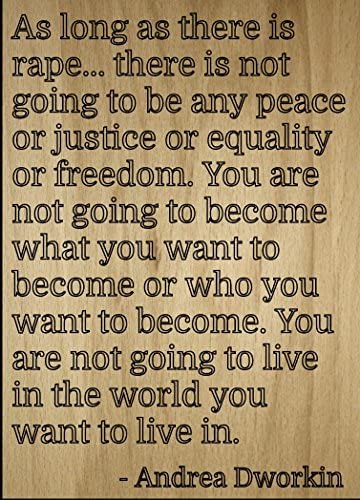 The word RAPE is often use interchangeably with the term sexual assault. Rape is is a type of sexual assault usually involving sexual intercourse or other forms of sexual penetration carried out against a person without that person's consent.
The act of rape is often carried out by physical force, abuse of authority or against a person who is incapable of giving valid consent, such as someone who is intellectually disabled, below the legal age of consent, unconscious or incapacitated.
The issue or cases of rape has somehow become a rampant thing in the society. The United states of America based on statistics has the highest number of rape incident.
Is rape cases an issue in Nigeria?
According to UNICEF'S report in 2015,it was recorded that one in four girls and one in ten boys in Nigeria had experienced sexual violence before the age of 18. According to a survey by Positive Action for Treatment Access, over 31.4 percent of girls there said that their first sexual encounter had been rape or forced sex of some kind.
The Centre for Environment, Human Rights and Development reported that 1,200 girls had been raped in 2012 in Rivers, a coastal state in southeastern Nigeria.
UNICEF also reported it that, six out of ten children in Nigeria experience emotional, physical or sexual abuse before the age of 18, with half experiencing physical violence.
What are the recent rape cases in Nigeria?
While many over the country have been victims of sexual assault in one way or the other, either by their parent(father), or by an external body, only few can be recorded as many have decided to keep mute and enjoy their silent suffering.
However, some rape cases went viral not because the victim reported it but because it led to the death of the victim.
Nigeria was sent into turmoil some months ago following the murder of a 22-year old university student in a church where she was studying in the southern city of Benin. The family of deceased Uwavera Omozuwa, known as Uwa, disclosed that she was brutally raped and bludgeoned to death.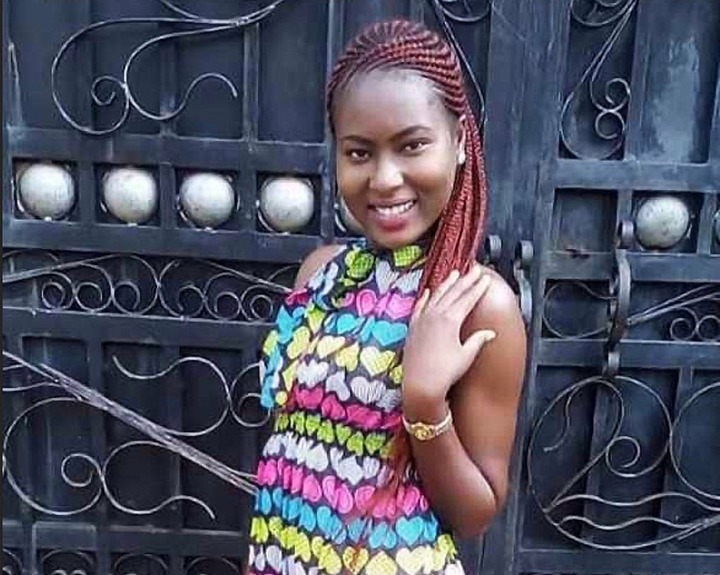 Other notable rape cases include:
Grace Oshiagwu
Grace was murdered on the 13th of June 2020, it was reported afterward that she was also raped.
The then 21years old was the daughter of one CAC pastor around Sasa area of Akinyele Local Government, Oyo state. The incident was reported to have happened in the Mission house behind the Church.
Azeezat Somuyiwa
Azeezat was also killed on the 5th of June, 2020, just four days after the death of another Victim, a certain Barakat Bello.
Azeezat, 29 was seven month pregnant when she was killed, it was reported that her head was smashed with stone.
Rape incidents in Nigeria is enormous and only God knows how many are experiencing assault everyday but have no one to hear them out. Many have been threatened by their bosses not reveal the secret between them, many have succumb to fate believing that's their destiny.
Does rape has any meaningful effect on victims?
While the clear answer to this is yes, the effect of rape on victims goes beyond what many think. The cases of those young ladies who lost their lives while being raped is just one out of many damages rape can cause on someone. What about those young lad who hardly understand the effect of what they are going through, who picture or view are they having about life? Below are some important and notable effect of rape on Victim:
1. Pregnancy.
Pregnancy may result from rape. The rate varies between settings and depends particularly on the extent to which non-barrier contraceptives are being used.
2. Anxiety.
After an attack, rape survivors experience heightened anxiety and fear. One psychologist of high reputation Dean G. Kilpatrick, stated that survivors of rape have high levels of anxiety and phobia-related anxiety. This includes :
- Feelings of dread.
- Feeling nervous.
- Feeling tense or uneasy
- Having panic attacks.
- Having an irrational response to certain stimuli. Among others.
3. Hypersexuality
Many who survive rape have had to cope by attempting to have a lot of sex, even (or especially) in cases where they did not do this before the rape. Many when they couldn't find opposite sex, masturbate.
4. Depression.
Research has it that women who were raped were more depressed than women who were not. The study measured the level of depression using the Beck Depression inventory test, and concluded that forty-five percent of the women assessed in the study were moderately or severely depressed.
5. Self blame.
self blame is another result from rape. Many after being abused sexually often blame their self. While many may think they should have fought or do something better to avoid the incident, others often feel something is wrong with them and maybe those occurrences is meant to happen to them.
Above all, death, self blame, depression, pregnancy and the likes are just one of hundreds effect of rape. Many women who can't trust men or are always harsh and aggressive with men today are either victims of rape or have seen someone being brutalized in their presence.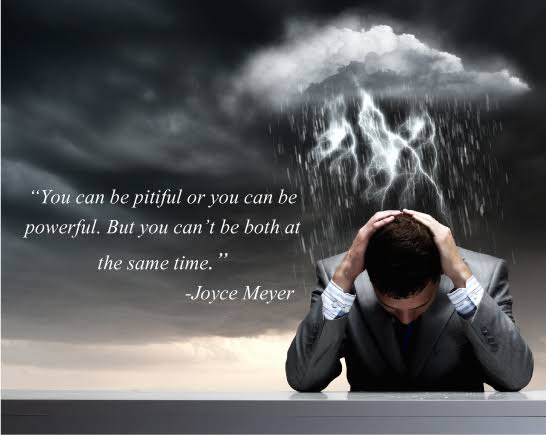 Can rape be stopped in our society?
The simple answer to this is YES just that a collective effort is required. Whatever has a cause or origin, it can be definitely stopped if the root cause can be visited and correction is made from there. A rapist doesn't become a rapist the day they were born, which means they grow up to be what they are not suppose to, all this people wouldn't have been like this, if they have been handled by good parents.
Charity begins at home
While almost all attentions have been shifted to children from broken homes or children who are victims of bad parenting has the major causes of problems in the society, it should be remembered that that many from a good and rich home have not been raised well and have ended up being the demons behind every evil act in the society. Many male children irrespective of their background have often indulge in this evil act of raping even from tender age, but mothers or parents often overlook it thinking it is nothing to worry about, but these set of children grow up to become rapist in the society. Parents should oppose any unnecessary act from their male child(ren) with full forces irrespective of their age so as to avoid future embarrassment.
Religious leaders, Mothers and Bosses have a role to play.
Sometimes ago, a young lady reported to me that she has been sexually abused by several times by an elderly person who happens to be her pastor and she couldn't take it anymore. I reported to the leaders in that church so that appropriate measures can be taken. I was invited to a sitting over the case, when I present the young girl, because of her relatively small age, she was accused to be possessed and that she has hypnotized the pastor into sleeping with her. The young lady ended up getting pregnant for someone else which has since stall her life till date. Several people came out afterwards that the same pastor has raped them several times before.
Religious leaders, including pastors shouldn't be biased anytime rape cases are reported to them. Necessary measures should be taken in order to avoid further damage.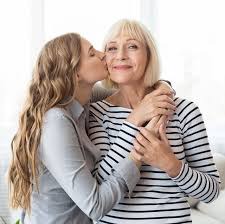 MOTHERS.
when Joyce Meyer said in one of her meetings, that her father has raped her for more than 200times, and her mother was alive, many could have wondered how on earth she didn't notice that. Mothers should be closer to their female children enough so as to know what's wrong with them. Mothers should be accommodating enough, so that their daughters can confide in them at any time, this will in no small way help exposed rape cases and eventually, when such cases is dealt with, it will strike fear into the heart of other rapist and on the long stop them.
BOSSES.
Bosses in this wise refers to those who have maids at home. Do you know your husband can be having an affair with your maid yet you won't know? While we have seen instances where maids work up to their female employer to report their husband, but they were instead rejected and labelled as been evil. This will eventually make them silenced forever and caused them to continue to die silently.
Conclusively, measures can be taken by government to punish anyone found guilty of rape. If this is not done, then we can be sure that not even our wives let alone our daughters are safe.
Content created and supplied by: OJBAZE (via Opera News )
Opera News is a free to use platform and the views and opinions expressed herein are solely those of the author and do not represent, reflect or express the views of Opera News. Any/all written content and images displayed are provided by the blogger/author, appear herein as submitted by the blogger/author and are unedited by Opera News. Opera News does not consent to nor does it condone the posting of any content that violates the rights (including the copyrights) of any third party, nor content that may malign, inter alia, any religion, ethnic group, organization, gender, company, or individual. Opera News furthermore does not condone the use of our platform for the purposes encouraging/endorsing hate speech, violation of human rights and/or utterances of a defamatory nature. If the content contained herein violates any of your rights, including those of copyright, and/or violates any the above mentioned factors, you are requested to immediately notify us using via the following email address operanews-external(at)opera.com and/or report the article using the available reporting functionality built into our Platform See More