Creativity is a gift not many people have, but there are some people who are just too talented and creative.
We've seen young children design an helicopter, we've seen a lot of men design their own cars with local equipments.
An example of these creative genius is a man who can make anything out of iron. I've seen him shape iron into a horse, hen and crown. He has used it to pass messages too.
The young man doing this has a Facebook page called Artbyfemi. So all these pictures are taken from his page.
Here is the genius behind the creative works you're going to be seeing below.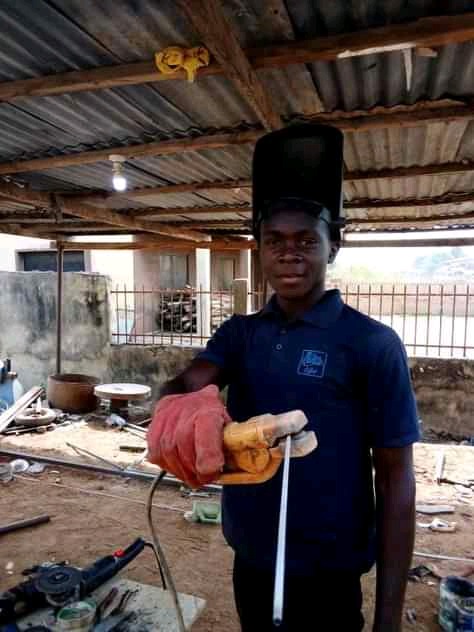 As you can see, he's still a young man but his creativity is on another level.
Now to his wonderful works.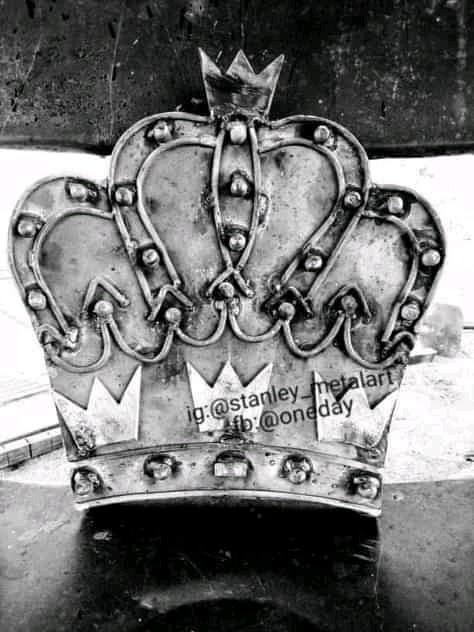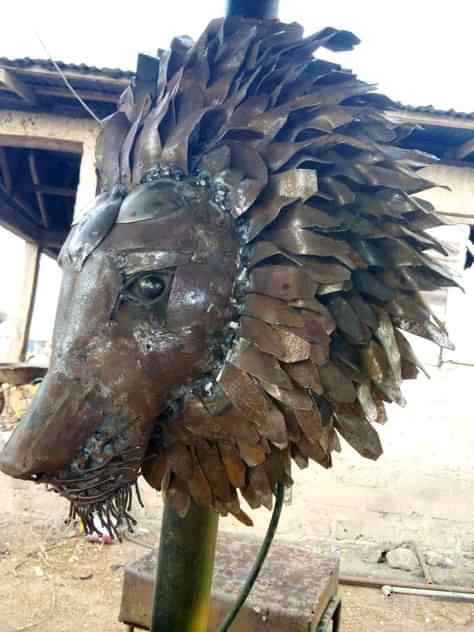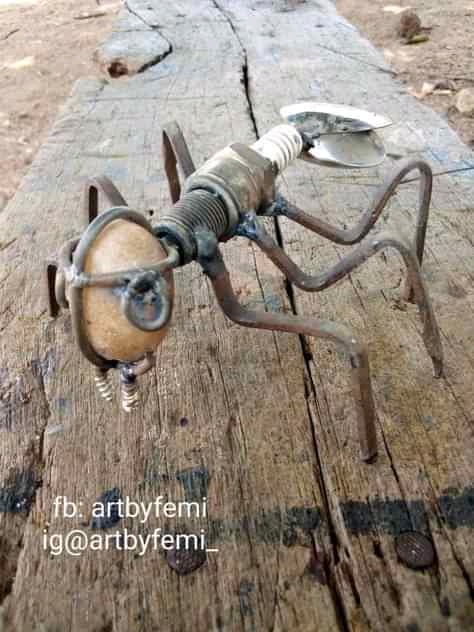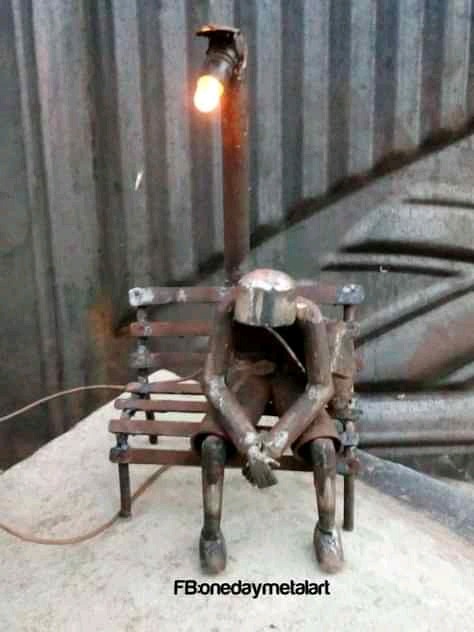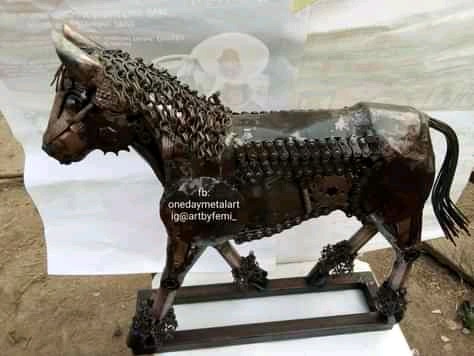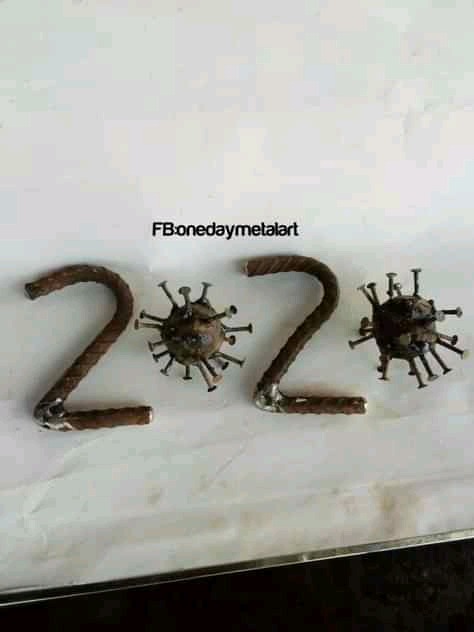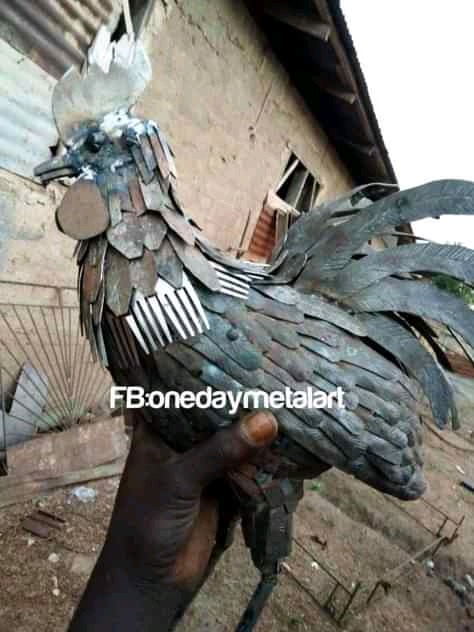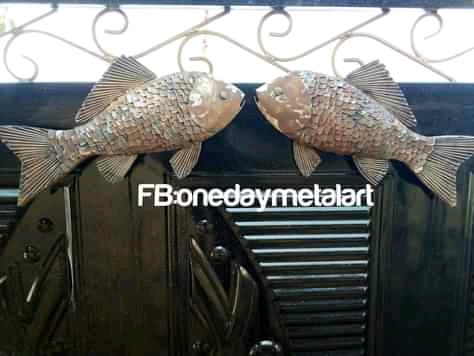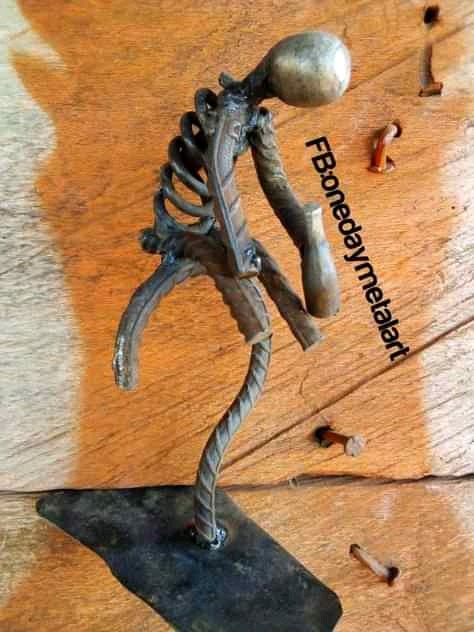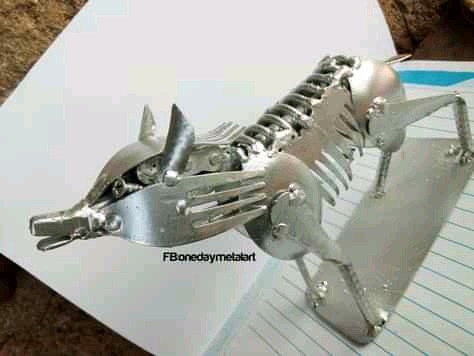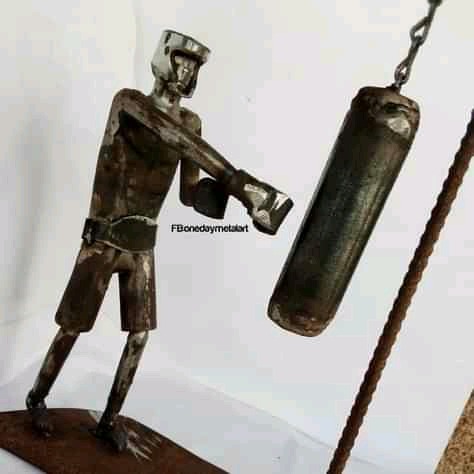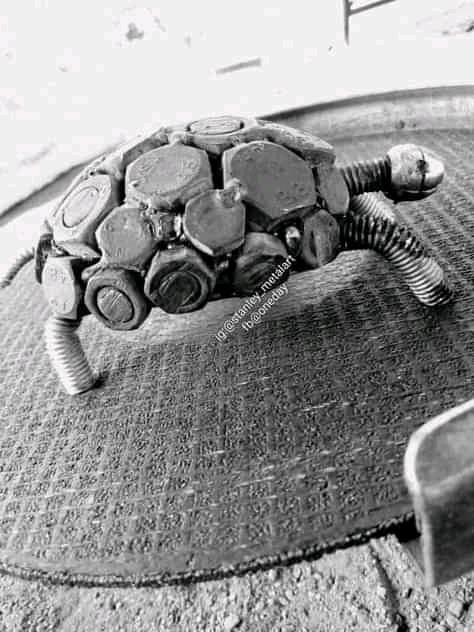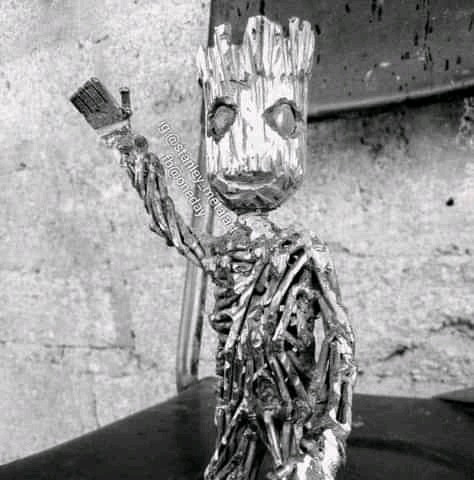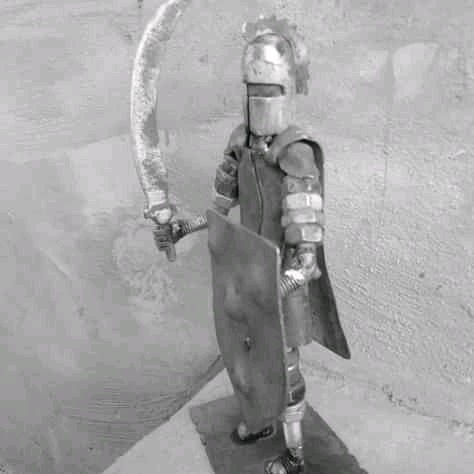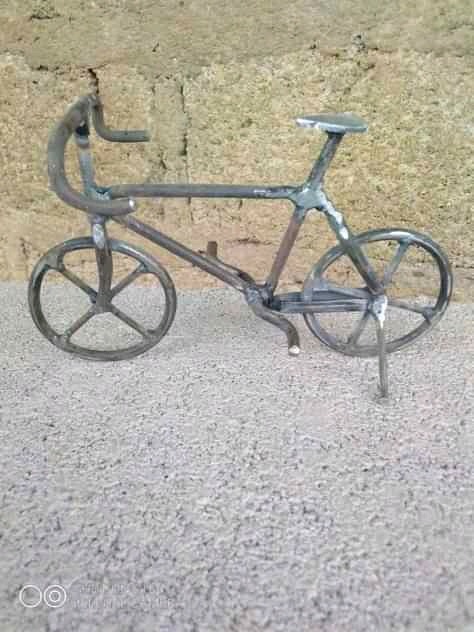 He also passes message across with his works.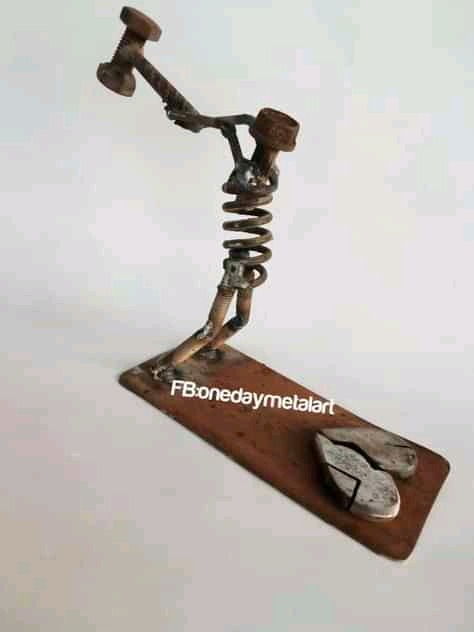 As you can see, he's trying his possible and I pray God assist him.
Content created and supplied by: Gephet (via Opera News )