The world is so full of weird happenings in recent times.
An Indian man has been killed by his own rooster. The man allegedly took his rooster to an area to engage it in a cockfight. The man and about 15 other people organised cockfight in a village identified to be Lothunur in India. Although this practice has been banned, some residents in Telangana still find pleasure in doing this.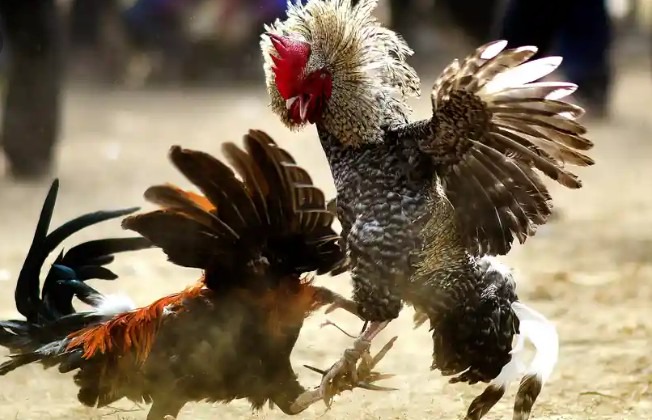 According to reports, this rooster had a knife attached to its leg ready to take on an opponent.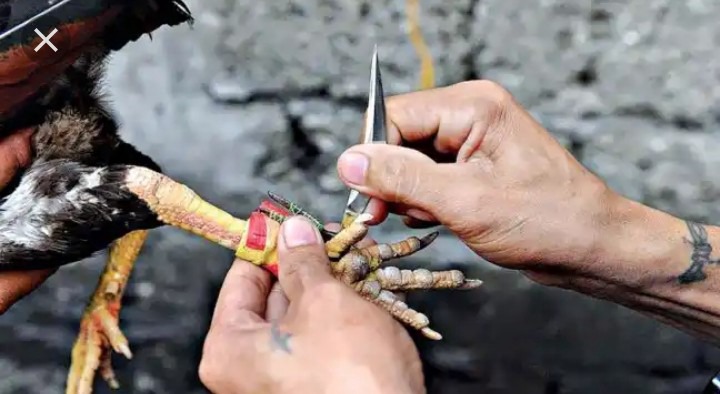 To everyone's surprise, the rooster injured it owner with the blade in a bid to escape. The man died before he could reach a hospital because he has lost too much blood.
The rooster was reportedly taken to the local police station at first before it was sent to a poultry farm. The police officers revealed that they are still searching for the other 15 people involved in organising the illegal fight and they could be charged with illegal betting and manslaughter.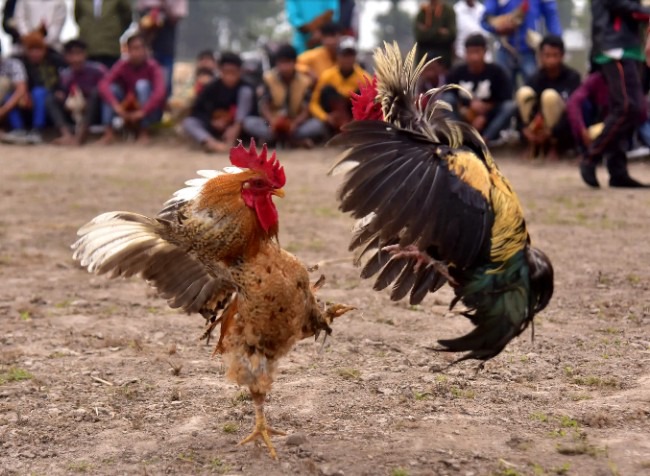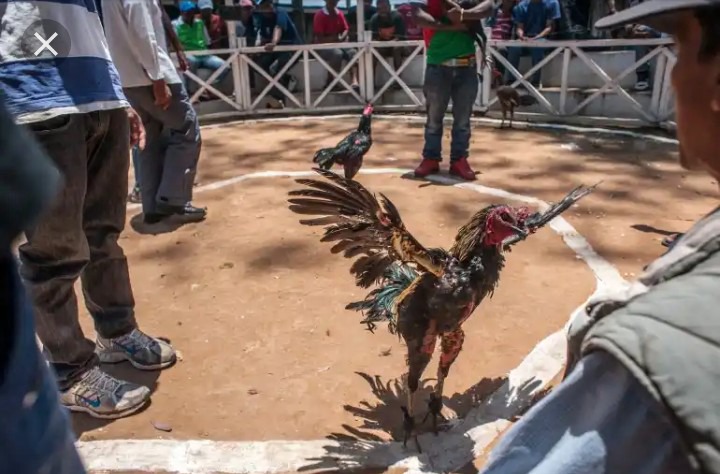 Some specially bred roosters may have 3 inches knives or blades attached to their legs. Punters will then bet on the rooster they believe would win the fight. According to reports, thousands of roosters die each year in this illegal battle.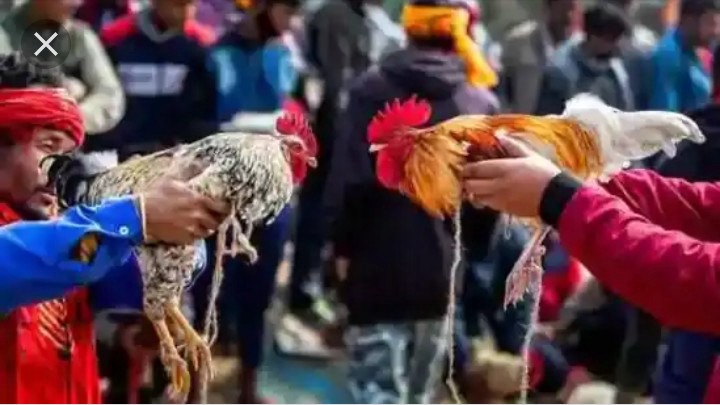 Although it ended sadly for the man, this should serve as a lesson to everyone who treat animals like nothing.
What are your thoughts about this?
Share, like and follow.
Content created and supplied by: Feranmi24 (via Opera News )