Pandemonium broke out this morning at Federal Housing Estate, Onitsha, Anambra State after an old woman who kidnaps and uses children for ritual was nabbed by the Anambra State Police Command. 
According to the Anambra State Police Command, the old woman identified as Mrs Chidi Felicia Nwafor who runs a ministry in the area, kidnaps children, subjects them to physical and emotional torture without feeding leaving them unconscious. 
It was also alleged that the eighty year old woman pounds the children and use them for ritual worship. 
The policemen who visited the scene of the incident at No 13 Akunwanta Mbamalu Street, Federal Housing Estate 3-3, Nkwelle Ezunaka were seen rescuing some kids, some of who were unconscious.
Fetish items including mortar and pestle, blood stained canes, concoctions raffia and other strange and incriminating items were retrieved from the prophetess' residence. 
The rescued children have been rushed to the hospital as at the time of this report while the old woman and her accomplice were taken to the police station.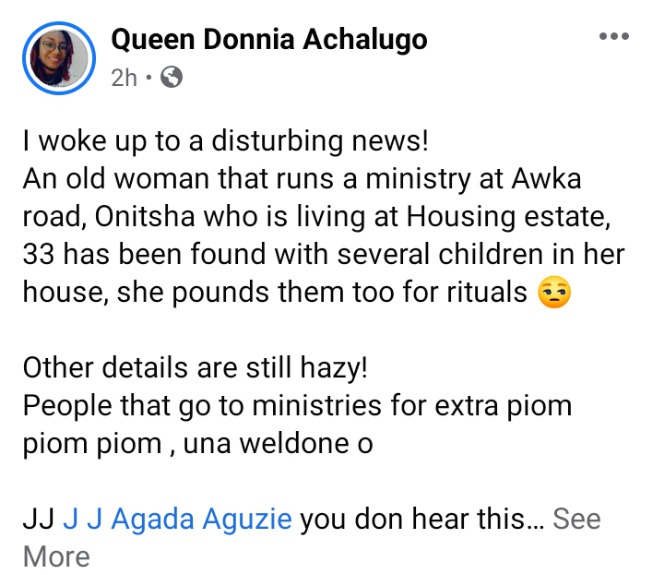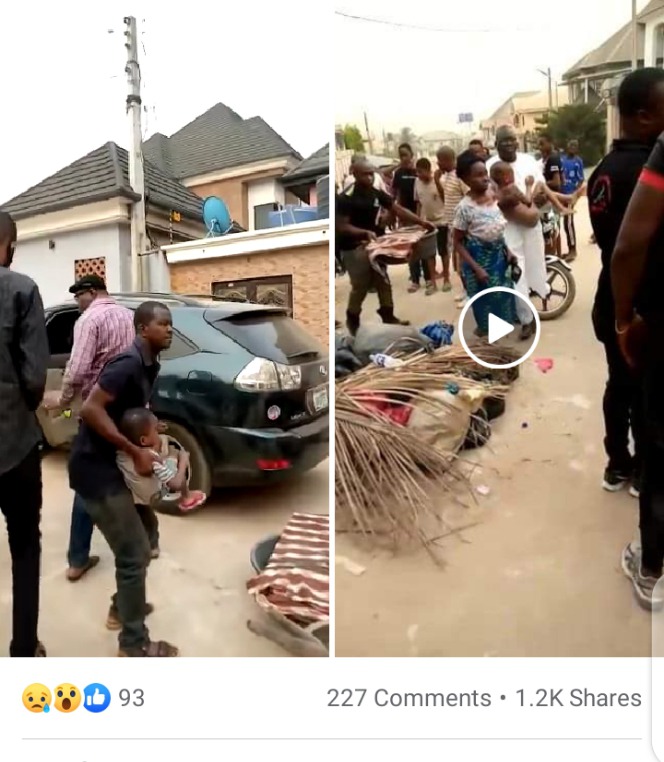 Video link https://m.facebook.com/story.php?story_fbid=5303224669718040&id=100000916786083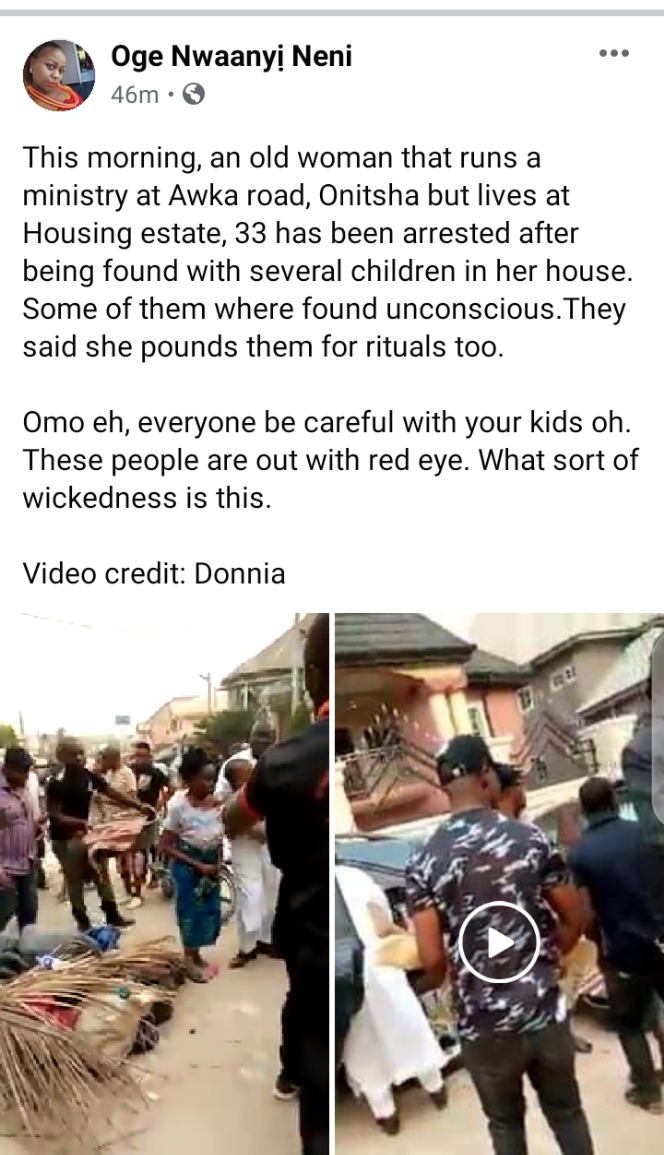 Anambra Police Command's Statement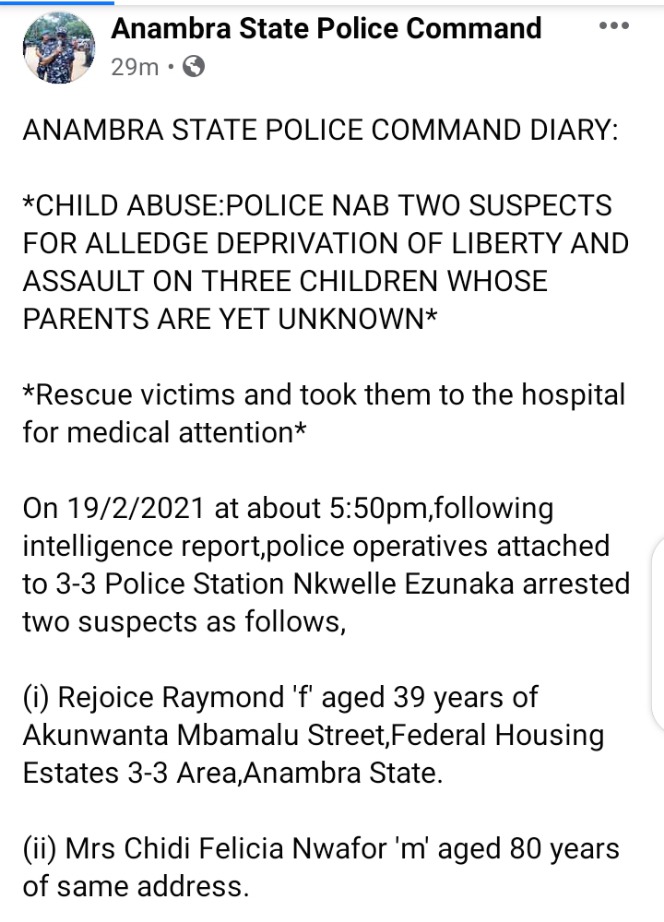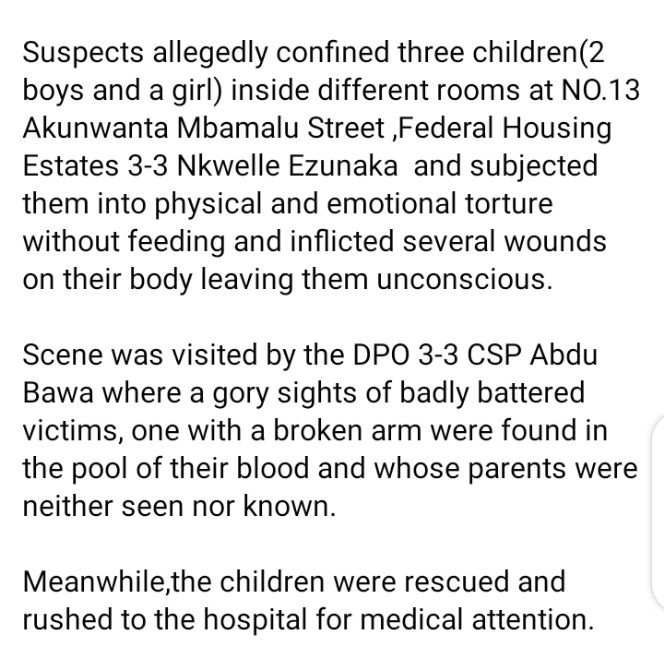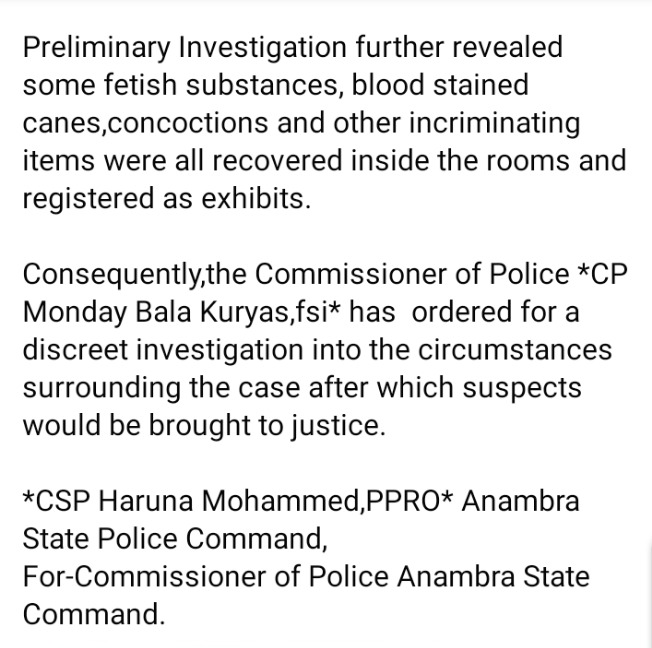 Photos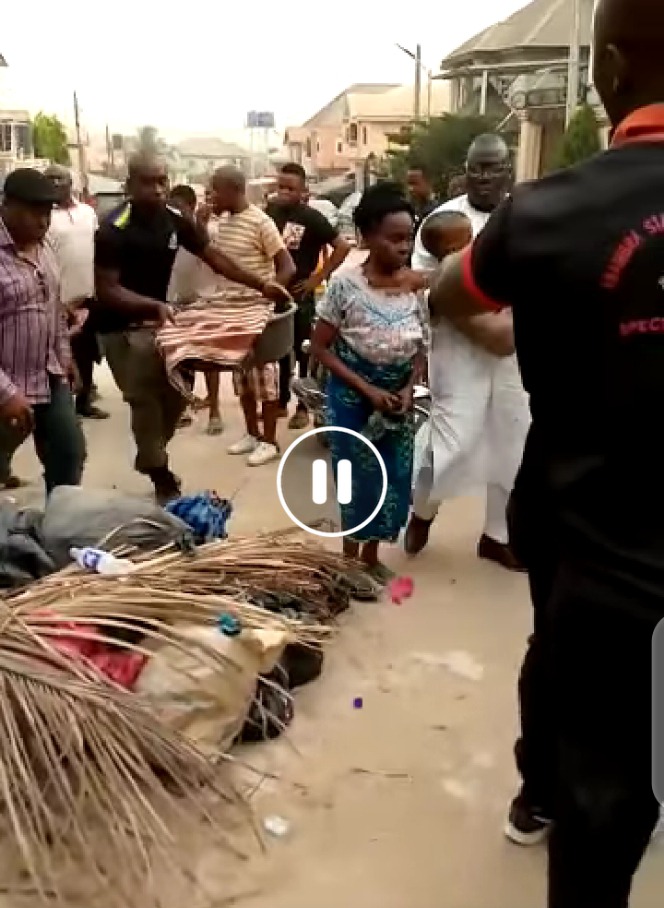 Some of the rescued children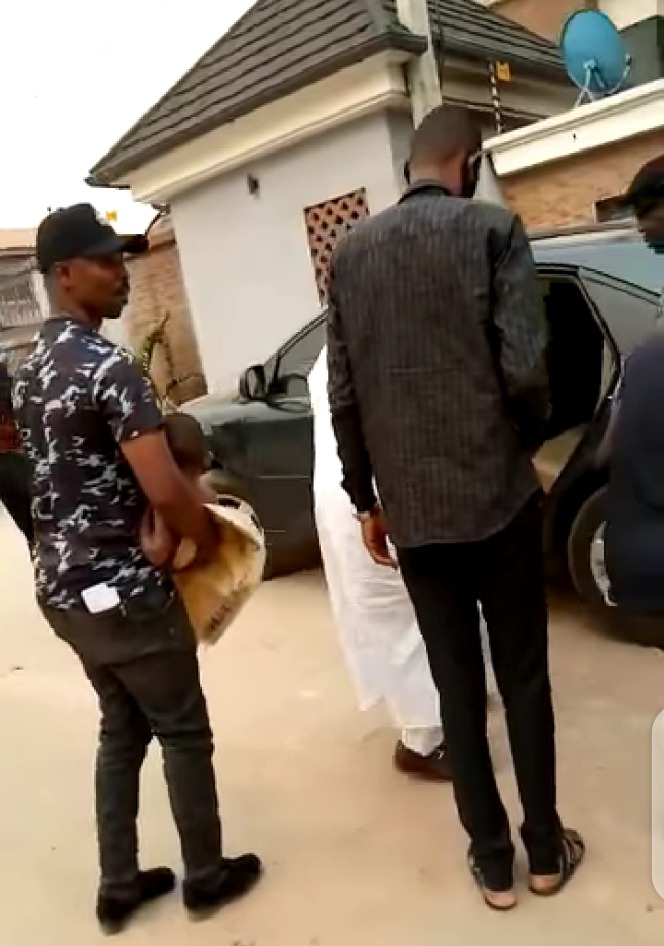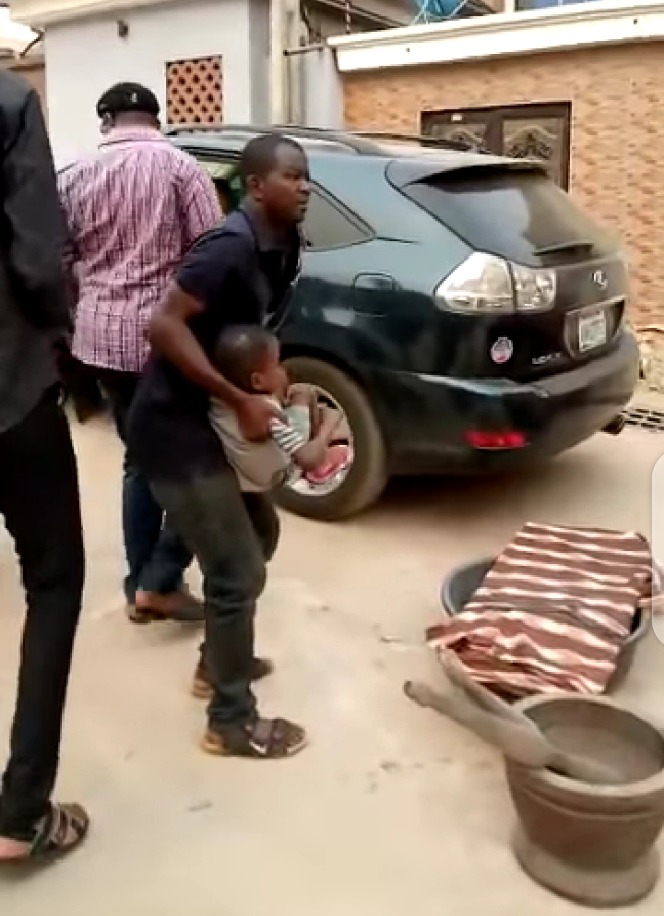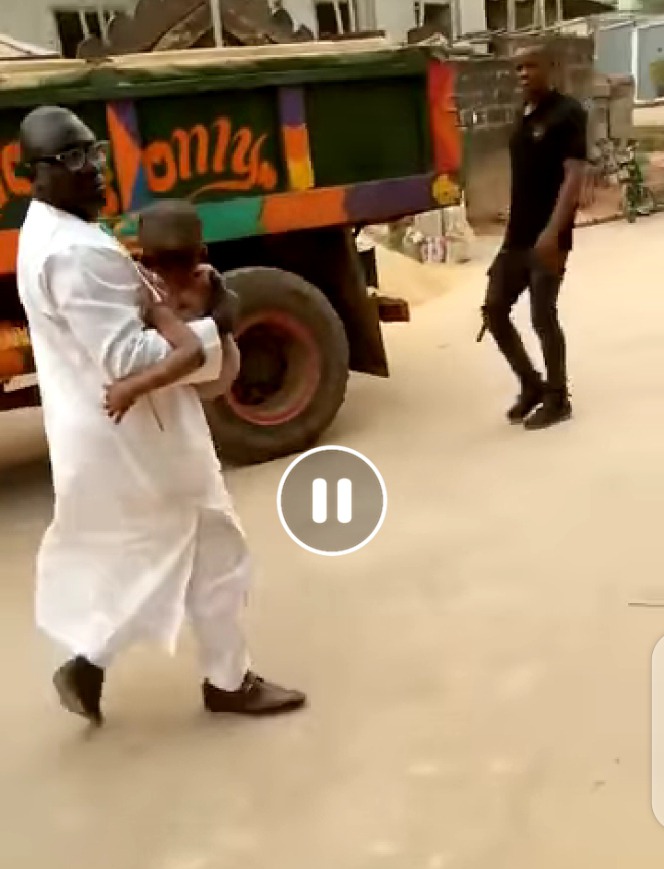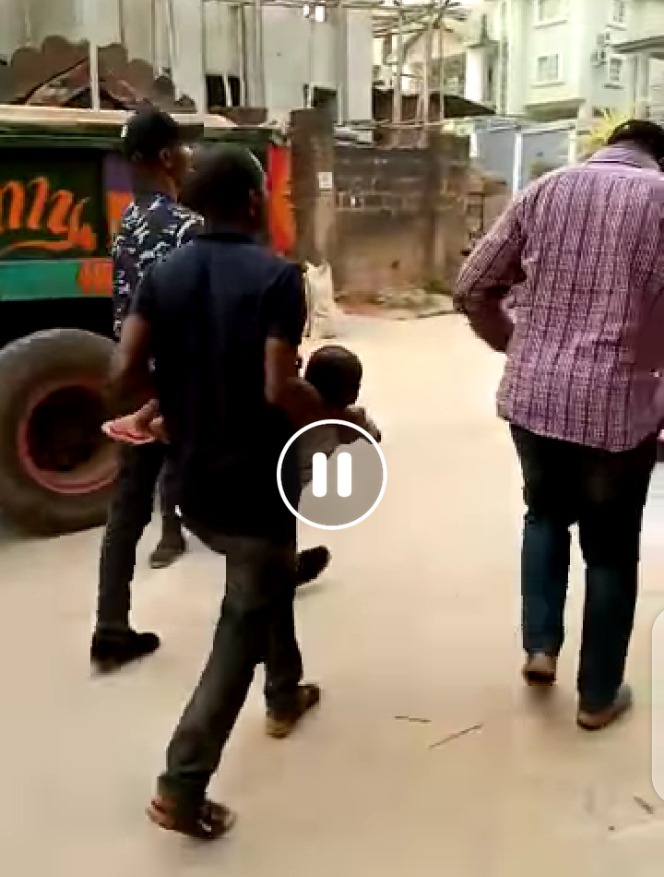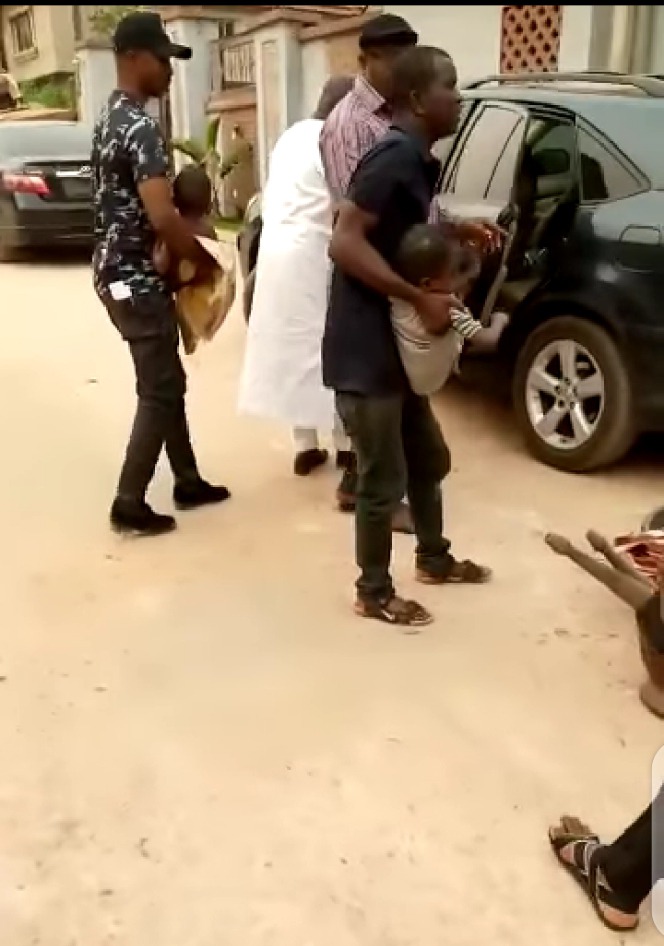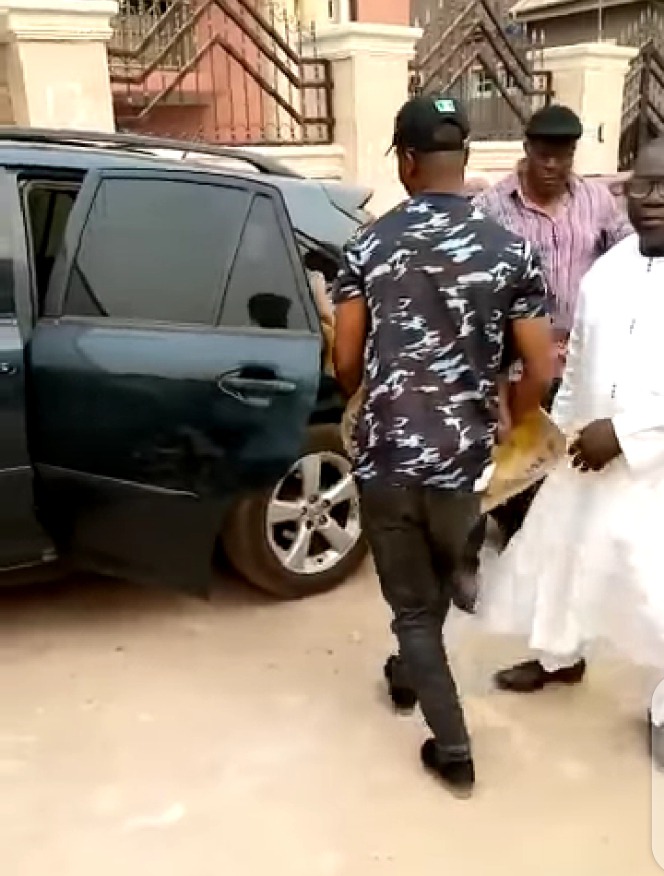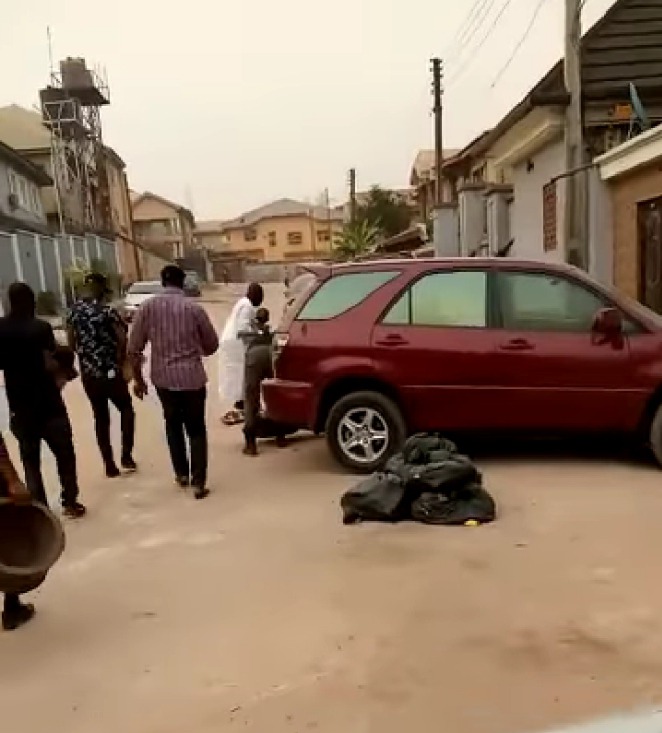 The old woman and her fetish items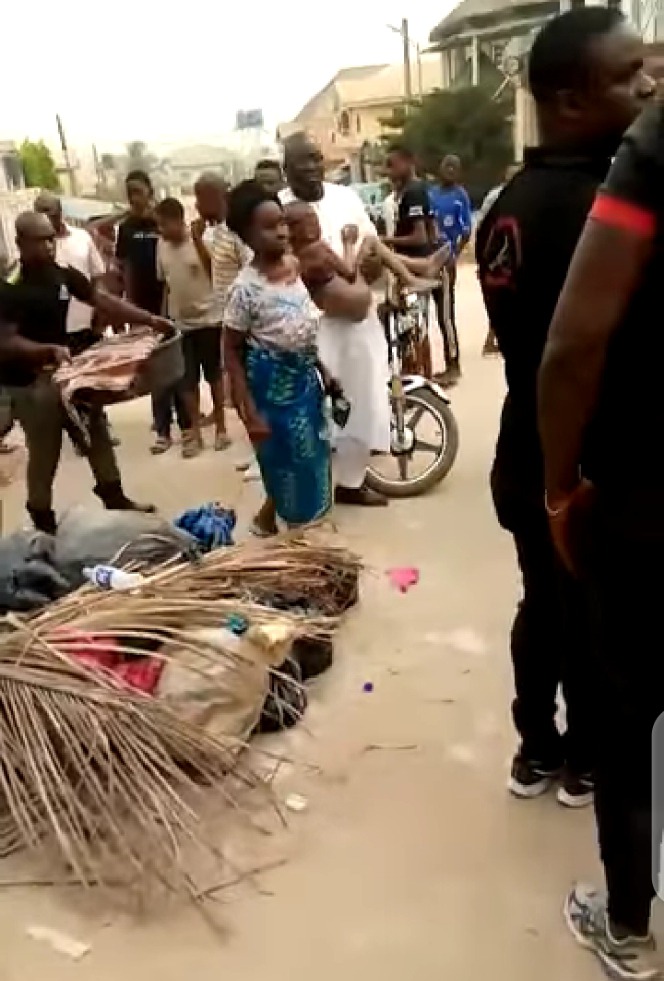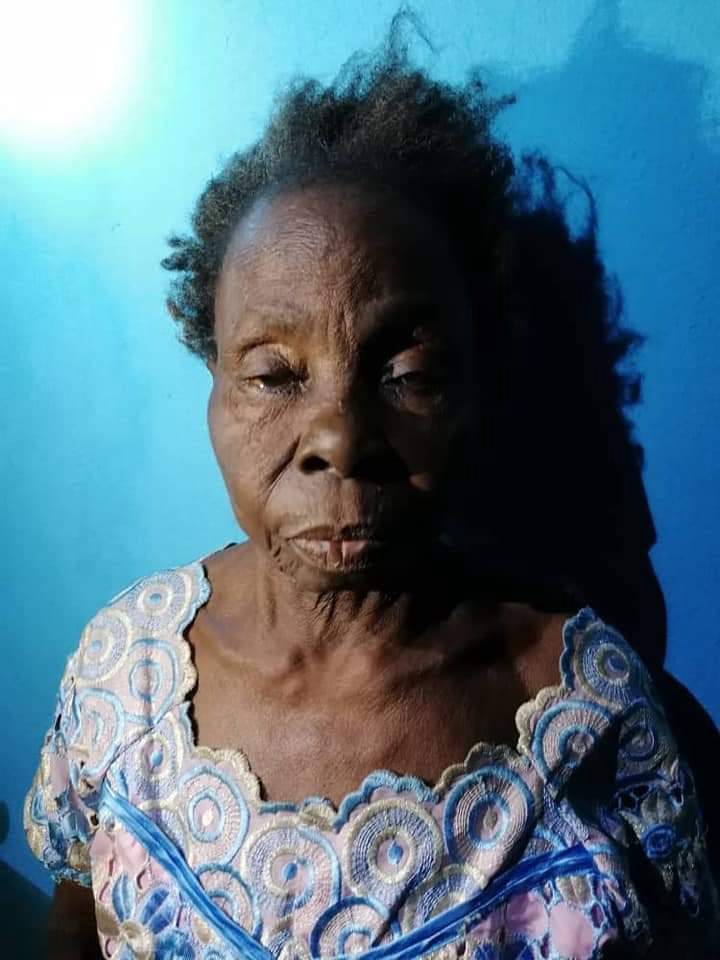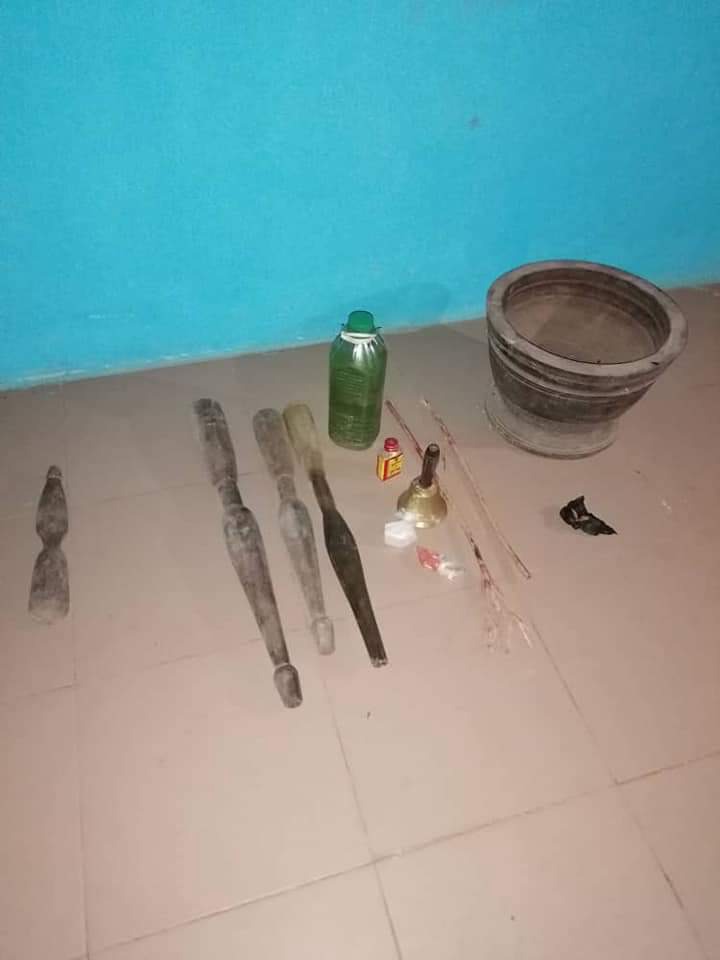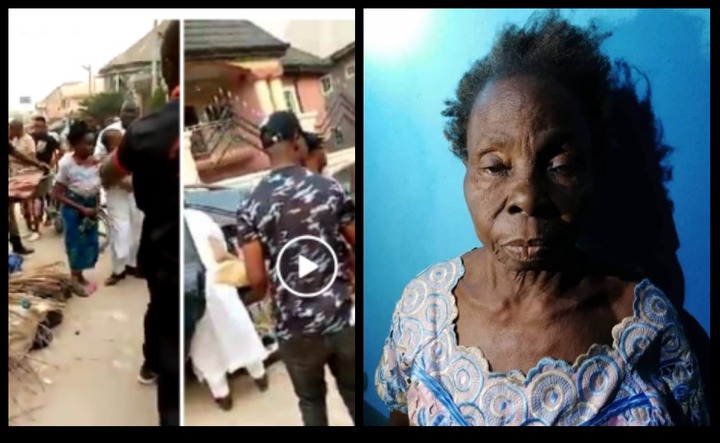 From the comments of people, many testified of knowing the old woman as she behaves like a psycopath. I wonder how many children she has tortured to death all this while. I'm glad she was caught and would face the wrath of the law.
Parents, please, mount eagle eyes on your kids for the days are evil. Be careful of the ministries you attend too. Most of fake and false prophets. May God protect all of us. Amen!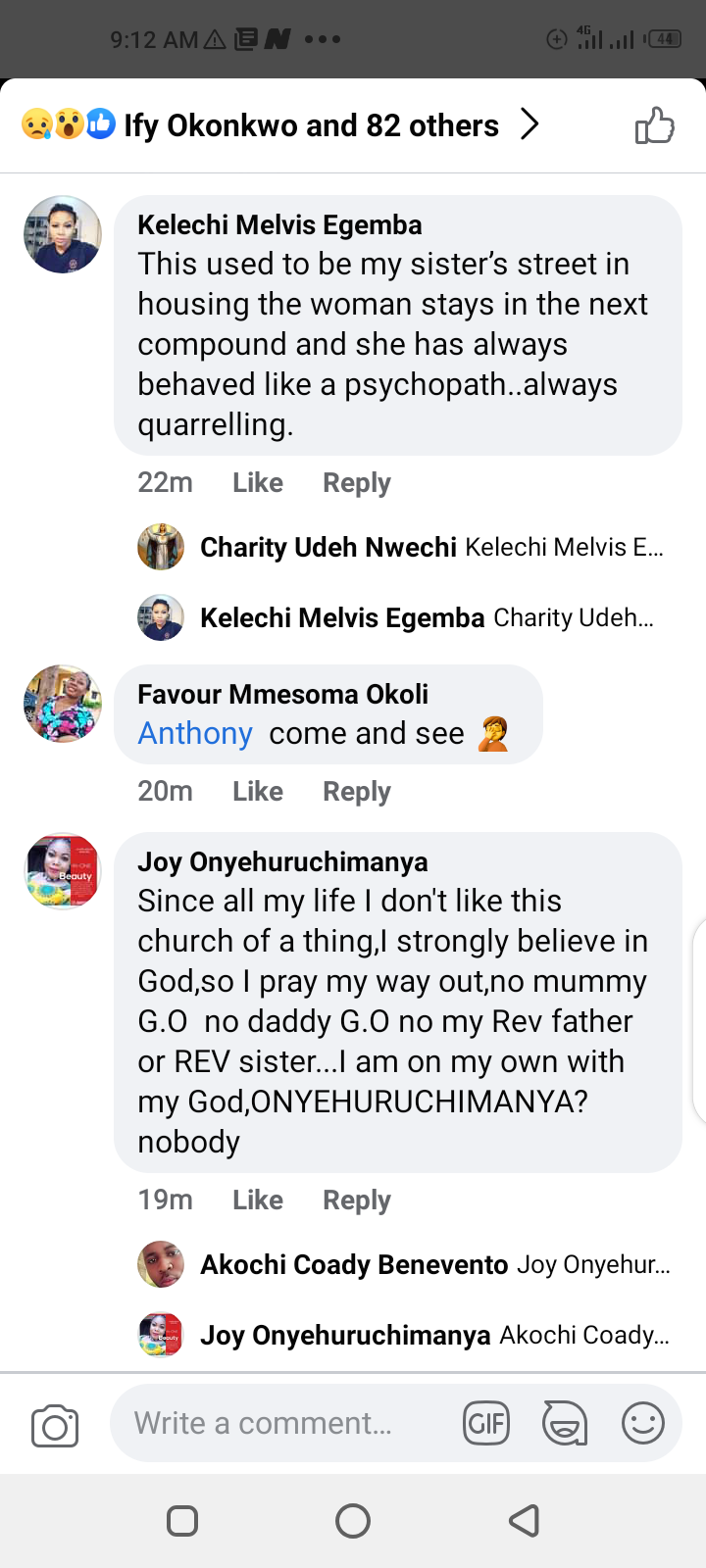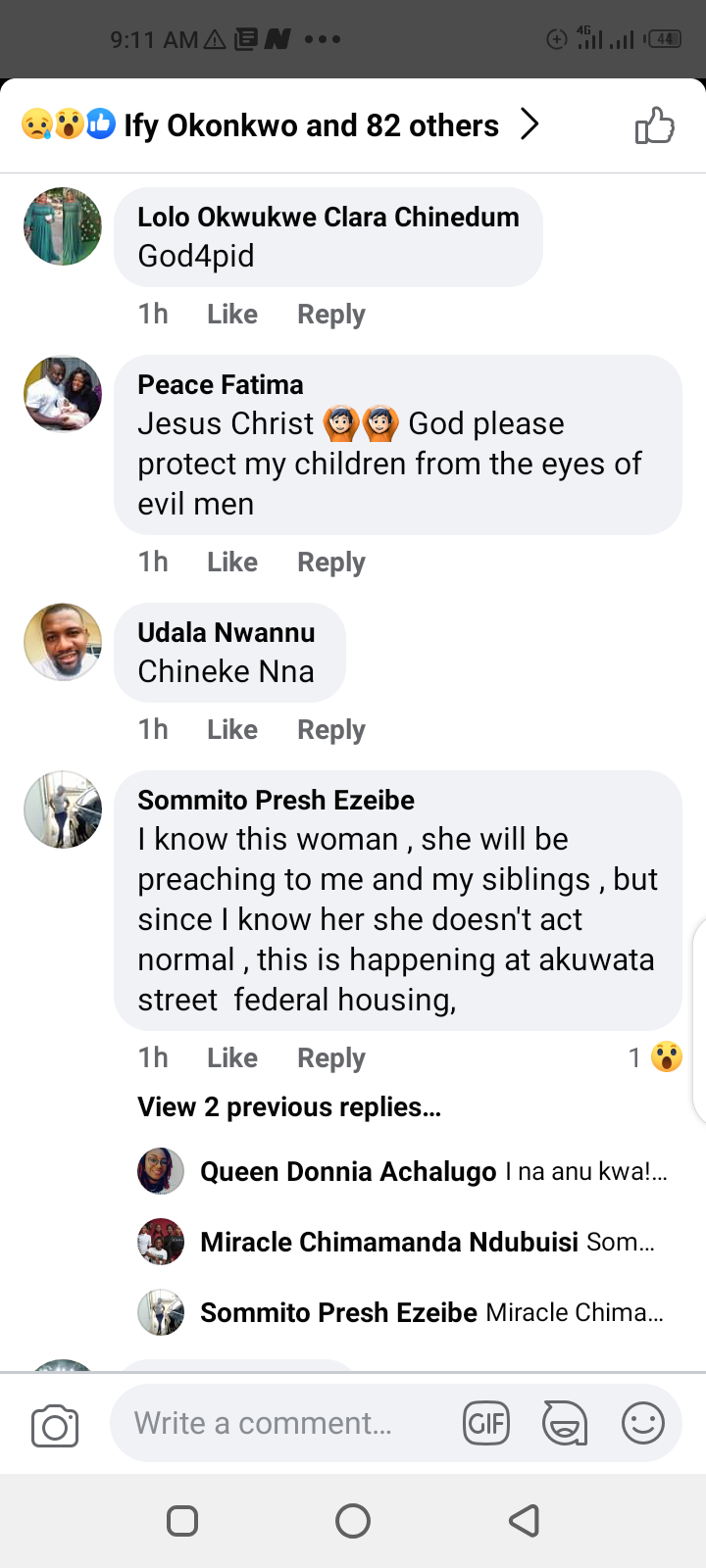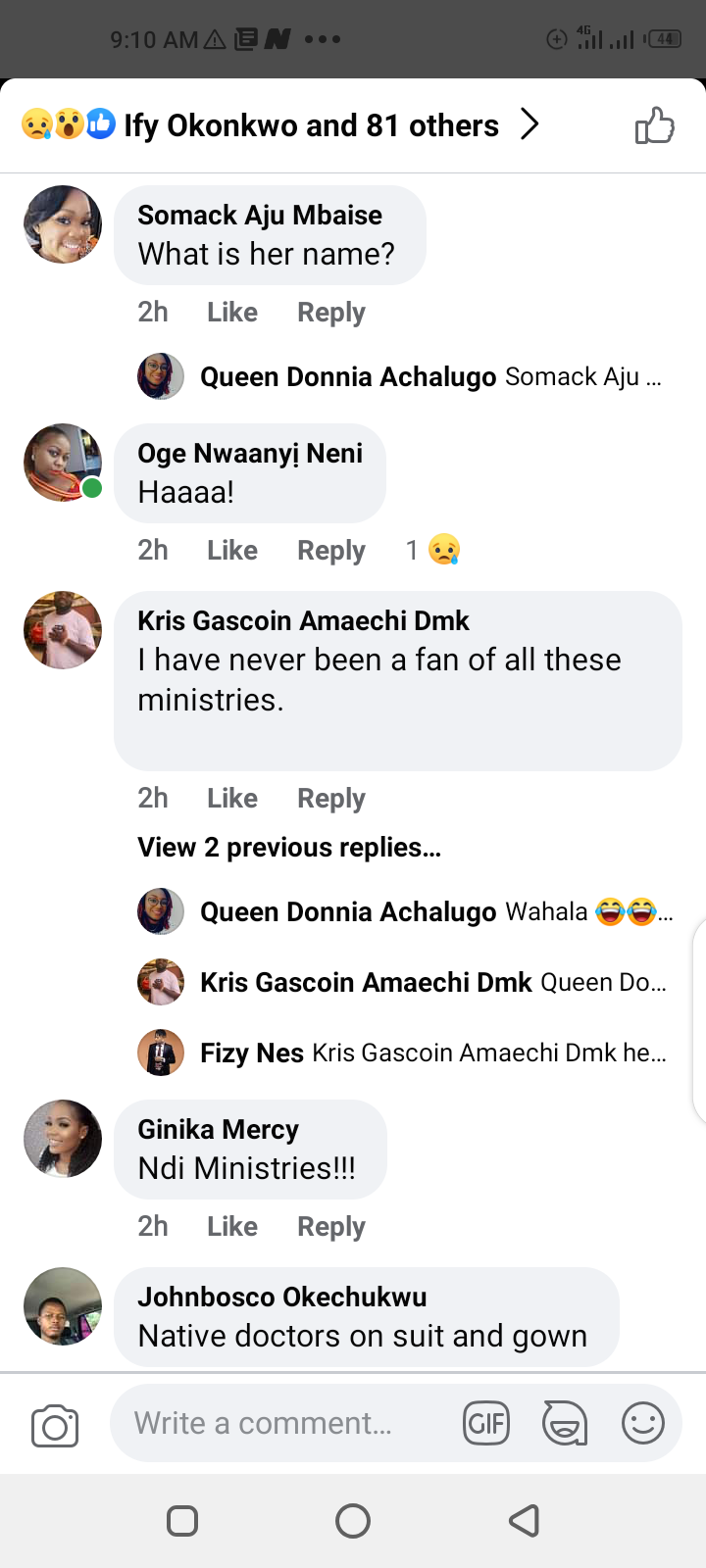 Content created and supplied by: OyimisoMercy (via Opera News )