According to Sahara Reporters, a Nigerian man name "Nwaosu" has been arrested today by the Indian police with Drugs worth over 20 million Naira in Hennur area of the city.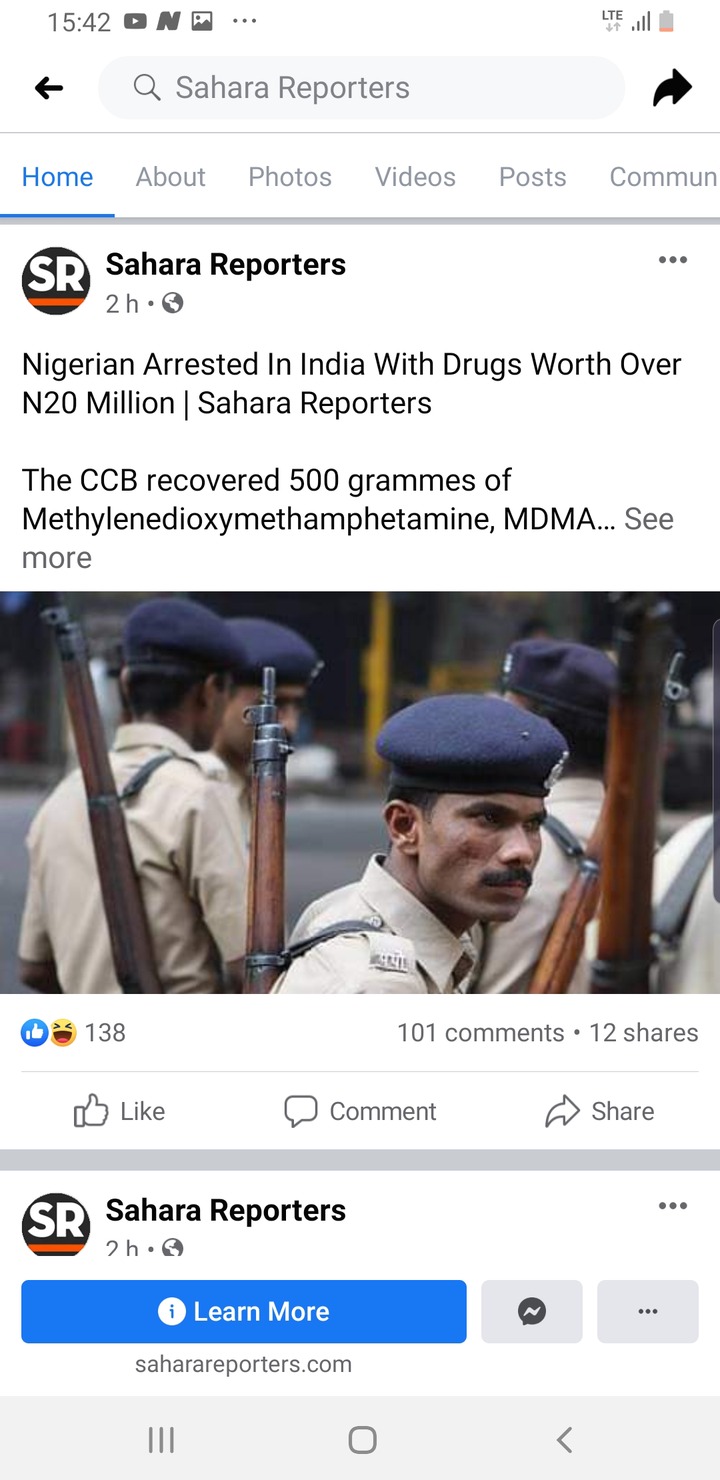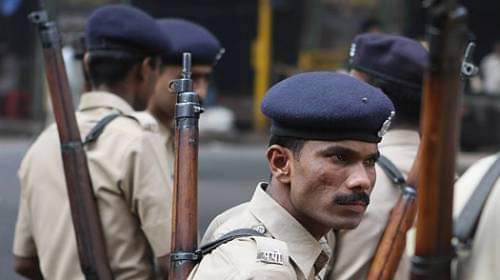 According to reports he was arrested with over 500 grammes of "Methylenedioxymethamphetamine" which is worth over 20 million Naira.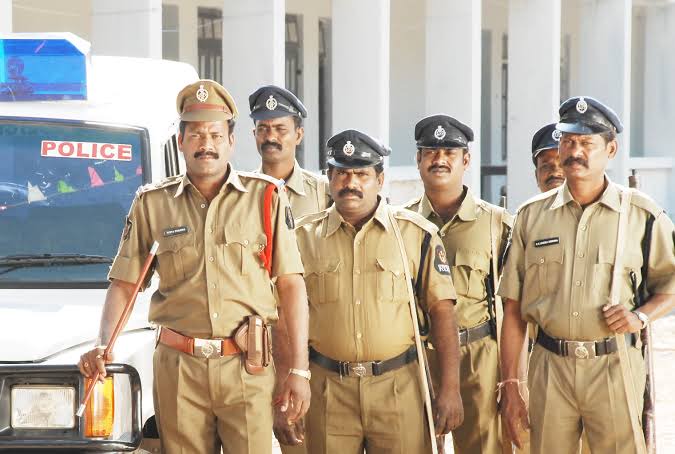 Drug trafficking is a global illicit involving the cultivation, manufacture, distribution, and sales of substances which are subject to drugs prohibition laws. However, drug trafficking is not done by Nigerians only, it is done in many part of the World, as it is one of the illegal ways of making money. Nwaosu will be in police custody some days before he will eventually be deported back to Nigeria if the federal government intervened in his case.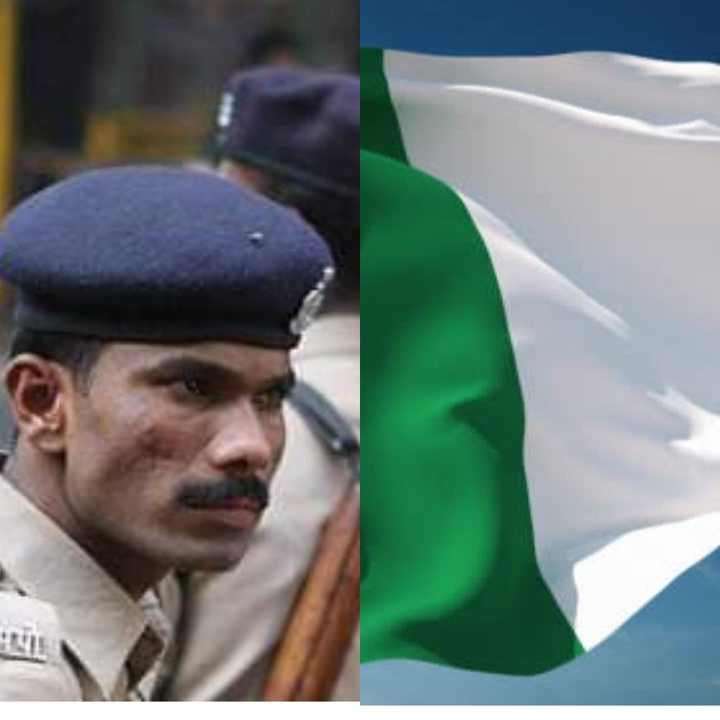 How do you feel about this?
Feel free to hit the like button comments and share.... Thank you.
You can also follow for more stories.
Note: All pictures used in this article were for illustration purpose.
Content created and supplied by: HamzatHaxan (via Opera News )