When were kidnapping, abduction and other illegal activities become legit? It's no longer news that kidnapping has become the source of income to some people most especially those gunmen patrolling on the road.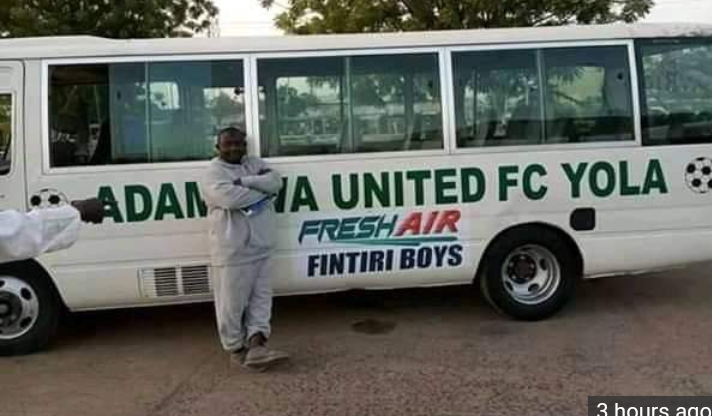 Nevertheless, before the occurrence of this Adamawa state FC incident, the same kidnappers once went to Katsina state secondary school and abducted over 300 students and all most 30 million nairas was paid to them before they allow those students to go for free. Again, just recently some students were abducted too in niger state boarding school and the case is yet to be settled.
Below are some pictures of Niger state secondary school where students recently abducted.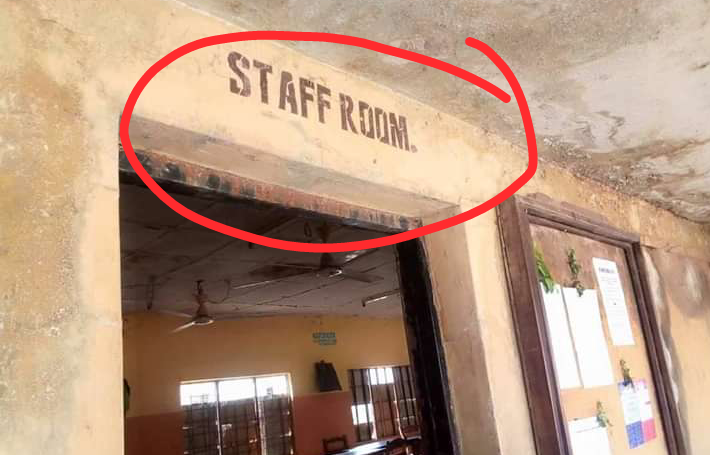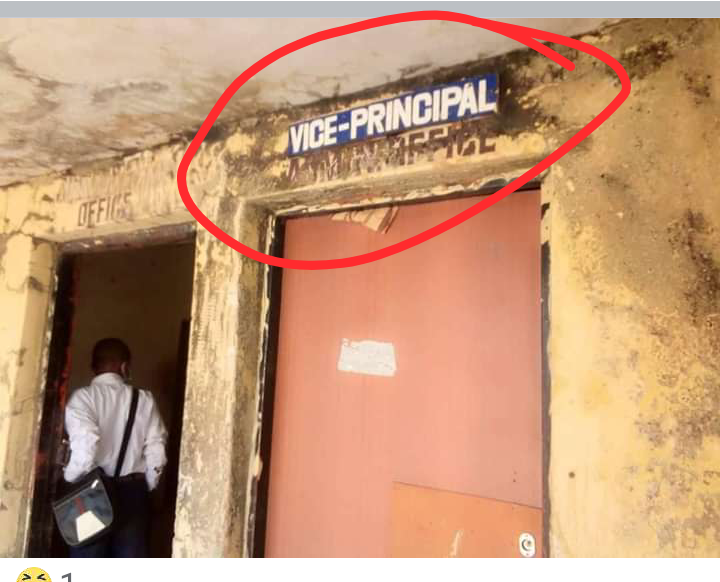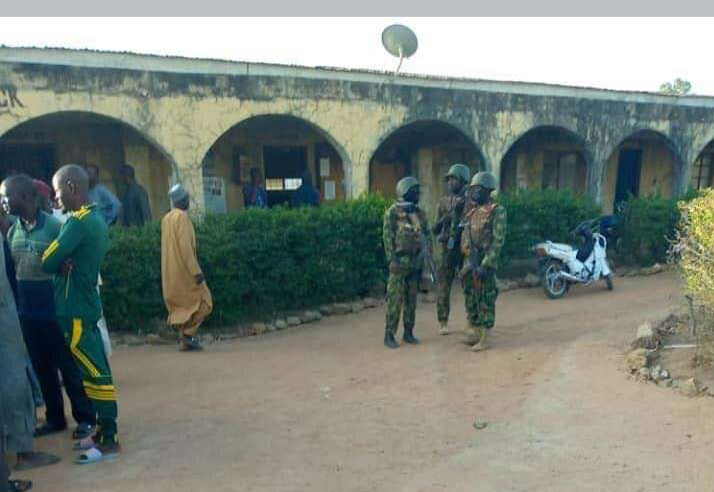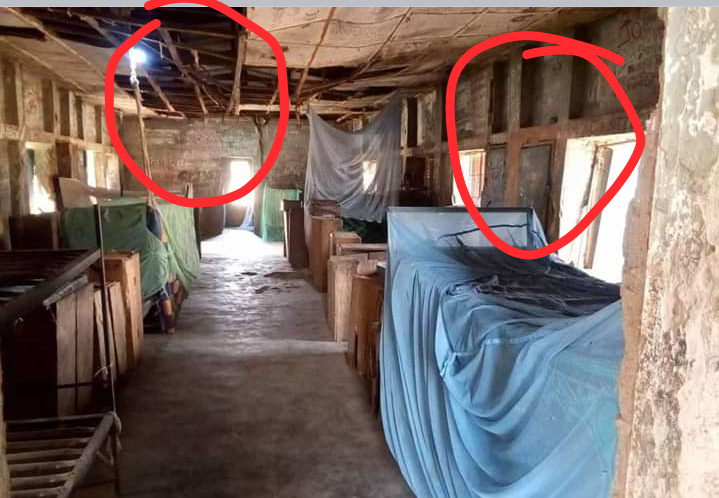 A few moments ago one of the Nigerian football league in Adamawa State popularly known as Adamawa state football club was attacked by gunmen on their way to Lagos state. The abductors are yet to be known but they finally revealed how much they want from Government in other to release the abducted driver.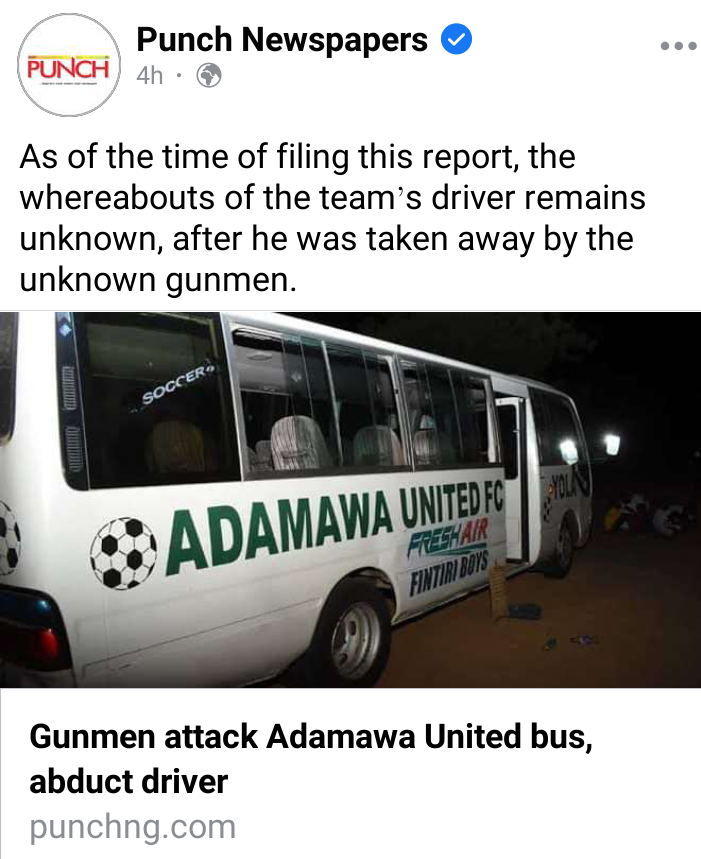 This professional football club on their Lagos for a tournament which will be playing against the MFM team there in Lagos. According to the news, the incident happened around 11: pm night. The most amazing things are that despite all the professional players on the bus, but the gunmen decided to take only the driver and leave the rest of the players.
Below are some photos of the club members before the incident.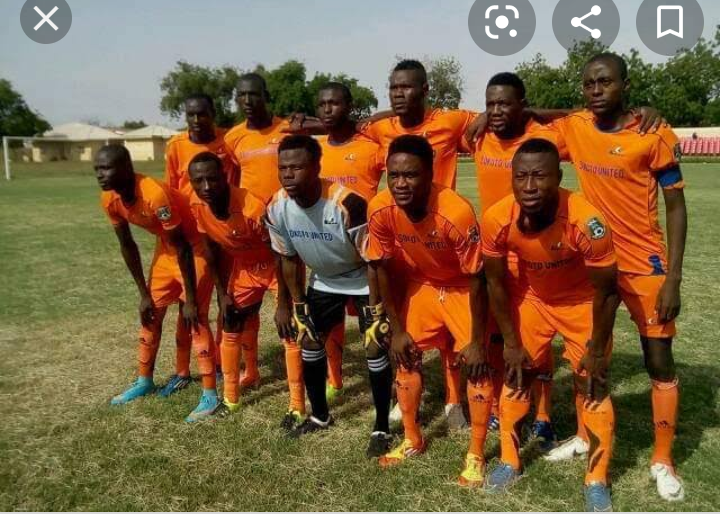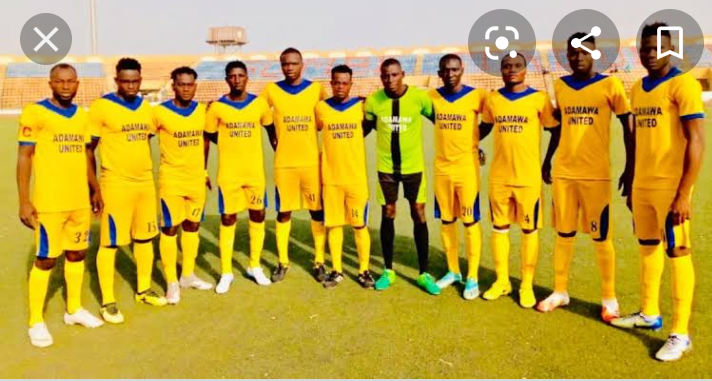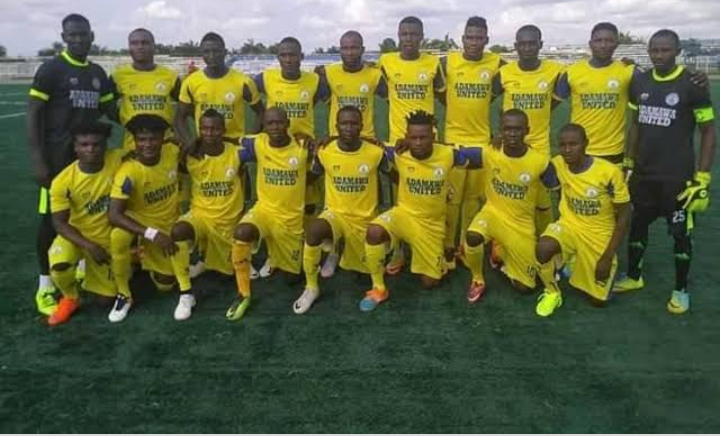 Below you can see the screenshot of how much those gunmen demanded from the government in other to free the driver. Many Nigerians reacted to the rate on how much those abductors demanded.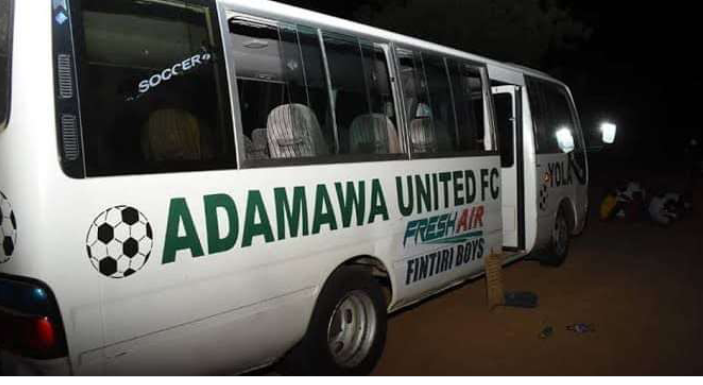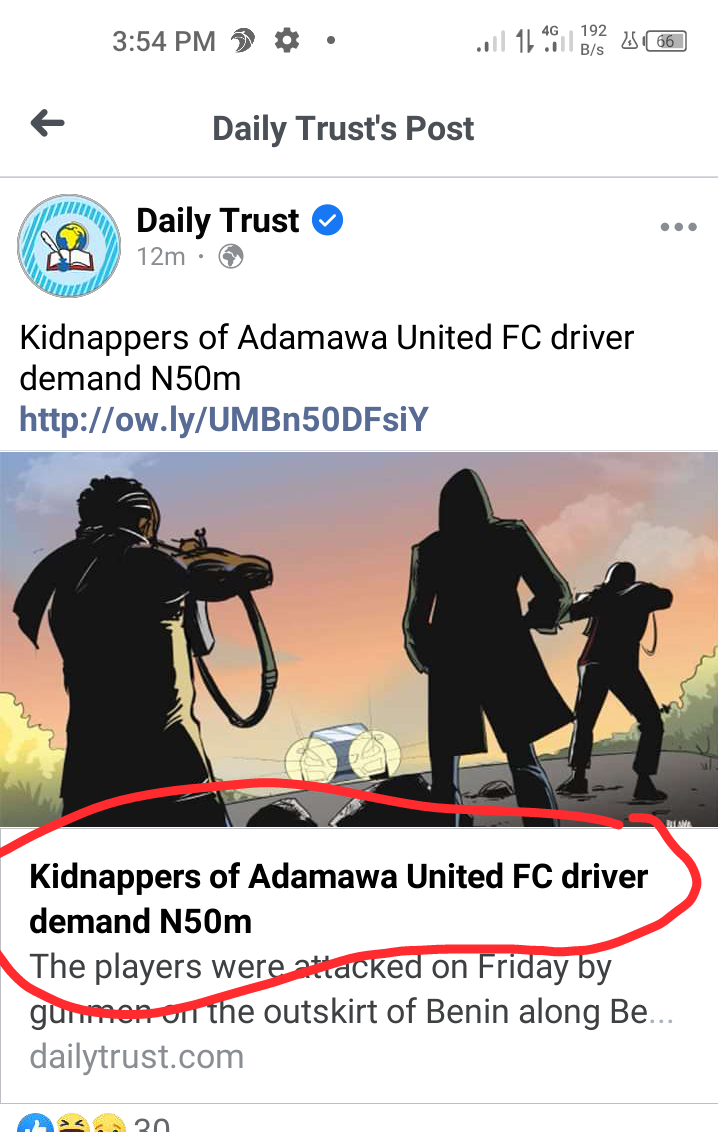 As you can see from the above, they requested the government to pay the sum of 50 million for the bail of the abducted driver.
See some people reactions below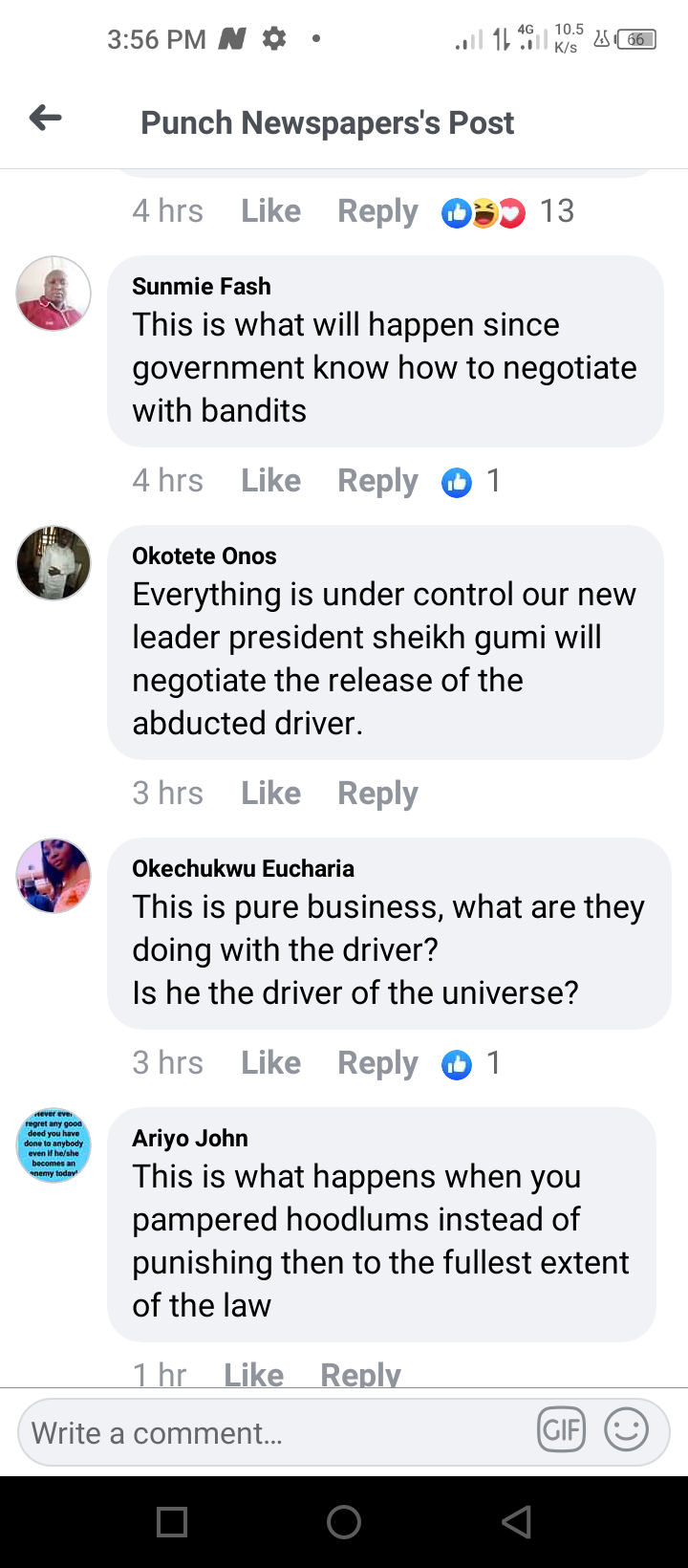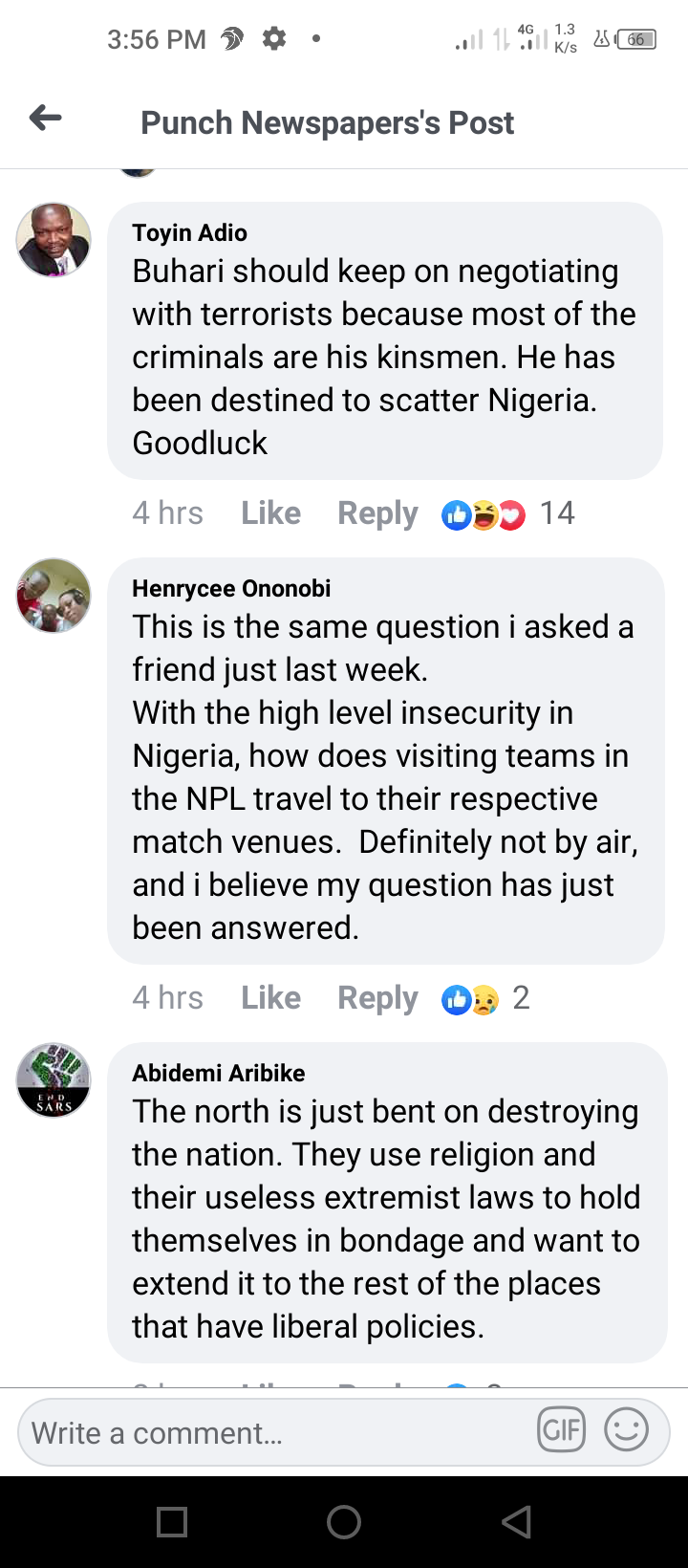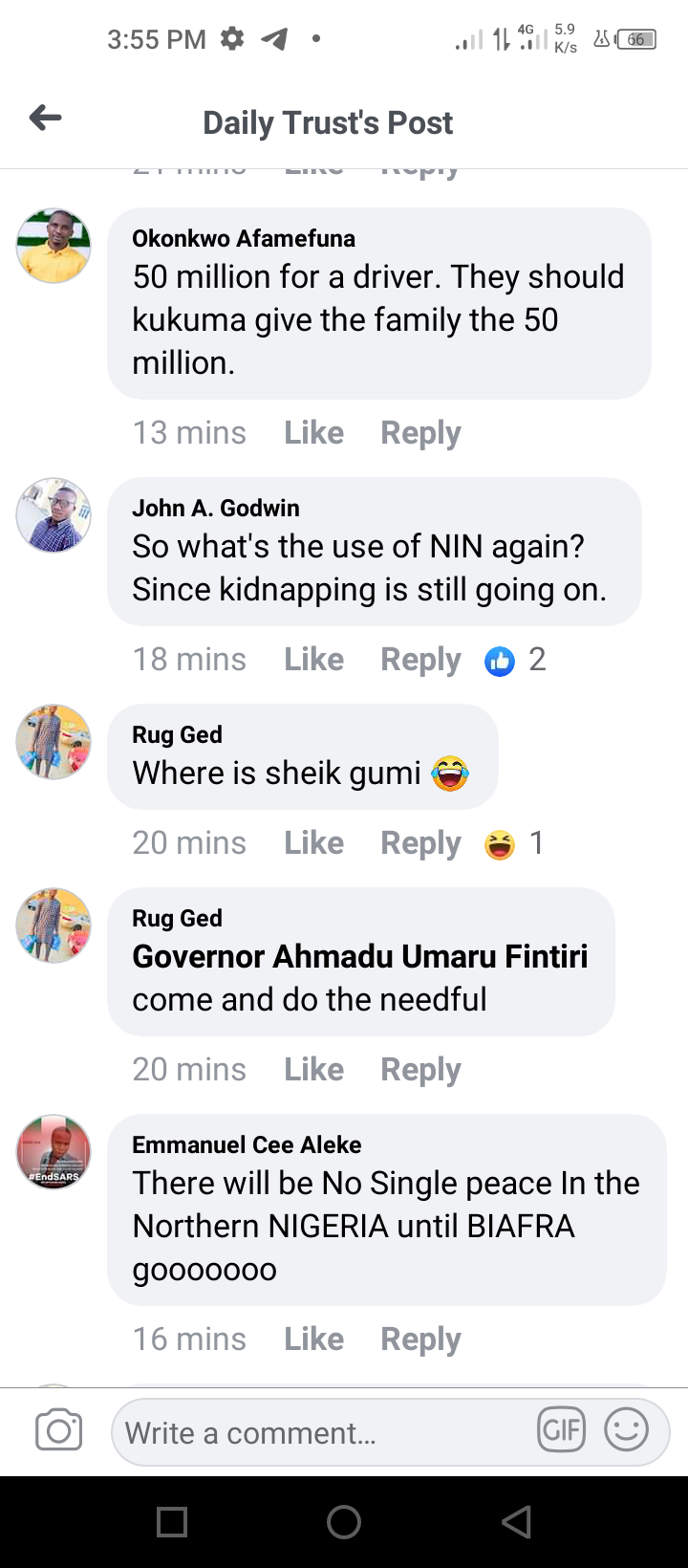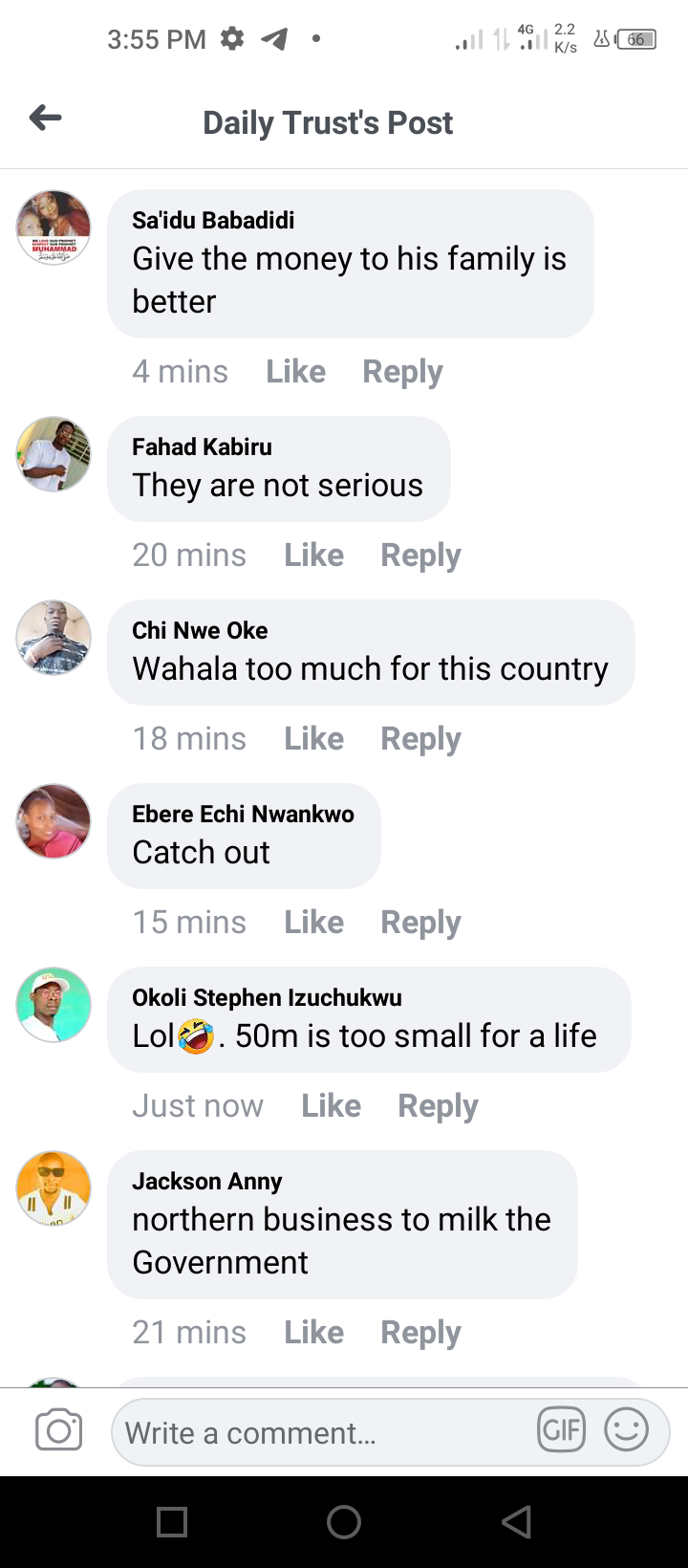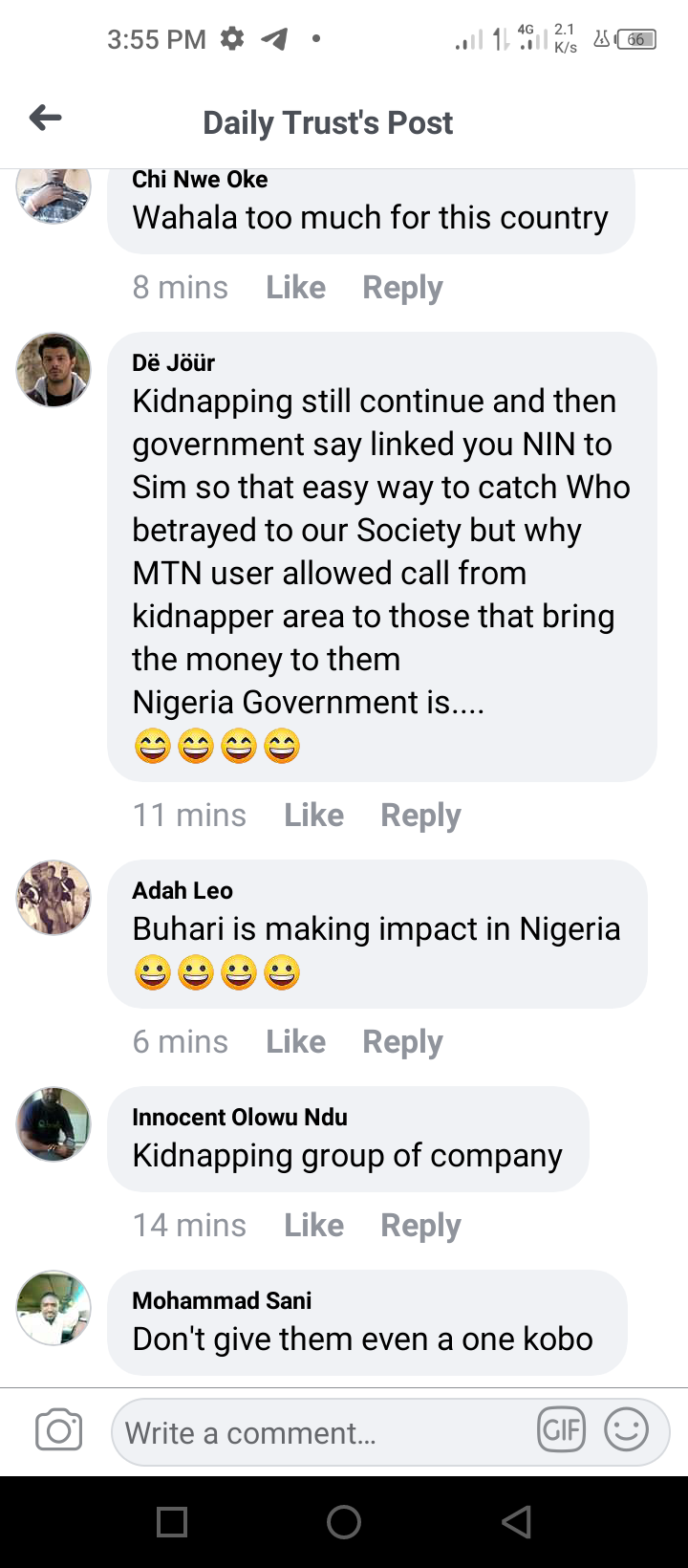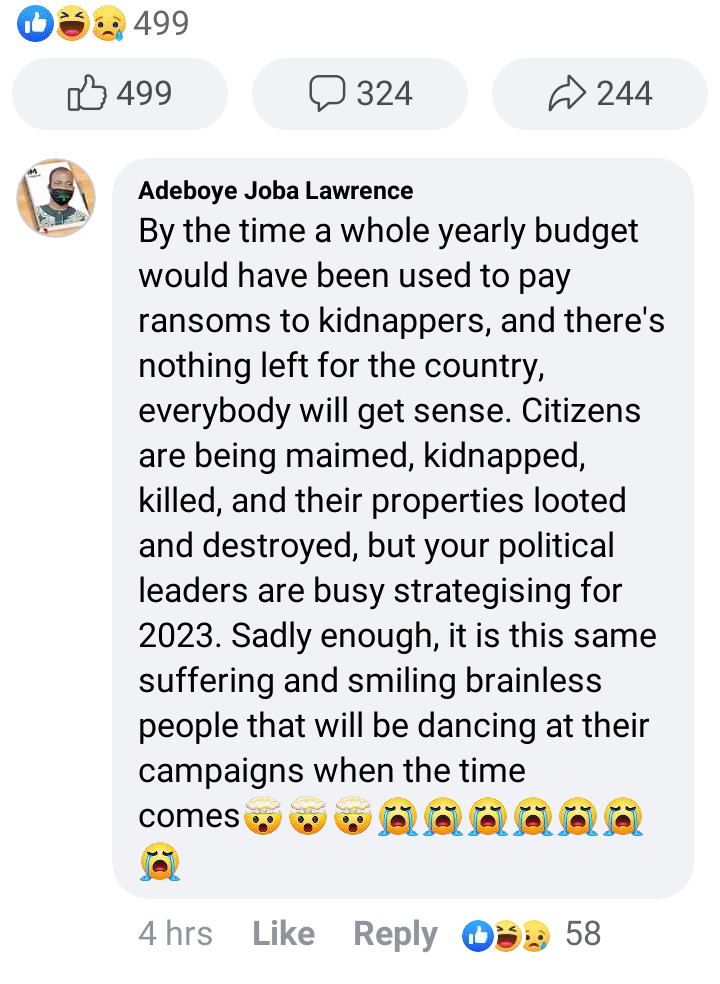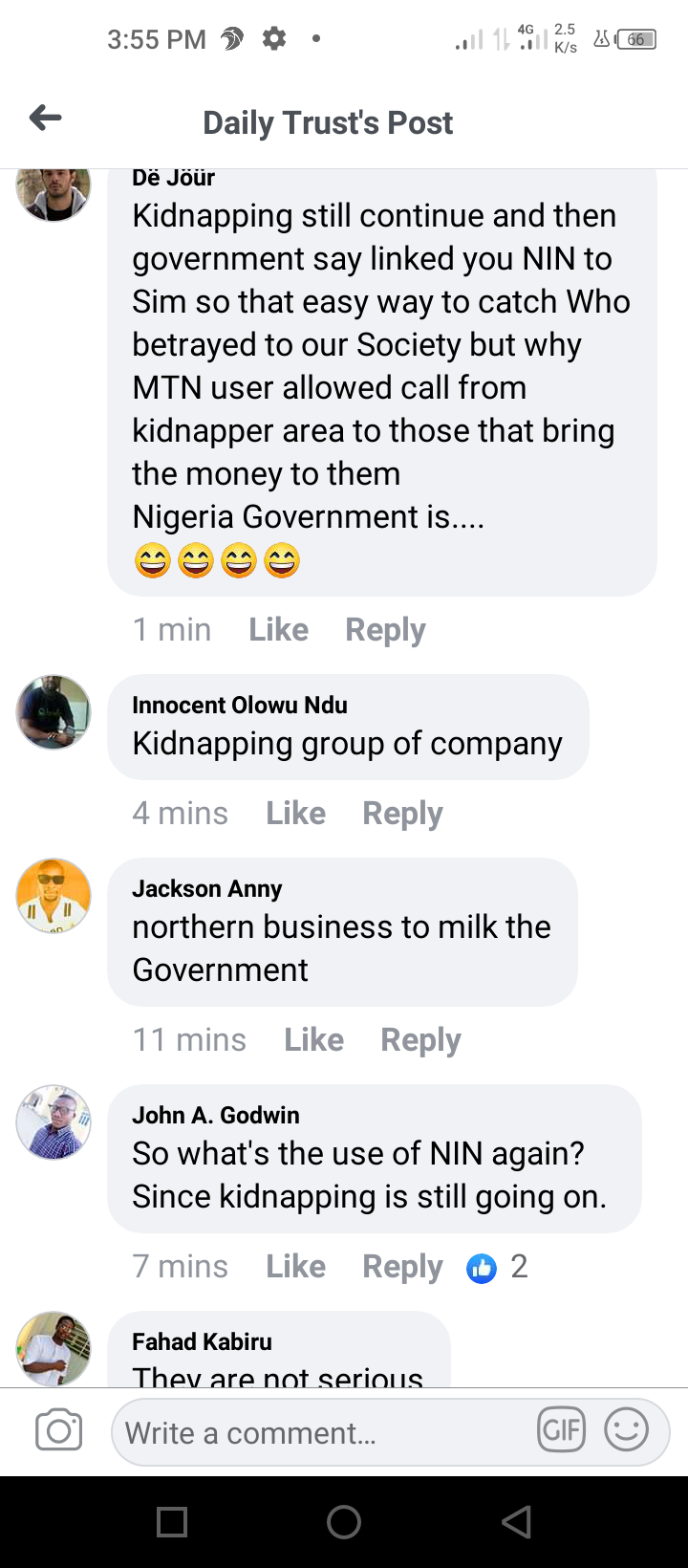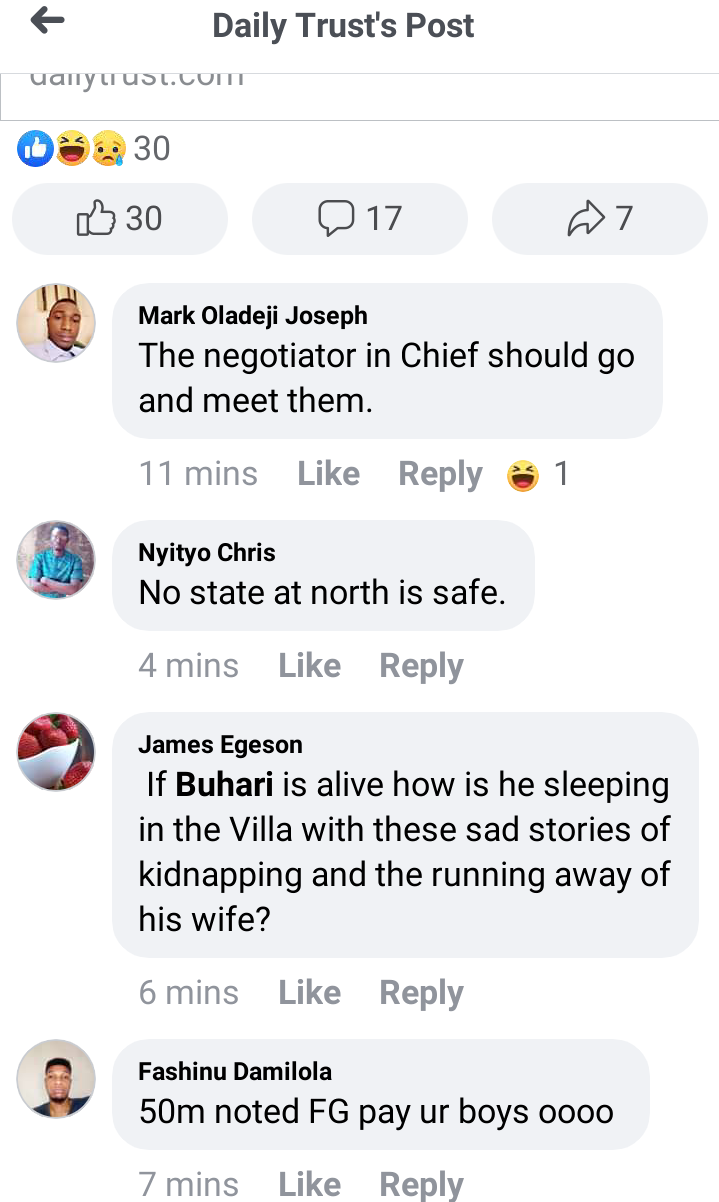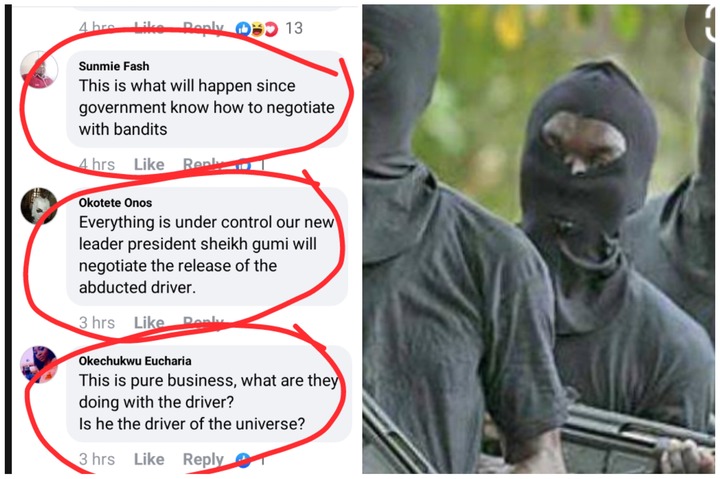 Do you think the government should not pay the money as some people were reacted above?
What do you think will solve these issues of kidnapping, yahoo And End Sars Protest in Nigeria. You are free to share your opinion.
Content created and supplied by: Layinbori (via Opera News )