The day, February 6 1958 has been known to be one of darkest and saddest days of the Manchester united history and the English premier league as a whole. That was the day the lives of players, journalists, and others were lost to deadly plane crash which occurred in Bayern Munich. Before you continue make sure to tap the 'FOLLOW' button to get more updates..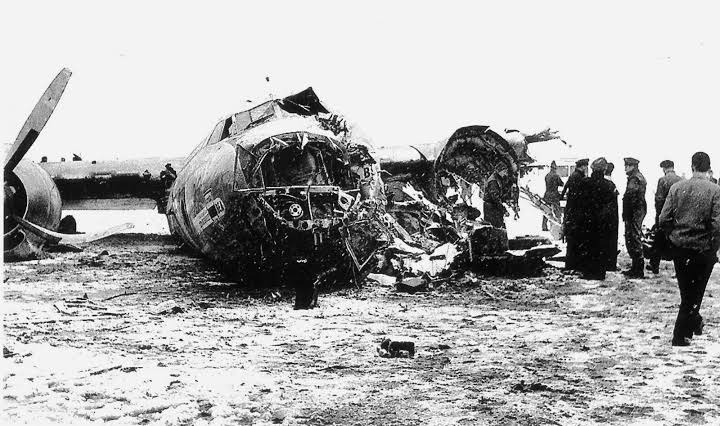 .
The disaster occurred after a British aircraft called the Flight 609, crashed in Munich, after failing to take off due to the runway being covered with too much slush which slowered the plane and made it unable to take off.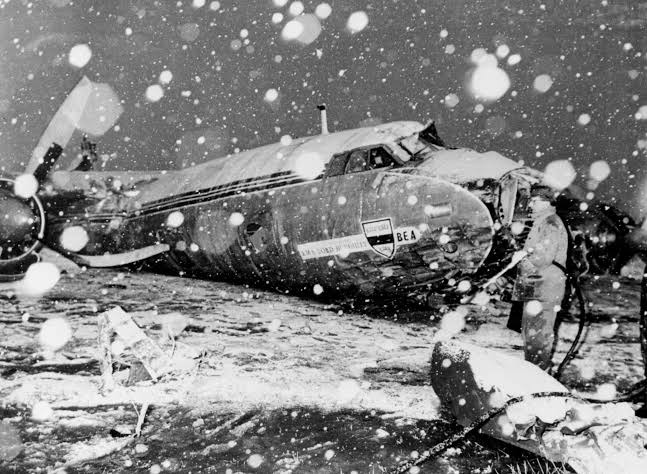 According to reports, the aircraft took off from Belgrade airport in Yugoslavia heading to Manchester united in England but stopped at Munich to refuel which led to the unfortunate incident.
The aircraft was known to be boarded by the Manchester united football team, who were just returning home after eliminating Red star Belgrade to qualify for the European cup semi finals. Reports also shows that there were journalists and supporters of the team also aboard the plane, bringing the total number of people aboard to 44.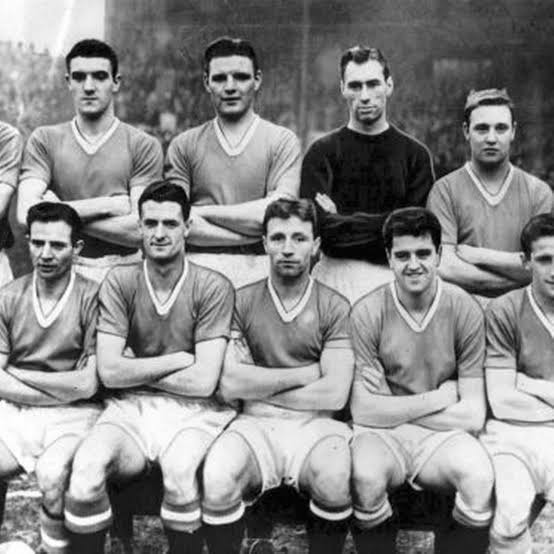 There were a total of 23 fatalities in the crash, seven of which were Manchester united players; the injured were immediately taken to the hospital, and about 21 people survived the crash.
The blame was put on Captain Thain , because investigations revealed that the accident occurred due to his failure to de-ice the plane's wings. But due to eyewitnesses who claim that de-icing was unnecessary at that time, he was cleared ten years after the incident.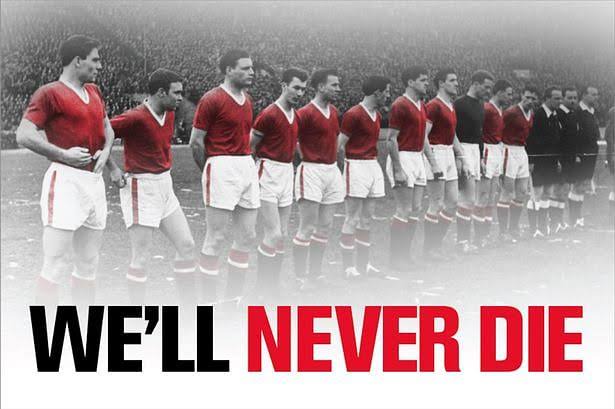 The plane crash, resulted in the creation of a new slogan of the Manchester united club "WE'II NEVER DIE"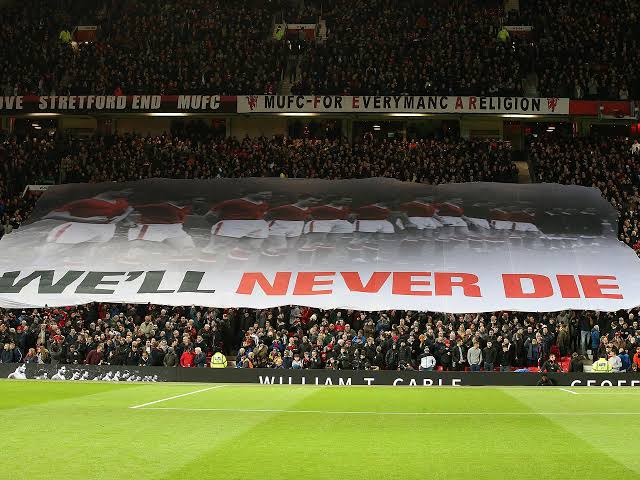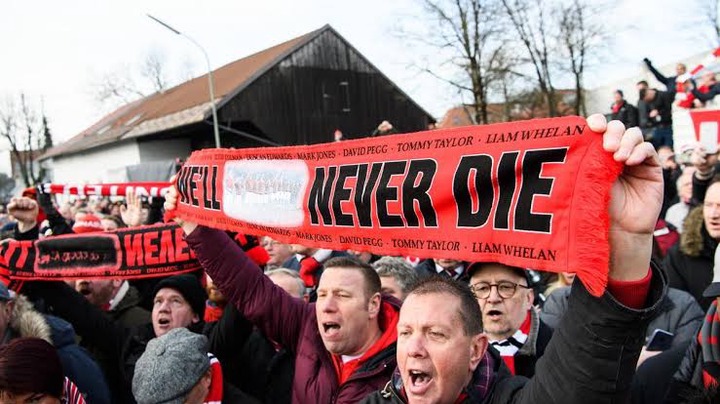 Content created and supplied by: Wonderboy24 (via Opera News )