After hurling unpleasant and rather derogatory remarks on the Ooni of Ife, Oba Enitan Ogunwusi, acclaimed Yoruba rights activist Sunday Adeyemo popularly known as Sunday Igboho has since issued apologies to the first class monarch for the accusations contained in his statements.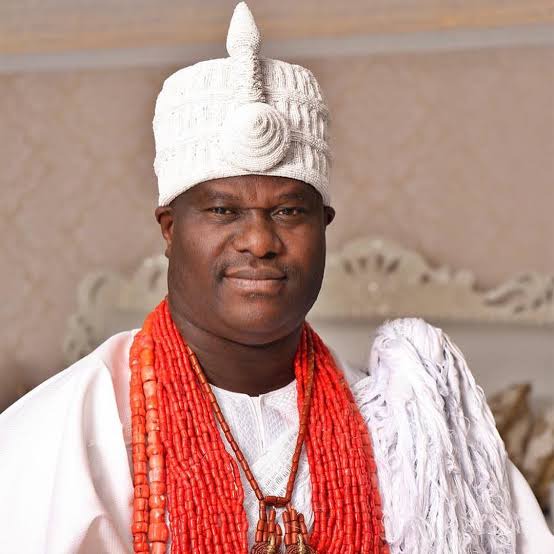 Oba Enitan Ogunwusi, The Ooni of Ife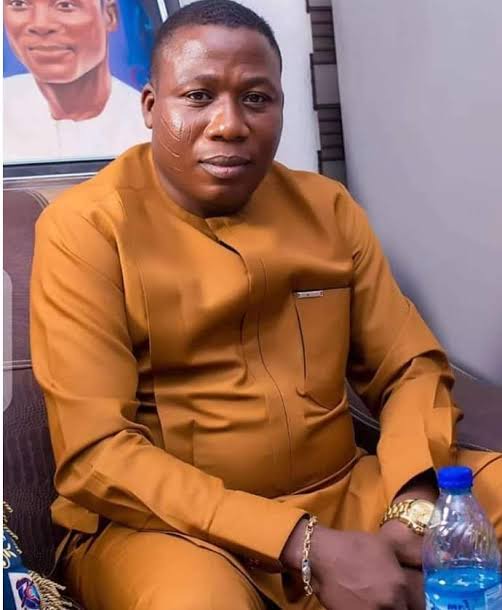 Sunday Adeniyi Adeyemo aka Sunday Igboho
In a video making rounds on the Internet, the Yoruba activist remarked that he is pained that things are really wrong in the country and that the Yoruba race are getting their noses rubbed in the mud right in their own towns and cities all in the name of "any Nigerian can live anywhere in the country". He stated that he made those statements in the heat of moment and begged for forgiveness from the Kabiyesi. See the transcript of his words in the video where he publicly said he has apologized to the Ooni of Ife.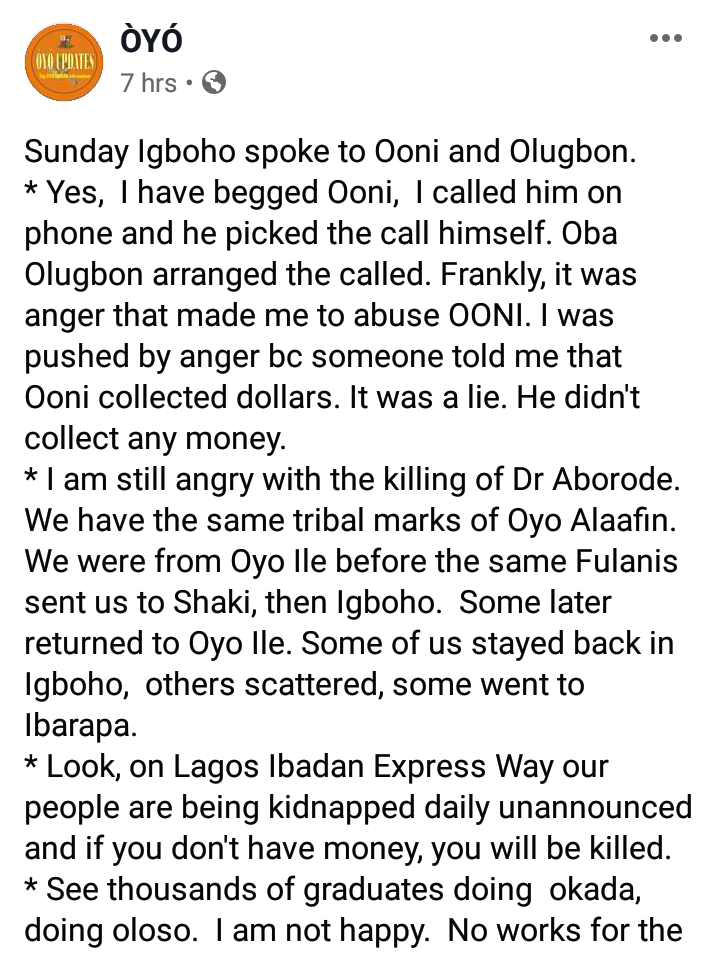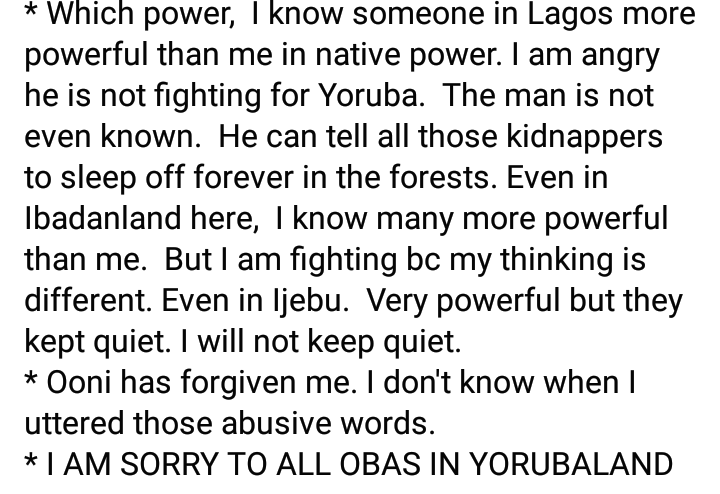 It is no more news that this activist is a highly influential individual who has garnered supports from all and sundry following the incessant menace of Fulani herdsmen in the south west. He is all out to flush these killer herdsmen out of the south west in his own way and he declared himself battle-ready for the struggle.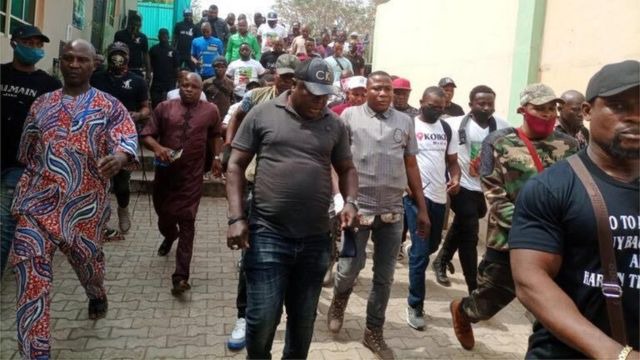 However, in the course of making these statements, Sunday Igboho remarked contrary to popular opinions, he is not as powerful as portrayed. He revealed that he knows people more powerful than him who could achieve feats more than he is currently achieving without breaking a sweat.
To buttress this assertion, he specifically talked of a very powerful man who resides in Lagos and can "cause" all kidnappers in the forests to sleep and never wake up with a singular statement. He claims he knows of some powerful men in Ibadan and Ijebu also. Sadly, these men have chosen to remain mute despite the fact that their fellow kinsmen are being rubbished, killed, maimed, raped and ridiculed by armed herdsmen.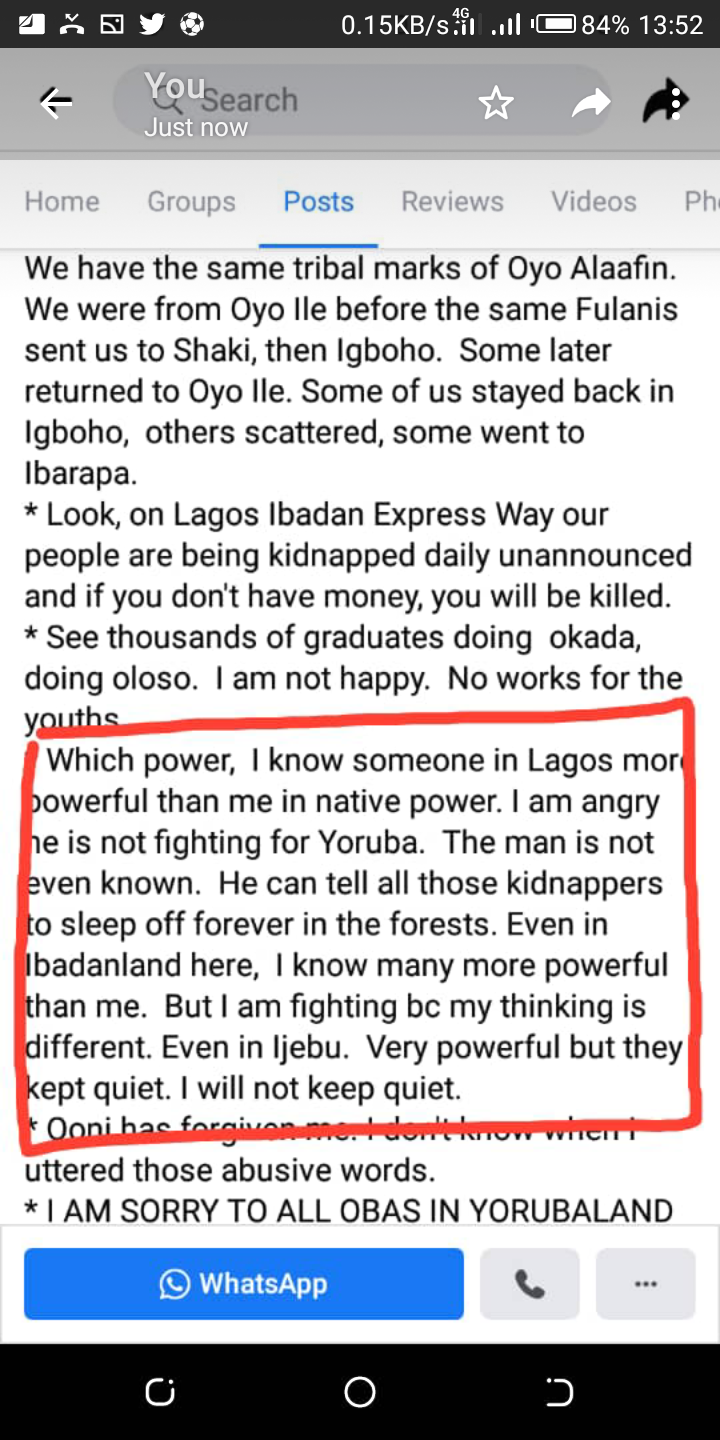 The issue of insecurity in Nigeria has degenerated to the extent that the Nigerian security architecture has no answers to questions flying around. It is a shame that a country with abundant human and natural resources with excellent military, Airforce and other security outfits keeps finding it difficult to secure the lives of her citizens. This is why people like Sunday Igboho decided to take the bull by horn to confront the many problems killer herdsmen are fomenting particularly in the south western states.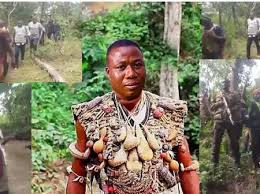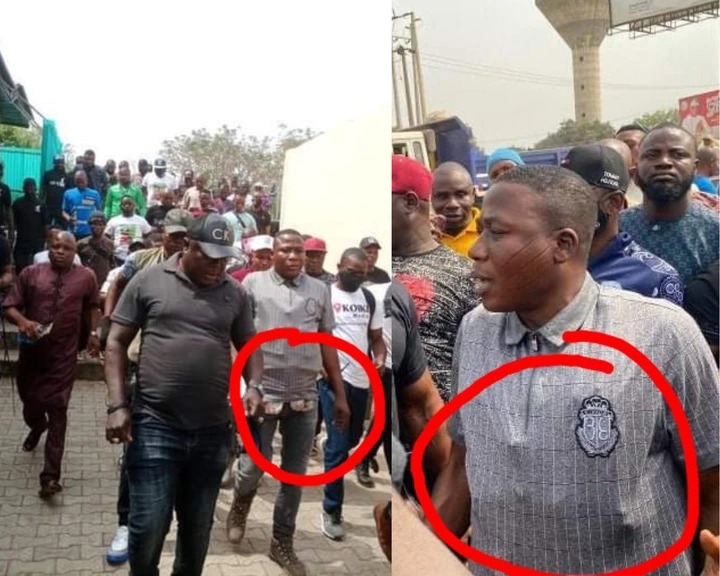 The much talk about him using metaphysical powers to achieve his aim is totally uncalled for. Whoever feels he is not in the right track should get across to him and present his or her concerns. Otherwise, Sunday Igboho's usage of metaphysical powers to confront killer herdsmen should be seen as a classic case of "the end justifies the means" by anyone who wants peace to reign, who wants to meet his family in peace after a long journey or who wishes to harvest his crops after a tough farming session.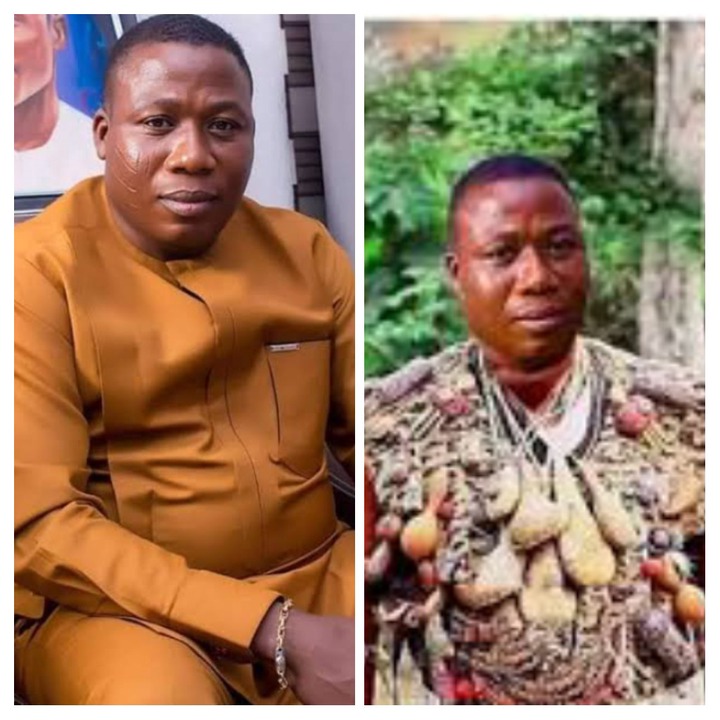 Content created and supplied by: OlukayodeDamien (via Opera News )