The introduction of Bank Verification Number (BVN) into the Nigerian banking system has gone a long way to helping the country fight against corruption. With the BVN, your different bank accounts are linked together thereby making it difficult for you to operate a secret account without the notice of the government. This singular act has been able to regulate money laundering as far as this country is concerned.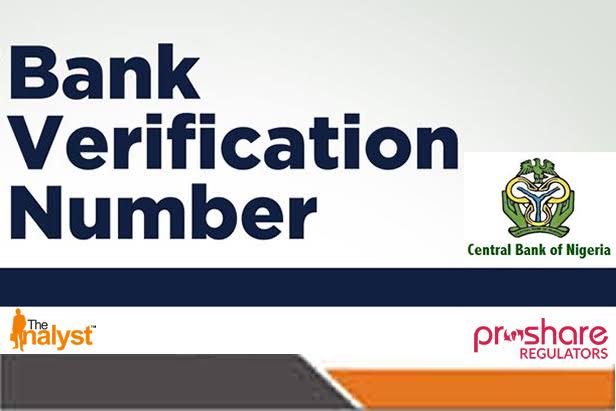 In as much as bvn has been making positive impacts, scammers are still using it to defraud people; the more reason you should be careful with your bvn. In this article, I am going to give you information on how scammers uses bvn and other things to wipe money off your bank accounts. Basically, these fraudsters operates in 3 ways which means they are divided into three categories; 
1. Insider fraudsters
2. Outsider fraudsters
3. Collaborative fraudsters.
 Insider Fraudsters
This is a situation where by some bad eggs in the banks who are supposed to be bank staff go extra length to defraud you. In case you do not know, some bank staff who are fraudsters defraud customers too. 
What they do is to get all your information from youy database in the bank and give you a call. During the call, they will tell you all your bank information which would be accurate. Since they can't withdraw your money without one time password from you, they will tell you that your account is having an issue and as such, they want to help you fix it. Once they request for withdrawal from their end, they will ask you to send them the code that will enter your mobile phone. In their case, they don't need to ask for your bank card; all they need is your OTP. If you send it to them, you are on your own.
What to do: Simply tell them you prefer to visit your bank and hangup.
Outsider Fraudsters.
This one has to do with random scammers who might not even know you. They are not from the bank but tries to play smart on you. Outsider fraudsters operates in different ways which I am going to tell you part of them;
Assumption format
In this situation, what they do is to send SMS to random phone numbers telling them that their ATM card is having issues and that they should call a number which they will include for assistance on how to resolve it. The difference between them and the insiders is that, while the insiders knows how much you have in your account, the outsiders don't. They don't even know if you truly have a bank account but simply assume. You might be Suprise to see the message on your granny's phone, meanwhile she didn't own any account. 
If you call the Number, they will start telling you that your ATM is blocked, that you won't be able to use it again until it's unlocked. They will offer to help you unlock it by telling you to provide the Numbers on your ATM card. If you send it to them, they will ask you to send them the code sent to your phone. If you do that, your money is gone.
What to do; Tell them you prefer to visit your bank and hangup.
SIM stealing format.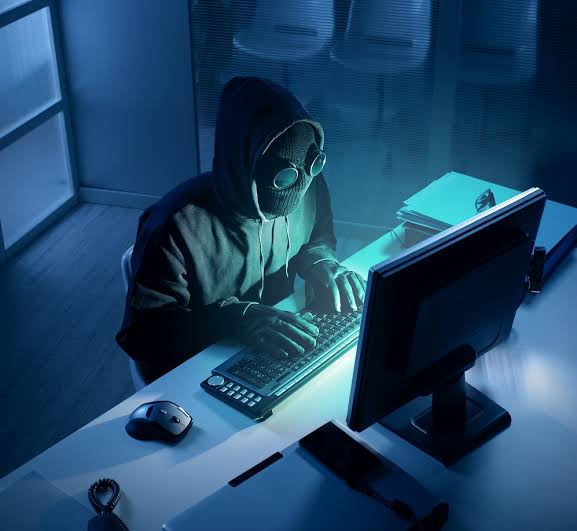 In this case, they will steal your phone in order to get your SIM card. When they get it, they will trace your BVN on your contact. Once they locate it, they will wipe your money off and later return the Sim to where you can see it if you are lucky. 
There is this woman who once came to me that I should help her check her account balance and statement of Account claiming she had 200k in her account before she lost her phone but later realized her Account became empty after she found the phone. She said she went to the bank to report, the bank printed her statement of Account and there was no debit Translations of such on her account. I checked her statement of Account and discovered there was no debit Translations of such truly. In this case, the bank couldn't do anything. 
How to prevent this; Do not save your BVN on your phone contact because no matter the name you use, they will still trace it. For Instance, if they open your phone book and dial 222, your BVN will appear, no matter the name you use. 
Collaborative fraudsters
This is a simple collaboration between outsider fraudsters and the insider fraudsters. When the outsiders lias with the bank staff who indulge in this act, they will acquire your necessary information from them in order to use them on you. They will use the format used by the insider fraudsters and tell you they are from your bank and all that. If you revealed your sensitive bank information to them, your money is at stake. 
BVN precautions.
✓Always keep your BVN secretive because once they have access your sim card and BVN, they can wipe your money from all your accounts connected to your BVN.
✓ Learn not to fill in your BVN on anyhow online platforms to avoid frauds. 
✓ Do not save it on your phone like I said. As a matter of fact, you can easily retrieve your BVN on your line at anytime you need it. 
Have you ever had an encounter with them before? Hope they didn't get you. Please share for others to read.
Content created and supplied by: Petertech (via Opera News )