Below is a beautiful Lieutenant Piyo Piyo who was the co-pilot on the military aircraft that crashed in Abuja on early hours of Sunday. According to the presidency, the aircraft was on its way to Niger State on the rescue operation of the abducted Kagara students.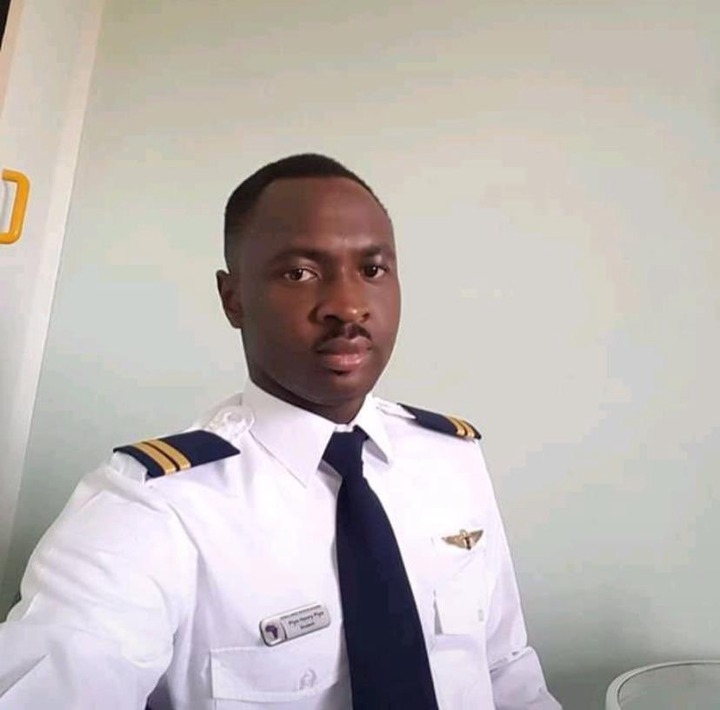 In the meantime, a lady has mourned the painful dead of the Airforce officer. She described Piyo as her in-law's colleague and roommate during school days. They had spoken on phone and exchanged pleasantries as usual unknown to his friend that it might be last conversation of the Lieutenant Piyo! Waking up on Sunday when churches were singing and praising the Lord, the news of Abuja plane crash was broken only to hear that Lt Piyo is no more.
Photo: The lady who mourned Lieutenant Piyo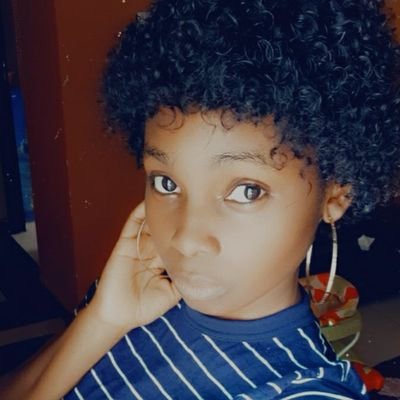 Of course, crew members and occupants would have families, friends, loved ones, wives, children, classmates back in secondary school just like Piyo. Nigerians have been in shock ever since the incidence happened. These guys didn't deserve this, not at all!
The Pilot and co-pilot were indeed hero. An Eyewitness recounted how they prevented more casualties by ensuring the aircraft did not crash into the residential area in Abuja. May their souls and the rest occupants rest In peace.
Photo: Pilot, Gadzama & Flight Lieutenant Piyo Piyo who was the co pilot on the military aircraft that crashed this morning in Abuja.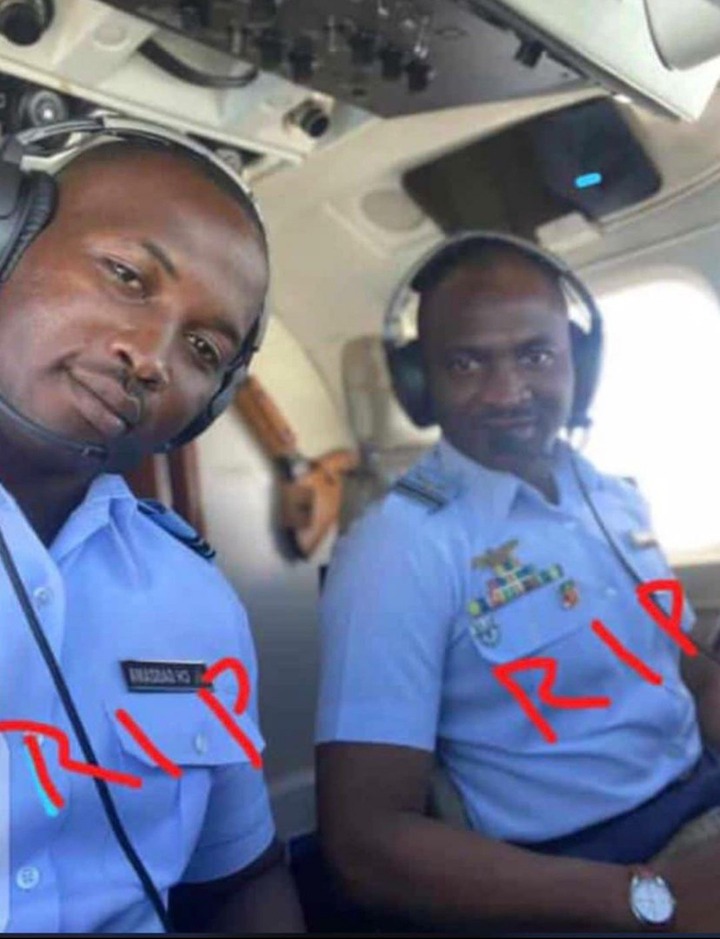 According to reports, Gadzama was so friendly, jovial, funny. Like you won't know he's an airforce officer with how he related with people. He never had issues!
Photo: Here are junior Piyo' sisters Mafeng and Lyop before he died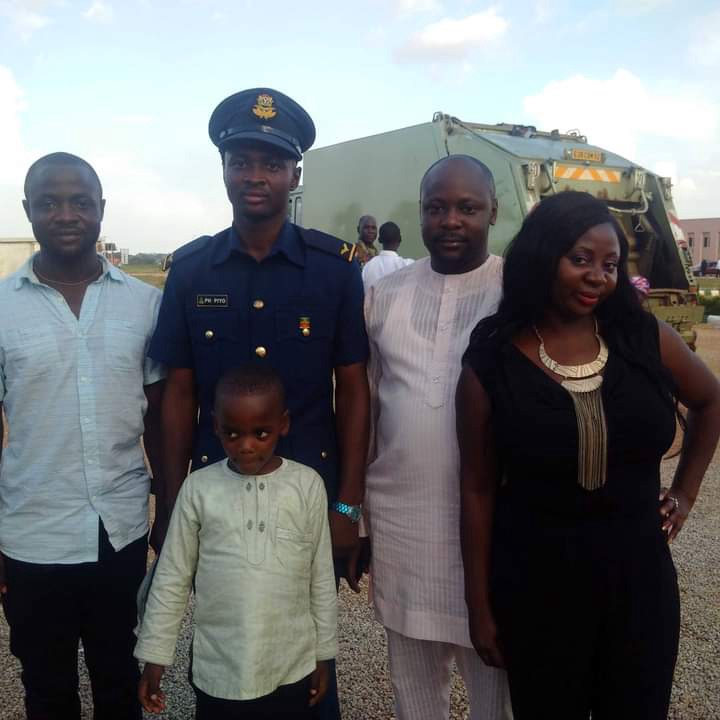 My heart bleeds, though I never knew Piyo or any of the deceased but my heart bleeds for them. They died because some people have inexplicably vowed that Nigeria would not know peace. They have power and the resources of the nation but are still levying war against Nigeria. Rest on Piyo alongside your colleague. Your struggle to avoid great disaster was heroic.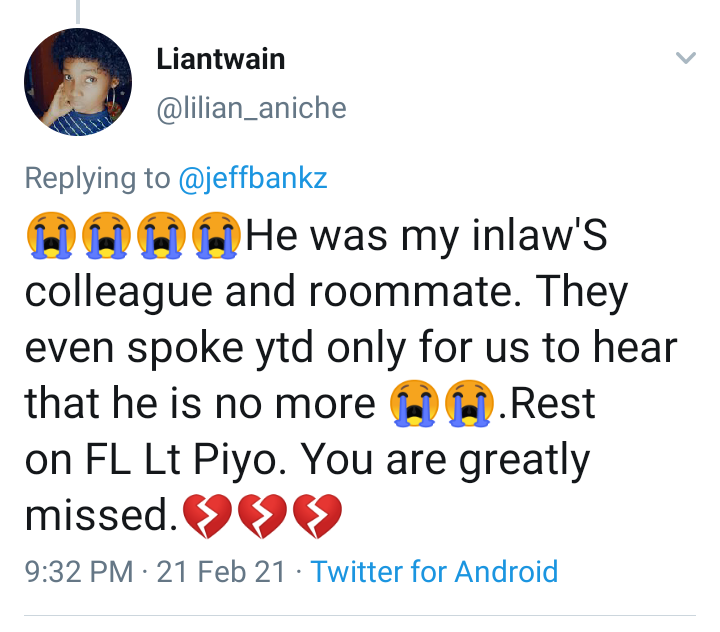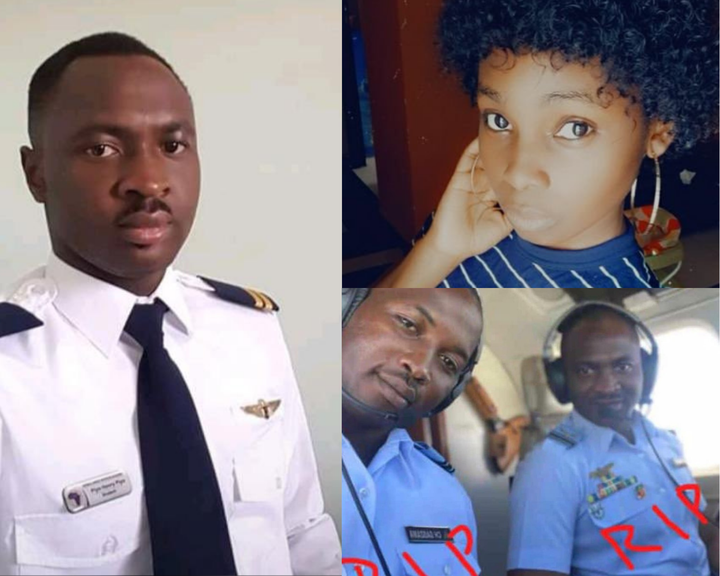 DROP your prayers for the departed souls in the comment section below.
KINDLY SHARE this article via Facebook and Twitter. Thanks
Content created and supplied by: Optimallove (via Opera News )