Do you often wonder why certain people allow their children do dangerous things? Have you ever come across a 6-year-old girl driving a car? Usually, cars are driven by licensed drivers or people who are qualified or big enough to handle it. A lot of elderly people are not licensed to drive a car for a reason, talk less of a little girl. However, a certain man didn't mind handing over the wheel to his young daughter.
One of the stories making the rounds several social media platforms as well as the internet space involves a man who allowed his 6-year-old daughter to drive his car in order to celebrate her birthday. This has been the subject of much talk online.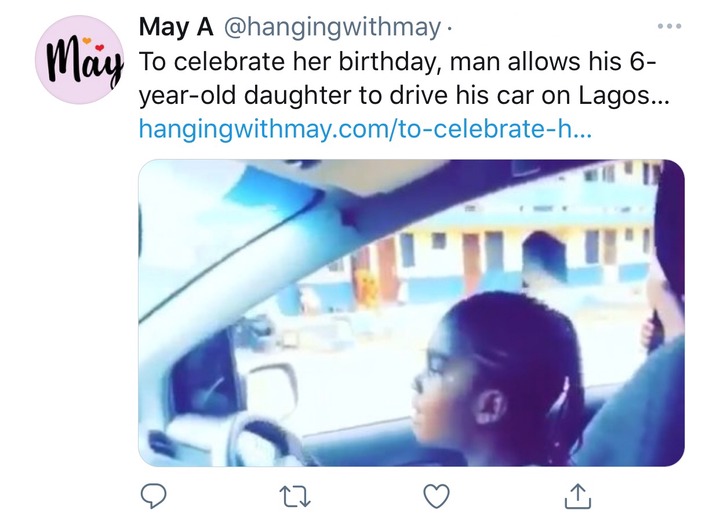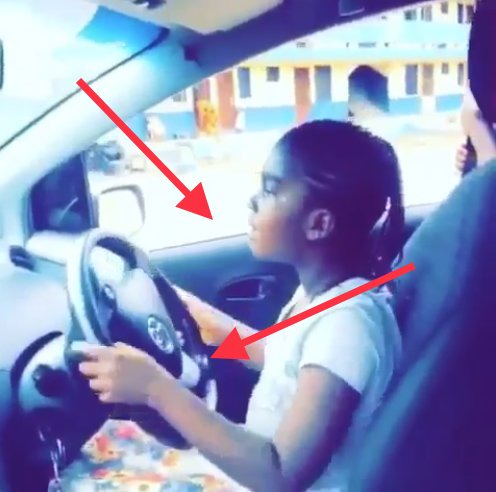 See some of many comments below.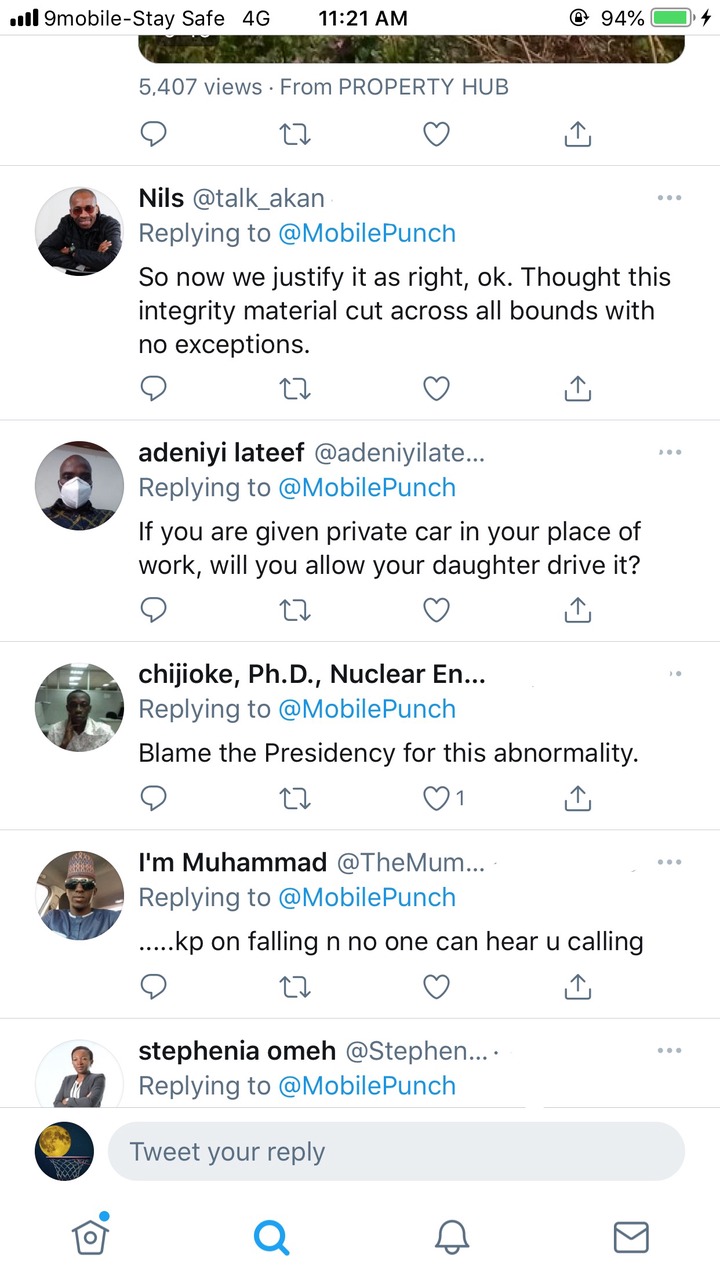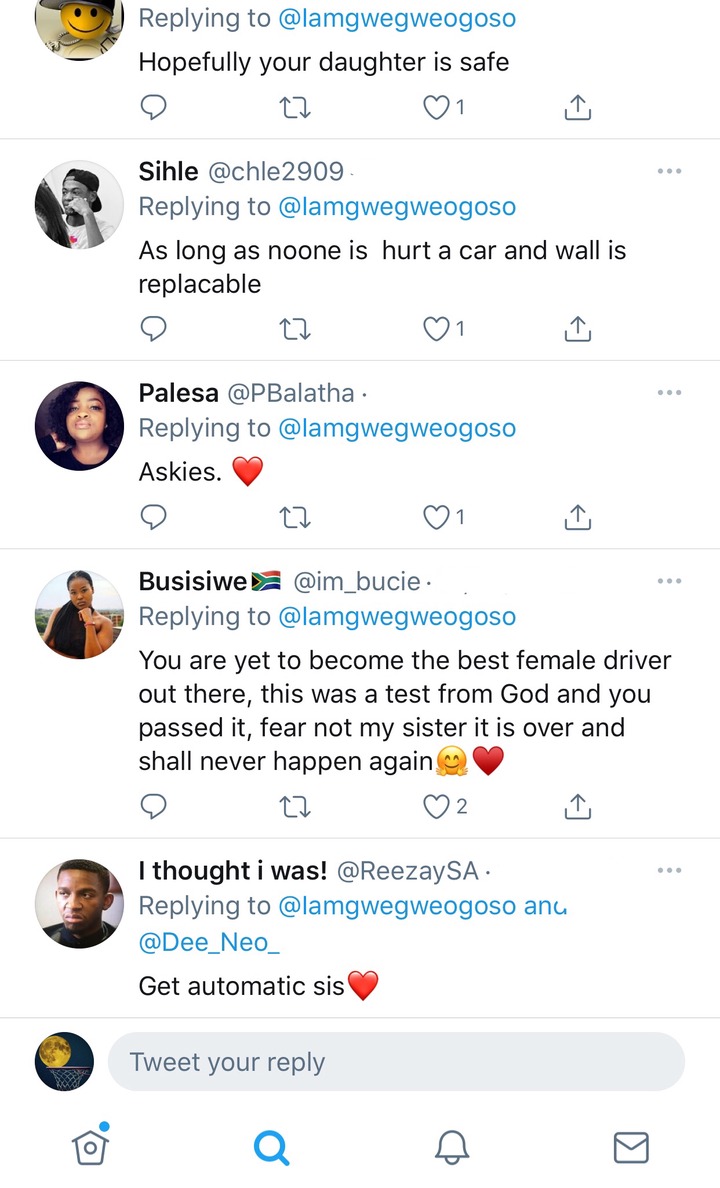 What do you think about this decision?
• Do you think it is harmless?
• Are you of the opinion that it is a risky act?
• Do you think the man is just making his daughter happy?
Let us know what you think in the comments section below.
Content created and supplied by: Englets (via Opera News )