Nigeria Police Force has offered a huge sum of ten million Naira to anyone with useful information about this man captured on the below CCTV footage.
According to what was posted on their official Twitter handle, they posted that this CCTV captured this man on a crime scene.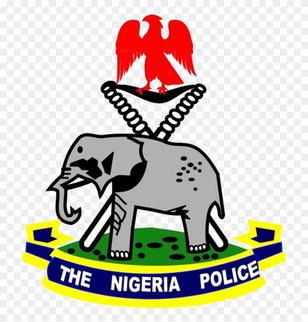 This is an avenue for someone to become a millionaire, once you have Useful Information or you know anything about the where about of the young man posted on their timeline.
You can contact the Nigeria Police Force by sending them a mail or by direct message.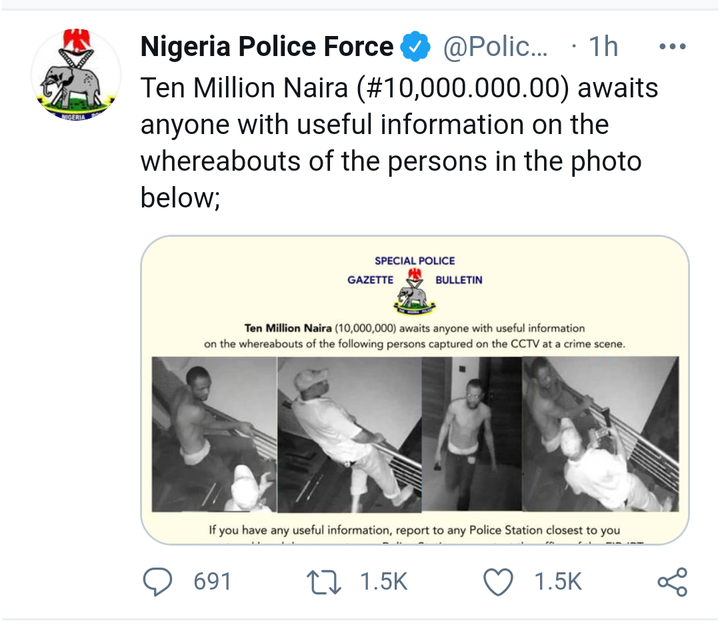 For this money to be this huge, it has shown that this is a very serious case.
The man could be seen without a shirt, u can download the pics and zoom it inorder to have a clearer view of the man.
Crime does not pay, we pray that this man is found so as be brought to book soon.
kindly follow me in order to get an update on the news.
Content created and supplied by: fasthint (via Opera News )