This is Sunday Igboho. He was born Sunday Adeyomo. He is a prominent Nigerian human rights activist and businessman. He is also a politician.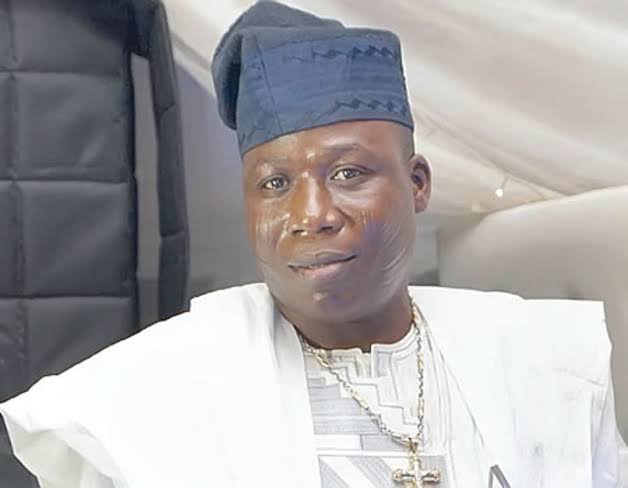 Sunday Igboho is a regular face on the news these days because of the circumstances surrounding him at the moment.
Recently, after the numerous killings of people in Oyo State by Fulani Herdsmen, Sunday Igboho gave the Fulani Herdsmen and the Fulani people living in Oyo a one week (7 days) time to stop the killings and leave the place.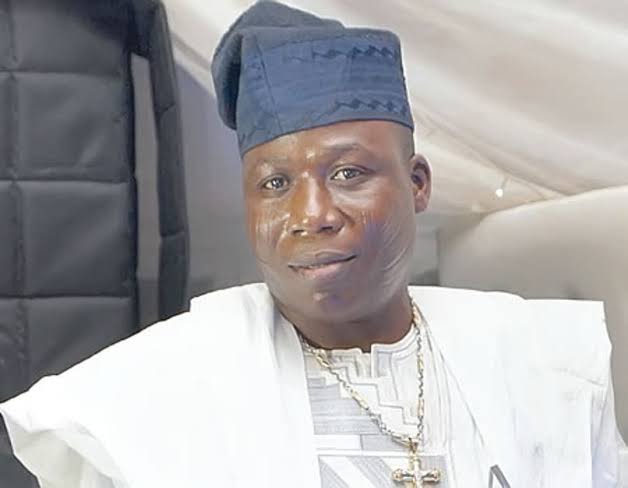 After his warning, he invaded the place and there was a clash. He insisted that all Fulani should leave the area. Igboho and his supporters stormed the place on Friday in an attempt to remove them and stop the killings of their people.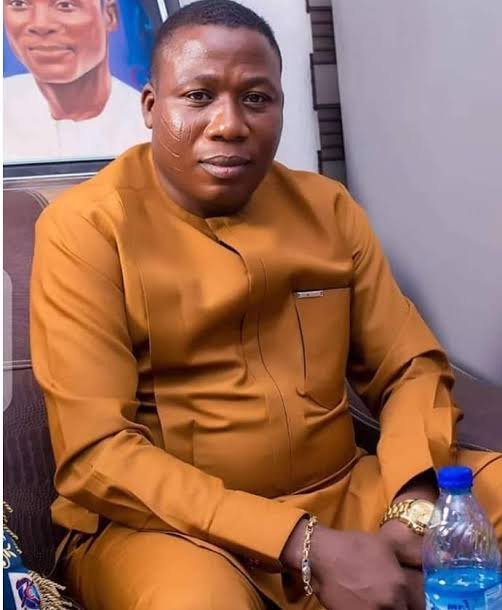 Many are calling him a thug and saying that he should be arrested. Some people think that he is perpetrating a crisis in the state and causing an unnecessary war.
The Inspector General of Police, Mohammed Adaku, has ordered the arrest of Sunday Igboho.
The IGP is facing some backlash as many don't agree with this order for Sunday's arrest. Many believe he did and has done nothing wrong. That he is just protecting the interest of his people.
What do you think?
Follow for more content.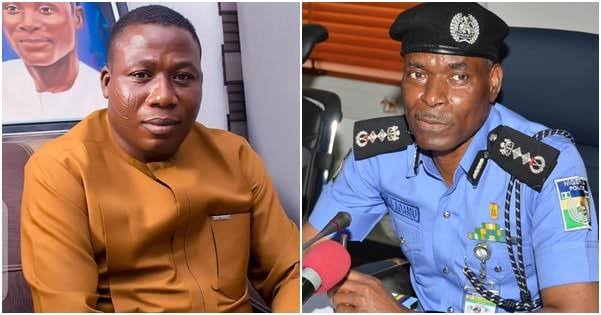 Content created and supplied by: chinnyokafor (via Opera News )